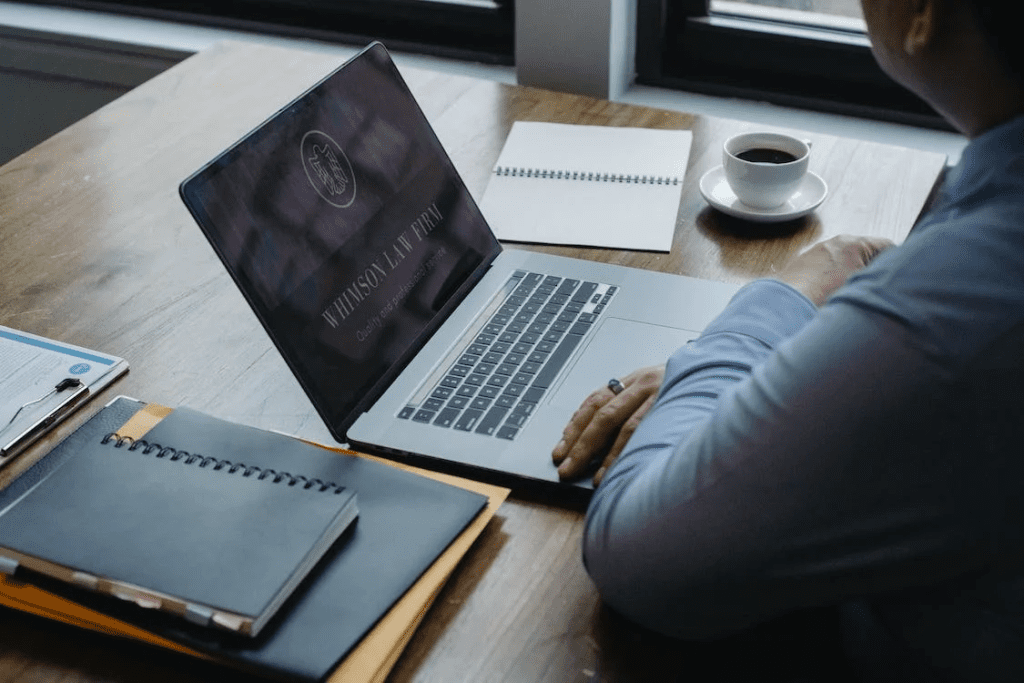 Image source
Whether you are a managing partner at a large law firm or handling a small team of practitioners, it's important to keep up with the times. At the rate at which technology is improving, you will need to look for ways to improve the productivity of your firm. The first step to that end is to transform your organization into one that embraces the latest tools and strategies.
You can't ignore the impact of digitalization on the legal world, so you might as well invest time and money on improvements that can optimize tedious processes, from document management to billing. Here are a few things to keep in mind:
1. Start by training your staff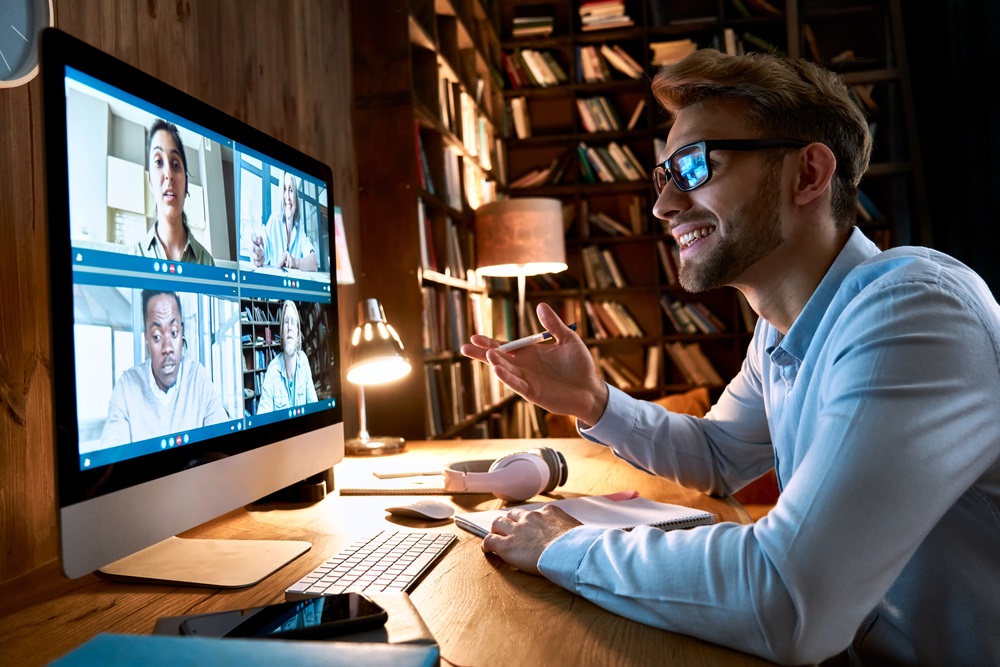 The success of digitizing your law firm will depend on how well your paralegal staff uses the tools at their disposal. Consider training your staff on using basic cloud-based tools such as G-Suite applications. You can get a third-party service to conduct a webinar or in-person sessions that align with your firm's unique needs and areas of specialization.
2. Have documents in PDF
Except for documents such as wills and titles that are required by law to be in paper form, consider sharing and storing digital copies or PDFs. Using a special scanner, you can convert the content on any document into editable copies that are easier to search. This will help you save more time and avoid wasting paper. Digital documents can also be sent for clients to sign unless such documents require the presence of witnesses.
3. Use databases for saving and locating documents
If you have had trouble looking for documents such as previous filings and contracts, you will need to install a legal document management platform. This is where you will keep digital files securely and efficiently as it allows overall control of your archives without sacrificing convenience. When looking for such a platform, consider looking for reliable vendors in the legal market.
4. Implement automation in your practice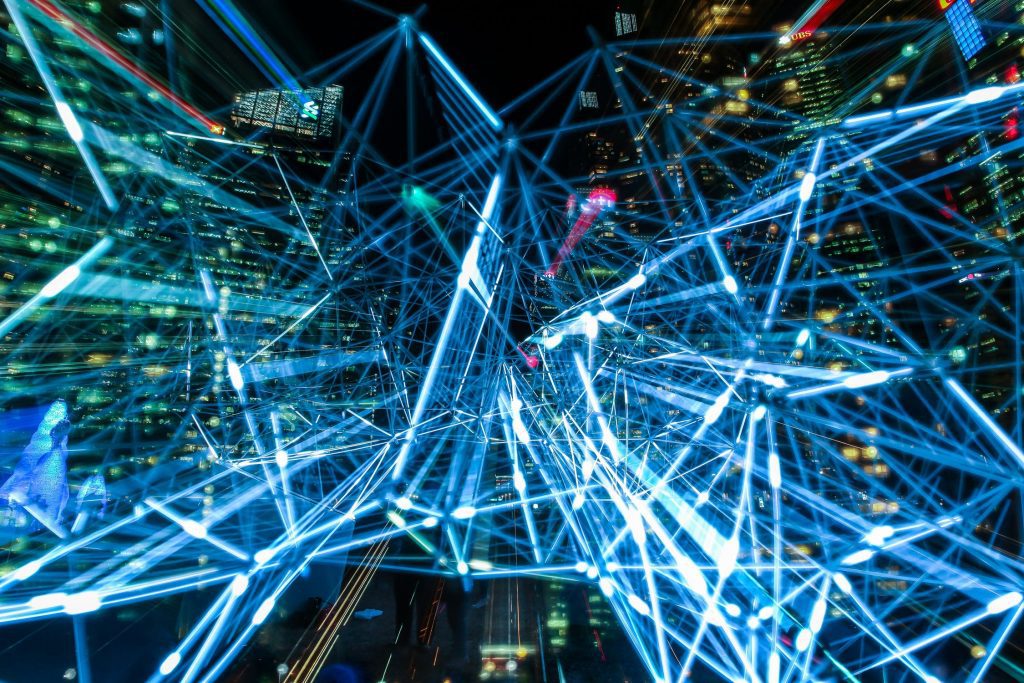 Aside from document management software, you should also install automation tools. These can help you and your staff handle tedious administrative work such as billing, client communication, and appointment scheduling. Not only will these reduce the time it takes to deal with background tasks, but they can also lessen costly errors and keep your digital files safe.
5. Think about improving security
As digitalization improves the speed and efficiency of your law firm, it should also be secured from the latest cybersecurity threats. Cybercriminals are becoming more sophisticated in bypassing basic anti-malware tools and firewalls. Your best bet would be to use encryption and ensure that your local network and cloud accounts are safe. For this, you can get valuable advice from cyber security companies that understand the needs and vulnerabilities of modern law practices.
To build an efficient law firm, you must understand how the latest technologies can impact your workflows and processes. You will be able to improve your partners' success rates, boost client retention, and grow your law firm across borders.