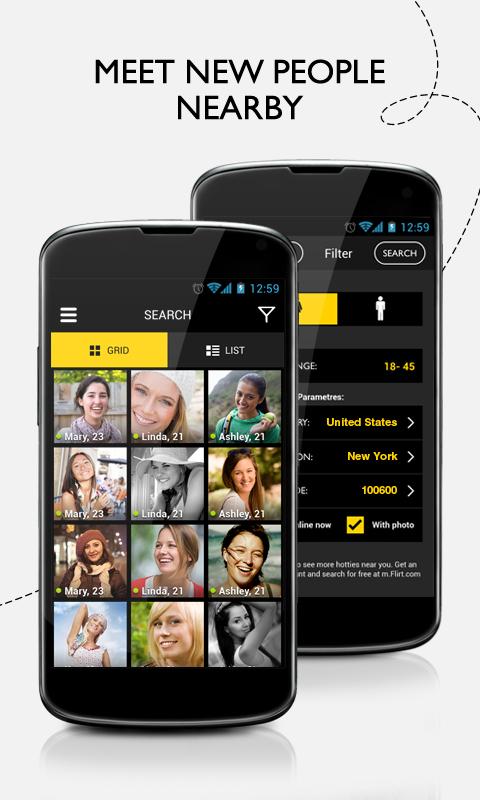 Are you tired of unsuccessful attempts to find your love? Online dating site – http://uk.cupid.com is here to save you from losing all your hope. Its first weapon against loneliness is Cupid.com dating app. By downloading this app, you get the key to the door behind which you can find an opportunity to find a good friend sharing your interests and hobbies, a person to share your life with, or just someone to flirt with and have a light romantic relationship. Chatting, going on a date, flirting and dipping into the atmosphere of romance are just one click away.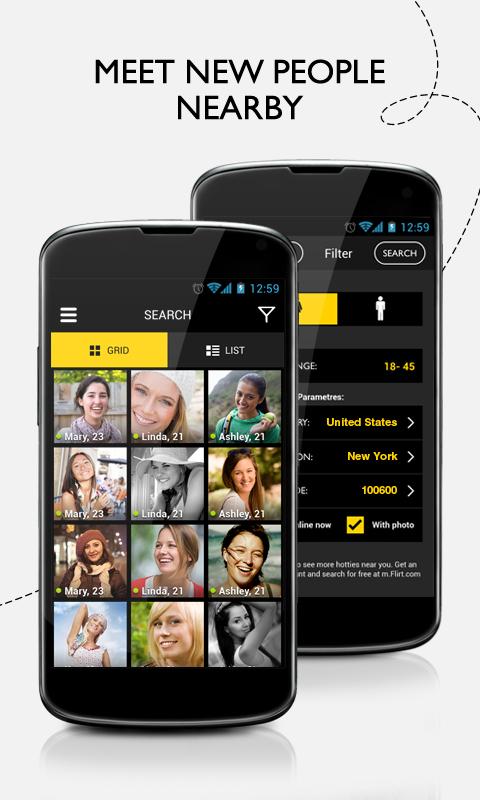 Visit this link https://play.google.com/store/apps/details?id=com.cupid to upload the application. 5 million people have already done this. There are skyrocketing chances to find the right person and relationship behind this figure. All these people have chosen this website and app because of the following reasons:
First of all, a vast number of real members looking for romance and love use this app.
It is easy to search for a person to coincide with your expectations and other characteristics, even with your current geography.
Cupid.com app offers a big variety of communication tools to deliver your message in the most appropriate way for you.
An instant chat, flirting winks and free chat rooms make your interaction easy and fun.
A free bonus – an up-to-date Matches Nearby app is given to anyone who downloads Cupid.com.
There are just few steps to be done to hasten victory:
Create a profile (for free);
Upload a picture of yours;
Describe your interests.
Registration takes no time and allows searching for the people with similar likes and preferences with the help of different search options. In the twinkling of an eye, you will find yourself in the space full of single attractive people living nearby. You can choose an appropriate tool to interact. Launch Cupid.com and get a great romantic experience!