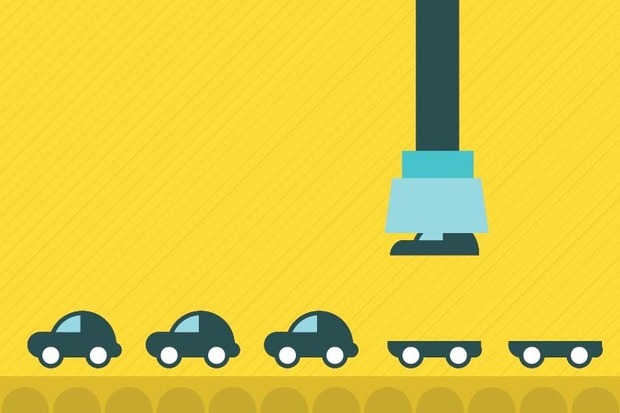 In IT Outsourcing, the company sells its IT assets or people to a third party for a pre-decided time duration. But in today's times, the business does not limit itself to outsourcing with just one supplier; instead, they outsource their assets with many others depending on the demands of their customers. The world of outsourcing has transformed immensely over the period. Globalization has provided a lot of encouragement to organizations.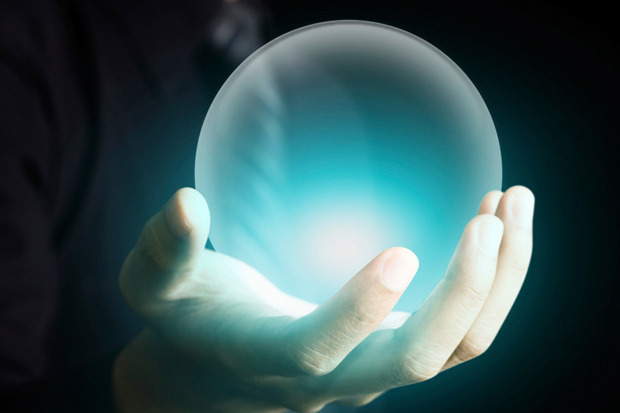 10 outsourcing trends to watch in 2016
Multi-sourcing of service providers has resulted in increased stress on the businesses as they have to deal with multiple suppliers at a time. However, IT corporations are moving to the cloud, which grants them a platform that is intelligent and allows them to acquire the needed resources. Cloud-sourcing has the potential to take outsourcing to a new level, and we can see significant changes happening this year.
It is the future of cloud computing. More businesses are opting for this route to move forward; Amazon's Web Services and Google Cloud are the leading ones at this stage. With an increase in digital technologies, customers are drawn to such things more. The IT companies have to keep up with this pace as well and thus, cloud serves a significant influence. They require ERP (Enterprise Resource Planning) software to keep track of their sales, procurement, holding cost and other enterprise related things.
Therefore, software development is required, and it is not possible for them to develop it internally. Offshore software outsourcing is expected because their company does not have expert developers to fulfil this need. Businesses that are veterans in the industry are moving on to grant promising and reliable outsourcing services. According to CIO, a shift in the market has been observed; the customers prefer using services from multiple vendors. Hence, the outsourcers have become flexible and adapted to this change by customizing their strategies to keep up with consumer demands.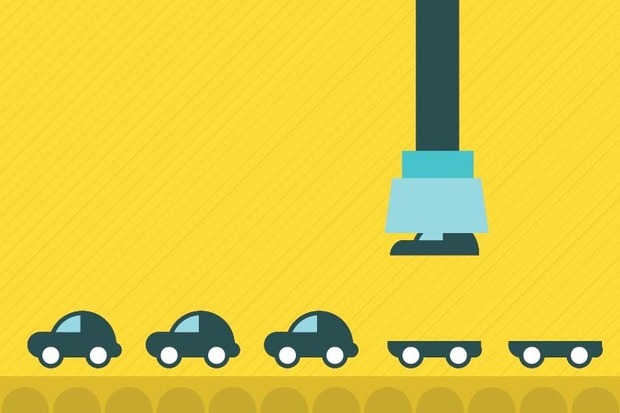 What GM and HP can teach us about outsourcing software development
Security is being given a higher priority to avoid risks of being exploited by outside parties. New threats arise every day with an introduction to changes in the products, to refrain this from happening, security opts as a service. Unique security vendors offer this to the organizations and give them safety assurance by strengthening their capability to shield the data.
"These days, organizations gather outsourcers virtually to provide trusted, and refined outsourcing services to others" -Aviram Eisenberg (CEO Ignite Software Outsourcing)
Software Development Outsourcing is linked with Information Technology Outsourcing because the businesses require a particular software, but they do not have the skills necessary to develop it. Would you opt for researching on the ways to develop a program you need or ask an expert to do it for you? We would obviously want to save the time and execute our strategies as soon as possible. Clients will have a better chance to focus on the core development of their organization instead of sparing time for development of newer programs. Another virtue of this is- highest possible accuracy and least vulnerable spots for malicious parties to exploit, which means there will be greater security by outsourcing software developers.
"These days, organizations gather outsourcers virtually to provide trusted, and refined outsourcing services to others" – says the Founder and CEO of Ignite Software Outsourcing— Aviram Eisenberg. He has developed an onsite-offshore delivery model that assures us with affordable R&D services. Ignite has served a major part in MIND CTI's billing and mediation services in the Telecommunication Industry. They have also worked with Vodafone, HP, Oracle, IBM and Sun. They are always marching towards progress and granting the business world with great services. For more information about outsourcing and offshore companies, you can check caymancompanyincorporation.com, a useful online resource.