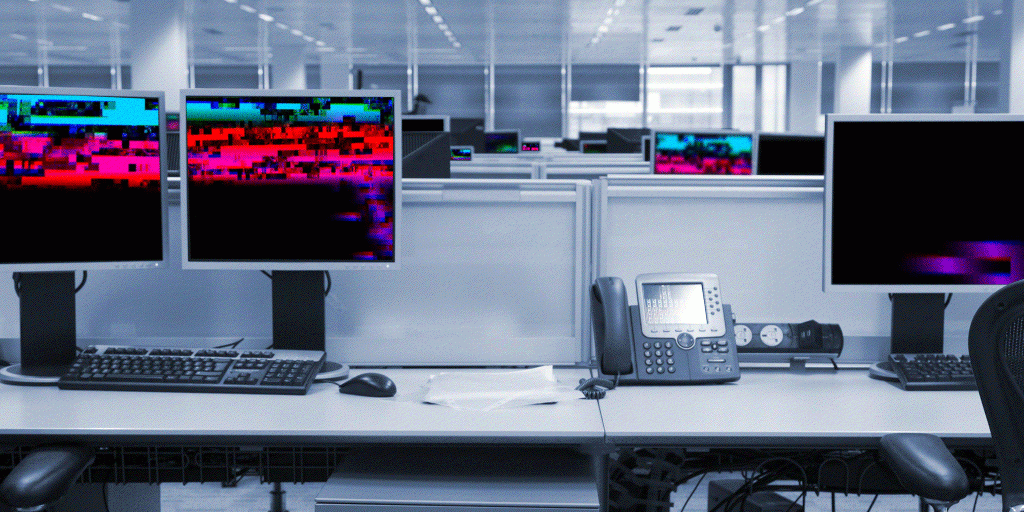 With cyberattacks on the rise — many of which are aimed at high-profile individuals and companies — it's safe to say that no one is safe from the cyber warfare that plagues our society today.
Whether it's a group of intelligent, computer-savvy people hacking away for entertainment, or those with an agenda behind their actions, a keyboard can be one of the most powerful weapons one can have.
Read on for a recap of two of the most high-profile security breaches of our time and, more importantly, how you can keep your business safe from security breaches.
Sony Pictures Entertainment
The hack on Sony Pictures Entertainment in 2014 by a group self-identified as the "Guardians of Peace" leaked personal information of Sony Pictures staff members, as well as private emails (including those with not-so-nice exchanges about actors and actresses like Angelina Jolie), salaries and even unreleased films from Sony.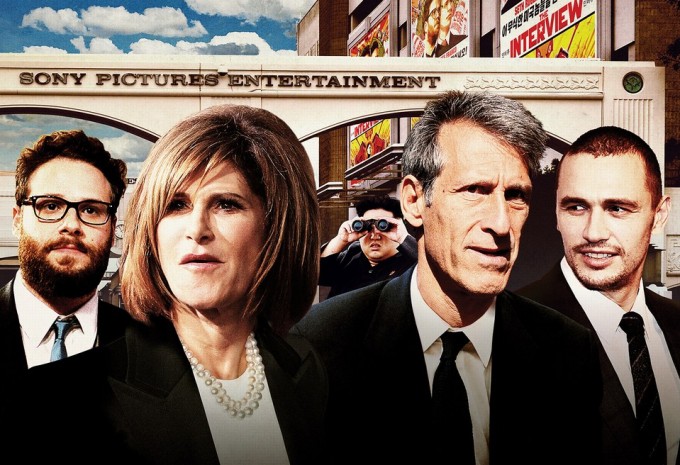 An Exclusive Look at Sony's Hacking Saga
The hacking group insisted Sony stop it's film "The Interview," a comedy about a plot to assassinate Kim Jong-un, leader of North Korea. After evaluation by U.S. intelligence, it was determined that the hack was initiated by North Korea, though the country does not admit to any involvement.
Ashley Madison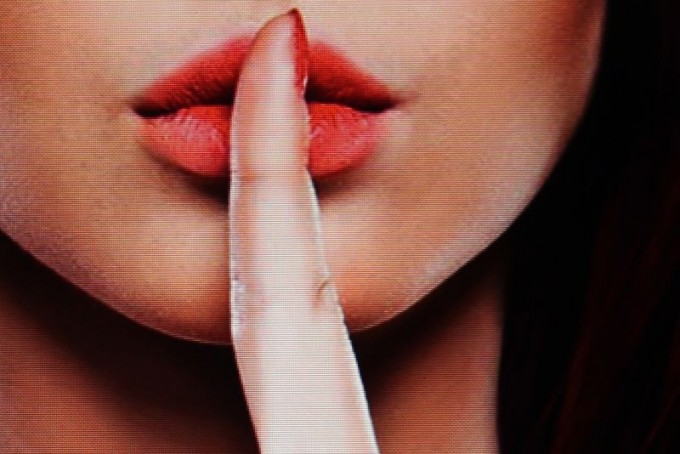 The Ashley Madison hack: everything you need to know
Perhaps one of the highest profile and risqué cyberattacks was the 2015 of hookup website Ashley Madison. The online dating service and social networking site — whose slogan is "Life is short. Have an affair." — is aimed at married people and those in relationships. It promises discretion to its members who are interested in adultery.
Last year, a group named "Impact Team" hacked the website's database of users in hopes to blackmail Ashley Madison's parent company to remove the website altogether. A month later, when the site was still active, the hackers released all of the website's data, including the names and addresses of nearly 40 million people who used the site. Many well-known politicians and public figures were members identified during the hack. The company still faces several lawsuits in light of the hack.
Stay Protected Online

9 Things You Absolutely Must Do to Keep Your Online Identity Secure
In today's increasingly tech-forward world, it is a sheer necessity to do all you can to keep your business, your customers' and your employees' information safe from breaches and cyberattacks.
According to experts, the first step to safety is to educate your staff. With attacks becoming more and more advanced, employees need to be aware of dangerous emails and links that look legit. One faulty click and malware can take over your system and compromise sensitive information.
Keep your employees aware of the various types of methods hackers are using through regular training and urging them to report any and all suspicious emails and links. Also require that employees change their passwords every three months at the most, as many hacks happen in light of weak passwords.
Additionally, if your company does not have in-house hosting for your site and you use a third-party hosting service, it is key to ensure you are protected. Using only services that are well-known for their security measures like encryption is crucial. Do your research and be sure you can trust your hosting service provider.
Further, if your company sells products or services online, experts say it is wise to also use a hosted shopping cart service whose only job is keeping your customers' information secure.
Keep Your Physical Space Safe
Though online safety measures are at the forefront of today's safety recommendations, it is key to remember how to keep your actual brick and mortar business safe, as well. If necessary, employ security guards to man the doors of your company. Further, investing in a high-quality security camera system to help protect your employees (and data) is essential.
High-definition security cameras with video surveillance offer the height of safety, and allow you the peace of mind of knowing your company is under the protection of a watchful eye.