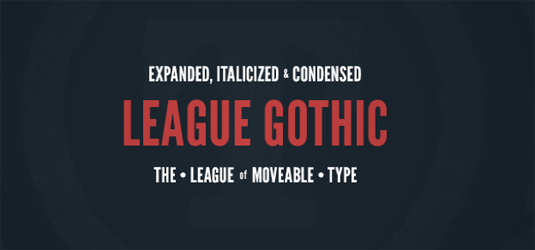 You do not have to describe your ideas in an over the top manner anymore; Typography can say it all for you! Typography is the style in which we present words and letters. By manipulating their appearance, we can successfully transmit our ideas with a high impact. This is only possible due to the availability of various web fonts. Previously, it was impossible to imagine such variety of representing the information. There were a limited number of web safe fonts, which restricted users only to use what has been installed on their computers by default. This stifled creativity and constricted the way that we could design our websites. However, the days of blandness in the style of fonts ended soon in the 90's! Users started downloading typefaces that impressed them and used them in their everyday life within images on the web. Now you don't even have to rely on images to display beautiful fonts – you can get them directly in your browser!
The Rise of Web Fonts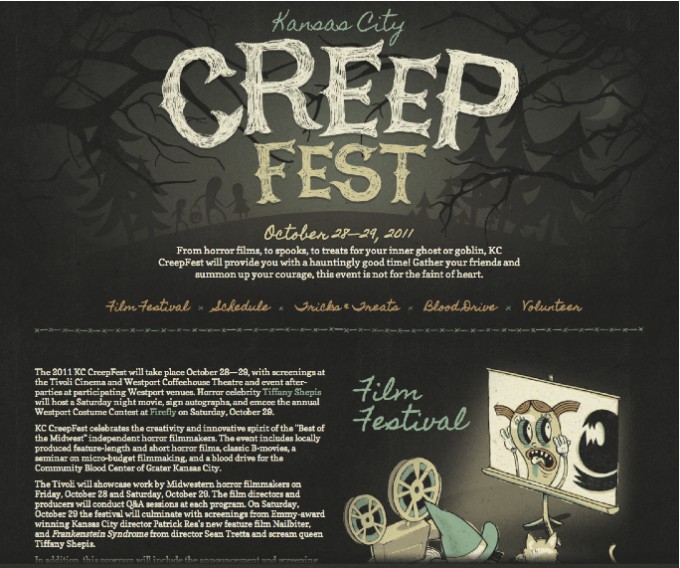 Web typography: The future of typography on the web, web fonts
Now the world of fonts has evolved so much that, if you search for fonts inspired by seasons, you will find thousands of them! They say that creativity has no boundaries, and it has been proved right now. In the world of marketing, this ingeniousness is very much in demand. High profile companies shall not stay still without getting their own font made; it will remain to be the face of the enterprise for years. It would like veggies without salt if an infographic did not have the proper typefaces. There are more than a lakh fonts to choose from, so they are subdivided into many categories— Serif, Sans Serif, Decorative Type, Casual, Handwritten, Script Type. Would a poster attract your eyes if it had an ugly font? No, that is not possible. It is the human tendency to pay attention to whatever pleases their eyes the most. So, if we made the same poster using a decorative typeface, every person passing by would look at it. Let us take an example of the random advertisements appearing on websites, if they are crafted using really bold and loud font, it will get more attention. Hence, more people will respond to it and result in a significant profit. Online video introductions rely on these fonts as well, and each one has to be unique in its own way. By using fonts that describe what you want to represent creates your own identity. Your favourite t-shirt has some crafty web fonts as well, and so does your bag!
Did you know that most of us have probably made our own typography by now? As kids, we have done collage work by ripping off old magazines. We have cut letters from different pages of the magazine to make our very own typography. We have done our own fonts before, without even noticing it! Yes, we have tried writing in a fancy handwriting on birthday greeting cards. It is in our blood to make such creative things. Some brainstorming and inspiration can result in great typefaces.
Support Creative Typefaces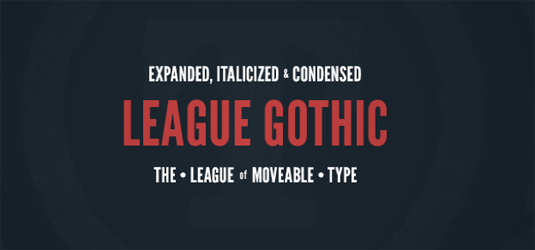 The 37 greatest free web fonts
The people who design fonts spend a lot of time and efforts in giving us the best. They work day and night on making the uppercase and lowercase alphabets, numbers, and symbols. Every single typeface on the web has its own history, the creator's thoughts, and ideas. They deserve a reward for utilizing every grain of sand in their sand glass. You can buy exclusive premium font bundles that consists of font packages based on different themes.