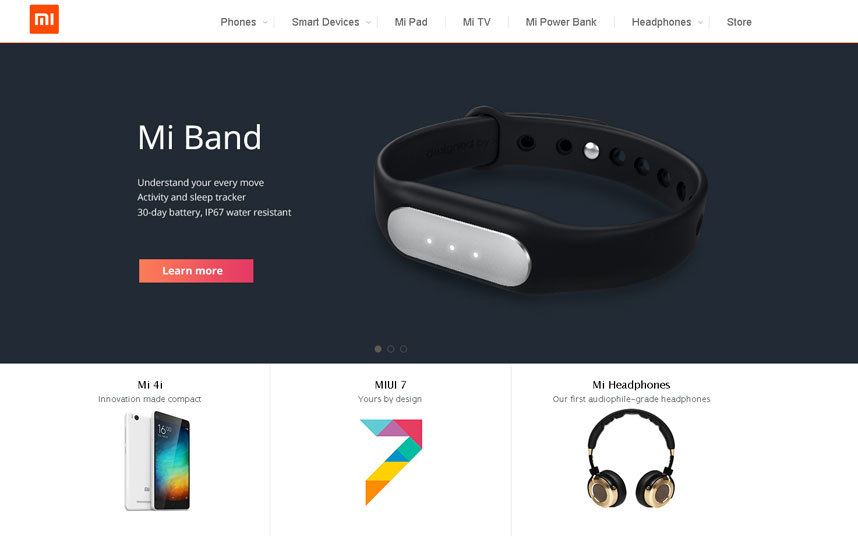 For many businesses the opportunity to be able to register and setup their preferred domain name is still as important as ever. Even though alternative domain extensions are frequently being introduced to help meet this ever increasing demand there are still many high-profile domains constantly being bought and sold for staggering amounts. Here are some of the most expensive sales to date, but it is worth taking note that the domains and their sale value shown here are from published sales only. Of course there are many top level domains being sold privately for unpublished amounts.
INSURANCE.COM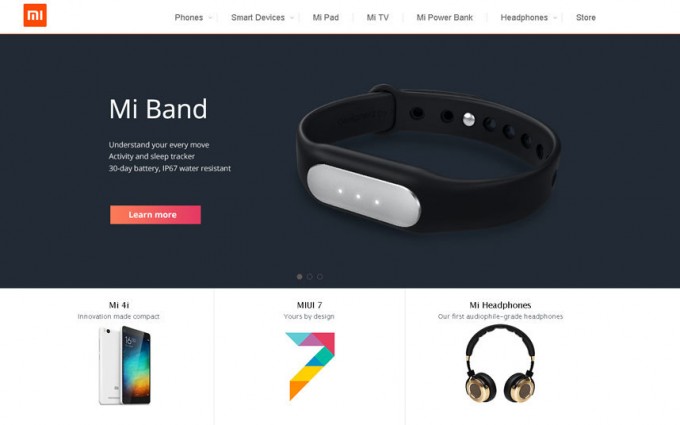 The 12 most expensive website domains ever sold
Insurance is without a doubt big business these days and it's something that manages to reach across a whole range of products and services. Whether you're looking to protect your home and possessions, need health coverage to help take care of your loved ones or simply need a way to shield yourself from expensive pet bills – the insurance industry is there to assist in whatever way it can. And as it currently stands Insurance.com is the most expensive domain name ever following its rather weighty purchase back in 2010. The domain itself went for a massive $35.6 million and now provides customers with various options for health, auto, home and life coverage.
INTERNET.COM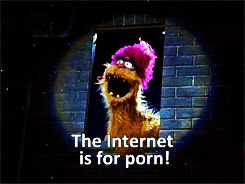 This is the most expensive domain name sold this year. Can you guess what it is?
It may surprise you to hear that a domain that is actually describing the very thing it's being used on isn't topping the list of the most expensive domains ever. Internet.com went for $18 million back in 2009 and has since become one of the most recognisable brands around offering visitors plenty of news, articles and other extremely useful information relating to all things web-based.
PRIVATEJET.COM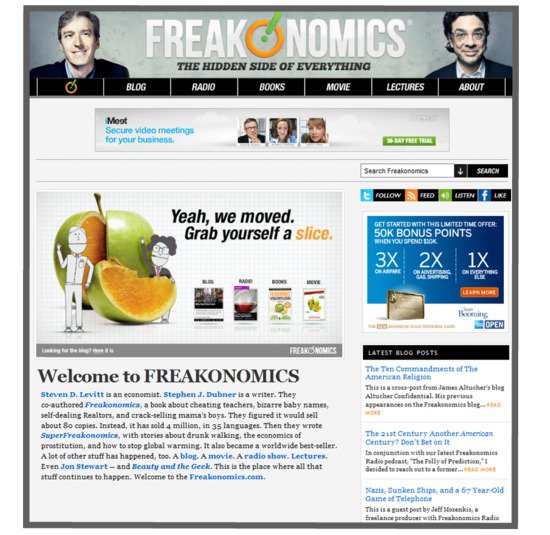 The 10 Most Expensive Blogs Ever Sold
Whilst many of us are keen to jet off into the sunshine every now and again and travel the world looking to enjoy new experiences and meet new people it's often a costly affair. With many airlines now providing plenty of low-cost flight and holiday packages for their customers there is inexpensive choice out there but you certainly get what you pay for. For those looking for a little more of a luxurious trip can now use PrivateJet.com to charter their own private flights. The domain which sold for $30.18 million in 2012 may have been a pricey purchase but there wouldn't be any problems getting that money back due to the steep costs of the services being sold on the site.
Do you have a domain story to share? Let us know in the comments below!