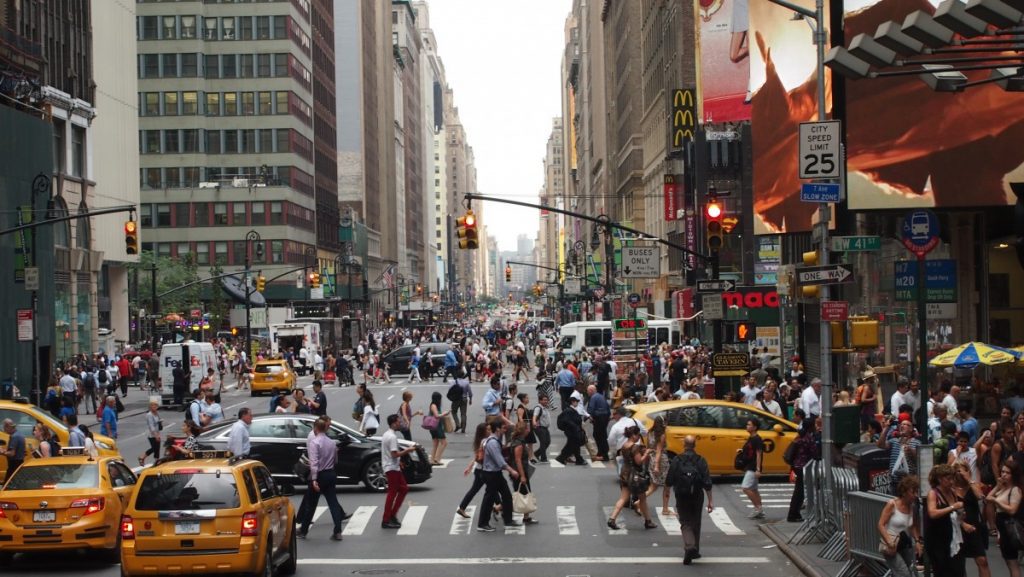 When you are considering a location for your retail store, choosing to base your premises in an urban environment is generally considered to be a good idea. City stores have the ability to capture huge numbers in terms of foot traffic, and your store can capture the attention of the millions of passers-by. A good location can make or break a store's success, so being able to select a location where you're close to the major bustle of a city seems like a great idea.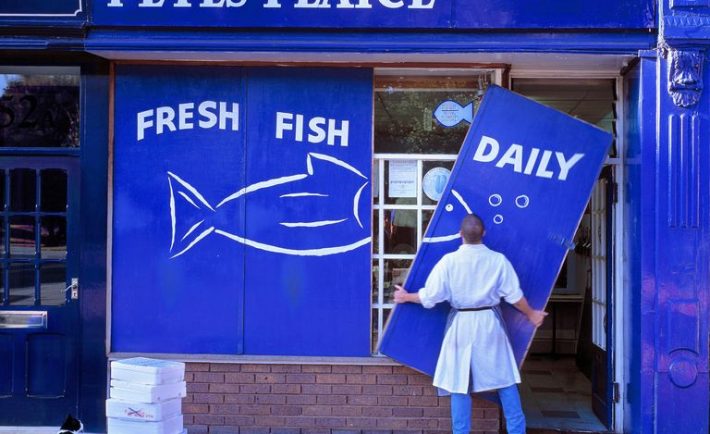 4 Retail Store Design Problems Guaranteed To Turn Customers Away
For the most part, this is absolutely accurate; urban stores located in city centers and close to other amenities tend to be able to flourish. However, there are a few potential downsides that you're going to need to overcome, so that you can take advantage of your prime urban location. If you can keep an eye on these potential issues, then you can be confident that you're ready for anything the world of urban shopkeeping has to throw at you….
#1 – High Levels Of Competition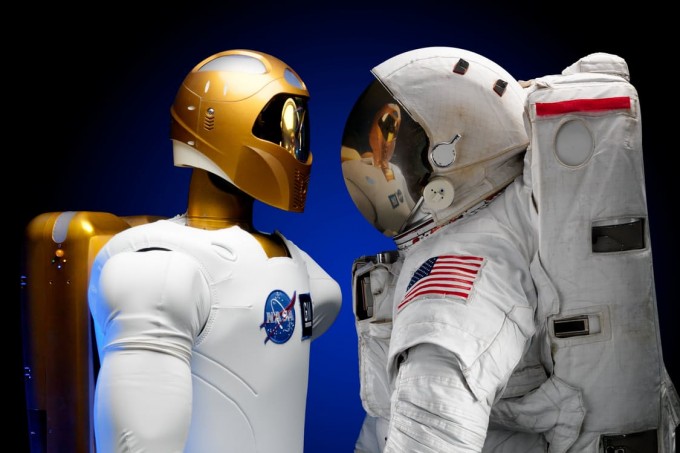 Tech Is Taking Over The World! Just Look At Businesses Today
All that foot traffic that makes urban store locations so appealing has its downside. It's not just your store that people are going to see; in fact, customers might be on the way to visit you… then find themselves distracted by a store they see as they make their way to your location.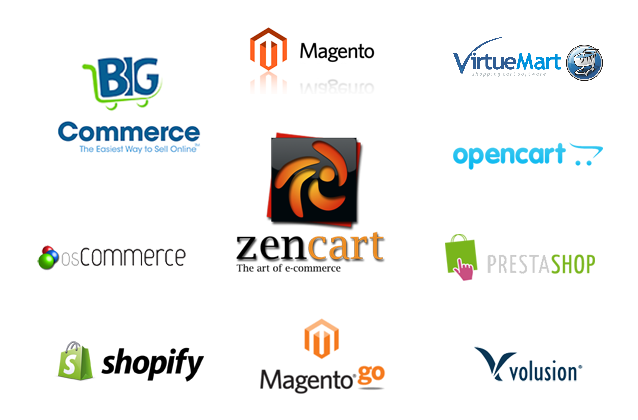 Thinking Of Launching An eCommerce Online Store? 4 Points To Think About
For the most part, this risk balances out. Yes, there's more chance that your customers will be distracted away from your store; but there's also more of a chance that your store will be able to do the same to other businesses.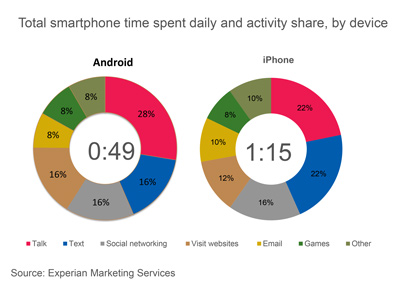 iPhone vs. Android: iPhone Users Spend More Time On Their Handsets
The most important aspect to keep in mind when choosing your store location is how close your potential competitors are. If you sell handmade gifts, then you're going to want to be at least a block — and potentially more — away from other stores that sell gifts. Sometimes, this is difficult to achieve, especially in popular cities where you have to grab any space that is available or risk losing out– but it's worth asking yourself how much you can really achieve if you have competitors only a few doors down from your store. You may be able to achieve better sales in a quieter neighborhood where you are the only handmade gift shop in the vicinity.
#2 – City Center Closures
Throughout the year, there are numerous reasons why city centers close down. Parades, holidays, construction projects, protest marches– all of the above can shut your business down for a number of hours, days, or even weeks. Even if you do manage to open during disruption such as the above, customers might be staying away anyway as they want to avoid the hassle of road closures.
There is relatively little you can do about road closures; they happen when the city chooses, and you just have to go along with it. Before you sign the lease on city premises, it's worth looking for information on previous road closures that the area has experienced over the last three years. With this information in hand, you should be able to arrange your business calendar to ensure you don't lose money due to closures.
#3 – The Potential For Vandalism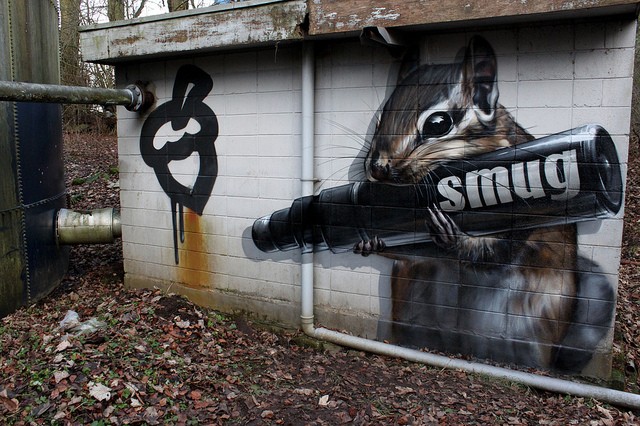 60+ Most Epic Street Art Graffiti
Vandalism is always a risk to stores, whether they be urban, rural, strip malls, or anything in between. It's always a good idea to ensure you have graffiti window film and good security systems to help combat the threat. There is no store location that can guarantee your store won't be a victim of vandalism.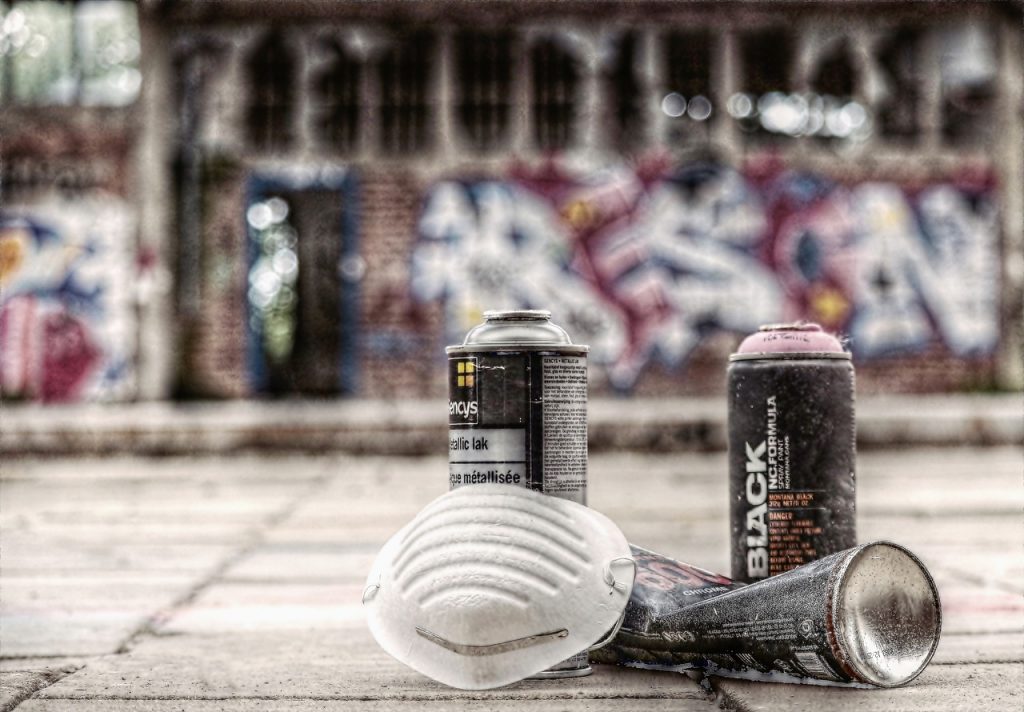 Image Source
However, it's undeniable that you are more likely to fall victim to vandalism if your store is based in a city center. Cities are always the major target for vandalism, which is a reality that your business insurance broker will factor into your coverage. You have to be sure you take the steps necessary to protect your premises as much as possible, and resign yourself to having to pay higher insurance premiums thanks to your prime location. You will need to be sure that the extra revenue you will generate with that location will cover these higher operating costs.
#4 – The Lack Of Parking Spaces

How Your parking Lot Could Be Losing You Business
City centers are not particularly accessible areas. The space is designed for stores and pedestrians to walk between them; parking is generally difficult to find. Few urban stores will have their own dedicated parking spaces and, if you do, you might struggle to keep the spaces clear for your customers only.
Of course, you have chosen an urban location as you want to benefit from the huge amount of foot traffic that you will receive. That makes sense, and does cover somewhat for the loss of parking spaces– but you have to think about your target customers. Are your target customers able to walk to your store? If you're targeting parents of young children, for example, they may be deterred from visiting your store due to inadequate parking; the same applies if those with disabilities are among your ideal customers. The issue of parking is incredibly important in regards to customers you can welcome to your store, and if your target customer is likely to need parking, there's every chance that an urban location will not actually be all that beneficial to you.
If you do decide to take the risk, then always provide information on your website about the nearest, reliable parking sites that are close to your store. A map from the parking spaces to your store will also be beneficial, so customers don't have to worry about wandering around, lost, wondering where on earth you are located.
In Conclusion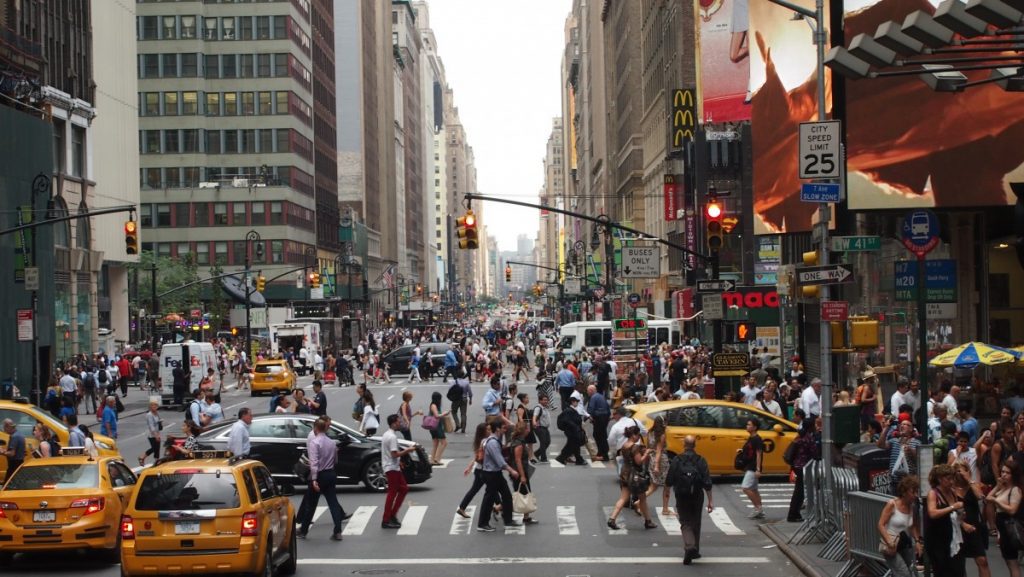 Image Source
Your choice of an urban location can make a huge, influential difference to your business and sales turnover– provided you keep the above potential problems in mind. If you can navigate the issues above, then you are in a good position to make the most of such a high-visibility location, and your business can boom as a result.