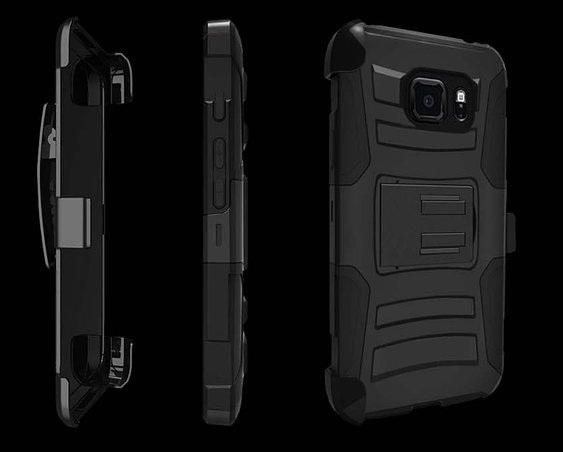 Smartphones are the crucial gadget of the 21st century. In this fast life, having a mobile phone becomes a great help as you are always on the run from here to there. The study, work, family, and friends, everything is easier to manage when you have a smart device in your hand.
You must be knowing that this latest Smartphone is quite delicate which needs to be handled with care. It can be scratched, broken, or can meet any other kind of damage. Over a past few years, manufacturers of this phone have also improvised the design and look of the phone. In this case, suppose, you are looking for , but you do not want to ruin its attractive look. What could be the next step?
There is a diverse range of phone cases available in the market, and eventually, it leads to the confusion of how to choose a perfect cover. What to do? Here are a few things you should consider to ensure you are choosing the right phone case:
Keep Your Phone Safe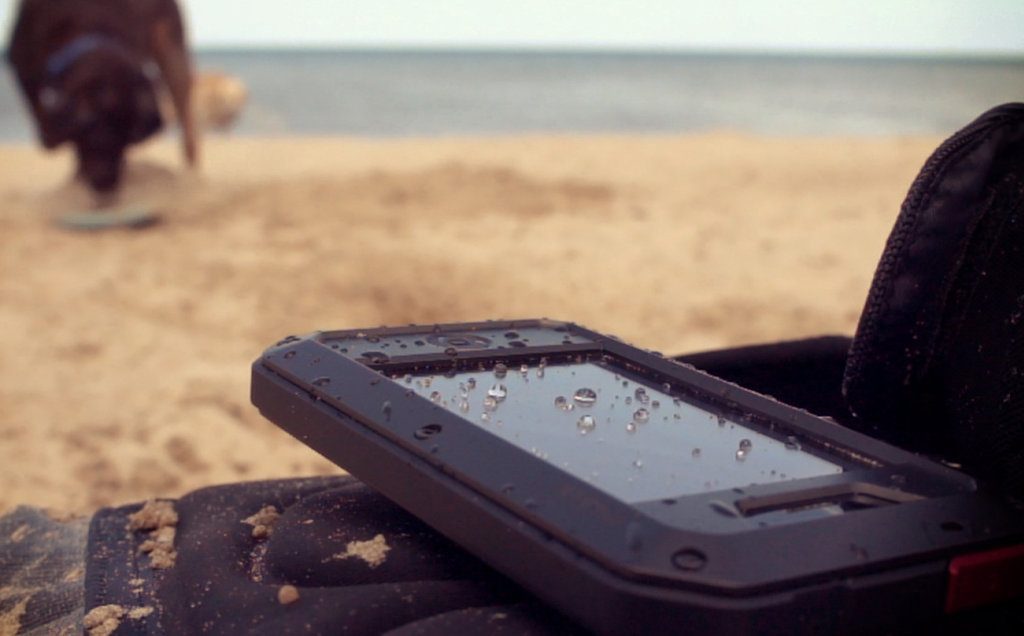 Safety Vests for the Cellphone, Some Waterproof
– Protection should be the first priority: Consider the fact that if you jump into water without taking your phone out, the internal parts get damage to the extent that it becomes difficult to fix it again. So if your usage is rough and you drop your phone often, it is essential for you to get a rugged and sturdy phone case that can save your device from any hazards.
A case that preserves your phone creates a block that protects your smartphone from dents and damage if you drop it. Water resistant covers keep the water from reaching it to the core of the phone. So when you decide to buy a protective cover, check out that the border seals the phone perfectly to keep it safe.
Be Yourself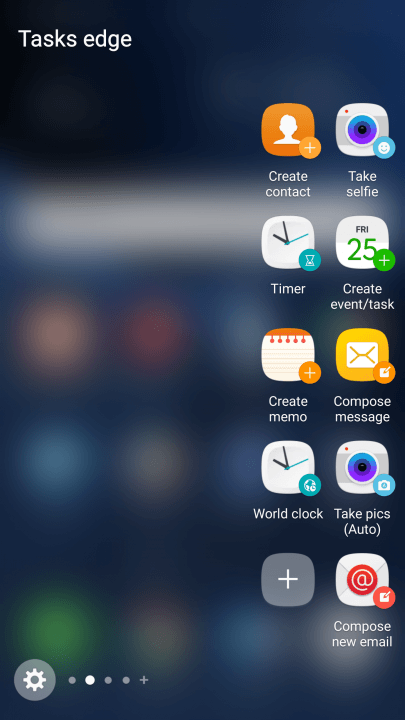 20 HANDY GALAXY S7 EDGE TIPS AND TRICKS
– Pick or create a unique design: If you have already gone through a lot of phone covers online, you might have learned that there is a huge range of colors and designs available. You can buy separate covers for office use, for family picnics and party hours. Keep in mind that your phone case reflects your personality, select it wisely.
The new trend also lets you create your personalized cover. You can use your creativity and make a phone case as you want it to be. You can create a photo collage, can get a quote that inspires you, can have a graphic or artistic design of your choice and much more. Such customized cases ensure you to find your phone most easily if you have, for example, if you have left your phone on the counter or a table where many look alike phones are already there, you will be able to differentiate your phone easily which is adorned with a customized case.
Make Sure It's Practical
Samsung Galaxy S7 Edge- tips and tricks to make the most of the edge
– Weight and comfort: The phone case should not increase the overall weight of your device because, once it gets into your pocket, it feels bulkier. For a solution, you can buy a wallet case or light weighted case. Wallet case lets you slip your credit card, money in the back of the cover, so you do not need to carry a wallet separately. Light weighted cases are as comfortable as bare phones, so you just do not feel like having an extra layer on your phone.
Remember that you keep the phone with you all the time and carry it everywhere you go. Your unique phone cover can be a status symbol or a style icon. It is up to you to get the right one.