Keeping your customers happy needs to be at the forefront of your mind. It doesn't matter if you own a multinational corporation, or you're a sole trader. Keeping your customers happy means they are likely to keep coming back.
Mark Zuckerberg, Tim Sykes, and other notable entrepreneurs are all aware that the customer is the most important part of a business. But how can you keep your customers happy? Let's take a look at some of the best pieces of advice out there:
1 – Regularly Communicate With Your Customers


Are Your Customers Digging You? Website Ideas That Rock!
Customers like to be kept in the loop, and they like to know how things are progressing. Let's imagine someone has paid you to undertake a project that will keep you busy for 6 weeks. Ideally you should communicate with your customer weekly.
Regular communication will help your customers to understand how the project is moving on, and they're likely to trust you a little more too. Stay silent, and they may wonder what is happening.
2 – Value Your Customers Point Of View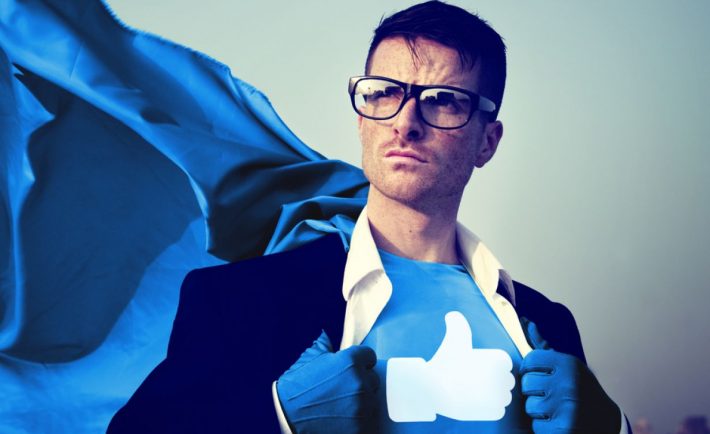 How to Use Social Media Effectively for Customer Service
It is so important for you to value your customers point of view, even if you do not agree with it. At the end of the day, your customer is paying your bills, so give them what they have asked for.
Valuing your customers point of view, and making them feel heard and appreciated is priceless.
3 – Be Realistic About Everything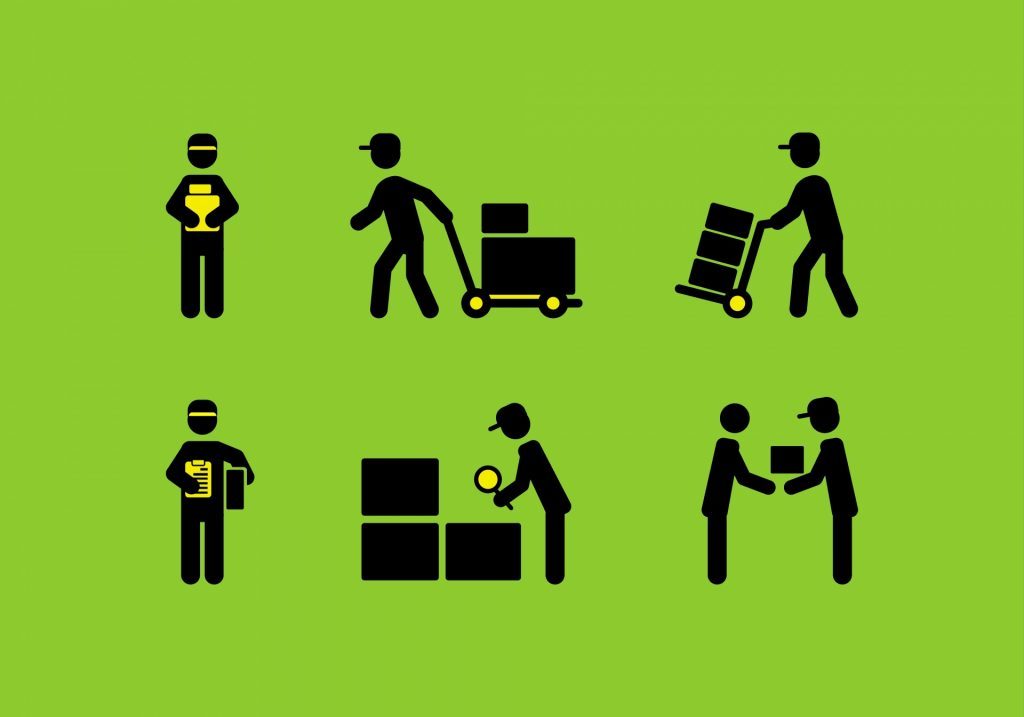 Driving Success Via Support: Customer Service Best Practices to Transform Your Business
You've got 4 months to build your customer a garage, but you want to get it done in 2. Can you realistically get it done in 2 months? Are you prepared to tell your customer that their new garage will be ready to use in just 8 weeks?
If you make a promise to your customer, and you cannot keep it, they won't be very happy with you. If you are more realistic, your customers will appreciate this, even if it means they have to wait an extra 2 months for their garage to be built.
4 – Be Polite At All Times

5 Key Tips to Engage With Your Online Customer
You've probably heard the phrase 'Politeness costs nothing". This phrase is particularly relevant to any communication that you have with your client.
You may want to shout and scream at the customer about the changes they've asked you to make, but it wouldn't be a good idea. Stay polite, act like you're willing to make the changes, and you're more likely to impress your customers.
5 – Offer Your Customers A Rewards Scheme

Smart Strategies To Retain & Grow Customer Loyalty
Everyone likes to get a discount. Offer long-term customers a discount from time to time, so that they feel as if they are financially benefiting from you. Offer them 5-10% off their next purchase, or a free meal one evening next month.
Any rewards scheme, can help with customer retention, and make them feel like you care about them, and that is priceless.


How to Measure Customer Experience for Your Mobile Application?
Using the above 5 tips will help you to keep your customers happy, and the money coming in. The happier your customers are, the more likely they are to use you again and again, and that's what every entrepreneur wants.