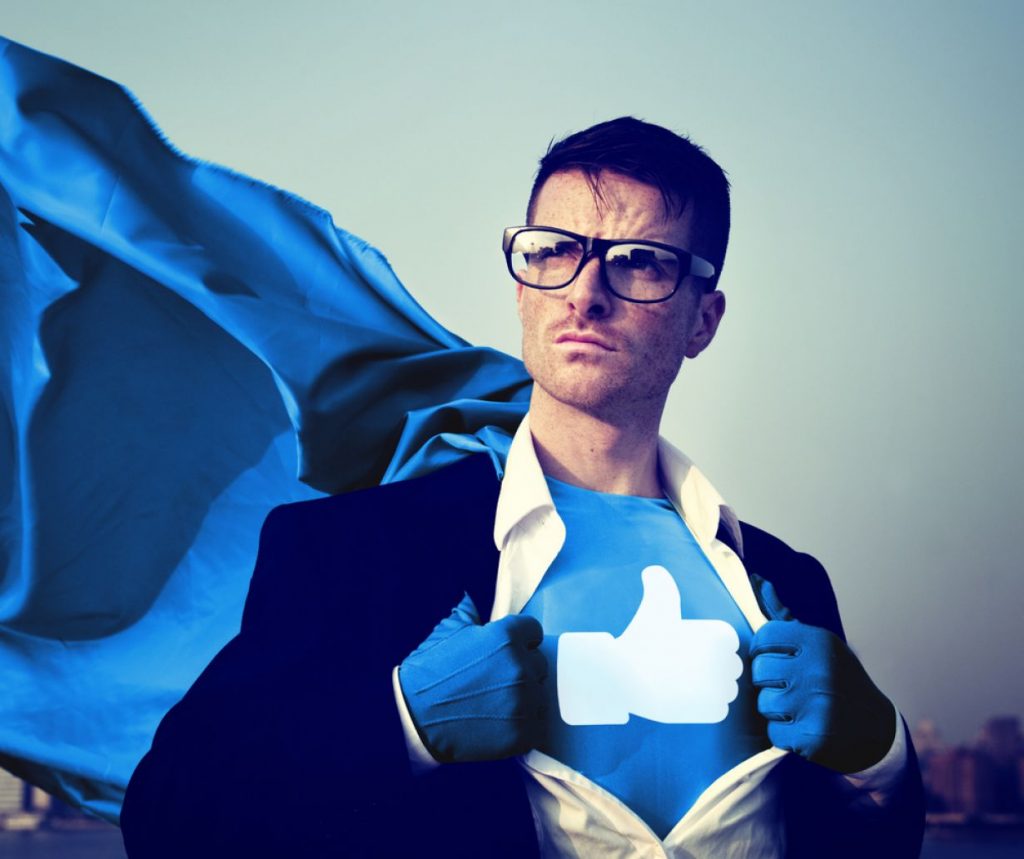 In order for customer service to remain accessible and convenient, businesses must stay up to date and look to move the meter on the technology front. That's because technology, with its steady advances and air of efficiency, continues to open new channels of communication to enhance customer care.
In response to this trend, an estimated 90 percent of businesses are expected to use some form of social media by 2020 to conduct customer service duties. Still, your business would be wise to get on board now. Here are four tips that will help your business fully utilize social media for customer service success:
1. Choose the Right Social Media Platforms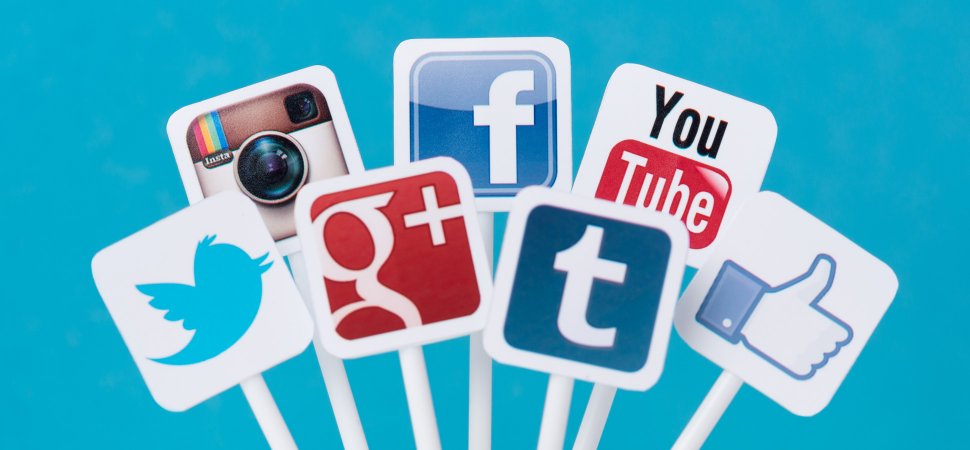 How to Choose the Best Social Media Site for Your Business
Stumped about how to connect with your target audience on social media? To start, know which platforms are most popular amongst your customer base. But to truly become a "brand in demand," set up social media accounts on a select number of platforms; after all, it won't do your business any good if you're posting on Pinterest when your customers prefer Facebook and Twitter. If you're not sure where to start, email your current customers a survey that asks them which platform they use most.
2. Create Separate Handles or Hashtags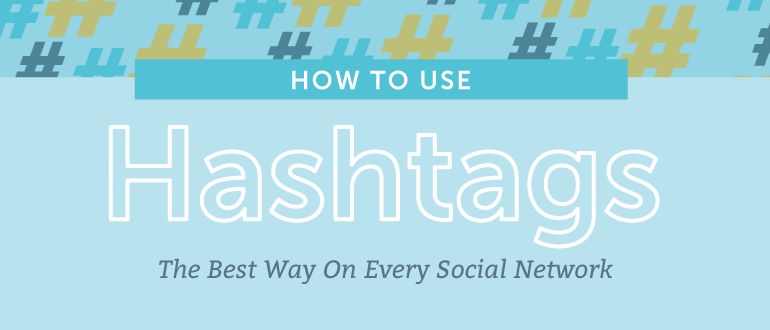 How To Use Hashtags Effectively Without Being Annoying
Once you know your customers' preferred social media platforms, you can begin to strategize ways you plan to better streamline communication. To offer more convenience, some companies have created social media accounts specifically geared toward customer service, with their main account set up for announcing company news and promotions.
Of course, customer support accounts should be managed by employees who are well-versed in this practice and can respond promptly to issues. For example, Nike created its @NikeSupport Twitter handle — the retailer has tweeted more than 500,000 times from this account — solely for handling customer service issues. In comparison, Nike's primary company handle, @Nike, has only posted 32,000 tweets.
But if setting up separate accounts or handles won't work for your company, you can instead create a customer service-specific hashtag. Through this hashtag — #WendysWoes, for example — your customers can more easily communicate an issue, which your support team can then quickly locate and respond to.
3. Maintain a Steady Response Time to Issues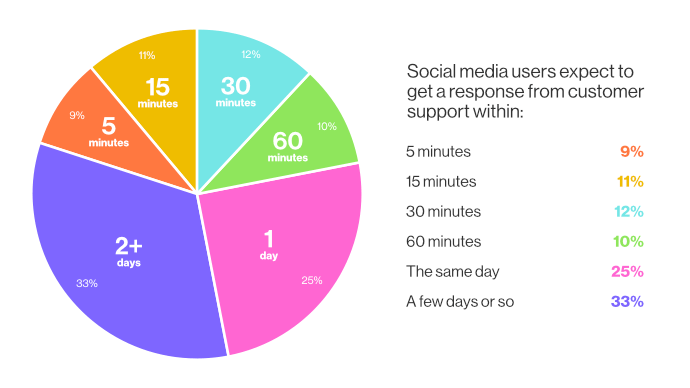 How fast should brands respond on social media? – QUORA
Customers want to see constant activity on your social media pages, and if you can't deliver, they'll simply go elsewhere. That's why your business must maintain a reliable response time when responding to customer comments or questions. When your customers send a direct message or comment directly on your page, be sure to offer a timely response; typically anywhere from 30 to 90 minutes should suffice.
This is an important rule to follow, particularly when an unhappy customer posts a negative comment that can be seen by hundreds or thousands of people. Still, these events shouldn't always get you down. In fact, a customer's negative comment or review is an opportunity for your business to publicly apologize and help resolve the issue. Ultimately, being proactive and understanding should satisfy customers' needs, while also showcasing your conscientiousness and loyalty.
Still, there are instances when your support team should redirect communication away from the public eye. In these cases, encourage the customer to private message your business on Facebook, Twitter or Instagram about their grievances, particularly when the issue is complex and requires extensive communication.
4. Volume Management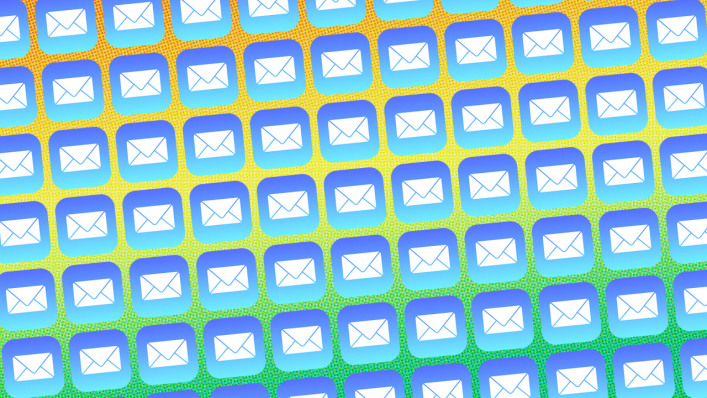 9 Surprisingly Simple Ways To Get People To Respond To Your Email
As your customer base grows, traffic on your social media platforms is bound to increase, as will the number of comments you receive. With this in mind, create and maintain a system that will help your business stay ahead of the high volume of customer service inquiries.
Aspect, a cloud-based customer service solution, makes it possible for you to communicate with your customers via online chat, phone, email and more — at any time and from anywhere. Through this and other similar subscription-based services, your staff will be able to:
Keep up with customer service demands
Efficiently engage in real-time solutions
Provide a support experience to retain loyal customers