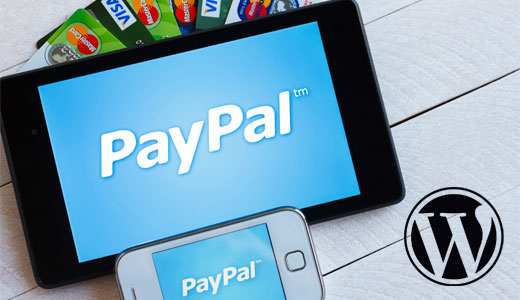 It's fair to say that the online business world has opened up numerous possibilities for potential company owners. Sell globally, find a massive target audience quickly and keep costs low by using mainly digital resources. However, despite all these advantages, there is an issue to take note of with running a company online, and that's security. It's fair to say that businesses are exposed to numerous threats when they run their company online.
Just last years hundreds of mainstream sites were hit by a DNS server attack. If you don't know what this is, the DNS server is rather important. It's what allows people to find your company online. With the DNS hack, these websites were removed from the search indexes making them almost impossible to locate. As you can imagine, an attack like this would be crippling for a small business that relies on website traffic to stay afloat. That's just one of the problems a hack could cause for your business. There are many others, so let's look at the best ways to keep things secure.
A Little Support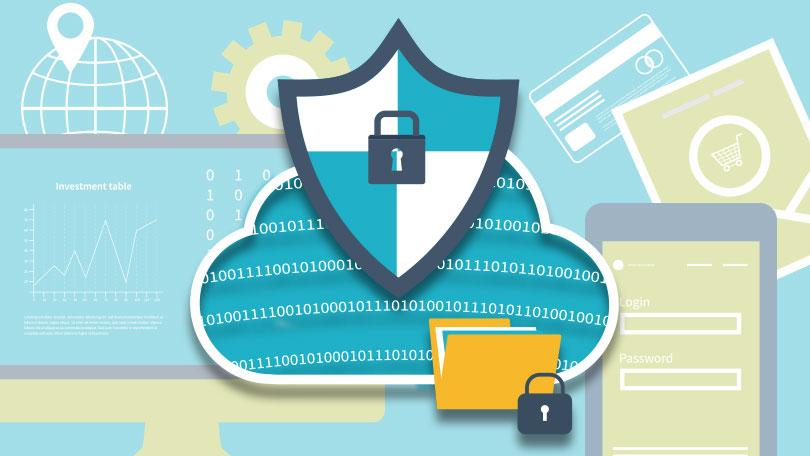 10 Cybersecurity Steps Your Small Business Should Take Right Now
Arguably the best way to keep your business safe and secure online is to make sure that you have the right level of support. An IT support team will fill the role of monitoring your site and ensuring that things do operate as they should. As well as this, they will check for any issues with security. You may not realise this, but hackers do tend to leave digital footprints behind if they have accessed files or entered into a business network without permission. An IT support team will recognize the signs of this and prepare your business for a breach. It's difficult to explain how this works but it is somewhat akin to locking the doors of your home. A pro IT team will make sure that your systems are iron clad.
Hosting Your Business


12 Ways to Secure Your WordPress Site You've Overlooked
When you run a website online, you will be using a hosting service. This is a server through which all the information connected to your company will be run. As such, you have to make sure that you are using a dedicated hosting service that is secure. The best servers will have built in security features that will keep your data safe. This is particularly important if customers and clients can make purchases on your company site. You need to guarantee that there's no chance any sensitive information they transfer to your business could be stolen.
Payment Options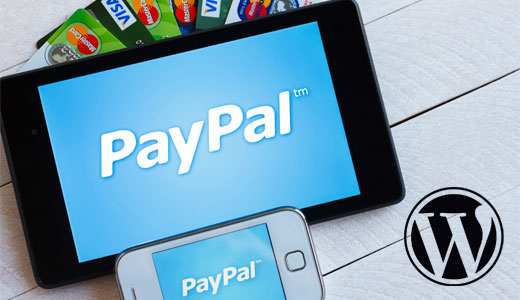 10 WordPress PayPal Plugins for Easily Accepting Payments
Lastly, you should think about payment options. Certain payment options are more secure for companies than others, and an example of this would be Paypal. Paypal is believed to be one of the most secure ways to complete a transaction online. As such, you should at least offer your customers the possibility of using a service like this. It also provides an additional level of insurance because if anything goes wrong with the payment, Paypal will protect both the business owner and the customer.
As you can see, there are a few steps you must take to guarantee your business is secure online.