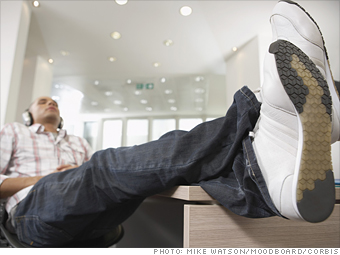 Business is all about being productive and efficient. You won't see any successful businesses that are built around laziness and unproductiveness. No, the secret to success is to ensure your company is working at its peak, at all times. You must get all the individual parts of your business working together to form a well-oiled machine.
In today's piece, we're going to take a look at how you can do just that. How can you turn a struggling company into a well-oiled machine? There are loads of ideas out there, but I've narrowed it down to three amazing ones. Have a look at them, and you can start improving your business today!
Get Your Finances Managed Behind The Scenes
Business experts will always pinpoint the financial side of a company as a vital cog in the machine. There are simply so many financial things to consider, and improper management can cause a lot of damage to any business. So, the obvious idea would be to stay on top of everything, from your business accounts to your tax returns, and ensure nothing is done incorrectly. However, the issue with this is that you can spend so much time managing your finances in-house. It can prove to be a very big distraction, and slow your business down quite dramatically.
What's the solution? Well, instead of managing your accounts in-house, you should look for ways to get it done behind the scenes. Find an online accounting service to take care of all the financial things for you. While you're at work doing everything you need to do, they can work on things away from your office. They stay out of your way and keep your finances in check. As a consequence, your company can be so much more efficient and be a well-oiled machine like never before. You've taken a very complicated and disruptive side of your business and figured out how to manage it, so it's no longer a burden.
Allow Flexible Work Schedules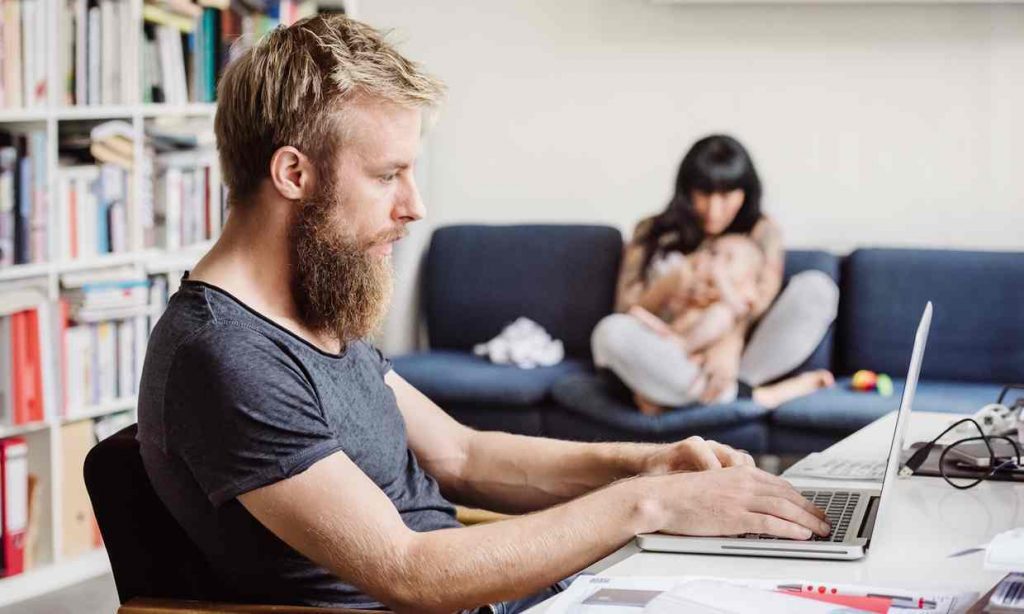 Why small businesses should embrace flexible working – experts' views
I already mentioned how hiring the right people plays a huge role in making your business a well-oiled machine. However, the hours they work can also be massively important. It's thought that giving your staff strict work schedules can actually cause negative effects for your business. People like to be given a slight sense of freedom, rather than feeling like they're trapped in the office all day every day. So, what you should do is offer them flexible work schedules. Give your staff the opportunity to work from home now and then. A lot of companies are starting to run work schedules that include three days in the office and two days working from home.
The beauty of this is that it allows your employees to work from the comfort of their home now and then. This means they'll be much happier going to work in the office, as they know they have time to spend at home later in the week. It also serves to help them cope with the stress of work. Even though they'll be working at home, mentally it feels less draining as they don't have to worry about getting into the office on time or dealing with the early morning traffic. Employees are much happier when they're given flexible work schedules and will often end up being far more productive as a result. Plus, thanks to modern cloud technology, all of your team can stay in contact with one another and collaborate over the internet.
Also, a further benefit is that your business can reduce its office expenses. If you only work in the office a few days out of the week, then you can save so much on energy bills. Trust me, the savings you make in those two days out of the office will all add up at the end of the year. By saving money, your company now has a little bit extra financial power. You can transfer those savings into your business to improve it even more. It's amazing how a little trick like allowing flexible work schedules can have such a huge impact on a business.
Hire Employees For Cultural Fit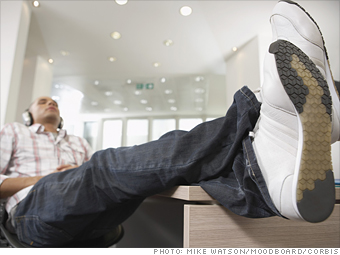 Is it better to hire for cultural fit over experience?
If you're looking for ways to make your business run smoothly and be more efficient, then you should consider how you hire people. There are plenty of ways in which people approach their hiring process when looking for new employees. Some will place a huge emphasis on experience, while others would like qualifications to play a huge part. For me, neither of these things should be the be all and end all hiring factor. Sure, keep them in mind, but there's something far more important.
As you may have guessed already, I'm talking about hiring for cultural fit. There are many studies that suggest hiring in this manner will lead to a more efficient workplace. You see, hiring for cultural fit means you hire people that fit with your company's culture and brand image. They align themselves with the same beliefs your business has regarding the work you do. What this means is that you're hiring a lot of people who all think in similar ways and enjoy the same style of work. As a result, your workplace will be far more efficient as your staff is working with the same ideology as one another. It will lead to an increase in collaboration and a more friendly atmosphere too. If you can get all of your employees on the same page and working together effectively, then you'll be running a very tight ship.
The amazing thing about these three ideas is that they're not difficult at all. They're all very simple tricks you can do to make massive changes to your company. Start with the hiring process, outsource aspects of your business that are disruptive and time-consuming, and allow flexible working patterns. It doesn't take a genius to change their business and turn it into a well-oiled machine. All it takes is the drive to do so, and an understanding of where your business may be suffering. Now, go out there and make these changes to improve your company for good!