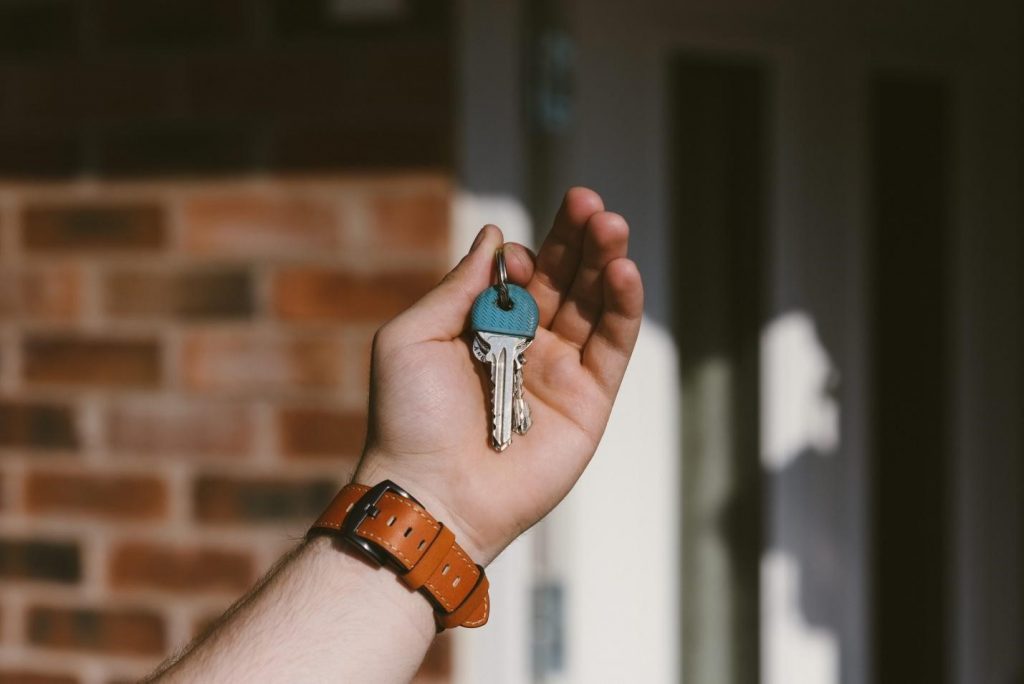 Renting an apartment or a home for the first time can be pretty intimidating, but these tips can make it seem a bit easier.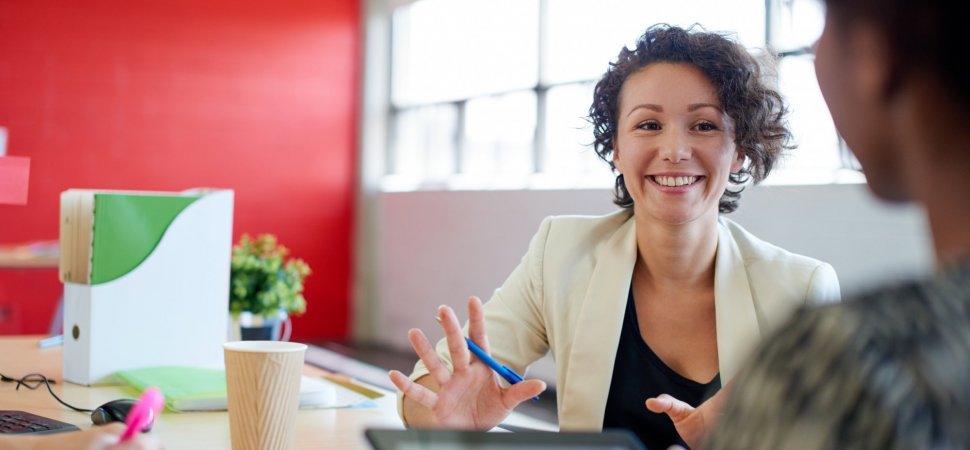 Four Important Things To Know When Hiring A Contractor
Whether it's your first college apartment or your first home as newlyweds, renting your first property can seem like a very overwhelming adult thing to do.
So many questions and concerns are probably coming to your mind, like:
Do I pay the property management company or the landlord rent?
What is a landlord or manager's role and what should I know about them?
Should I get renter's insurance?
What is renter's insurance?
The good news is that, although renting can make you nervous, it's something that people do all the time, and if done right, it can be pretty hassle-free.
Here are five tips a first-time renter should really know to be informed and to feel confident in their decision to rent.
Understanding the application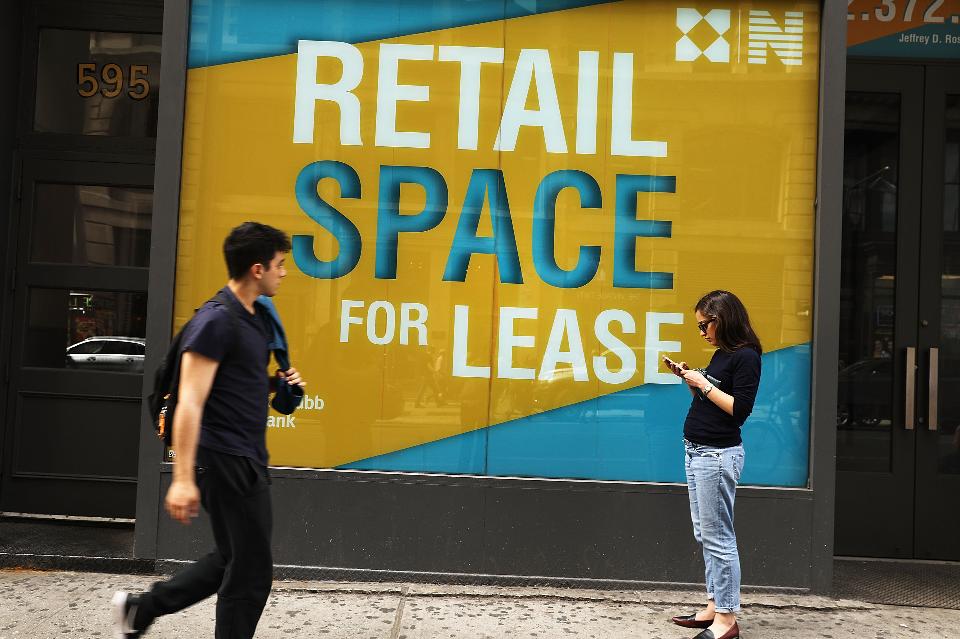 Best Cities to Own Real Estate in 2017
When you go to rent a home or an apartment, you will have to fill out an application. Most property management companies or landlords typically attach a fee to the application process as well.
The fee is usually for running background and credit checks. This is because your credit score can actually determine how much rent you are going to pay. If your credit score is below a certain amount, you might need a cosigner for the lease as well
Be realistic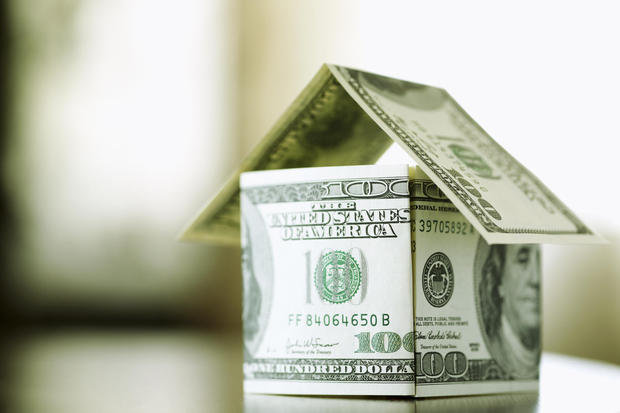 Why You Should Build Your Own Home
Renting a nice place in a good location is probably most renters' dream, but it's also good to keep in mind affordability and what your budget will allow for rent.
A good rule of thumb is that your rent should be about 35% of what you make or less, so make sure you are looking at places that fall into that category.
If you hire a real estate agent to help you look for a place, you will want to tell them your budget and factor in their commission.
Don't just judge the outside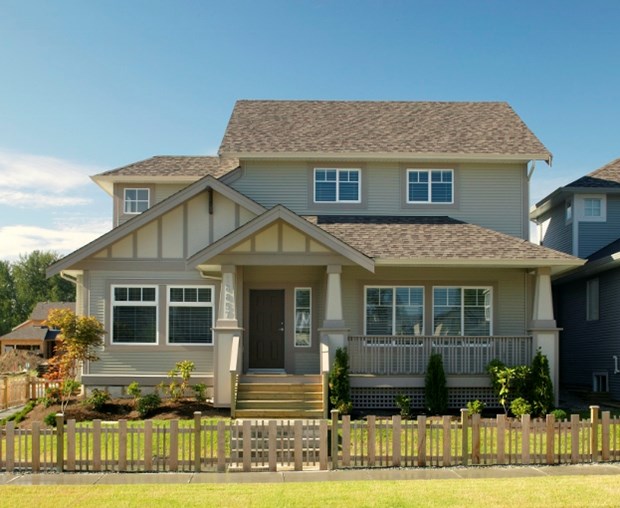 Four Tips For Moving House For The Design Conscious
A big mistake first-time renters can make is only looking at the outside of the home or apartment they want to live in before they sign a contract.
Although curb appeal is important, you have to remember there are other factors that can determine how much you will like a place and how comfortable you will feel living there for more than a short period of time, especially when you are trying to establish a good rental history.
Make sure that you check every nook and cranny of the place you want to rent, but also check out the neighbors, neighborhood, and important things like how long it will take you to get to work or school.
See it first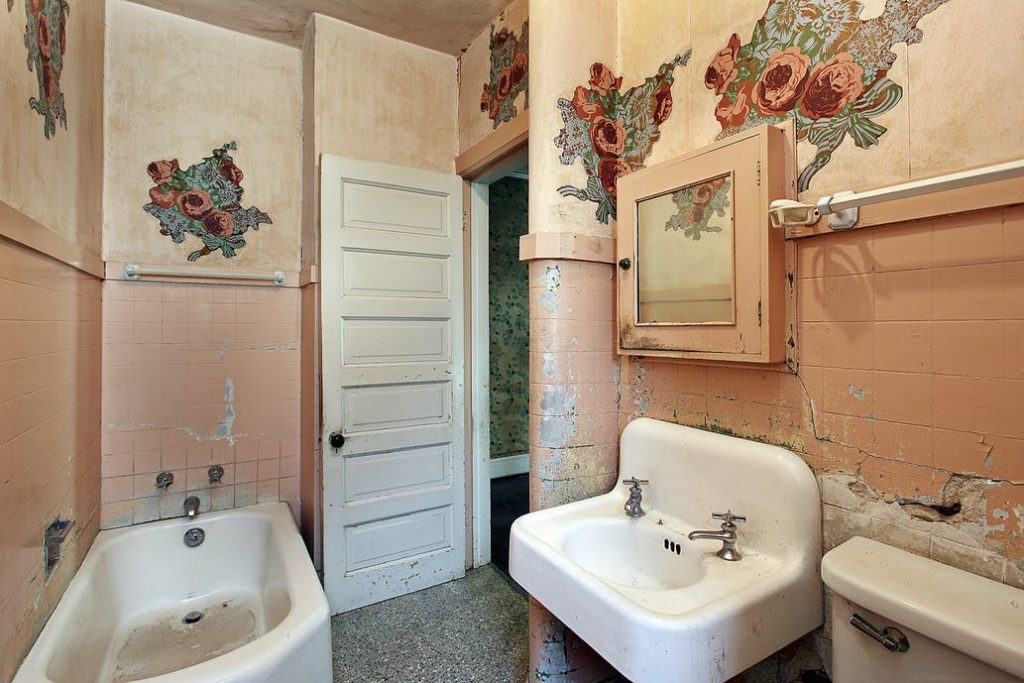 Tech Can Help Sell Your Houses, But Not In The Way You Think
Sometimes you may be choosing to rent a home or apartment because you are relocating for work or school, in which case most of your hunting will be done online. Although it's tempting to have your rental ready before you get there, it is really important to see the place in person first.
This is because, as was mentioned before, there could be things about the property that look great online but don't live up to your expectations in reality. There is also a chance that what was posted online is not at all what you will actually be getting, and you don't want to worry about things like early contract termination fees or other unwanted costs.
Read the terms carefully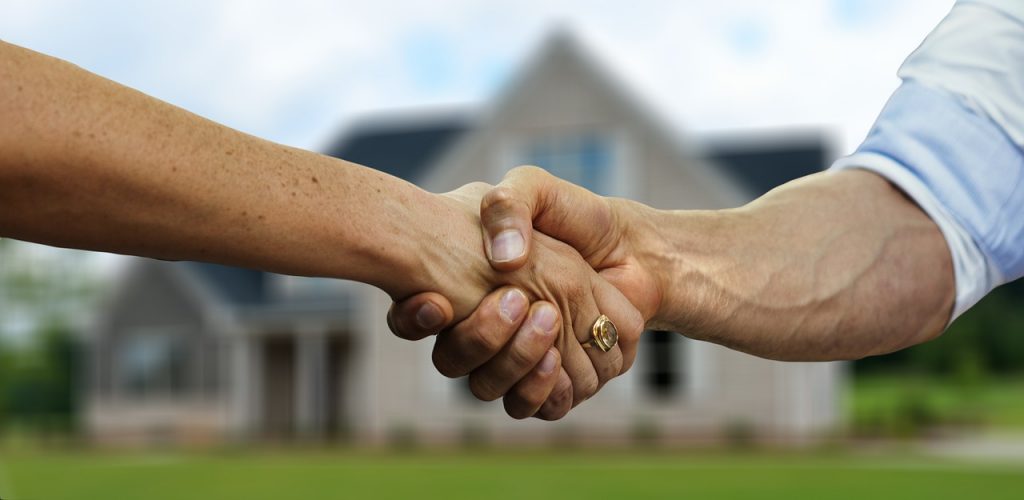 Close The Door On These Common Property Investment Mistakes
Even after you've picked out a promising place, gone through the application process, and been approved, make sure you read your rental contract carefully before signing it.
Make sure you look over things such as additional costs, what to expect to pay for utilities if they aren't included in the rent, and how long your contracted lease is for.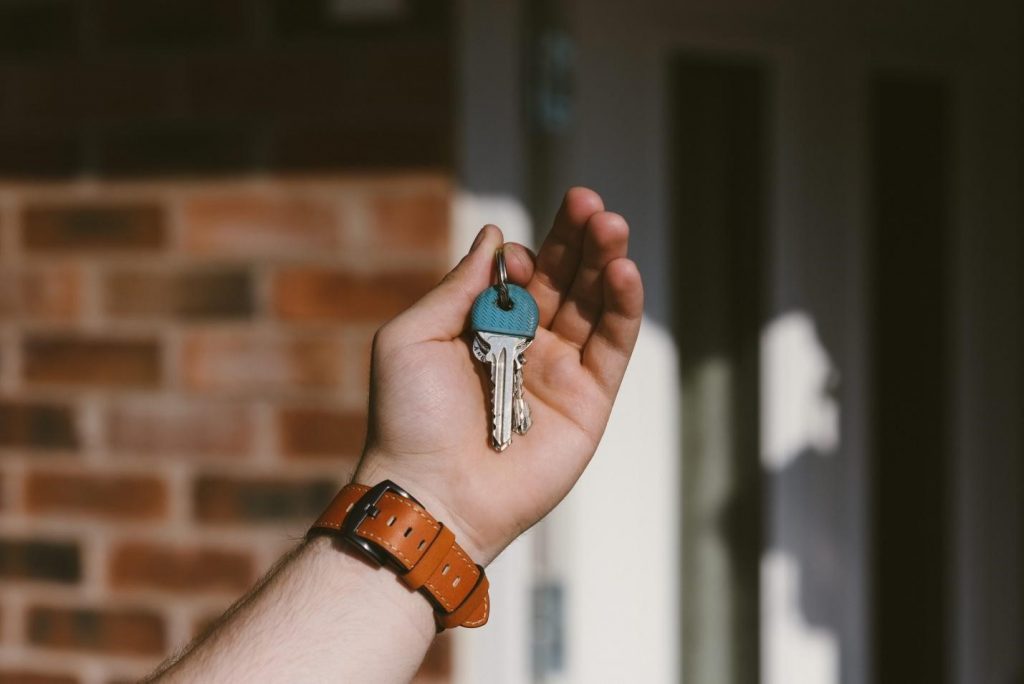 This is to make sure there aren't any surprises when you receive your first month's rent. And, if after going over the contract you have serious questions or concerns, you can address them with the property management company or landlord before you are locked into a contract.