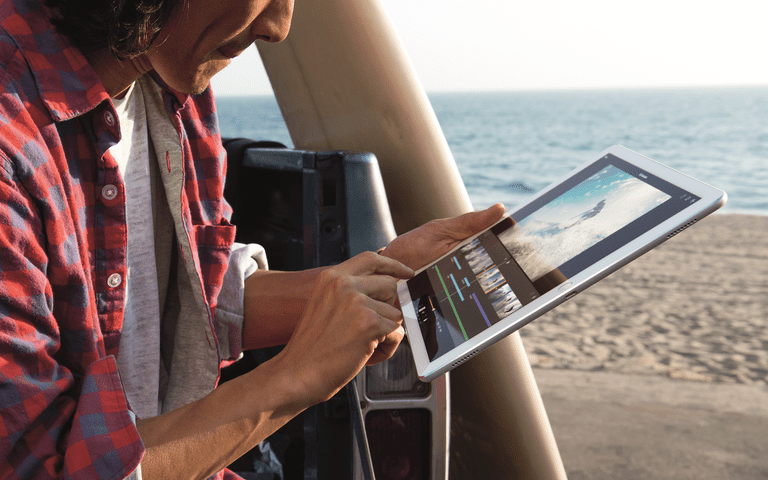 If you got the right skills and experience in video editing, you could easily get started with a video editor job from the comfort of your home. This is what many do my homework professionals do without having to show up in any office for the usual 9 to 5 job. Working as a hired video editor contractor has a lot of value if you do your homework well. Even if you still want to do this alongside your formal employment, you could still be successful. So, what do you need to be successful? Well, you must know what you are capable of doing and make a good assessment of the much your efforts are worth. Here are 7 useful tips to apply:
Become an Expert First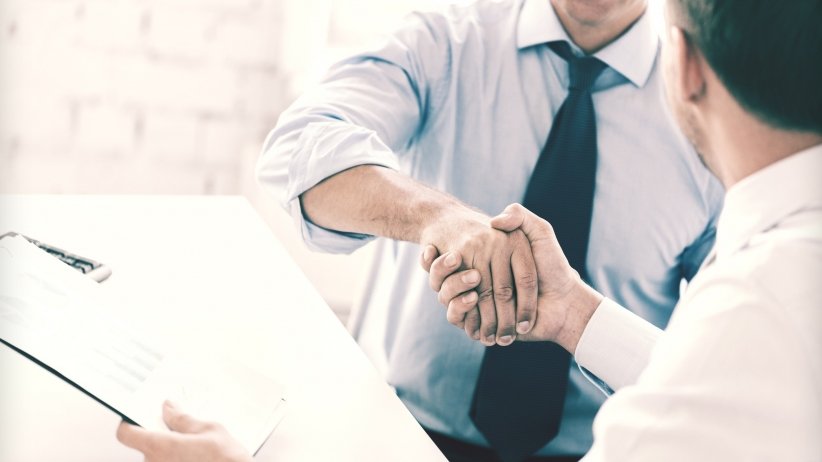 Rely on Experts to Help You Express Yourself
Don't leave anything to chance. It is important to get the necessary skills needed for a professional video editor. Present yourself to the clients as an expert having the requisite skills they are looking for. Don't copy what other people are doing. Your situation is different and therefore, you must think outside the box and bring in the creativity that makes you special and unique. Let your work speak for itself!
Have Work plan in Place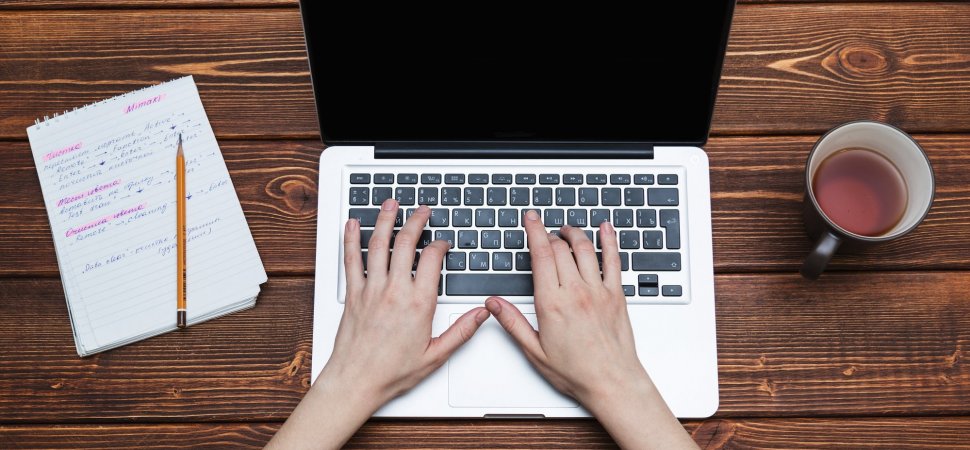 How to Work from Remote Locations Like a Pro
On the minimum, have a 1-year plan in place. Have a clear picture of where you see yourself in the next 1 year. This doesn't mean that your daily planning won't be necessary. For that reason, there has to be a clear plan of how you will get where you want to be following the lapse of this period. Even as you prepare to take each day as it unfolds, it is important to look at the long-term aspects of it all. This is what will easily establish your freelance business and make it a huge investment.
Work with Your Strengths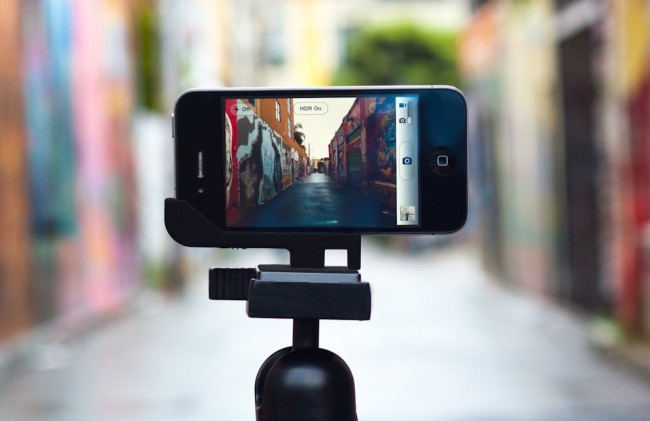 Top 5 Video Editing Software For Android
It is unlikely that you will be good at everything in the field. Therefore, it is highly advised to focus on areas where you are most confident in. Even though you may consider diversifying into a number of things in the future, it is good to get started with what you know best. Start offering services in that area. Choose between filming and video editing even if you got knowledge in both. There is definitely one you have found yourself better than in the other.
Establish Pricing and Delivery Expectations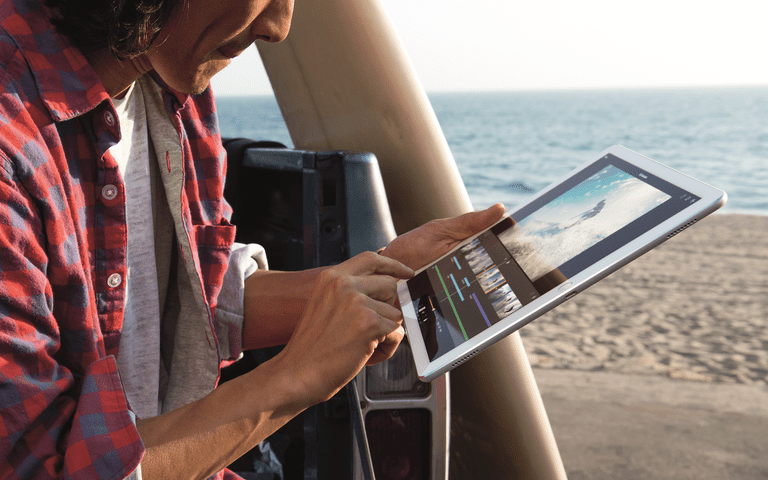 3 Simple Tips for Beginners to Get Started with Video Editing
Ensure that you know how much it will cost your clients to get services from you. This is a prerequisite to accepting any video editing work. Have a well-drafted format of your contracts showing details of the work, delivery times and the charge rates. These requirements are not necessary for legal compliance but help you refer to them on matters to do with the expectations and responsibilities you got for your work. Ultimately, it will get rid of any issues along the way. This needs to be done especially for new clients.
Network with Others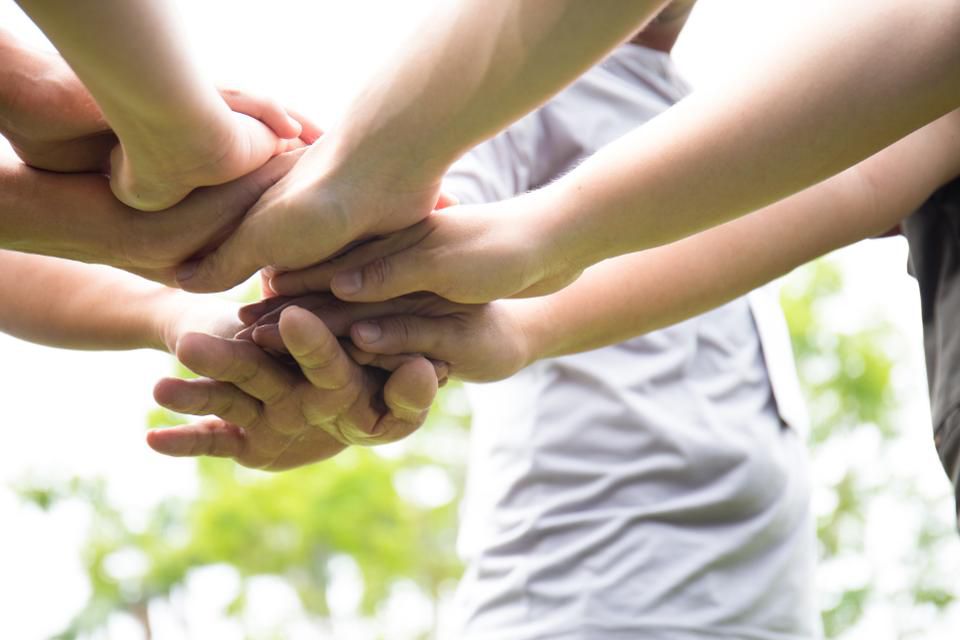 Easy Ways to Boost Workplace Morale
Every business needs to build networks for it to succeed in growth and development. Forget about the old and conventional way of exchanging cards with others in the industry. Today's approach is completely different and exciting at the same time. Networking in this sense will require you to take part in events, join business groups and so on. It is important to remain calm and confident. However, don't be complacent and arrogant. Share out your experiences and seek to learn something new.
Get Ready with the Right Equipment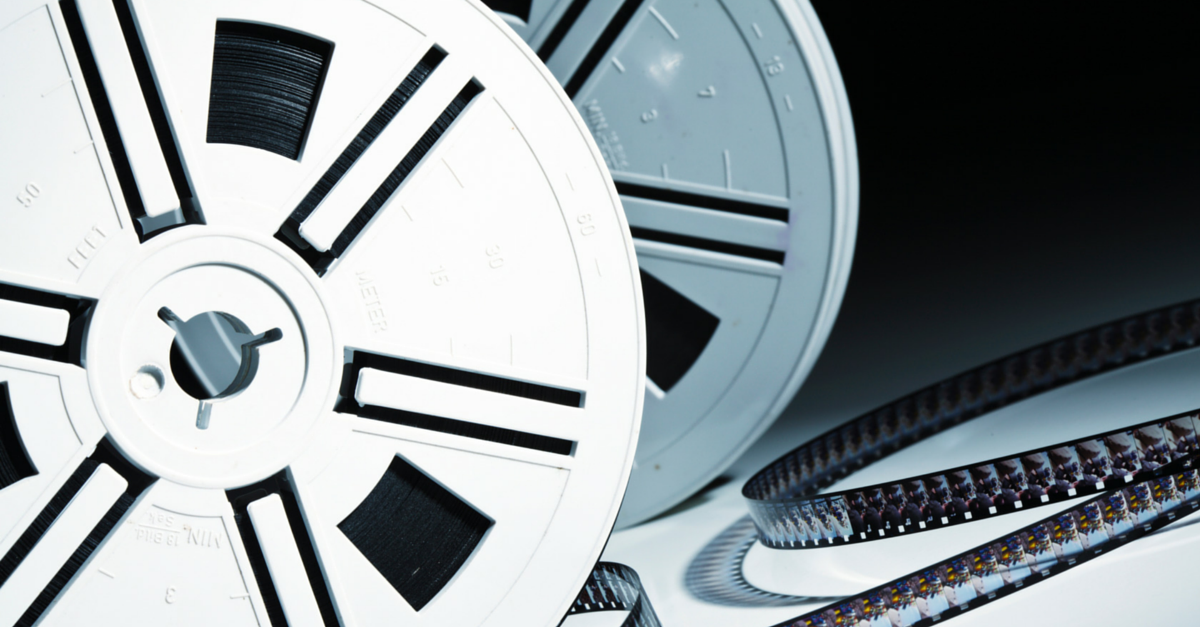 8 Tips for Working With a Video Production Company
To succeed, you will need the best of equipment required for video editing.  Your video editing kit should comprise all the tools and equipment to make your work easier. Invest in a good computer with sufficient RAM space and quality graphics. Even with the best skills in the industry, you need the best of equipment there is in the market to impress and win the hearts of your prospects. You will need a professional video editing software, camera, good lighting, and external hard-drives among other things.
Keep Learning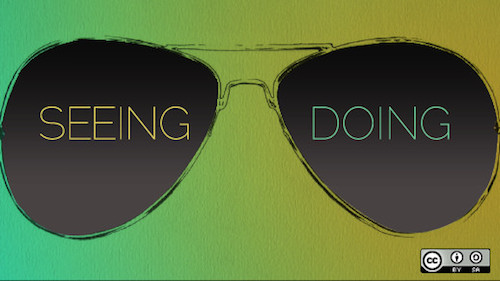 The Importance of Teamwork and Roles in Web Design
Continue with learning and training in order to develop your skills further. Make sure you add more knowledge to your skills set. With the constantly changing technology, you will be able to keep up with the changes and remain relevant in the industry throughout. Find paid training courses alongside many other free lessons available online. They will give you the skills you need to develop your business.
The Bottom Line
The work of a freelance video editor is definitely an interesting one when the proper skills and knowledge are applied. Just like in freelance proofreading jobs, it is required that someone becomes knowledgeable at what they want to pursue before taking up any job. These tips are useful in helping this kind of business grow and reach its potential.