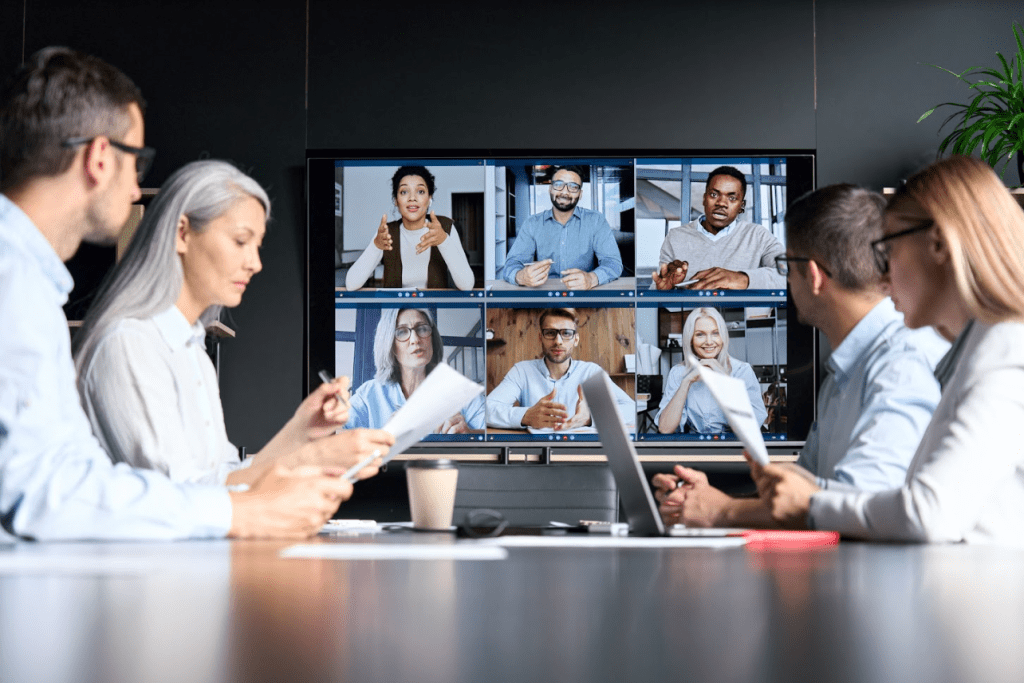 With the rise of technology, business owners must be able to adopt a digital workplace. This means they must have a robust back-end system to handle all their needs to ensure employee collaboration and productivity. This also includes improving workflow and operation efficiency, allowing the business to deliver quality services, even remotely.
With this in mind, here's a five-step guideline you can follow to build a faster and more innovative digital workplace, increasing your chances of succeeding in this new era of technology:
Identify A Vision For Adopting A Digital Workplace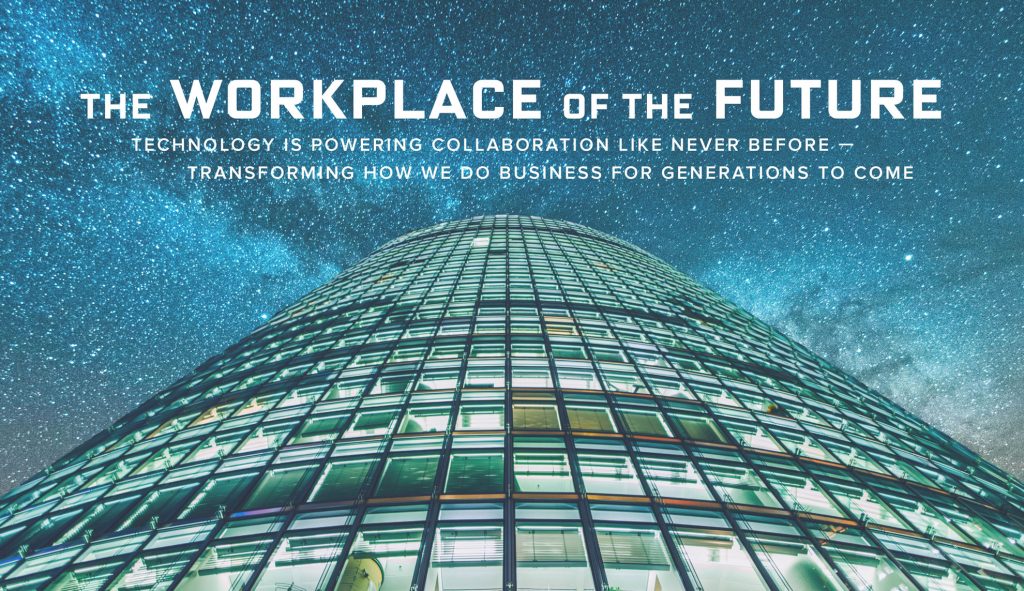 Before looking for new technologies that will help your digital workplace, you must have a vision. If you have one, deciding what technology and tools are necessary for your company's digital workplace will be easier.
An excellent way to do this is by looking at your current working environment. Think about how much time is wasted on paperwork and email during the day or how difficult it can be to manage projects when everyone has their files and spreadsheets.
Once you realize it's time for change within your organization, one of the primary steps you must take is intranet migration. This acts as a bridge between your traditional office environment and the new digital workplace and helps ensure everything continues running smoothly without significant disruptions. By adopting this, you can support team engagements, provide real-time updates to your employees, and reduce costs for paper documentation.
Establish Digital Workplace Guidelines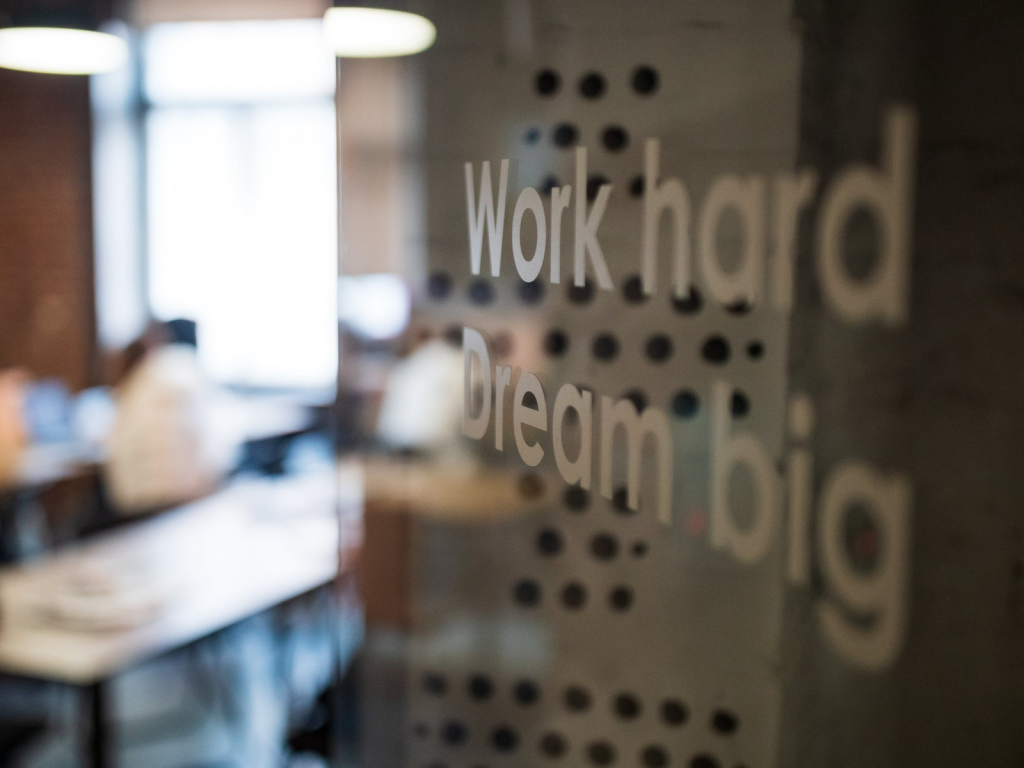 After you figure out a vision for your digital workspace transformation, you still have to create guidelines. This is essential because it will help you manage the project, set expectations and provide a road map for employees to follow.
The guidelines in your company's digital workspace transition may include how the employees are expected to use their devices and computers. This also includes where they can access their accounts outside of work and the data privacy policies addressing how they use those accounts. You may also have consequences for not following these rules, including disciplinary action or termination. However, this may depend on the severity of the infraction.
With these guidelines, your teams will be guided on the changes and understand why they are being asked to follow specific procedures for running the business correctly. Additionally, this will reinforce the significance of following protocols and having data privacy policies.
Provide Employees With Productivity Tools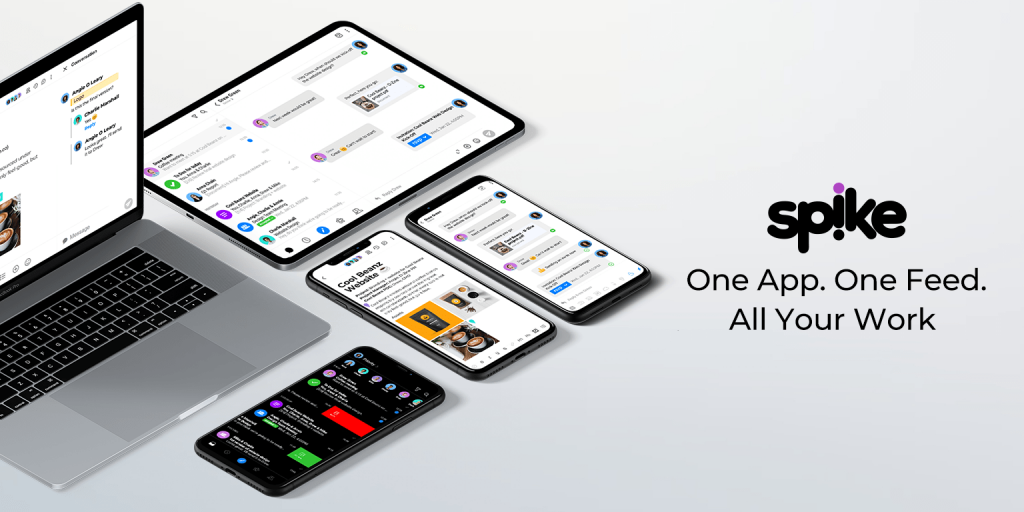 After establishing these guidelines, it's time to discuss the technology you'll use in your new digital workspace. This should be a collaborative decision between managers, information technology (IT) staff, and human resources (HR) staff, especially if there are differences in opinions about which technology will best suit your needs.
Some productivity tools that might help your digital workplace include email tracking, collaboration platforms, and project management software. Numerous options for online office suite programs can help with document sharing, cloud computing, and file storage.
Equipping your employees with these tools will make it easier for them to collaborate on digital projects. This can save time and money by allowing employees to share real-time information.
Train Employees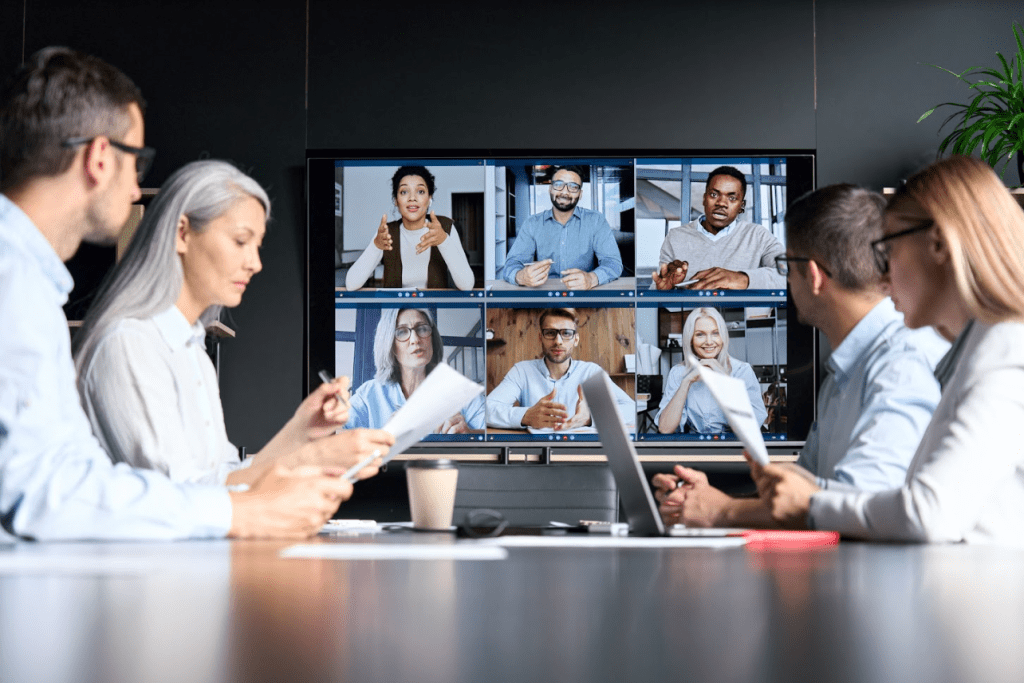 Once you invest in new productivity tools, you must educate your team on how to use them and how these tools can help their workflow. This is vital because you don't want your team to waste time searching for instructions on using the programs.
When training your employees with new productivity tools, consider using video tutorials. Then, you may compile these videos on a collaborative file-sharing platform where they can access them immediately. However, after the training program, test their knowledge and skills to ensure they can use the tools properly.
If they haven't got it yet, you should continue guiding them by providing them with more hands-on training until they get used to the programs. This way, when you shift into a digital workspace, your team won't have to deal with delays and downtime due to technical issues or lack of experience using specific tools.
Implement The New Digital Workplace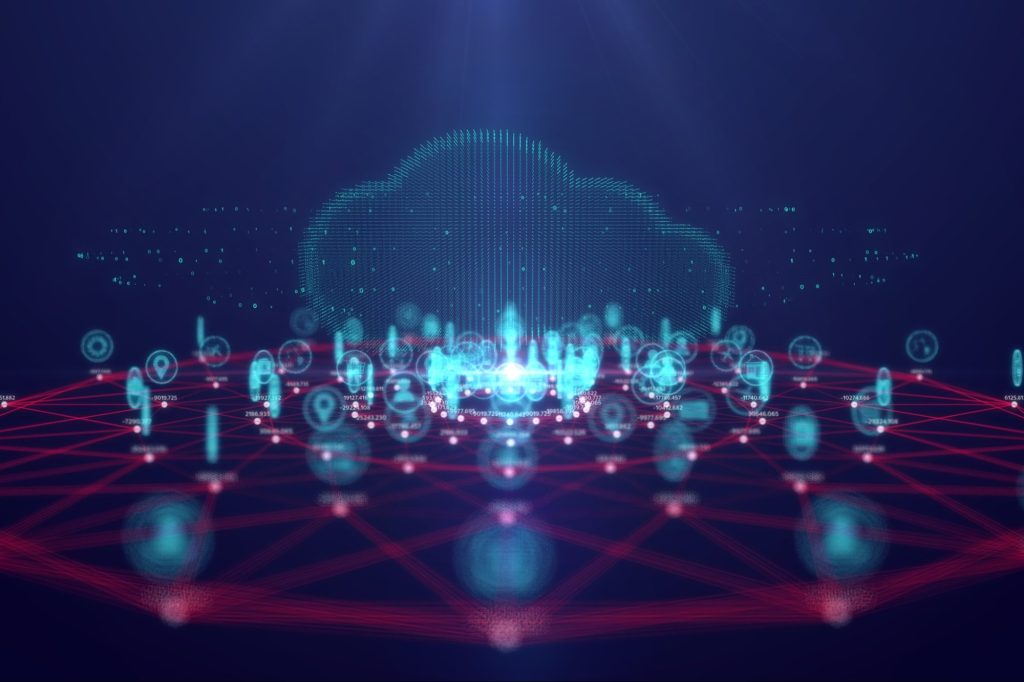 Once you conduct company-wide training with modern technologies, you may implement the new digital workplace. This is crucial because it could affect the productivity of operations, which can lead to an increase in revenue and profits.
To achieve success in digital workplace implementation, you must monitor how it's changing the work environment in your company. You may do this by having your employees complete surveys and focus groups to determine whether they like it. Then, you should make any necessary adjustments based on their feedback. This ensures that you'll be able to prioritize employee satisfaction while simplifying tasks with the help of new technologies.
Key Takeaway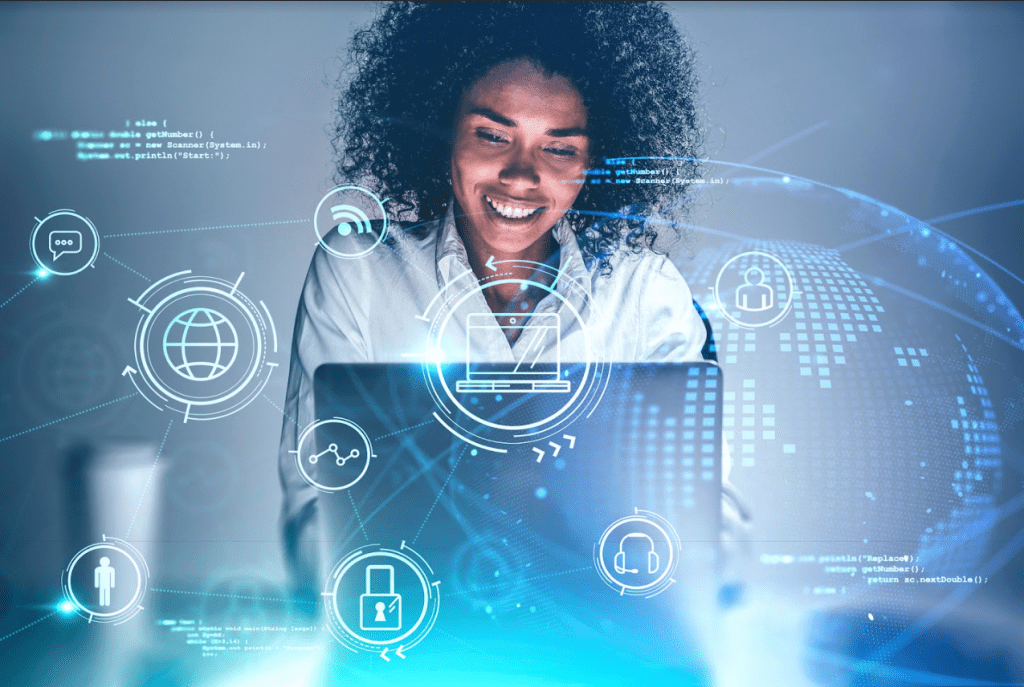 Modern entrepreneurs must be able to keep up with the demand of consumers by shifting to a digital workplace. This is important because it will allow them to stay competitive in their respective industries. As such, they can follow this five-step guide to establishing a faster and more innovative digital workplace.
Establishing a faster and smarter digital workplace includes having a vision for this adaptation, creating team guidelines, and choosing efficient digital tools to boost productivity. This also includes training the team to ensure that this transformation won't cause delays and having a plan to implement this change in the long run. This way, companies will be able to meet the expectations of the customers while creating a positive work environment for their teams.