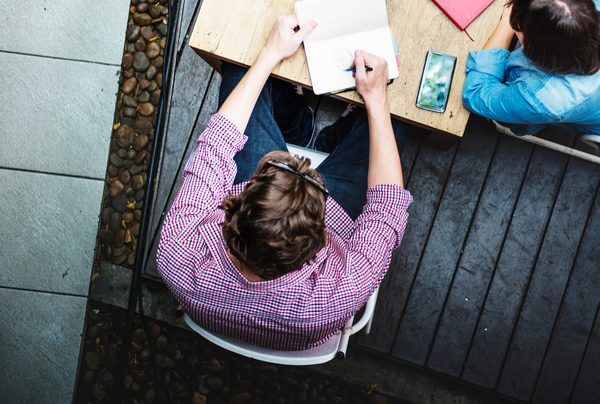 Source: Photo by rawpixel on Unsplash
If you feel like student portal secludes invaluable information away from any outsider, think again. With a rapid advance of technology, we have access to nearly everything. Do you wonder what it is like to study at Harvard? Switch on HarvardX streams from lectures recorded live.
Have you always dreamed of traditional UK education? Welcome to the Open University, a pioneer among the accessible learning databases. Every bit of knowledge is at your fingertips today. All you have to do is find a valid source.
Here is a quick list of some places to learn as much as a college degree online for free in 2023:
Coursera. Coursera is a website that offers online courses from top universities around the world. You can take courses for free, but you will need to pay a fee if you want to earn a certificate of completion.
EdX. EdX is another website that offers online courses from top universities around the world. You can take courses for free, but you will need to pay a fee if you want to earn a certificate of completion.
Udemy. Udemy is a website that offers online courses on a variety of topics. You can take courses for free, but you will need to pay a fee if you want to earn a certificate of completion.
Khan Academy. Khan Academy is a website that offers free educational resources on a variety of topics. You can take courses on math, science, history, and more.
MIT OpenCourseWare. MIT OpenCourseWare is a website that offers free access to MIT's course materials. You can find lectures, readings, and assignments for courses on a variety of topics.
Stanford Online. Stanford Online offers free access to Stanford's online courses. You can find courses on a variety of topics, including computer science, engineering, and humanities.
The Open University. The Open University is a UK-based university that offers free access to some of its courses. You can find courses on a variety of topics, including business, law, and medicine.
Free Code Camp. Free Code Camp is a website that offers free coding tutorials. You can learn how to code and build websites, apps, and more.
Codecademy. Codecademy is a website that offers interactive coding tutorials. You can learn how to code in a variety of languages, including Python, JavaScript, and HTML.
Pluralsight. Pluralsight is a website that offers online courses on a variety of topics, including software development, IT, and business. You can take courses for free, but you will need to pay a fee if you want to access all of the content.
These are just a few of the places where you can learn as much as a college degree online for free. With a little effort, you can gain the knowledge and skills you need to succeed in your career. We cover these options and more, in depth, later in this article.
Researches tell us that there are drawbacks in pandemic presence of technology. Yet, we are the ones controlling it. At least for now. So, let's make good use of it till we have such an opportunity.
Resources that Offer Valuable Content for Self-paced Education
The Internet is buzzing with information, and sometimes it is hard to tell a valid resource from others alike. Here is a list of resources that strive hard to enlighten curious minds. Some of them even do it for free or in return for an occasional donation.
National Geographic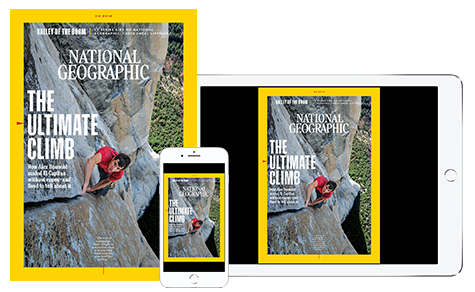 A professional team visits the farthest corners of the planet. Volunteers travel with tons of equipment to show just how beautiful nature is. National Geographic brings awareness about isolated tribes, societal minorities, social issues of vulnerable groups.
Explorers talk endangered species and film drastic consequences of pollution, forest eradication, and scarcity of natural resources.
The resource is about exploration and discoveries. Apart from numerous projects designed to bring public attention to issues in society and environment, this organization does a lot for education.
There are exploration programs and online learning for students. This resource encourages teachers to use a National Geographic database in class. There's a possibility to go exploration outside the classroom. A true educator, this organization offers grants for teachers.
BrainBashers
This resource looks quite simple and old-fashion. As if its developers had forgotten about it soon after launching. However, do not underestimate it. BrainBashers is a renowned world of educational games.
The resource is very popular among teachers. Methodologies and Google classroom always mention it as an inspiration for puzzles and quizzes. But nothing prevents any person from dedicating 5 minutes a day to solve a small problem and learn a new word.
BrainBashers are easily accessible. It's your perfect daily trainer that keeps the mind fit. Learn from solving puzzles just like you can learn from custom writing service and their professional writing skills. As you follow good examples, you become better yourself.
Wikipedia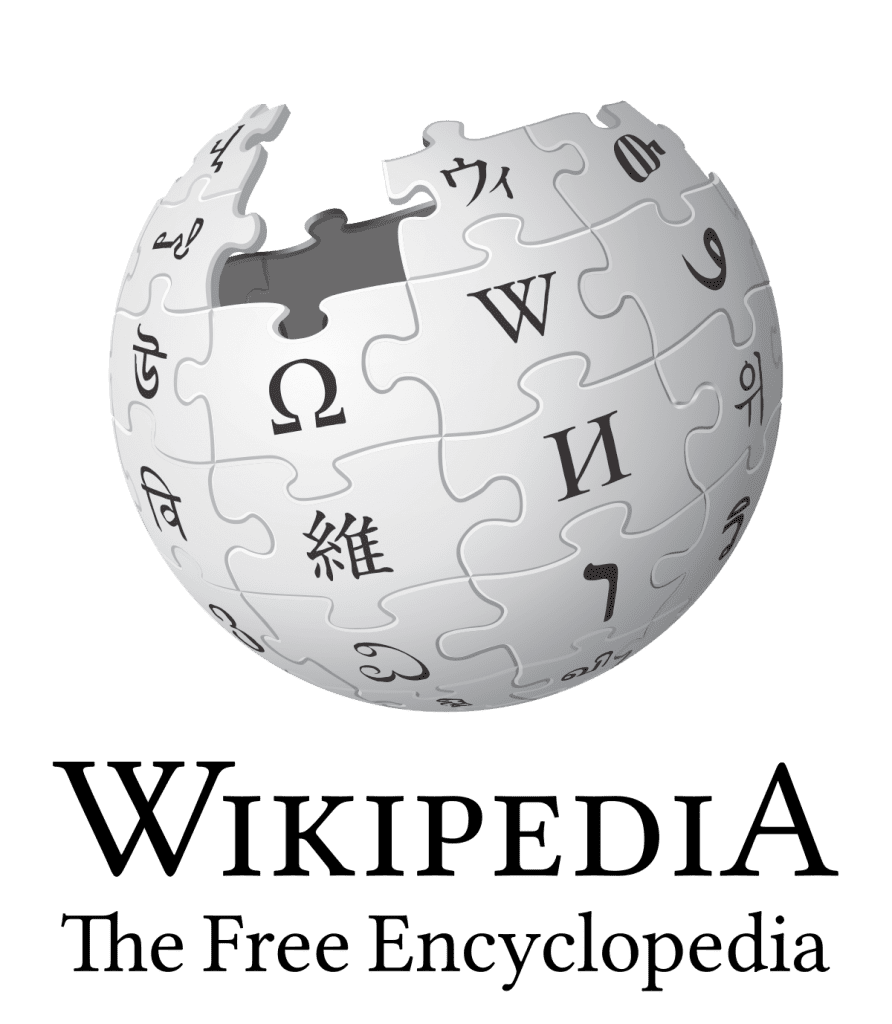 It is notoriously famous for not being an accurate source due to its contributors, who happen to be anyone.
Yet, somehow Wikipedia is among the most visited websites. Moreover, Internet users visit for information that has proven to be reliable in most cases. Statistics for this online encyclopedia is impressive. With over a million unique visits a month, 200,000 editors monitor voluminous contents on a daily basis.
It's highly unlikely that your college professor will accept Wiki as a valid resource, but you can feel free to enjoy a deep dive in the world of the most peculiar information.
Another positive aspect here is that often there is a list of references under each article. Use them for your own research, so that when you support your argument put down the original source rather than Wikipedia.
Coursera
Brilliant professors and the most valuable video contents every week can found here. This is a way to describe one of the largest online learning platforms. It's a prepaid resource that offers different learning courses and even entering a program and gets a degree.
It makes sense as the contributors come from the world-class universities, staff efforts to grade papers and delivering the best education to your fingertips.
Enjoy learning from the comfort of your home or whenever you are able to squeeze in studies.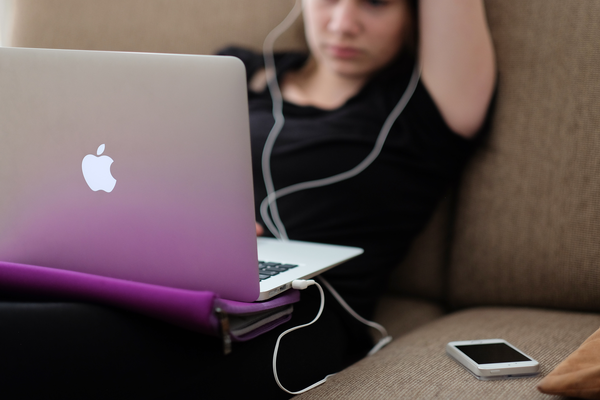 Source: Photo by Steinar Engeland on Unsplash
Academic Earth
This organization is just another instance of technology and human effort combined to make the world a better place. Accessible platform for self-education has 10 years of experience of providing free education to whoever seeks for it.
Academic Earth was able to engage world-famous universities to bring valuable videos, tasks and interactive interface to facilitate the process of studying.
TEDed
TEDed has a peculiar of educating, which makes this resource even more infatuating. The organization invites people to speak and spread ideas. Mostly short presentations come from celebrities, experts in certain fields. There are also simple people who have great ideas and know how to present them.
What is significant that anyone in the audience feels like they can relate to the speaker in most cases. TEDed feels like a conversation or even an educational stand-up rather than more formal content of educational platforms.
Makezine
This resource offers a strong database of innovative ideas and technology. It features plenty of DIY projects and supports the makers globally. The organization holds events and promotes showcase.
There are no limitations to learn technology as the articles use easy and friendly language. They are entertaining and dedicate to promote knowledge in any audience.
It's hard to deny that the development of devices and technology has made education so entertaining and accessible to many people despite age, sex, and location. Online studies use the same approach as social media making us want more than soon as we start.
If you feel like you are wasting your time in vain with resources that do not have value, maybe it's not the case to work on addiction. But rather try switching the content and embark on the journey of self-education.
There's definitely something valuable there for you too. It does not have to be a serious scientific degree. Learn more about your hobby and move on to other topics that bring joy and benefits.