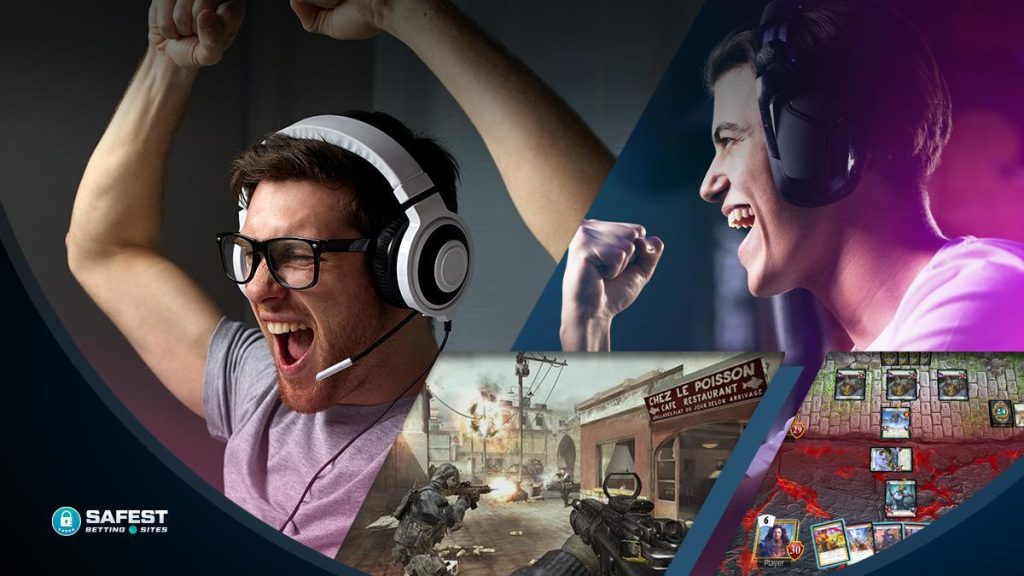 multiplayer games building real human connections
Nowadays, games are more than an entertainment channel for people of all ages. The advent of iGaming gave a new dimension to social interactions and building real connections. As the pandemic hit the world, multiplayer online games became the mainstream social space for many. While playing as a team, people nurture relationships through shared moments. Gamers feel improvement in various aspects of life with online gaming relationships.
Let's find out what are the positive effects of multiplayer games.
Multiplayer Games – A Safe Platform for Socially Inept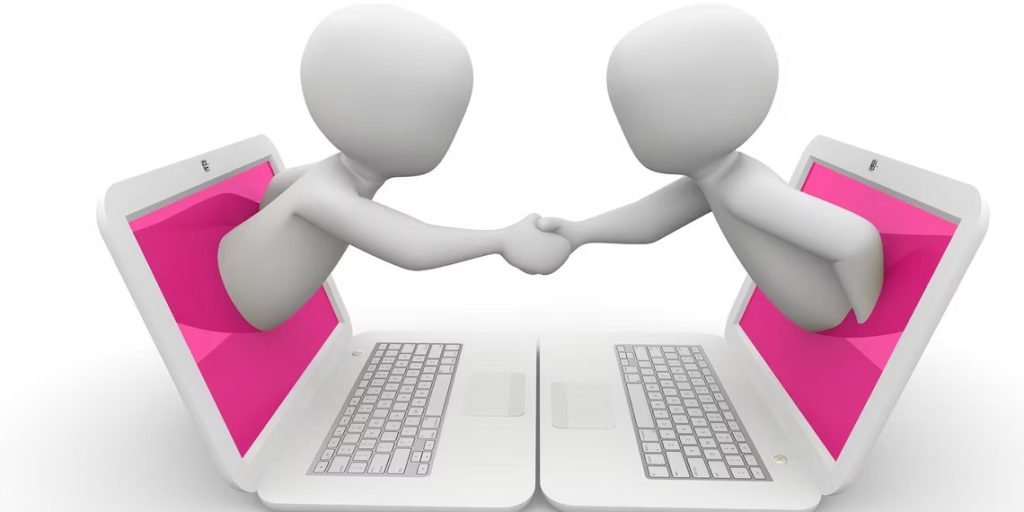 Often parents question how video games help with social connections. They even force their kids to socialize outside the four walls so they can build real relationships. However, screen time activities like multiplayer online games may be more fulfilling than they think.
This unconventional method of communication acts as a learning tool to improve social development skills. A socially awkward or anxious person can start a healthy, lasting friendship by playing online multiplayer games. These technologically mediated connections help individuals overcome difficulties they face during face-to-face interaction. Thus, online games create a positive experience for the players.
By encouraging players to be social, online games also teach effective communication. Players connect by sharing socio-emotional messages like, "Wow, that was a superb idea" or "Thanks for the help, buddy," which creates a positive communication channel. One of the key benefits of playing video games with friends is people can communicate at their convenience without pressure to respond instantly.
Undoubtedly, online gaming spaces are a social haven for introverts.
A Global Community Promoting Inclusiveness
The inclusivity in the iGaming industry is beyond fostering diversity while designing a virtual game world. These engaging online video games also enable players to connect from all walks of life.
So how can video games strengthen relationships across the border?
An immersive experience enables gamers to connect with people from all around the world. That said, individuals get to explore new cultures, views, and languages. It's like knowing about other corners of the globe without traveling.
Moreover, multiplayer gaming space overlooks traditional insignificant building blocks of identity, including ethnicity, gender, and appearance. Instead, people come together and honor an individual's real-life moment. A gay from California, a college student from India, and an African engineer can all play, connect, and enjoy through this social gaming network.
Without leaving home, youngsters can connect with others and build friendships beyond borders. For instance, gamers can visit the towns of strangers and real-life friends online with the help of village code while playing Animal Crossing.
Hence, online multiplayer gaming communities are social networks that usually share the same interest and values. This social interaction between members sets the foundation for community feeling. You create a stronger bond by sharing a common goal to win the match or beat the competitor.
Apart from in-game activities, the social gaming world also allows friends to support each other in their time of need. The supportive connections while playing multiplayer social games replace risky behaviors and reinforce the transfer of healthy habits.
Mental Stimulation to Overcome Challenges During Social Interactions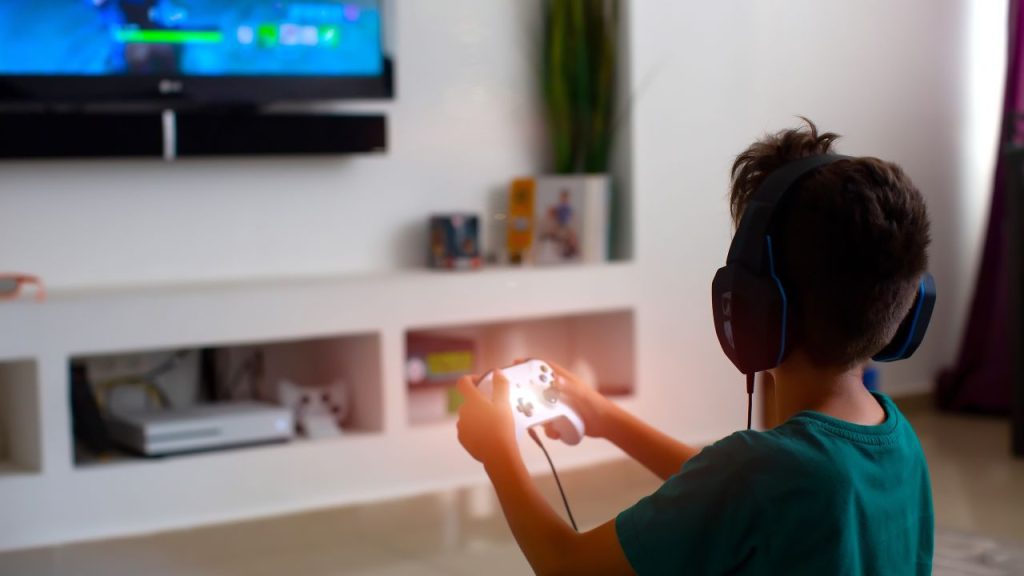 Contrary to assumptions, multiplayer video games can moderately contribute to a person's mental well-being.
Even some studies and psychologists back gamification, finding they can offer therapeutic effects. The players feel motivated to make behavioral changes by engaging in in-game activities. They divert a person's attention from strong emotions like stress or fear, which reduces symptoms of anxiety, depression, and ADHD.
Moreover, collaboration with other gamers is critical in improving brain power. This strategy teaches players teamwork and cooperation when they play as a team. Gaming also activates the brain's cognitive processes to support higher-level thinking in players.
For example, you must quickly analyze, strategize, and shoot when playing an online fish table game. This fast-paced gaming environment and complexity engage the deeper brain regions that encourage critical thinking. With every challenging level and task, you'll learn to overpower barriers.
Eventually, all these skill sets help foster connections in real-world scenarios, such as school and the workplace.
Final Thoughts
Gaming is no more about sitting glued to the gaming console or PC. Instead, online multiplayer games are a social lifeline these days. Engaging, interactive games provide a learning curve to hone social and emotional skills.
It's high time! Now we should look at gaming from a positive lens. Online multiplayer games aren't isolating people. Contrarily, it's a futuristic source to escape stress, learn, and build relationships.