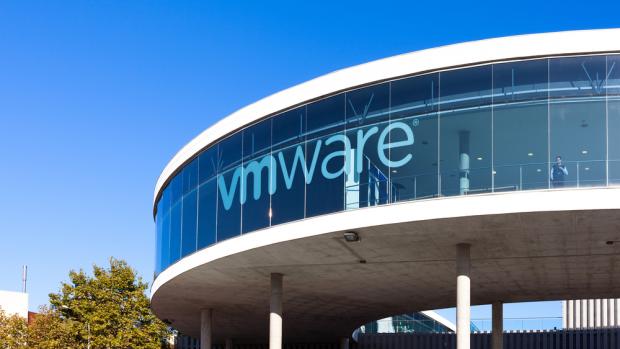 Earning a VMware certification is a great boost to your career. There are many things you stand to gain by obtaining this credential. Of course, it is not an easy task to pass the certification exams but with dedication and preparation you are definitely going to excel in your test. The IT industry has become a gold mine as far as job opportunities and salary potentials are concerned. There are numerous benefits that are associated with earning a VMware certification. One of such benefits is on a personal level. Earning one of these credentials can significantly reflect in the personal and career growth of an individual. There is also the benefit of salary increase, promotions, and better job offers. Many organizations are looking out for professionals with IT certifications to head some important posts in their companies. When you invest your time in obtaining a certificate therefore you can be certain of great reward in return.
Earning a VMware certification is absolutely going to be a great addition to your career. Products like vSphere have become an integral part of any technological infrastructure, such as storage, network, business critical applications, compute, and many others. As a result of this, significant growth in the IT area has a ripple effect of significant growth on other areas. The implication of this is greater opportunities for professionals who work and are certified in these areas.
The process of earning a VMware credential is however challenging. The candidate will need to dedicate a lot of time and discipline in preparation for the certification examination. It is obvious that no one person can do it by himself. This is why every exam taker is always looking for tips to help them in their preparation process. We understand that not having the right information can have a huge negative impact on the outcome of your result. There are many contents on how to prepare for your test online and going through them will go a long way to help you in your self-preparation. Below are some tips we believe will help in your preparation for the VMware certification exams:
Join a Study Group


Tips to make your group study session a success
This is a very important way to keep abreast of information that will help you in your preparation. Joining a group affords you the opportunity to discuss course materials with colleagues preparing for the same exam as you. As a part of a group, you are able to work through the materials together or get together to work in a lab. A study group offers you the opportunity to learn about your weak areas and explore your strength areas. The best way to put a study group together is to check for people writing the exam in your environment, such as your work place or among your friends. Of course, studying with a group of friends is more fun than self study.
Connect with Others on Social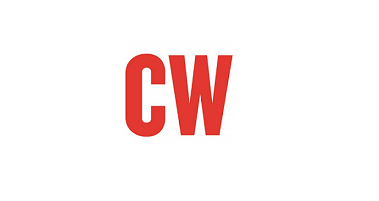 VCP 5 FAQs: Mastering the VMware Certified Professional test
This might sound a bit contradictory to the principle of getting serious and focused on your study in preparation for your exam. The fact is that you need to connect with like-minded people in your community. This will help you learn and grow. Explore different social platforms where you can meet people going through the same certification examination with you, or those who have written the exam and have something to share. It is recommended that you connect with other professionals on Twitter, especially professionals talking about VMware, virtualization, and Information Technology in general. Do not just connect with them, engage them, and have meaningful discussions with them.
Create a Lab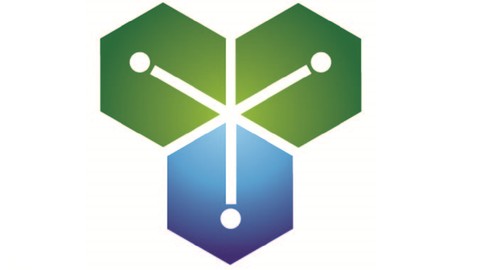 Create a vSphere 6.0 VCP Lab with VMware Workstation
Depending on the certification exam you are planning to write, you might need to create a lab. In actual fact, almost all VMware certifications are better studied in a lab environment than any other place. A lab is a place where you can juggle around with tools and unfamiliar configurations and not create any mess. You might need to check some great lab guides that are currently in existence. These guides will show you how to build a mini lab in your current workstation or how to build a cheap lab with NUC hardware or Shuttle. For new beginner, you can check AutoLab to get tools that will help you in growing. The platform provides different configuration files and scripts that will assist you in building a complete vSphere infrastructure within a short period of time
Use Exam Guides and Blueprints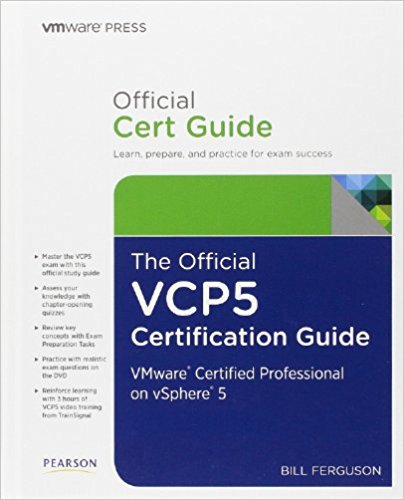 There are huge amount of resource materials that are available to you for your VMware certification exam. When checking for the materials to use, the first place to check is directly from Prepaway. Using the exam guides and blueprints will greatly help you in evaluating yourself to know the areas you need to improve. Each of these tools is useful independently and amazing when combined. The Exam Blueprint is a manuscript that detailed the areas and topics to cover in preparation for the test. This is highly recommended for your exam preparation because it helps you to explore areas where you will be tested. Most of the exam prep materials are developed based on the blueprint. As a matter of fact, any study materials that are not designed based on blueprint is nothing but a speculative material. You can access the official certification guide by VMware to help you in your preparation. An example is the VCP5 official guide. It is important to point out however that, although the blueprint guides are very important for your preparation, there are some likely gaps that are not covered in the tutorial. It is therefore essential that you explore other resource materials for your preparation.
Finally, set your examination date. This is important to the success of your exam because with a date in sight, you have something to work towards. You get motivated and focused on your study when there is a date you are working towards. In conclusion, the VMware certification examinations are challenging but with the right study approach, you definitely stand a great chance to pass them with flying colours.