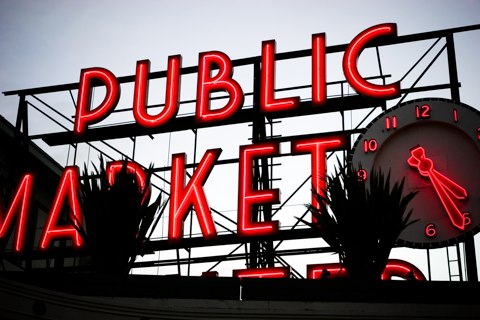 If you've got a real-world business, then it's in your interest to get as many people through the front door and into your store as possible. The more people that browse through your collection, the more chance you have of making a sale. It's that simple! While many people turn to the internet to research a shop before they visit, there's still plenty of people who simply stroll the streets, and see what happens. They're the foot traffic people, and you're trying to grab their attention! So what's the best way to boost foot traffic interest in your business? We take a look at a few ways below. 
Bright and Inviting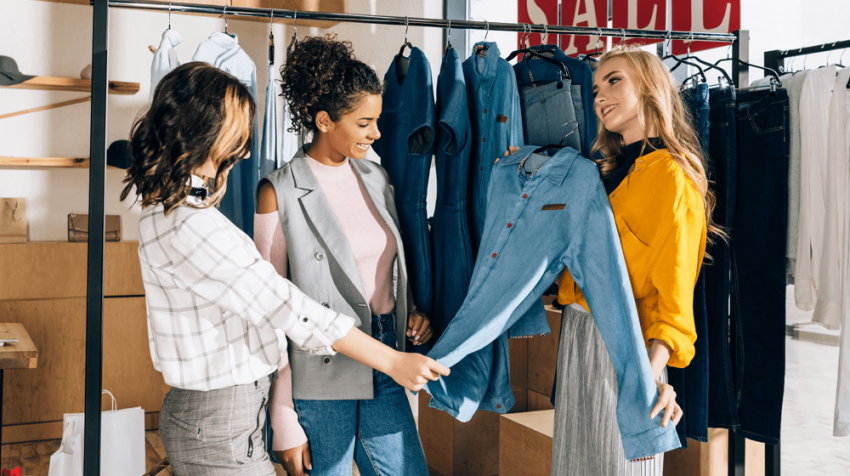 50 Tips on How to Get More Customers to Your Store
There are times when people finally notice a store that's been there for years, but they've always walked past it. It wasn't that they had no interest, it's just that they didn't even know it was there. If your store is too dark, or otherwise doesn't stand out, then there can't be too many surprises of people are just walking past. Take a look at the front of your business, and see if there are ways you can make it more bright and inviting. 
Grab their Attention
Making your store look less like a hole in the wall is a good start, but you'll want to do more to grab the attention of people passing by. For example, a well-designed, well-lit store name can make people take notice. You'll also want to take a look at getting a teardrop flag from vividads com au; you'll place it on the street outside your business, and people's eyes will automatically be drawn to it. A rolled out red carpet outside the door has also been shown to be highly effective when it comes to leading people into your business, too. 
Window Displays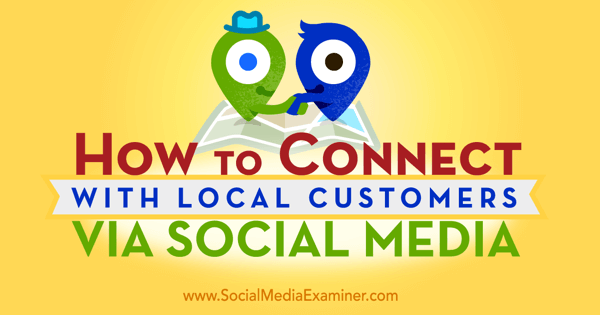 How to Connect With Local Customers via Social Media
You need to give people a reason to break their stride and divert into your business. An effective way to do is to simply showcase what's waiting for them inside. There's much power in a well-curated window display! It doesn't matter what it is that you're providing; there are always ways to showcase your offerings. It could be the best examples of your products, or if you're offering a service, something inspirational. 
Giveaways and Events
One way to severely drum up interest on any given day is to host giveaways or events. If you're offering, say, free samples of your product inside, then people will come. Even if they don't but something there and then, they will remember your business in the future. If not giveaways, then how about something a bit different? Live music in a store, for example, will always grab people's attention. 
Become Part of the Community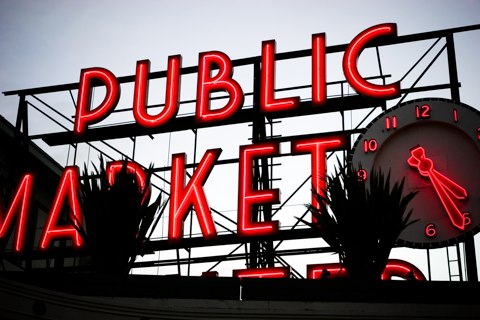 How to Optimize Your Business For Local Search and Social Marketing
Unless you live in a tourist town, the bulk of your business will come from locals. You'll want to work hard to become part of the community by doing things such as sponsoring events. If your name is out there, the people will recognize your business when they walk past.