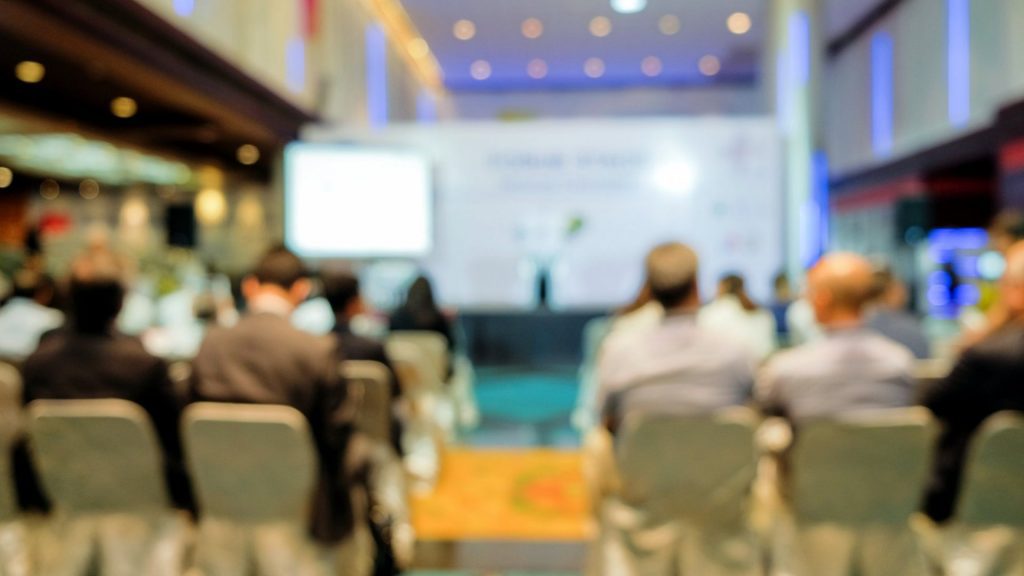 Modern data processing and storage tools are considered from this point of view only. The popularity of CRM systems is often associated with their capabilities to optimize workflow; however, it is forgotten that implementation of certain solutions makes it possible to perform far more functions. For example, by using Salesforce for event management, you can simplify event planning. For this purpose, a wide range of functions are used, which significantly facilitates data processing. Every organization aiming at workflow optimization has an opportunity to use these new tools.
Extensive experience of Advanced Communities shows that implementation of additional tools has a positive impact on all key activity areas. Application of available additional options saves you from routine duties.
Advantages of using a service cloud
Powerful modern tools are used in various activity areas. By implementing the software, you can build trusting relationship with your clients. The following options make it possible to provide a top-class user service:
Creation of a unique knowledge base. By collecting the information that customers need, you will be able to provide high-quality services. Users get access to the database and use it to resolve any issues.
Personalized offers. An individual approach to the users' needs becomes real. You can feel the advantage at once when visiting online chats and other communication channels.
Analysis of the collected information. Suitable offers are formed after processing the collected information. To collect information, Salesforce community cloud is used.
It is possible to achieve the goals at lesser effort. Manual data processing is no longer required, which means that you can switch your attention to solving other equally important tasks. For example, Salesforce event management apps will enable you to come to the fore.
Salesforce community cloud for event preparation optimization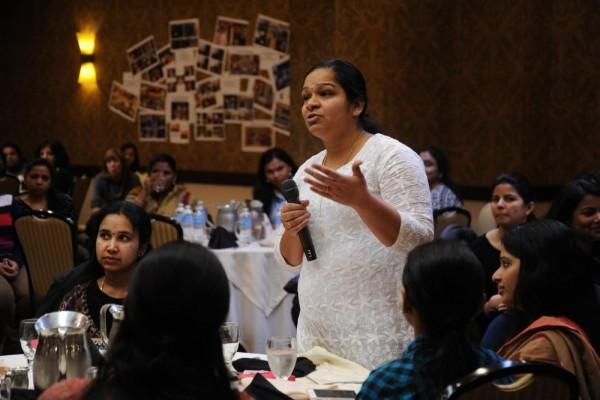 The right prioritization makes it possible to entrust tasks to those employees who will cope with them in the best possible way. Salesforce event management system is designed to distribute responsibilities on all the stages of event preparation.
First, you will need to collect information about participants and analyze the data. This will make it possible to determine the interests of those present at the event and prepare suitable offers. Otherwise, you won't be able to analyze the collected information since data processing takes a lot of time.
By using the Salesforce service cloud community tools, you can benefit from a few advantages:
create a secure environment for partners, employees, and customers;
introduce special adjustments to meet all participants' requirements;
personalize offers and improve the clients' and partners' experience.
Within the created categories, participants can share their opinions about the event, leave their feedback, and share files. By creating a safe environment, you will be able to work with each category separately and combine the obtained information to improve the cooperation experience.
Capabilities of event management in Salesforce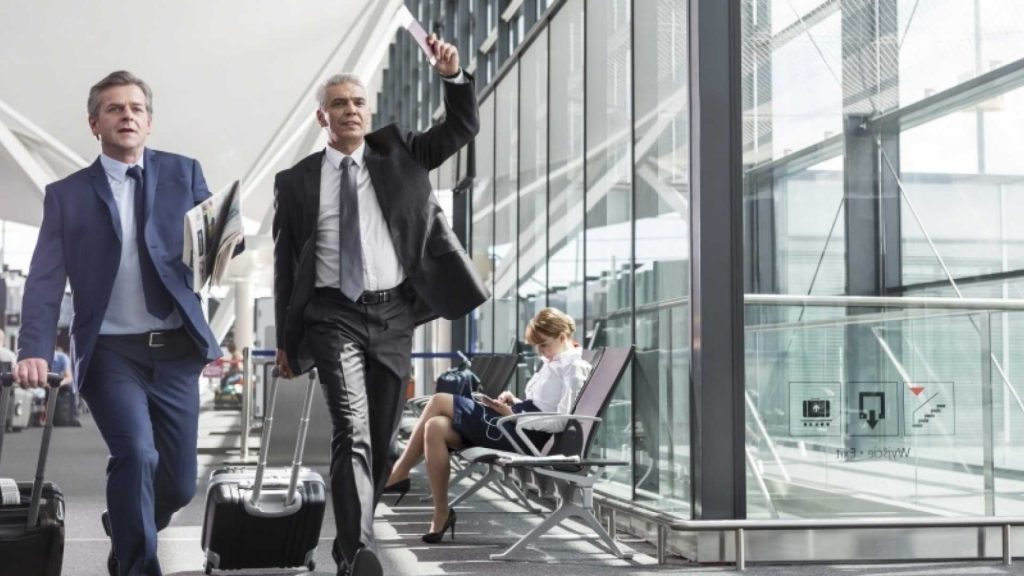 Modern software enables you to make decisions based on the received and processed information. No data systematization requirements guarantee simple event planning. By using a convenient tool, you can get a single solution to all issues related to organizing:
participation fees;
name cards;
user registration;
previous experience of cooperating with an organization;
preferences.
Reliable event management tools Salesforce can boast of a variety of functions that are successfully applied to solve tasks. Access to additional functions makes it possible to facilitate workflow of departments and conduct online and offline events in the best possible way.
Besides, you can find out the guests' opinion about the held event and use the information to an advantage. Companies that create questionnaires for visitors can detect problems and cope with them efficiently. The event management in Salesforce tools help to turn your guests' best expectations into reality.
Other capabilities of community cloud computing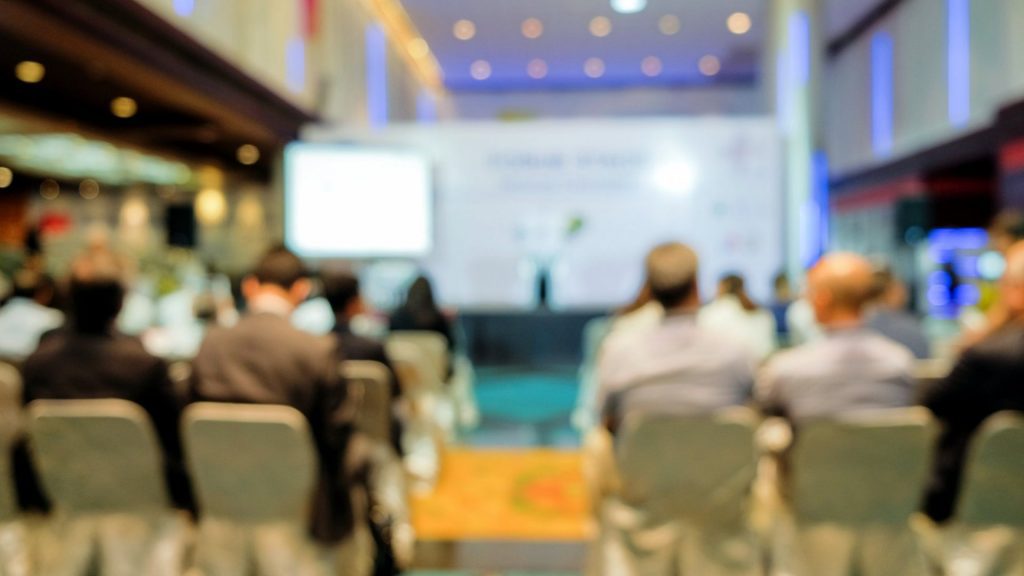 Tools for interacting with employees, partners, and target audiences are designed to simplify the workflow. A wide range of additional options makes it possible to create a unique solution that will meet the companies' and non-profit organizations' requirements.
The required functions are defined taking these requirements into account. Thus, it is possible to develop a personalized solution that will have a positive impact on the company. By implementing the partner community Salesforce, you will be to get feedback and create favorable conditions for further cooperation.
The most popular additional options to be mention include:
knowledge base for customers and partners;
creation and vote for the best idea;
drawing up a directory of members of an organization or a company.
Unique applications are designed to interact with people and simplify communication between various categories as much as possible. Use the event management plugin Salesforce to schedule events and make sure that the system's tools completely pay off.
Opportunity to refuse unused options and connect useful tools will make it possible to reduce the cost. Integration of the common system with other cloud storages will simplify access to the information. This solution will improve interaction between employees and clients, with the staff getting an opportunity to offer suitable optimal solutions.
By collecting data on past experiences and monitoring activity on a constant basis, you will be able to detect the company's weak points and take measures to get rid of them. Communication within the organization is performed online, which also contributes to the growing interest in the company's services and offers.