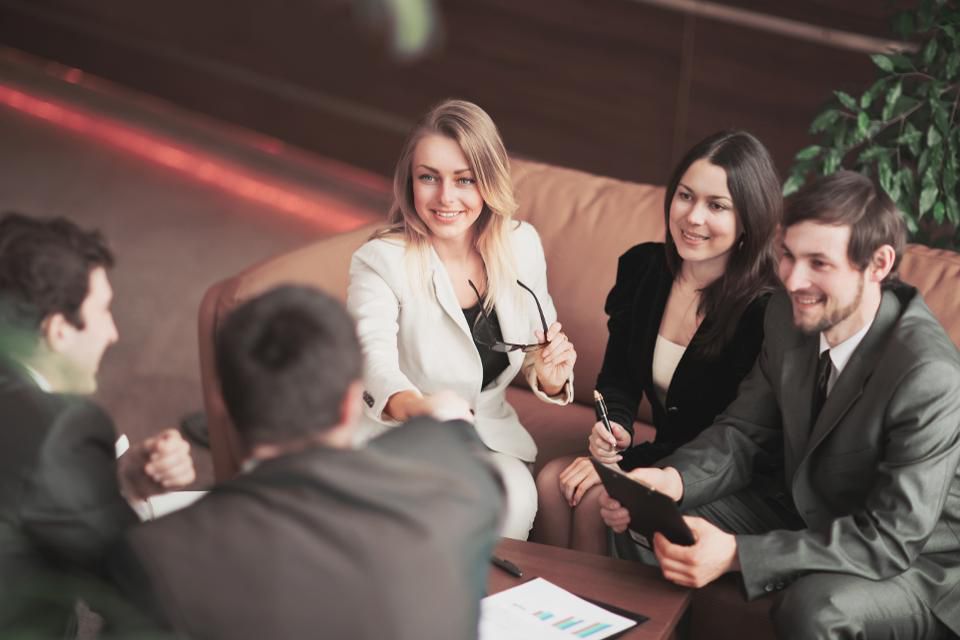 We are living in an entrepreneurial age, and entrepreneurs can be cultivated anywhere on the globe. Whether we look closely around us, or examine the media, we can find them in action. Although entrepreneurship is similar to business, entrepreneurs often take higher risks and slide into emerging markets. Is there a reason why this is happening? Consider some of the factors that are moving more people to rise and become entrepreneurs.
Entrepreneurship Speaks to Diverse Crowds
One of the major reasons why entrepreneurs can be found in both obvious and unlikely places is that the crowd is highly diverse. The population is not limited by their background, nor by their economic means. An entrepreneur can be in any race, ethnicity, color, creed, nationality, and gender. Since the famous folk who are doing it are so diverse, the opportunity appeals to many.
In modern times, age is no longer a barrier for entrepreneurship either. Young entrepreneurs are made up of both millennials in their late 20's and 30's, and centennials who are currently teens and young adults. Some fortunate children with a fabulous idea and visionary parents who are willing to support them also become entrepreneurs even before they graduate from high school. Seasoned adults who gather ongoing life and work experiences, skills, and a vast education can also develop into trailblazing entrepreneurs. Seniors from the Baby Boomer era are also trying their hand at entrepreneurship. With a myriad of wisdom and experience, each one of these populations may come up with profitable ideas that can be put to use to make a difference and turn a profit.
Tons of Opportunities Are Available
There are tons of opportunities in all industries for entrepreneurship and innovation. Some opportunities are complex, while others are simple, but both have the capacity to help you earn an income from the endeavor. Those who are at the right place and time with an insightful idea can move into massive fortune. In addition, new entrepreneurial opportunities are emerging on a daily basis in unexpected places. As fields converge and old ideas are upgraded, the blossoms of entrepreneurship blooms.
Since entrepreneurship is often about timing, these opportunities may come and go as quickly as they surface. Those who have the courage to strike out can disrupt make waves of changes on a small or large scale. Those who have the vision, tenacity, and capacity to move forward can profit from timely investments toward ripe ideas.
Technology is More Abundant Than Ever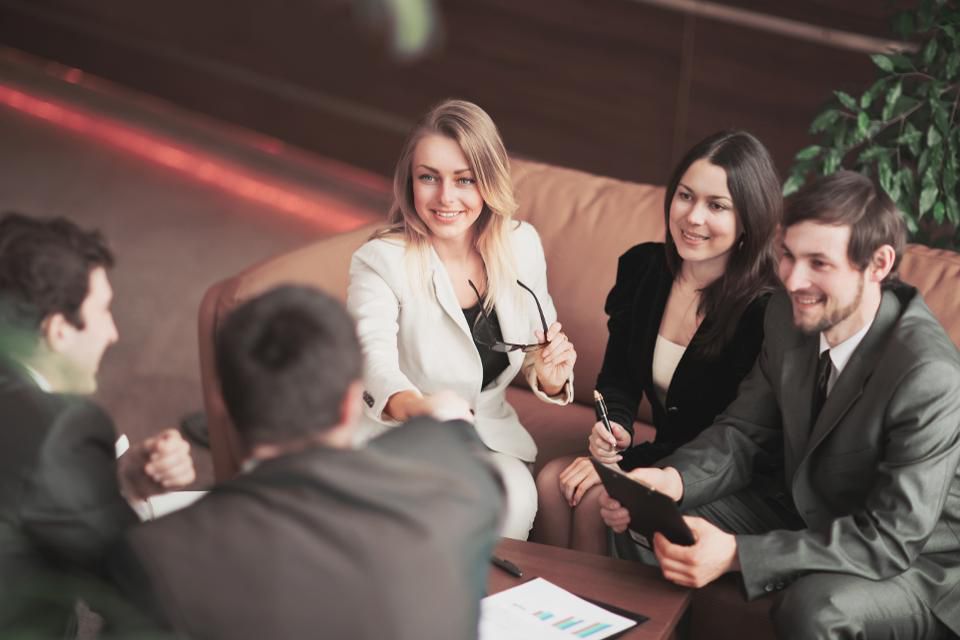 Statistically, This Is The Best Time In Your Life To Start A Business
An abundance of technology makes it easy and more accessible than ever to start and run your own business. Technologies that may have cost a small fortune in the past can now be accessed from a mobile device. Moore's Law suggests that technology will only grow more capable and less expensive over time.
Having a convenient platform to sell goods online is necessary for anyone operating on a digital landscape. A newbie entrepreneur who wants to sell goods online can use Shopify to reach their customers. Once you start to scale your business, you need a capable ecommerce platform to get it done. The best magento enterprise alternative is Shopify Plus. With Shopify, you can quickly build a beautiful storefront that generates consistent sales for your unique set of products.
Funding for Ideas is Flowing
Government funding is also available for people who have unique ideas that can advance areas in science, technology, health, education, and so much more. Using the internet, it is also easier than ever to find compatible people to form partnerships with others to make an idea come alive. When others believe in your business, they can contribute to your company in vital stages.
There are also a host of contests and competitions that help entrepreneurs to get the funding that they need to develop their idea or launch a business. Using crowdfunding platforms is another way to get the funding for fresh, interesting, and revolutionary ideas in a short time. Venture capitalists are also eager to contribute funding to people who have bright ideas. With so many avenues available, there are more entrepreneurs emerging from obscurity.
The Allure of Wealth and Fame is Dazzling
Without a doubt, entrepreneurs are the new rockstars of the business world. A person with a fantastic idea can end up with wealth beyond their wildest dreams. People like Elon Musk and Mark Zuckerberg give hope to entrepreneurs at all levels who have an innovative idea to show the world. Some tech companies may get valuations in the hundreds of millions, or even billions of dollars. Furthermore, this type of funding may be produced even if a company doesn't even have a product on the shelves for consumers yet. Although most entrepreneurs may never become billionaires, the potential to earn enough to have the lifestyle you want is real.
Anyone with an innovative idea and the drive to carry it through can become an entrepreneur. In the past, you needed a greater amount of capital, access to advanced technologies, or even be part of insider circles to get started and gain momentum. Social media also makes it possible for entrepreneurs to build a network to nurture and grow their idea until a business angle is established. Now, the horizon is open for all who dare to take a step forward.