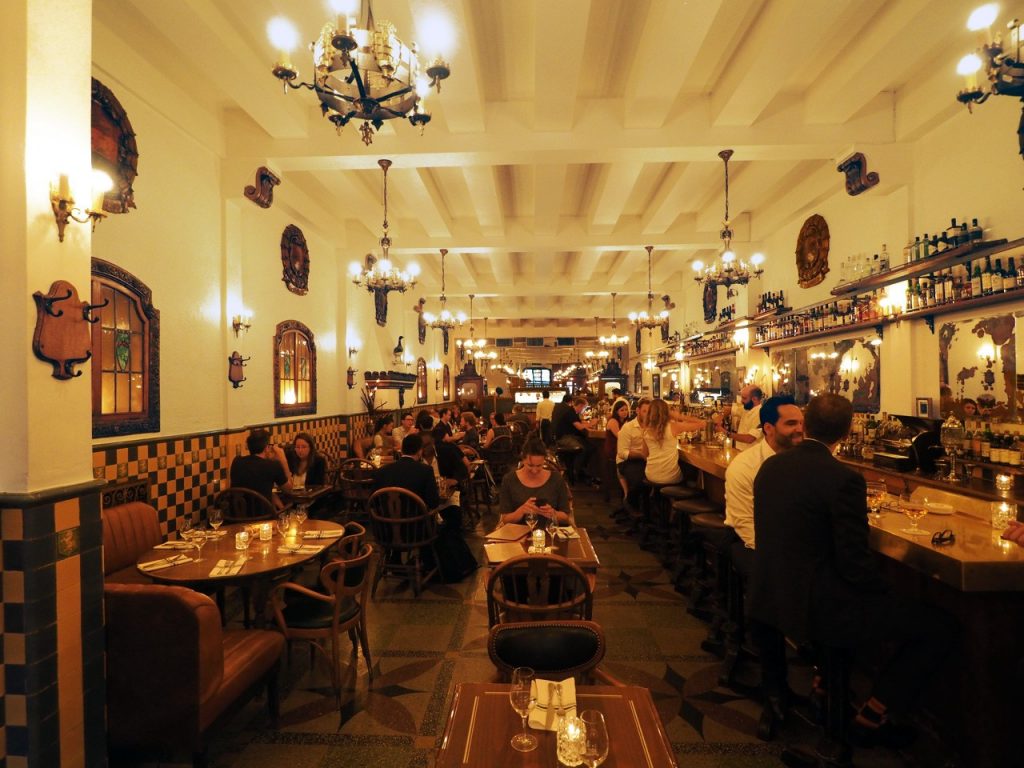 Salting Away in Montreal Trip
Montreal is multifaceted and majestic in many ways. It has the mixture of traditional and contemporary world. It is evident in the things that you see around, from the languages spoken by people, old homes converted into restaurants down to how hotels and other business establishments are designed.
Montreal is a vibrant city with a rich history and culture. There are many great places to visit, depending on your interests. Here are a few suggestions: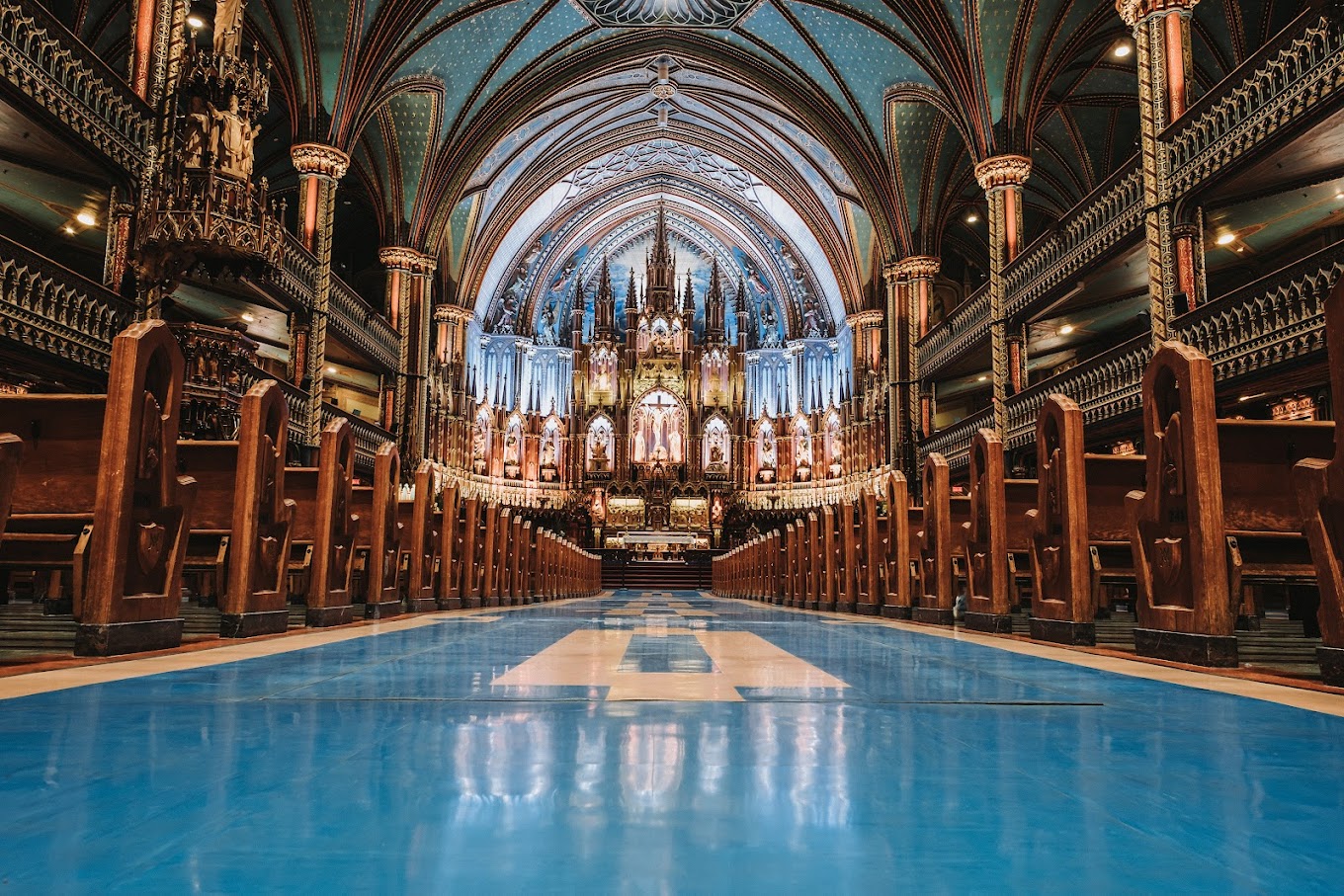 Old Montreal: This historic district is home to cobblestone streets, charming shops, and historic buildings. Be sure to visit Notre-Dame Basilica Catholic Church, the oldest Church in Montreal.
Mount Royal Park: This large park is a great place to relax and enjoy the outdoors. There are hiking trails, a lake, and a lookout point with stunning views of the city.
The Underground City: This network of tunnels connects many of Montreal's major buildings. It's a great place to escape the cold weather or find a place to eat or shop.
The Plateau Mont-Royal: This trendy neighborhood is known for its lively nightlife, art galleries, and independent shops.
The Village: This vibrant neighborhood is home to a large community of fun loving people. There are many bars, clubs, and restaurants that cater to the community.
The Jean-Talon Market: This bustling market is a great place to find fresh produce, meats, and cheeses. There are also many food stalls where you can sample local cuisine.
The Biodome: This indoor zoo recreates four different ecosystems, including the Amazon rainforest, the Canadian Arctic, and the Mediterranean Sea.
The Montreal Museum of Fine Arts: This museum has a large collection of art from around the world. There are works by famous artists such as Picasso, Monet, and Van Gogh.
The Montreal Science Centre: This museum is a great place to learn about science and technology. There are interactive exhibits and demonstrations that are fun for all ages.
The Montreal Olympic Park: This park was built for the 1976 Summer Olympics. It is now home to a variety of attractions, including the Olympic Stadium, the Biodome, and the Montreal Botanical Garden.
These are just a few of the many great places to visit in Montreal. With its rich history, vibrant culture, and endless activities, Montreal is a city that has something for everyone.
There is always something new to discover in this city even if you have had your Montreal trip for the nth time. However, its charm may enthrall you badly that you will be lured into wasting your almighty dollar on things that are not essential. This is why money-saving tips should always be kept in mind while having a great time.
"Parking fees come cheap but the price of gas does not so kiss the idea of renting a car goodbye and pot for reliable and extensive mass transit."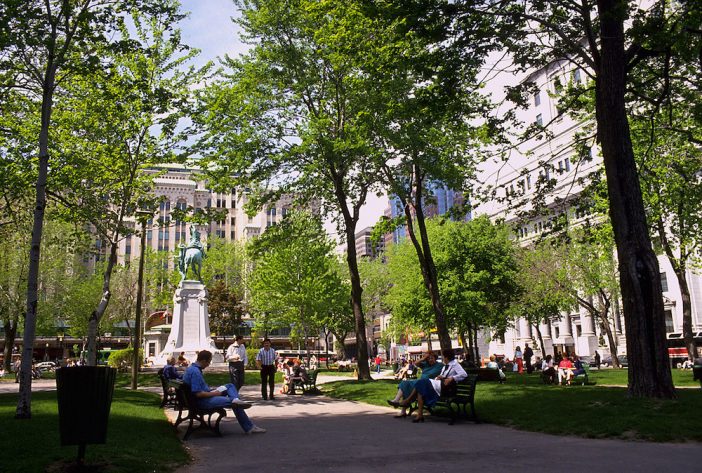 Montreal Car Free; How To Get Around Montreal Without A Car
Montreal people speak French and English so it is wise to invest on a phrasebook. However, you can get real value for your money by heeding these words of advice to that will enable you to salt away.
Lodging fees drop down during the shoulder season. You can find cut-rate Montreal hotels even in downtown area around early spring. You can also save a lot if you would travel in late fall. These are the times when there are not much tourists. If you would like to go in other seasons, you can salt away some dime by opting to stay in some cut-rate hotels in downtown like Hotel Le Cantlie Suites. This will give you the best of both worlds; cheap lodging and transportation.
The locals get around the city mostly through bikes that is why you will see kilometers of bike trails. You should forget renting a car as parking fees may be reasonable but gas prices are not. Downtown Montreal is navigable on foot and even the city's mass transit is reliable and extensive.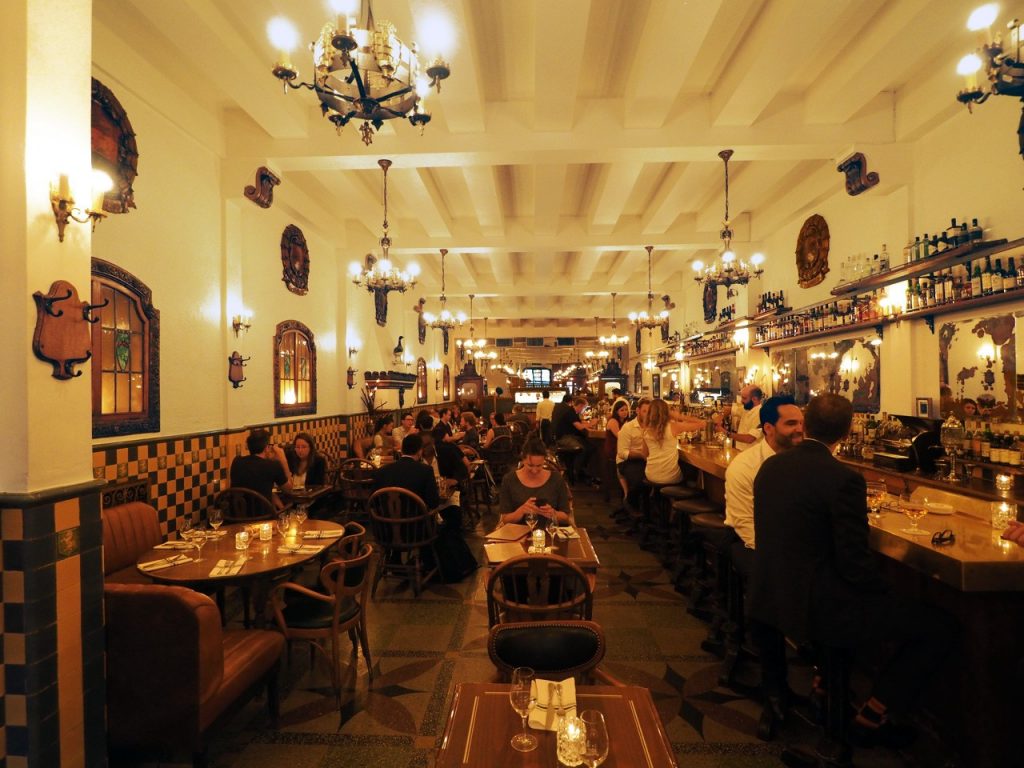 The 18+ Absolute Best Restaurants in Montreal [Winter 2019/20]
There are lots of value restaurants that will not serve you the traditional burgers and pizza alone. There are cafés wherein you can save on croissants, bagels, espresso and others. Boulevard Saint Laurent is a home to homegrown cheeses and chocolates for those who have sweet tooth. Better yet, you can head off to Jean Talon Market if you are up for cooking. Nothing is cheaper and healthier than buying fresh foods and preparing them.
You do not have to break the bank if you would take advantage of free attractions available in the city. Learn more about how the town has evolved with the historical streets of Vieux-Montreal made of cobblestone. There are also dozens of museums that you can check out, which offer free admission on certain days. Go hiking in Parc du Mont-Royal and enjoy the lush greens and the beauty of nature. It is usually cold in the city but if you can arrive during warmer months, you can take a dip in the park's Lac des Castors or Beaver Lake.
Blending with the local and adopting their lifestyle is the key in saving money while in Montreal. These money-saving tips can definitely help you get started so that you will not end up down and out.