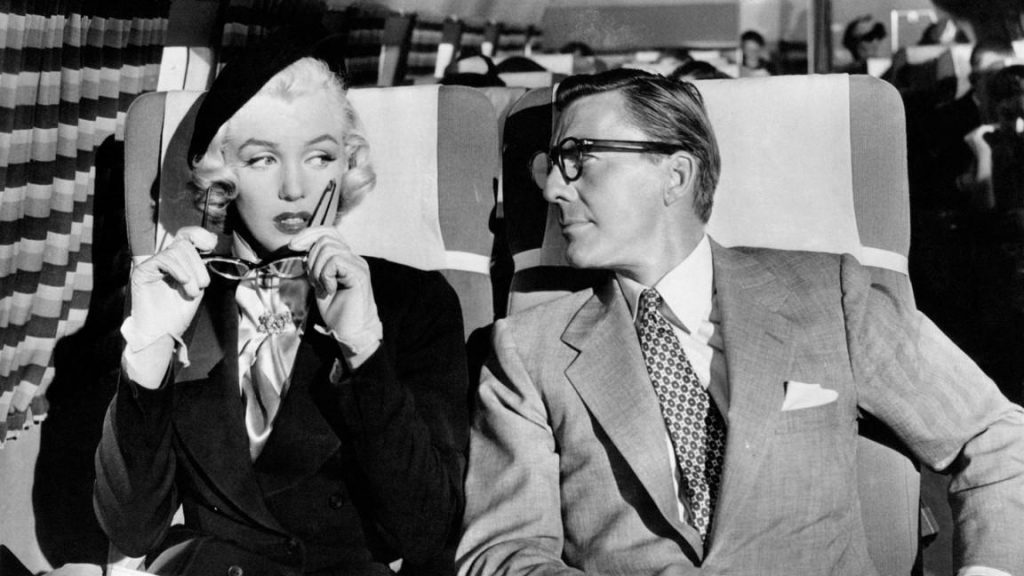 Carrying luggage for your vacation, or mandatory family trip, or business trip sometimes seems like a complicated puzzle. So the question is how you can carry all your stuff and still follow the TSA rules?
And sometimes things happen at the airport like your luggage got missing or stolen, and items available at the airport are very expensive. By understanding the strategy of packing your items, you can keep things in your mind to make your travel more comfortable.
There are many things you need to prepare for your first international travel trip. Here is a checklist to help you get started:
Passport and visa: Make sure you have a valid passport and visa for your destination country.
Money: Exchange your currency for the local currency.
Travel insurance: Get travel insurance to protect yourself in case of unexpected events.
Luggage: Pack light and only bring the essentials.
Clothes: Pack clothes that are appropriate for the climate of your destination.
Shoes: Pack comfortable shoes that you can walk in.
Toiletries: Pack your toiletries in a small bag.
Medications: If you take any medications, make sure to pack enough for your trip.
Adapters: Pack adapters for your electronics.
A map or GPS: Bring a map or GPS to help you get around your destination.
A phrasebook: Learn a few basic phrases in the local language.
A camera: Bring a camera to capture your memories.
A journal: Keep a journal to write about your experiences.
A positive attitude: Have a positive attitude and enjoy your trip!
Here are some additional tips for your first international travel trip:
Do your research: Learn as much as you can about your destination before you go.
Be prepared for culture shock: Be aware that things may be different in your destination country than they are at home.
Be patient: Things may not always go according to plan, so be patient and flexible.
Be respectful: Be respectful of the local culture and customs.
Have fun: Relax and enjoy your trip!
Reusable Water Bottle With Filtering System
During your flight, the water bottle you get on the plane is not enough that keeps you hydrated throughout your journey. To avoid yourself from such situations, you can carry a collapsible bottle with a filter. After passing the security, you can easily fill it with water; even it takes less space than a regular reusable bottle.
Medications


9 Over-the-Counter Medicines You Should Pack for Every Trip
If you are on medications and packing your medicines in your checked luggage, then my friend you are putting yourself into a risk. Sometimes there is a risk on your luggage that it might get lost or get stolen. And in such scenarios, it becomes really difficult to refill when you are far from home.
Due to such reasons, always keep your medications in your carry-on bag. In this way, you can also keep other counter medications that you might require during your flight.
Phone Charger
There are many smartphones in the market with good battery life but still, don't rely on it. At some point, it might lose its juice, or it might not have enough charge to get you to your hotel.
Carry your charger with you, I mean in your carry-on bag. So that when your smartphone needs a quick boost, you are there with the charger. And it becomes more important when all your information about the trip from point X to point Y is there in your inbox.
Carry the Important Documents.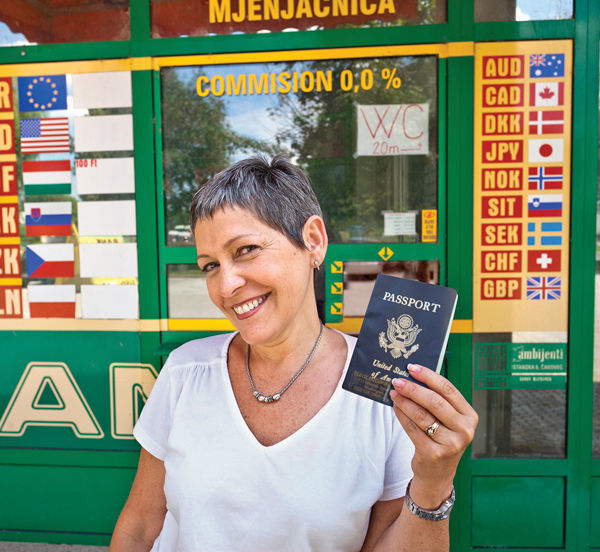 Getting Your Travel Documents Together
Obviously, keep your wallet, passport, and flight tickets out of your bag. Additionally, if you have a hardcopy of your tickets a welcome with a location on it or some other papers with no softcopy, pack those in your lightweight suitcase.
What's more, it's a brilliant plan to print out tickets, headings, and agendas that you've put away on your telephone if something goes wrong.
Understand the Airline's Baggage-Fee Policy.
Understanding the aircraft's baggage policy charges is essential for any budget travel strategy. Usually, most aircraft grant travelers to check in one bag on international flights.
Before you start pressing, take a look at your aircraft's site and read its things strategy. This is something you may even need to do before purchasing your plane ticket, particularly in case you're determined to bring a checked sack or two.
Stay Alert About Your Valuables.
Carriers and airplane terminals are accomplishing more to stop luggage burglary, yet occurrences do in any case occur. Keep your camera, gems, PCs, and other extravagance or costly things with you consistently. In-fact, sometimes clothes also get stolen out of bags so if you spent lavishly on it, it has a place in your carry-on luggage.
Take Entertainment With You.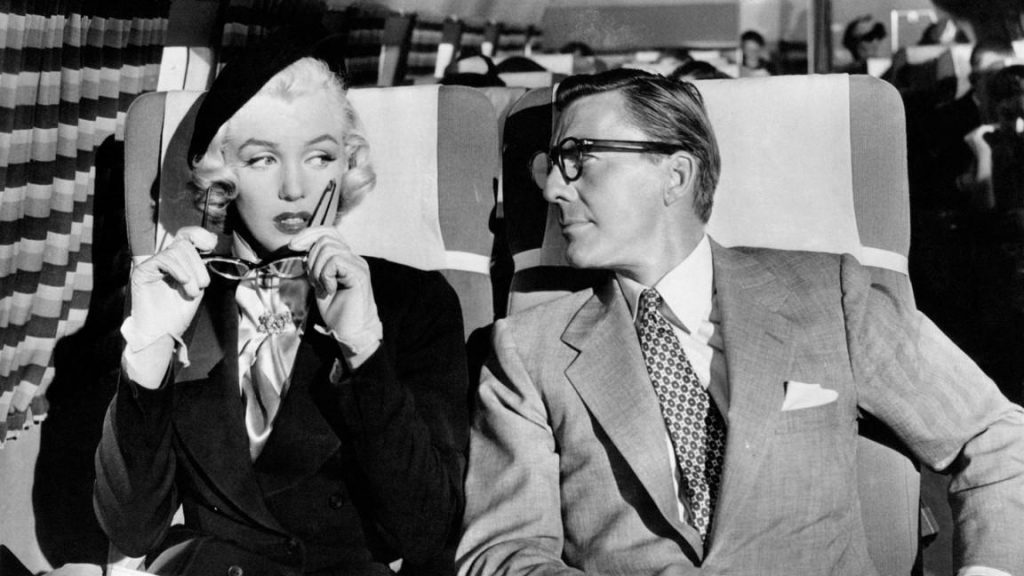 10 Things To Bring On Every International Flight (And 3 Things Not To)
Except if watching out the window is sufficient to keep you involved all through the flight, bring a book, magazine, game, or different wellsprings of delight. However, avoid novel with hardcovers, it will overload you. Instead of it, carry your tablet or book recordings. Also, you can carry a magazine for take-off and landing, when all gadgets must put under the seat before you.
Daily Use Items.
Give your last goal a decent early introduction by brushing your teeth and washing your face before leaving the airplane terminal. Keeping a little determination of toiletries in your carry-on keeps you from scrounging through your bag in broad daylight.
Carry Clothes Suitable with your Destination.
Are you going to the tropics to get away from the irritating winter? Pack a difference in garments in your lightweight suitcase to oblige the new atmosphere. You would prefer not to begin your get-away off with warmth stroke!
Carry Snacks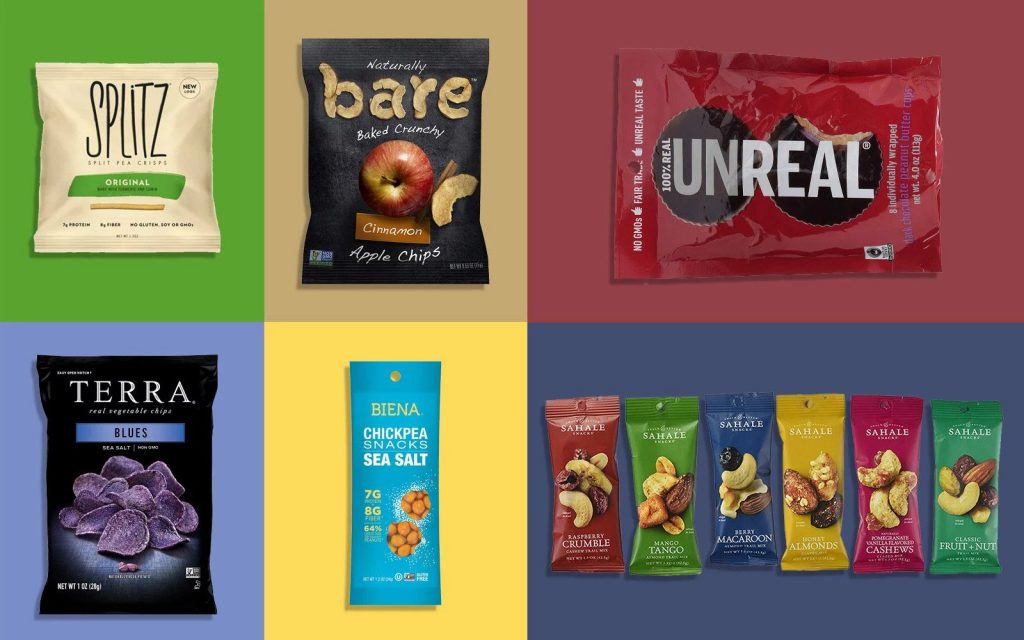 The Best Healthy Snacks to Pack for a Long Flight
The little sack of pretzels and a container of soft drink gave to you by an agreeable airline steward doesn't always cut it, so put together your lunch or bite. For whatever length of time that it's wrapped and a non-fluid, it can experience security. Furthermore, it's an absolutely less expensive option in contrast to purchasing a pre-made sandwich at the air terminal.
Pursue the 3-1-1 rule
What occurs if you don't pursue the Transportation Security Administration's (TSA) 3-1-1 rule for portable luggage?
Endeavor to bring a huge container of cleanser or a full-size gel deodorant through the security line and the TSA will probably seize your stuff, holding you up in queue simultaneously.
So get acquainted with the office's standards: All fluids brought onto planes must be in 3.4-ounce bottles or littler and inside a single, clear, quart-size zip-top pack.
It likewise knows which things are, as per the TSA, considered fluids or gels and in this way subject to the 3-1-1 rule. This isn't as basic as it sounds. Nourishments, for example, nutty spread, pudding, pureed potatoes, and icing are delegated gels.
Mascara, lip gleam and airborne things are additionally named fluids or gels. In any case, remember that fluid physician endorsed medicine is absolved. See a progressively complete review of liquids and gels that are not permitted in carry-on luggage.
Create A Packing List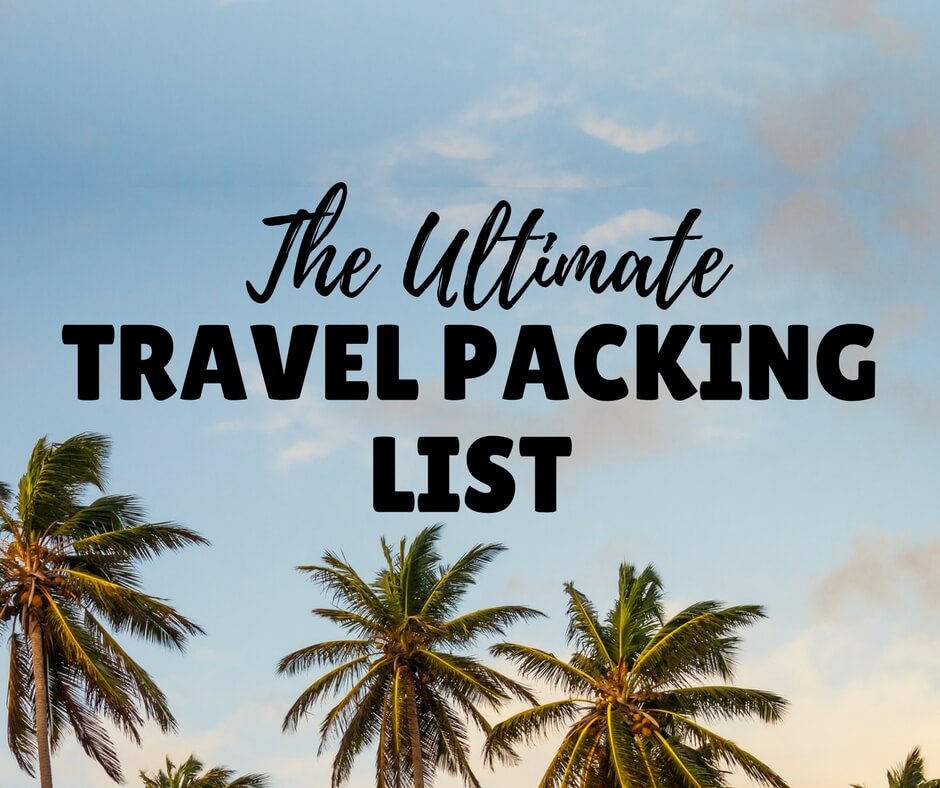 THE ULTIMATE TRAVEL PACKING LIST
With regards to pressing, slowpokes miss the mark. Begin your pressing procedure days or even a long time in front of your flight date; this allows you to create a total rundown. Also, to buy any extra things you may require for your get-away.
Making a pressing rundown is a safeguard approach to guarantee that you never under any circumstances, neglect to bring something significant.
One Thing Not To Pack: Your Sweatshirt.
Plane lodges are famously cold, so make sure to bring along a comfortable sweatshirt or lightweight coat (and socks!) for your excursion, yet don't pack it in your portable luggage. Aircraft don't consider sweatshirts and coats in your allocated two bags, so wrap them over your arm to spare valuable land in your pack.
May the above information will help you out with your first international travel. Also, you make your trip more comfy by booking your flight with a reputable airline. But before booking makes sure whether air Canada provides its service in your country or not.
If not, then don't feel sad there are other airlines like Lufthansa, united airlines. These airlines almost cover every main destination around the globe and known for their comfort travel.