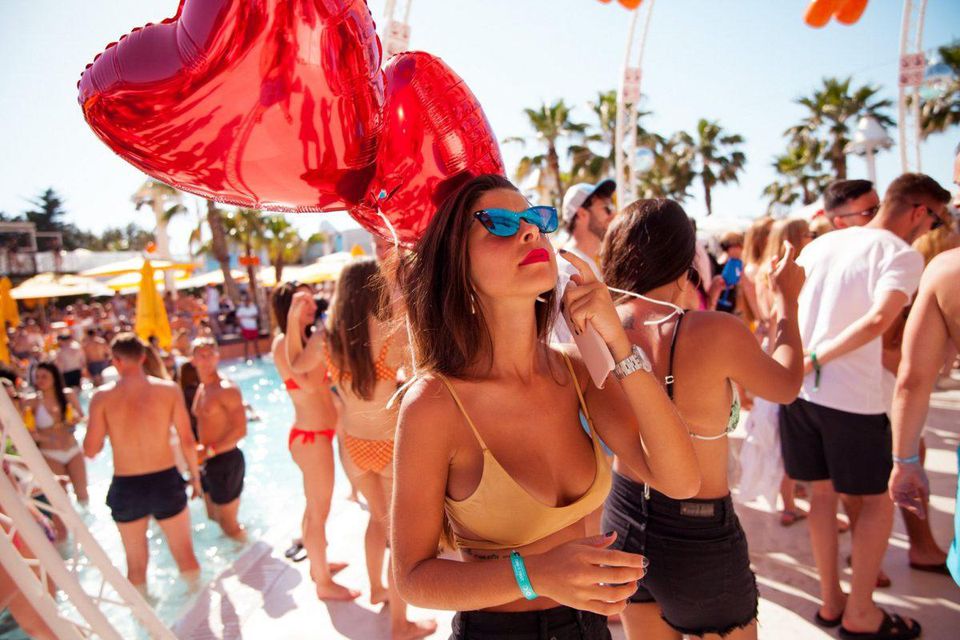 Still haven't booked your summer holiday? If you're looking for some inspiration for your next getaway, we have a roundup of the best destinations to add to your travel bucket list. Whether you're looking for a romantic escape, the ultimate family-friendly beach break or somewhere breathtakingly beautiful to unwind (and get some great photos for Instagram), you'll find it all in the list below. It's time to pack your bags, switch on your out of office and get ready to set off on an unforgettable holiday to one of 2019's most popular European destinations.
Croatia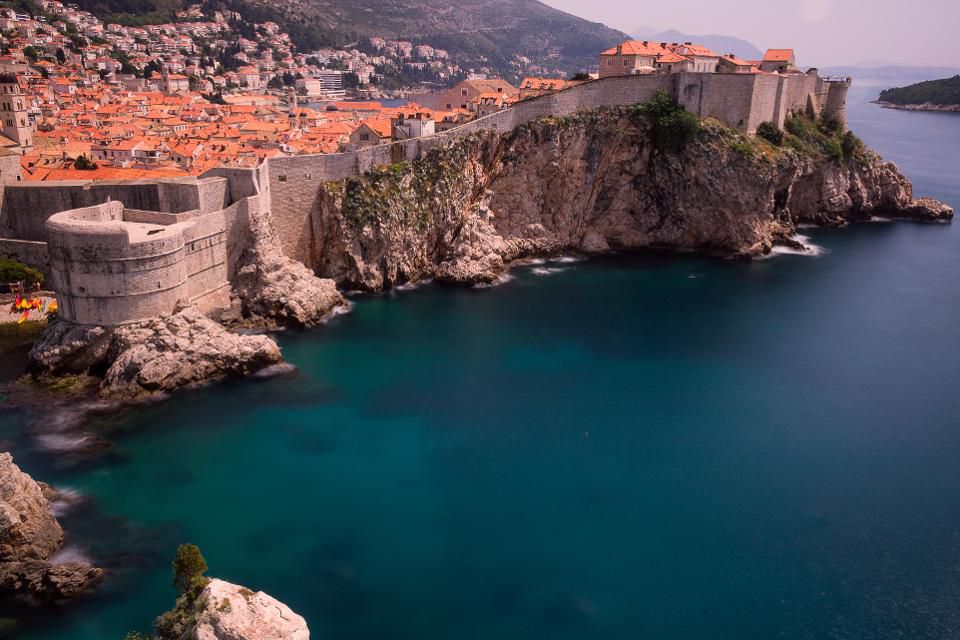 Why Visit Croatia? Here Are 12 Reasons To Go Now
This year might have seen Game of Thrones being aired on our TV screens for the last time, but that doesn't mean that you can't still go to King's Landing. Much of the crazy-popular HBO series was filmed in and around Dubrovnik and Split, where you can take part in tours that'll show you the best filming locations. Aside from that, the rest of the country is utterly stunning, with countless islands to explore, such as charming Brac and luxurious Hvar.
The Algarve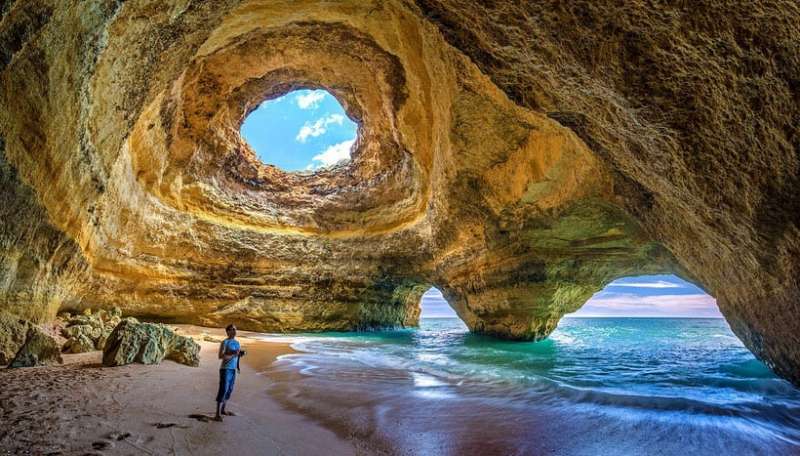 Where to Stay in Algarve in 2019/2020 – The Ultimate Guide
A fun-filled holiday to Portugal's Algarve coast never fails to impress. It's got beautiful weather, quaint little fishing villages and some of the most incredible golden, sandy beaches, perfect for paddling with little ones. Stay in the bustling resort of Albufeira, explore the cobbled streets of Lagos or head to the picture-perfect Vilamoura marina for some of the best seafood you could wish to taste – you might even see it arrive fresh from sea to plate!
Ibiza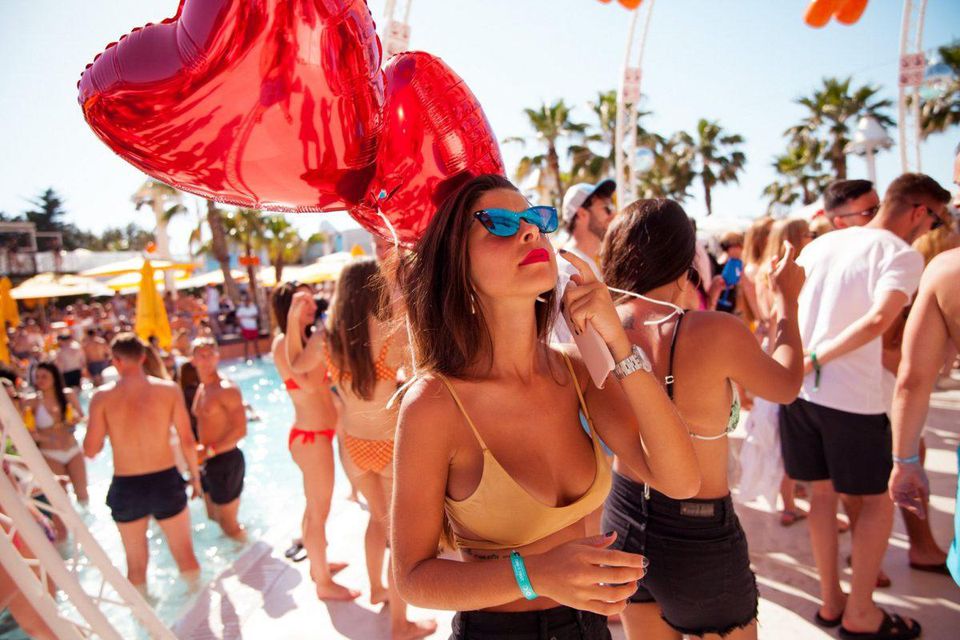 Insider's Guide: Where To Go In Ibiza This Year
Many people automatically assume that Ibiza is just a party island, but it's so much more than that. Yes, it might be one of the nightlife capitals of the world, but the vibe has certainly changed over the years and there are some incredible resorts tucked well away from the big bars and clubs too. It's a stunning island with electric blue sea and pristine coves where you can relax and soak up the sun. Stay in the beautiful resort of Portinatx and be sure to check out the famous hippy market at Es Cana.
Santorini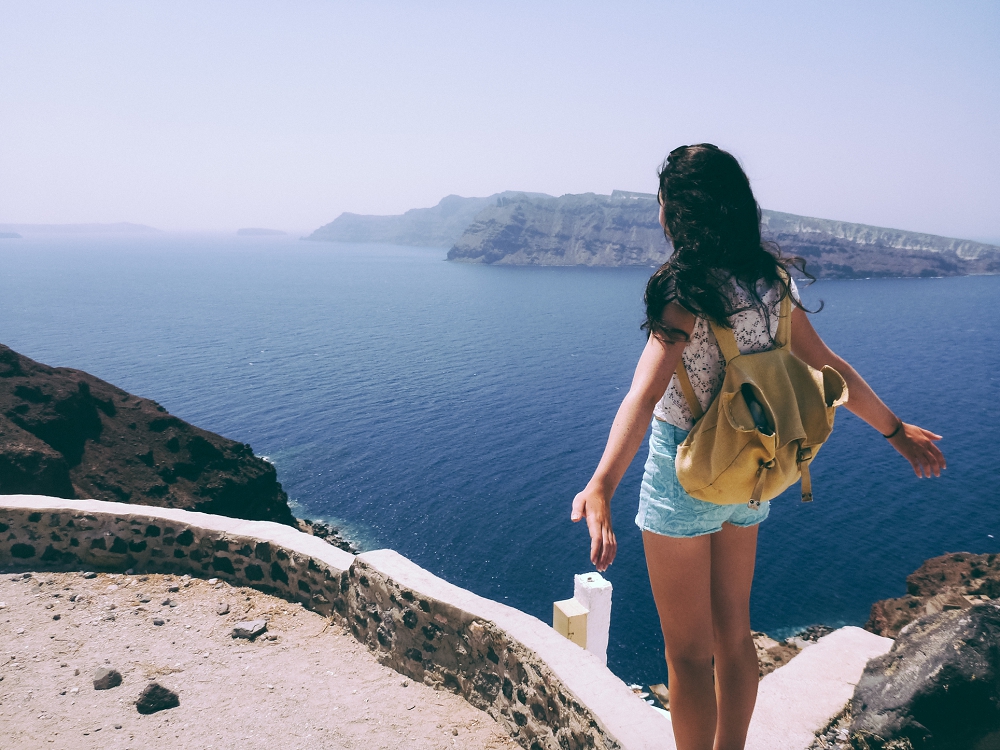 TOP 10 UNIQUE THINGS TO DO IN SANTORINI
You can't go wrong with most places in Greece, but Santorini in particular is one of the country's most deservedly-popular islands. Built on the ridge of a volcanic crater, peeking its head out from beneath the waters of the Aegean Sea, the island is rugged, rocky, but oh-so-romantic. Feel the sand between your toes on the unique Red Beach – red by name, red by nature – before heading over to the picturesque village of Oia and watching the island's famous sunset cast its warm, orange glow over the iconic whitewashed buildings and blue-domed churches.
Italy
Whatever type of holiday you're looking for, you're bound to find it in Italy. Boasting romance, history, magnificent scenery and some of the most rich and delicious food and drink to tantalise your taste buds, a holiday to Italy will be a sure-fire success. Experience mesmerising natural beauty on a lakeside getaway to Lake Como or Lake Garda, surround yourself with unflattering dramatic scenery on the island of Capri or hire a classic Italian car and enjoy a road trip of discovery along the UNESCO-listed Amalfi Coast.
Spoilt for choice? Each of the destinations above are unique and beautiful in their own special way. If you can't decide which one to go for, well… Who said there's such thing as too many holidays?