We Have A Winner!

The lucky Winner is

Chris H.

Congratulations Chris!

Special thanks to everyone that participated! Your support was overwhelming! Don't worry if you didn't win though, there is always another awesome design giveaway around the corner! Stay tuned!
Had enough free stuff yet? I THOUGHT NOT.
Today we are proud to be Teaming up with Uprinting to give a lucky loyal visitors 250 FREE Customizable Stickers!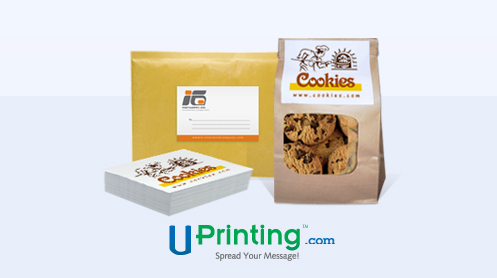 The things you can do with these UPrinting stickers are endless. You could put them on your stuff, brand your products, graffiti your room, your car, your school, or ALL THE THINGS! Anyone can enter so feel free to participate!
Everyone loves stickers! Especially free ones!
Who is Uprinting.com?

Uprinting is a leading socially responsible online printing, marketing and technology firm, has established itself as a major player in the industry with its distinct vision and clear approach to helping small businesses grow. It serves thousands of on-demand printing orders online daily, using high-quality printing presses and a robust yet simple and easy-to-use online ordering system, resulting in high-end printing at low costs.
What Exactly Can I Win?
Here is what One lucky reader will Win!
250pcs Customizable Stickers
2×3.5″ 70lb Label Matte, Front only printing
4 Business Days Turnaround time
Free US shipping only

Disclaimer: Required as per FTC Ruling
This business cards giveaway is sponsored by UPrinting for hosting.
So How Do I Enter?
Here's how you can enter for a chance to win 250 pcs Customizable Stickers from Uprinting.com:
Leave a comment on this post and tell us how you would creatively use your 250 pcs Customizable Stickers! It is that simple! SRSLY!

(Optional) Entry Requirements:

Like UPrinting on Facebook

Follow UPrinting on Twitter

Add UPrinting on you Google+ Circles

we will randomly chose the winner. The deadline is July 4th, 2012 at midnight (GMT). Winners will be announced shortly after.

Please make sure you leave your real name and a valid email address when you leave your comment so we can get in contact with you if you win!
Good luck to all of you!
Don't forget to Subscribe to the feed for future Prize Opportunities!! and follow/like us on twitter @andysowards and facebook @andysowardsfan