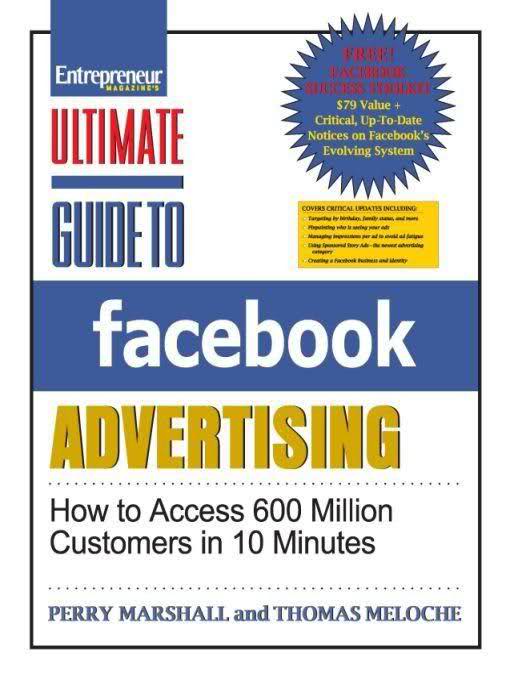 No matter what product, service or skill you are willing to sell, effective marketing is essential in order to get the customers rolling in.
A marketing genius in 2023 will be someone who is able to understand and leverage the latest technologies and trends. They will be able to create and execute marketing campaigns that are both effective and engaging. They will also be able to measure the results of their campaigns and make necessary adjustments to improve their results.
In addition to being technologically savvy, a marketing genius in today's business climate will also need to be creative and strategic. They will need to be able to come up with new and innovative ways to reach their target audience. They will also need to be able to think strategically about how to position their brand and their products or services.
Finally, a marketing genius in 2023 will need to be able to work well with others. They will need to be able to collaborate with other departments within their company, as well as with external agencies and partners. They will also need to be able to build relationships with key influencers and decision-makers.
While the term marketing may seem daunting in itself, this article will serve to show you just how to become a marketing genius in a few easy steps.
Get Your Advertising Right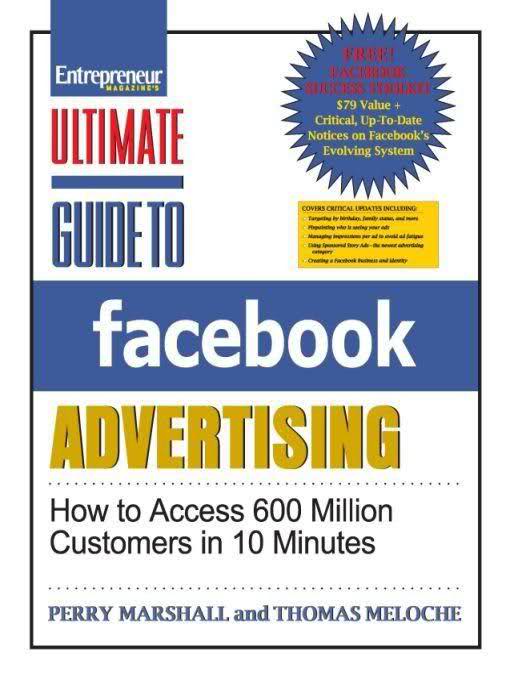 Ultimate Guide to Facebook Advertising: How to Access 600 Million Customers in 10 Minutes
A lot of people you will meet will caution you to keep tabs on your advertising expenditure but it is more important to think of advertising as an investment rather than a simple outflow of cash. If you manage to advertise your product properly, the returns can be astounding. Of course, the key to good advertising is to make it aggressive and inductive. This means that you advertising should be attractive to the right audience, that is, the type of people that you intend to target. For example, if you are looking to sell toys for children you would obviously need bright, vivid colors to attract them, whereas selling a business manual may require fewer colours and more information in bullet form.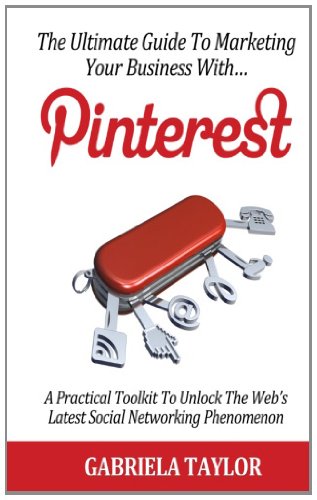 The Ultimate Guide To Marketing Your Business With Pinterest!
Having said that, it is also important to place your advertising strategically, where it will have the maximum effect on the audience you intend to target. Most of us, startup businessmen will not have the funds required to put an Ad on the television and we will have to make do with newspaper advertisements, brochures and so on. Therefore, it is very important to understand that you need to put your advertisements in places which will help you to catch the attention of potential clients. For example, if you are looking to sell computer software you would want to advertise in sci-fi magazines, online computer related websites or maybe even in your local computer shop or gaming zone! You could also use counter displays to get products in front of your audience when they are in the buying state of mind.
Be Committed to your Work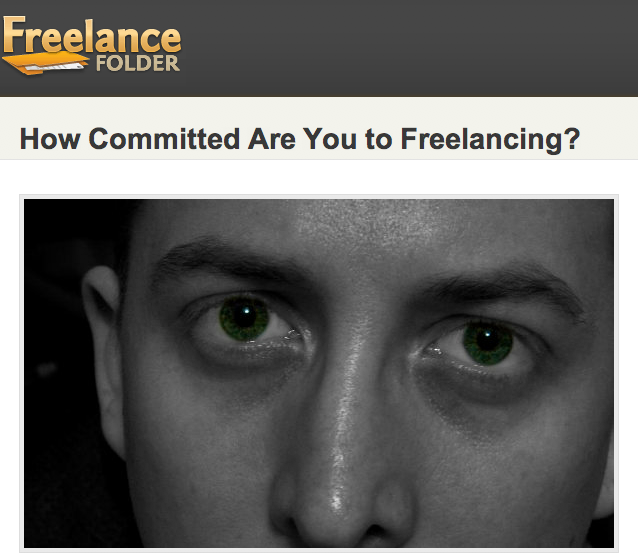 How Committed Are You to Freelancing?
No one becomes a marketing genius overnight. You may not be able to lift off briskly but it is important to keep at it and keep working on your ideas and putting them into shape. All customers are wary of going for a product or service that may not have been heard of before or marketed previously, therefore it will take some time before you get your first customers and maybe even a year or so before you start seeing some real changes in your business. However, if you keep working honestly and tirelessly, things will definitely turn around. Commitment is a very underrated trait in businessmen and freelancers alike, if you are able to stick to your guns, hopefully you'll become that marketing genius with all the experience you gain over time.
Give Away Free Stuff!


6 Reasons Giving Away Free Stuff Can Work For Your Small Business
Who doesn't love free samples? If your business or service is relatively new to the market, a great and simple strategy is to offer free samples to potential clients in order to induce a sense of trust and hopefully, quality which will make them come back for more!
Trust Survey and Testing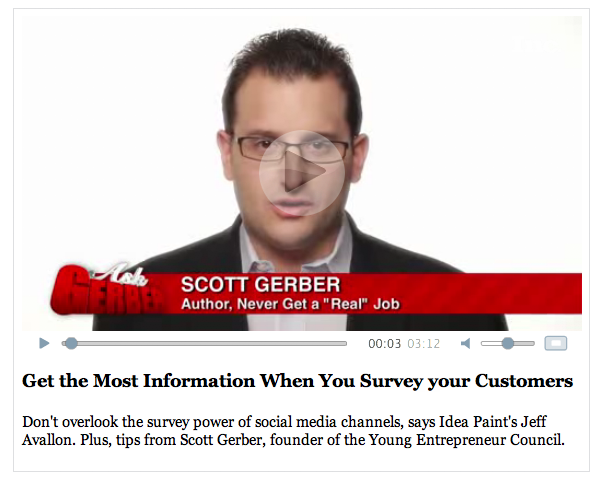 How To Survey Your Customers And Get The Most Information
A major pillar of good marketing is testing and survey. This helps you gain an idea of the current market trends and consumer preferences and helps you to manipulate existing market conditions to your benefit.
Every time you are confused about something it is best to test out both options and see which one fairs better. This might be an arduous task at first but you will gain valuable experience from continuous testing and research which will definitely help you in the long run.
For example, if you want to choose between different letter heads, product advertisement techniques or simple things such as color schemes on your products just try them out with different customers and test the results. Software such as Google Ad words can help you test different advertising schemes by showing you the number of hits you get.
Asking your customers to fill in small survey samples is also a good way to learn what a hit is and what's not. This will help you to know what your customers want and the source from which they learnt about you which will also help you to adjust your advertising techniques!