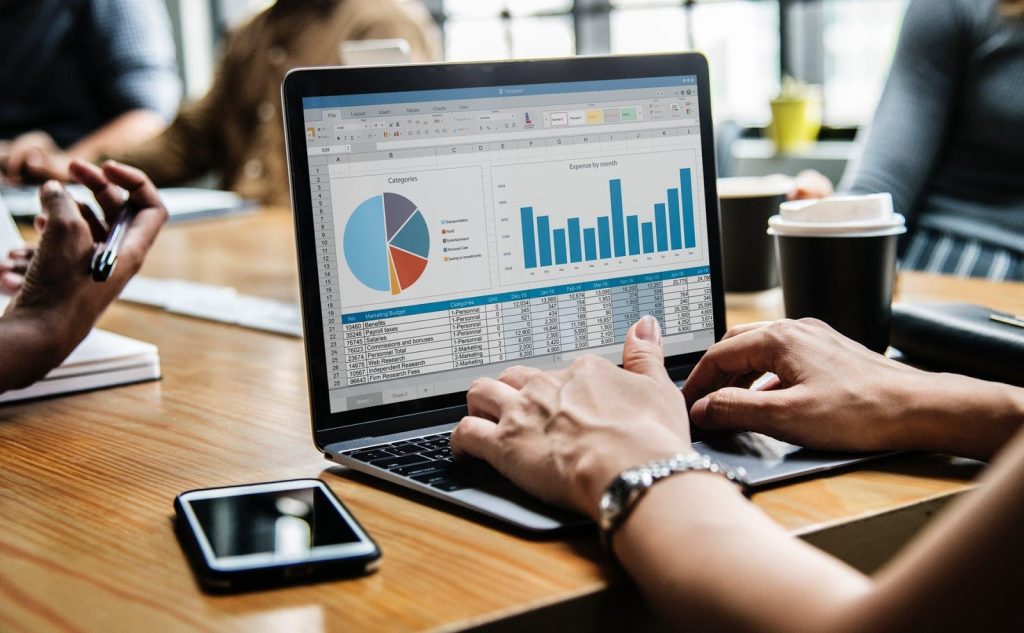 If you want to become a legal transcriptionist or if you are thinking about hiring one for your company, then you should note that there are various things that you need to look out for.
Legal Transcriptionists
Legal transcriptionists will usually work on a computer or a laptop. It's their job to transcribe any dictated recordings they have and a lot of these will be used for court tapes, proceedings or even interviews. In some instances they are used for mediation briefs or dictations. A transcriptionist's job is to type out any recordings, word for word. If you want to be a legal transcriptionist then you need to have excellent spelling skills and you also need to have great punctuation as well as this will give you the best end result. It also means that the information can be edited out for clarity.
Skills
A legal transcriptionist needs to have fantastic listening skills. The main reason for this is because you have to comprehend any material that needs to be transcribed. You also need to be able to type it up efficiently too. Most transcriptionists have a very fast typing speed, meaning that they can type over 85 words per minute. As if that wasn't enough, it's also important to understand any legal terms, as this will help you to get the right spelling and context for the piece. This can be difficult in courtroom transcription, and that's why specialized professionals are so highly sought after.
Legal Training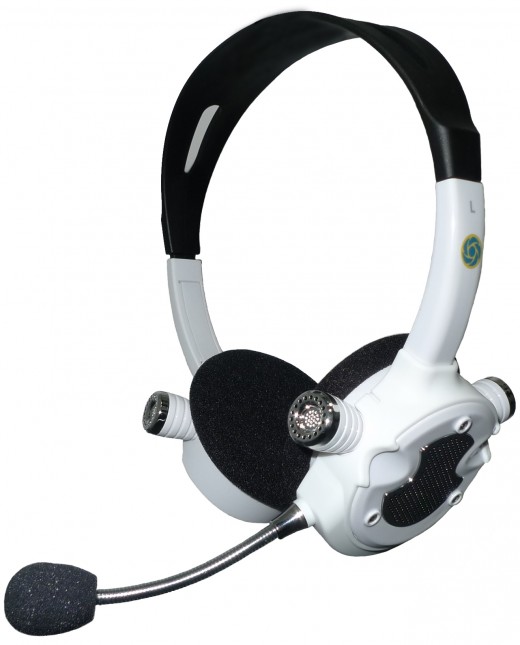 Online Transcription Jobs: Become a Professional General Transcriber
A lot of legal transcriptionists start out in general transcription, and they go on to specialize afterwards. The skills required to become a legal transcriptionist are way more specialized and you will also have to undergo special training in some instances too. You will also need to have a good level of understanding when it comes to the law because if you don't then you may find it difficult to understand the context of a phrase.
Working Environments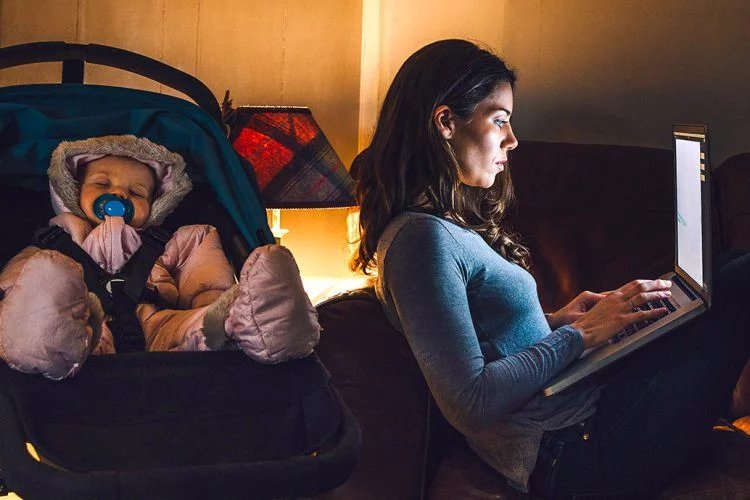 A Transcriptionist Job Could Get You $25/Hr. Here's Where to Start
Some legal transcriptionists start out working as legal secretaries. They then go on to become independent contractors. Most of the time they work from home and then offer their services to legal employers or even other transcription services. If you want to become a legal transcriptionist then you have to make sure that you are comfortable working irregular hours and you also need to make sure that you are happy to work evenings. On the flip side, if you are hiring a transcriptionist then it's worth making sure that they have the time to dedicate to your piece by checking their turnaround time.
Of course, working as a legal transcriptionist can be difficult. There are a lot of skills that you need to have but if you can acquire these skills then you'll be highly sought-after, and you may even find that you are able to progress in the industry too. If you want to hire a legal transcriptionist then there are so many AI companies out there who can provide you with the service you're looking for without the high price tag.