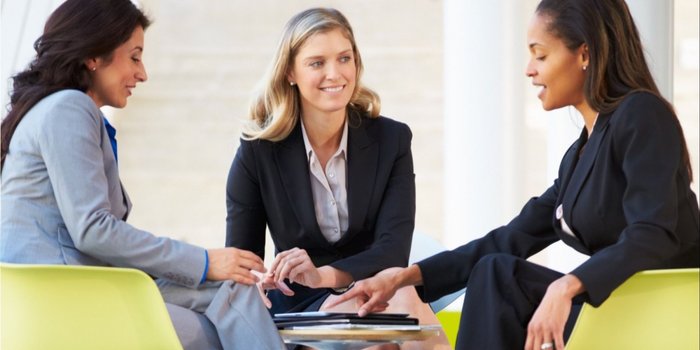 Every year approximately 200,000 applicants apply for a position as a candidate consultant. The application and interview process invariably demands confidence, concentration, and groundwork. Putting into action a preparation plan marks the first logical step to making sure you efficiently utilize all the resources available to assist you to succeed in the case interview?
Preparation represents the key to confidence. Having taken the time and made the effort to adequately prepare will enable you to enhance not only your comprehensive approach and focus but also your confidence. With a good preparation plan, you can instantly recognize your key strengths and weaknesses. This will enable you to work at improving the cores skills that need focus.
What Essential Skills Will Consulting Firms Be Looking For?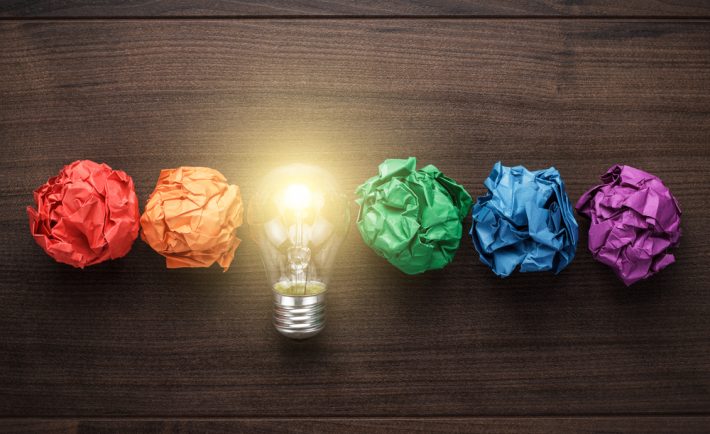 Company Expansions: How To Tech' Your Business To The Next Level
The most effective way for you to stand out is by showcasing your techniques and sufficiently demonstrating your skills through personalizing problem-solving by way of case driven structure.Therefore, it is beneficial you focus on improving all the essential abilities which include:
Analytical and logical reasoning skills
Ability to logically structure problems
Identifying the key issue and providing core insights
Creativity
Applying case driven framework
The Case Interview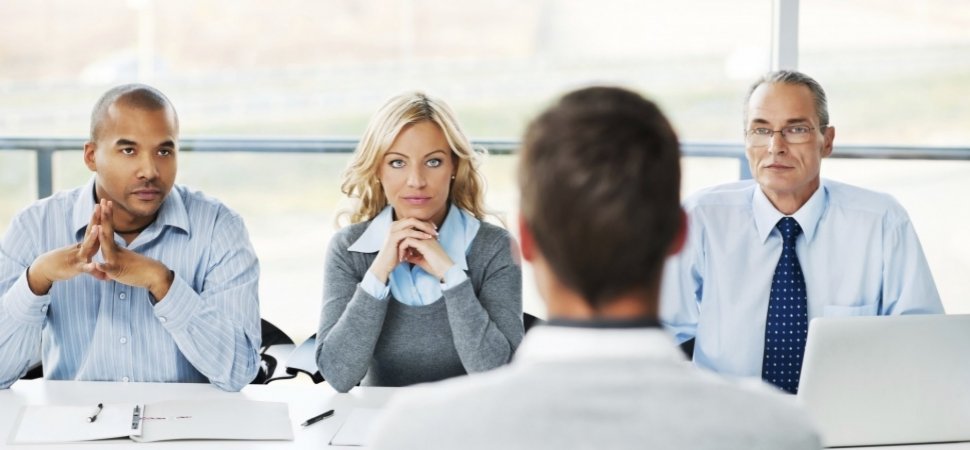 5 Acquired Skills That Can Keep You Ahead in Job Hunting
The case interview is designed to test the applicant consultants analytical and people skills within a true business context. The principal objective is for the applicant consultant to correctly analyze the data provided and identify key issues. Once the issues have been identified, the consultant is asked to outline the recommendation and propose solutions to the client's questions by:
Listening and clarifying the objective.
Outline your method and develop your approach
Analyze data and identify key problems
Select the best solution
Outline and present recommendations
How Do You Succeed In The Case Interview?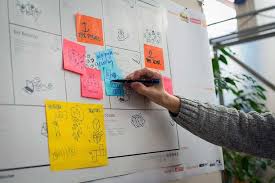 No, Mad Coding Skills Aren't All You Need To Know About Running A Software Business
Practice is vital to enhancing and sufficiently developing your essential skills
Take the time to ask questions. It is critical you properly understand the client's objectives before setting about to analyze the necessary data.
Be prepared for anything.
Demonstrate your cognitive ability to solve the problem and keep your calculations and notes well organized.
Use frameworks to structure your approach
Make clear recommendations and summarize the predicted outcome
Framework And Structure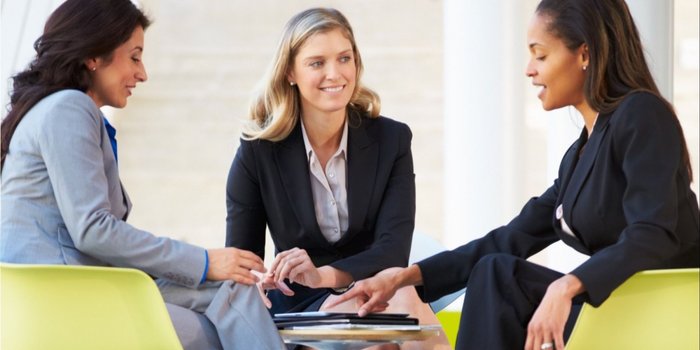 5 Intuitive Ways to Make Your HR Processes More Effective
Knowing how to apply case driven framework to structure your case is essential.Your case should start with a framework. This will establish the foundation of the theory and maintain your focus on the objectives. An effective framework is one that is modified based on the problem, the companies objectives, and the industry.