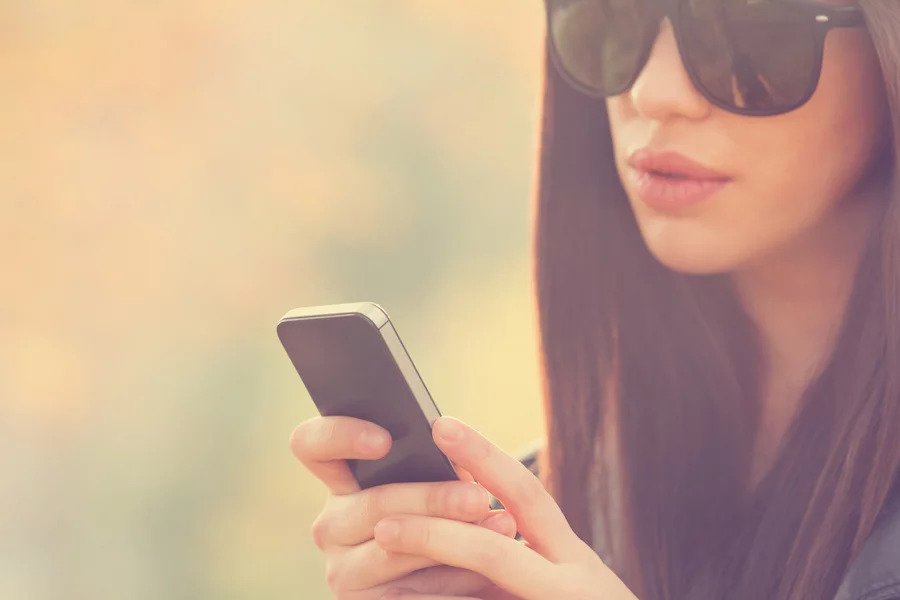 It can seem as though your business is lost in a sea of other similar businesses at times. This is especially true if you are in the creative field. Since many people just give it a go without much thought and seemingly 'steal' customers away, or that's how it seems to some people if they lose focus on your own business. There is no doubt of the fact that competition is high. There are many more start-ups appearing every day, and changes in legislation, and other problems that arise too. But if you do your research before you start a business, then this shouldn't be a problem. So when it comes to marketing, it's more than just a little important that a company is seen by its potential customers. But how has the landscape changed, and how do new or older businesses thrive in this environment?
Digital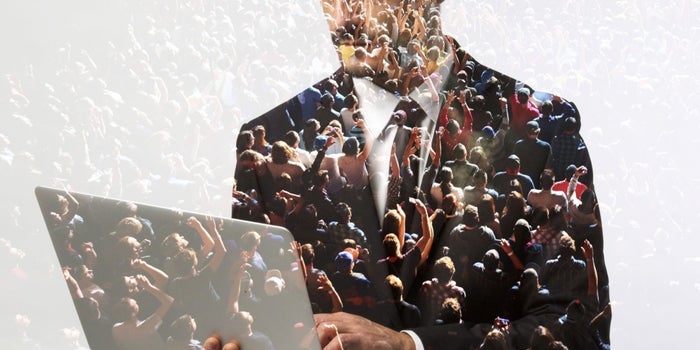 How to Stand Out From the Crowd as a Digital Marketing Agency
The focus on apps such as TikTok and YouTube at the moment is vast and undeniable. There are millions of I was of content available, and it is watched regularly by people of all ages and walks of life. This means that get in your business in front of these digital services can be the key to success. Not forgetting that digital television services are becoming more popular every day. The cost of advertising through digital services can be quite high, but there are ways around this. If you look into vlogging and other digital marketing techniques, you may find you can grow your following yourself, rather than having to spend a large amount of your marketing budget. Of course, if you are sensible and have taken your time to research everything that needs to be done before you start your business, then you will find you do have everything in place to create digital marketing campaigns.
Mobile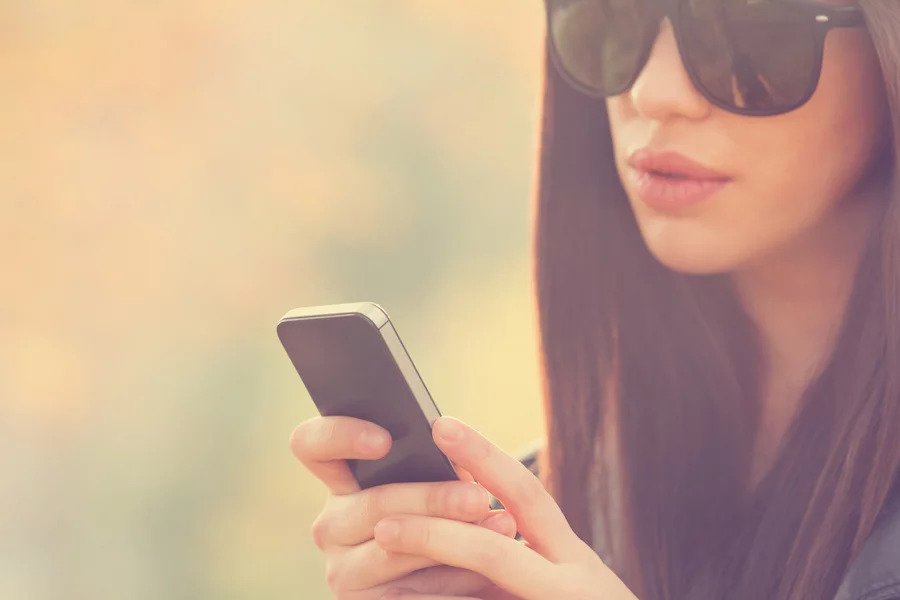 14 Mobile Marketing Tips That Drive Leads and Sales
Mobile advertising is one of the top marketing tools available right now. It's so important to keep up to speed with everything possible and utilize it to the best of your ability. If you are going to target your best potential customers, then why not plant yourself firmly in their hands by mobile advertising solutions. This form of advertising is an exciting way not only to advertise and get your business noticed, but it is even possible to track and collect information about the people that are more likely to view and spend with you. There are many options. From an ad in an app to a whole app based around your business. If you are unable to utilize at least one or two of these options effectively, then there may be a problem. Most people carry their phones with them everywhere, so this type of marketing can be beneficial.
News
We hear about marketing techniques all the time at the moment. But a lot of us forget about the PR aspect of a business. A negative review has the power to close down a company if taken far enough. So if you don't have some ideas, and contingency plans in place, you may find yourself losing out due to a bad experience. This is something nobody wants for their business. So keeping a close eye on public opinion, and making sure you are in the news for all the right reasons is a great idea. Come up with something really newsworthy and keep a positive spin on everything you do, this way, people will be confident your the right business person to be dealing with. It is said that no publicity is bad publicity, but we'd all much rather be in the news for good reasons! Some key points are keeping the positivity high surrounding your business, it's quite only doing good things, don't get dragged into petty arguments, and be careful every time you speak publicly as you are representing your business at all times. This goes for all walks of life, really. So audit your business and practices, and keep a very close eye on interactions with customers both from yourself and anyone representing your business and brand. Keeping a positive relationship with the media is the ideal goal.
Print

5 Print Design Tips to Create Standout Marketing Materials
It's easy to discount print media when we think about marketing these days. As newspaper sales drop and digital take over foremost when it comes to finding out what's happening in the world. However, there are many scenarios where print media can come in handy. As people walk around either shopping, going to work, or socializing, they will be exposed to various different print adverts at various different points. Making sure that your brand is the center of focus often as possible is a smart strategy. Ultimately these messages need to land regularly for people to take note of finally. There are many contact points that a potential customer will come across when it comes to advertising, and it takes more than one or two attempts at gaining attention before it finally lands. It's also important to remember that print media can complement your digital efforts and your PR campaigns, as it means you are "everywhere." The print was one of the first places that advertise would have had space to share their products or services. And even though this may seem like an ancient practice now, for all the reasons stated, it would be silly to disregard them. Don't forget that printing your own marketing materials as well, it's going to prove you are capable and professional when customers are searching for your business or one I like. This can sometimes mean the difference between securing a customer or not.
Remember that you must find out who your ideal customer is, before all else, so that you can make sure you are talking to the right person in the right tone. Advertising where your perfect customer goes and ensuring that you are in all areas of the digital and print world, cannot hurt. As long as you keep your message consistent and clear eventually, you will see results you require quickly.