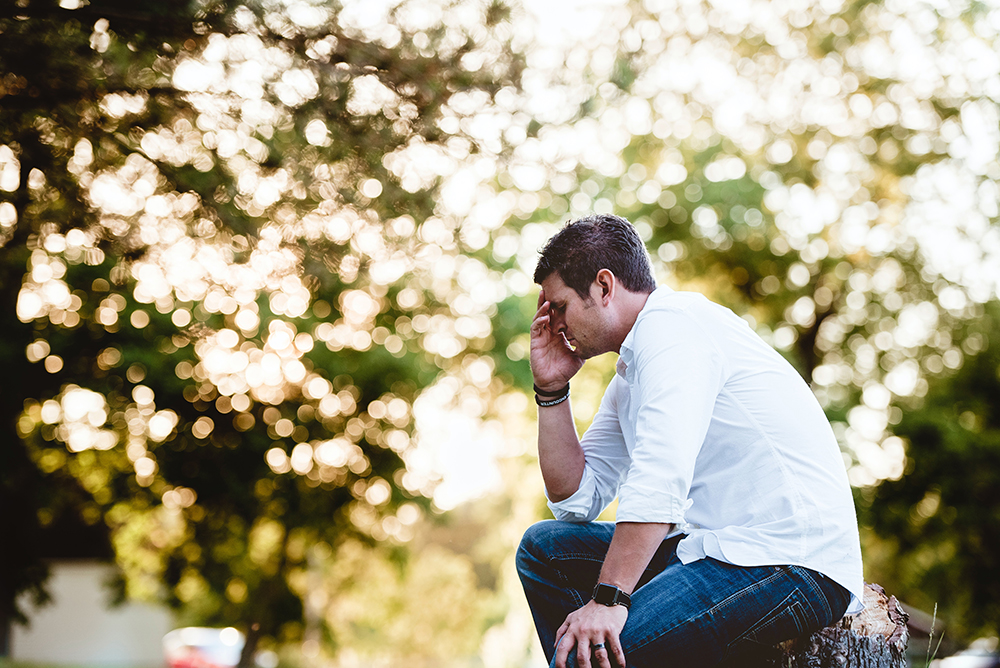 When you go through treatment for an accident or illness, your sole focus is on recovery. You will do whatever it takes to reduce the pain, regain mobility, and improve your condition. However, the cost of these treatments can quickly add up, leaving you with thousands of dollars in medical debt and collectors knocking at your door. Follow these five tips to reclaim your financial stability.
1. Consider a viatical settlement.
If you purchased a life insurance policy but it hasn't reached its full value, consider looking for viatical settlement providers. A viatical settlement occurs when someone buys your life insurance settlement and gives you a lump sum payout. This will typically be less than your full life insurance policy, but you receive the funds immediately.
A viatical settlement can be a good option for someone who is terminally ill. By receiving the money now, you can pay down your medical debt and ensure that your loved ones won't have to cover it when you pass away. Because your life insurance policy isn't fully mature, you likely wouldn't get the funds otherwise without this life settlement option.
2. Try to pay at least the minimum amount.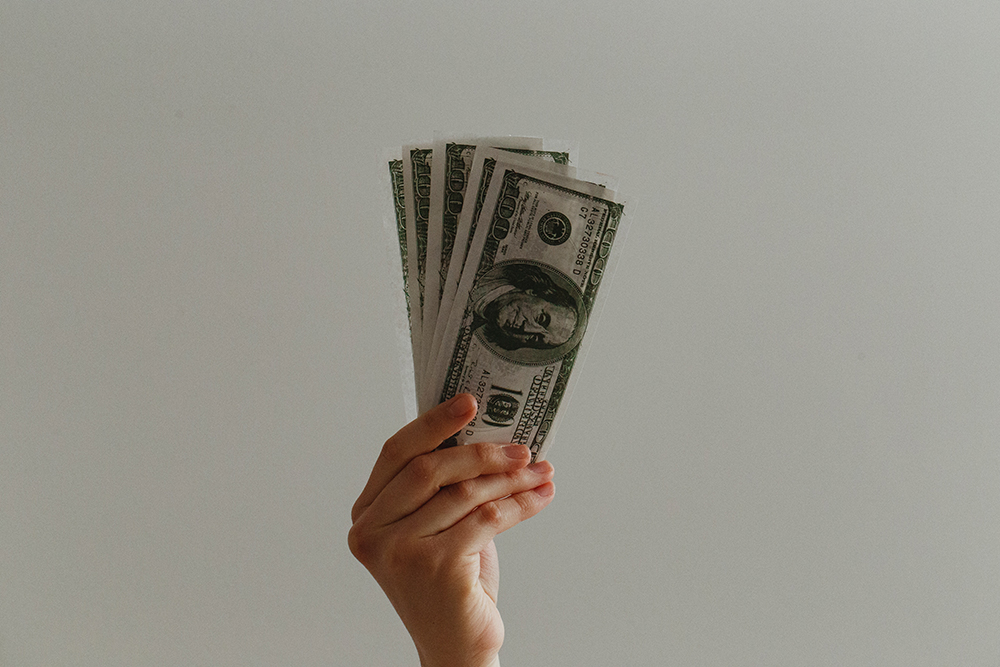 Ignoring the bills won't make them go away. Debt collectors often track down patients who have stopped paying their bills or making payments entirely. Not only will missing bill payments cause more debt calls, but it could also hurt your credit score.
Try to make at least the minimum payment on each bill and work with the agencies on payment plans. Even if you only pay $20 per month for some bills, you can show that you are committed to making monthly payments and intend to pay down the debt eventually.
3. Look for ways to consolidate your debt.
Many people with complex medical problems have multiple debt sources. For example, patients with spine conditions might have physical therapy costs as well as general physician costs. If you have multiple sources of medical debt, look for ways to consolidate what you owe. You may be able to take out a loan that pays off all of your bills and reduces your debt to one manageable monthly payment.
Consolidation may be able to help you save money in the long run. By paying off your medical bills at once, you won't rack up unnecessary fees and interest expenses. You may be able to find a loan that has one low-interest payment. Some credit card providers also offer zero-interest options in some cases. Less debt means you can pay off what you owe even faster.
4. Meet with a legal rights advocate.
There are law firms that specialize in helping people who are overwhelmed with medical debt and regularly harassed by debt collectors. These Legal Rights Advocates will file complaints against debt collection agencies while citing The Fair Debt Collection Practices Act. Even if you aren't sure if your rights are being infringed upon, it doesn't hurt to reach out to legal experts to better understand your rights.
If you keep getting harassing calls from debt collectors and aren't being treated fairly, reach out to one of these firms to help you.
5. Avoid debt consolidation scams.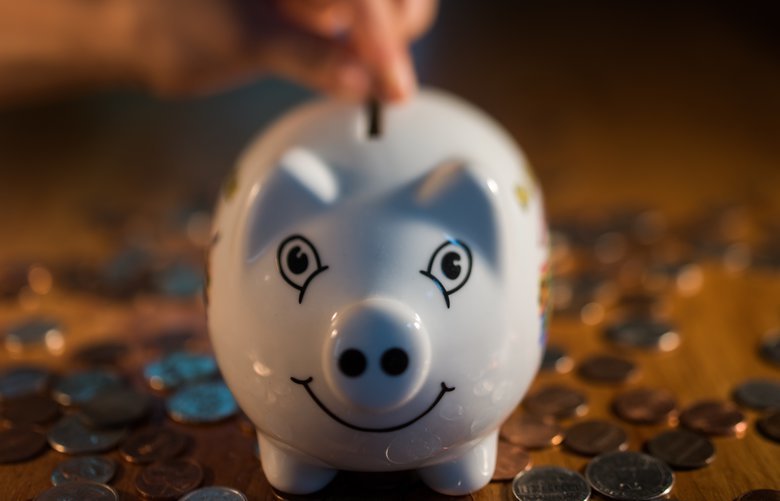 While debt consolidation can help you pay off medical bills, there are some companies that scam people who are financially and medically vulnerable. Be wary of companies that reach out and offer debt consolidation or relief, especially if you have never contacted any firm about debt help before. These companies will likely charge exorbitant fees for their services and might not even work with debt collectors at all. If you want to consolidate your debt, reach out to a financial advisor or accounting firm that you trust.
You have overcome so much with your illness or injury. You shouldn't have to put your life on hold because of medical debt. Use these tips to fight your way to financial freedom.