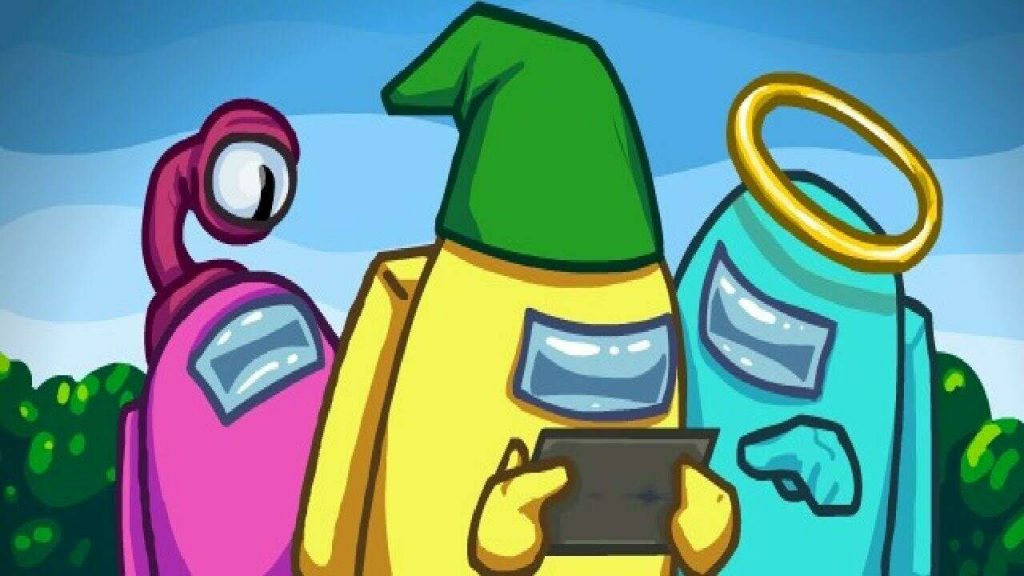 Despite vaccines being on the way, it looks like coronavirus restrictions are going to be with us well into 2021. This could mean long days, weeks and months of being stuck indoors with time on our hands, unable to see friends, socialize or engage in the kind of group activities we'd normally be enjoying. So how can we make the time pass as quickly and painlessly as possible, while perhaps also finding a way to connect virtually online?
The answer, as many have already found in 2020, is video games. Whether you own an Xbox, PlayStation or Nintendo console, play on a PC or just use your phone or a tablet, there's a universe of distractions, diversions and outlets for your creativity and imagination just a few clicks away. With millions stuck in self-isolation, gaming enjoyed a huge surge in popularity last year, and with exciting new hardware on the way, games look set to remain an essential lifeline throughout 2021. If you're just starting to explore or are looking for a new favorite, here are some of the top picks.
Animal Crossing: New Horizons
Animal Crossing for Switch was definitely the breakout hit of 2020, and with its cute characters, brightly-colored aesthetic and gentle activity, it became the gaming equivalent of comfort food. This game is total escapism, as you find yourself living on an island paradise with your animal friends, building shelters, buying and selling fruit, planting flowers and hanging out. It's no wonder many preferred to live in this world for as long as possible.
Stardew Valley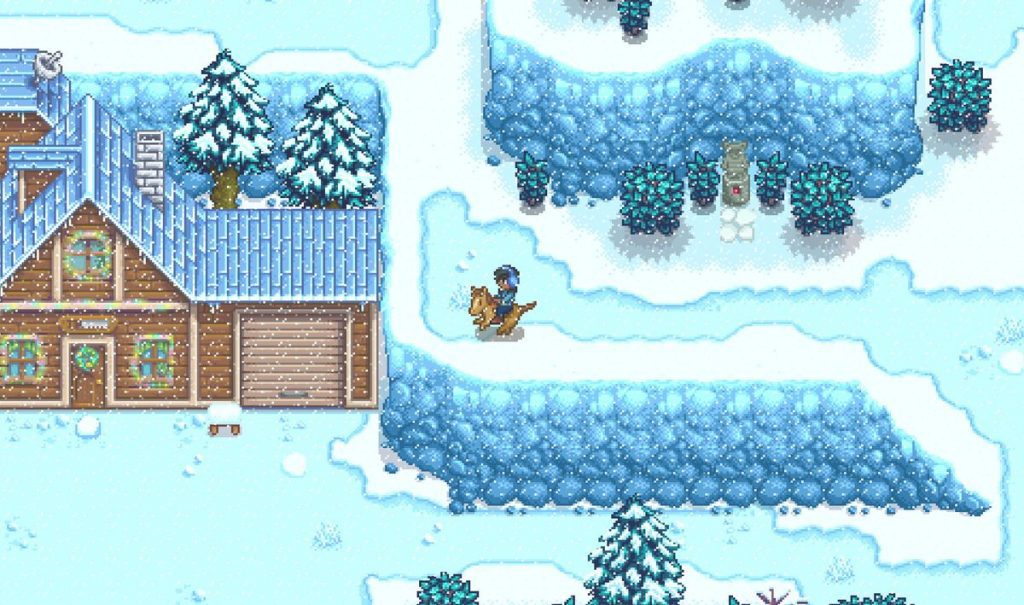 Similarly wholesome and comforting is Stardew Valley, in which you inherit a rundown farm and take on all the work of growing food, repairing fences and managing livestock. The social aspect is also important, as you interact with the villagers and build relationships with them. Stardew Valley can also be played online with friends, and for the more adventurous, there are some less mundane surprises lurking in the hills and mines.
Among Us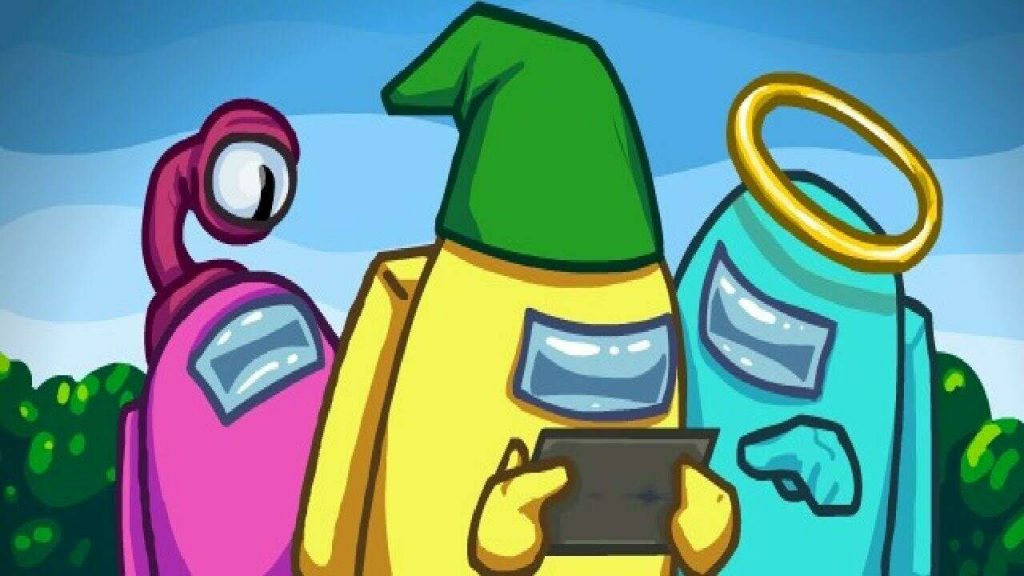 2020's other breakout game was arguably at the other end of the emotional spectrum, providing an outlet for paranoia, frustration and duplicity. Essentially an online parlor game for ten players, Among Us is set on a rundown spaceship where you make up the maintenance crew. Except one of you is an imposter, a saboteur and a killer. When a body is found, a meeting is called and alibis and accusations are swapped around until one player-character is ejected from the airlock.
As a crewmate, you're trying to stay alive and work out which one of you is the murderer, unless you are the murderer, in which case you're putting all your energies into deception and misdirection. Among Us has proved both cathartic and a great social activity. Try it and you'll soon become addicted to the intrigue and emotional manipulation it encourages.
Online casino games
If you live in a US state where it's legal to play and you're over 18, then online casino games are an excellent way to pass the time during lockdown or when restrictions are keeping you indoors. Bonus codes for Pennsylvania casinos can be used for free spins and extra spending money to get you started. Perennially popular table games like roulette, blackjack and even poker can all be played online for real money, as well as a range of slot machines that are ideal for the beginner or the experienced gamer alike.
Legend of Zelda: Breath of the Wild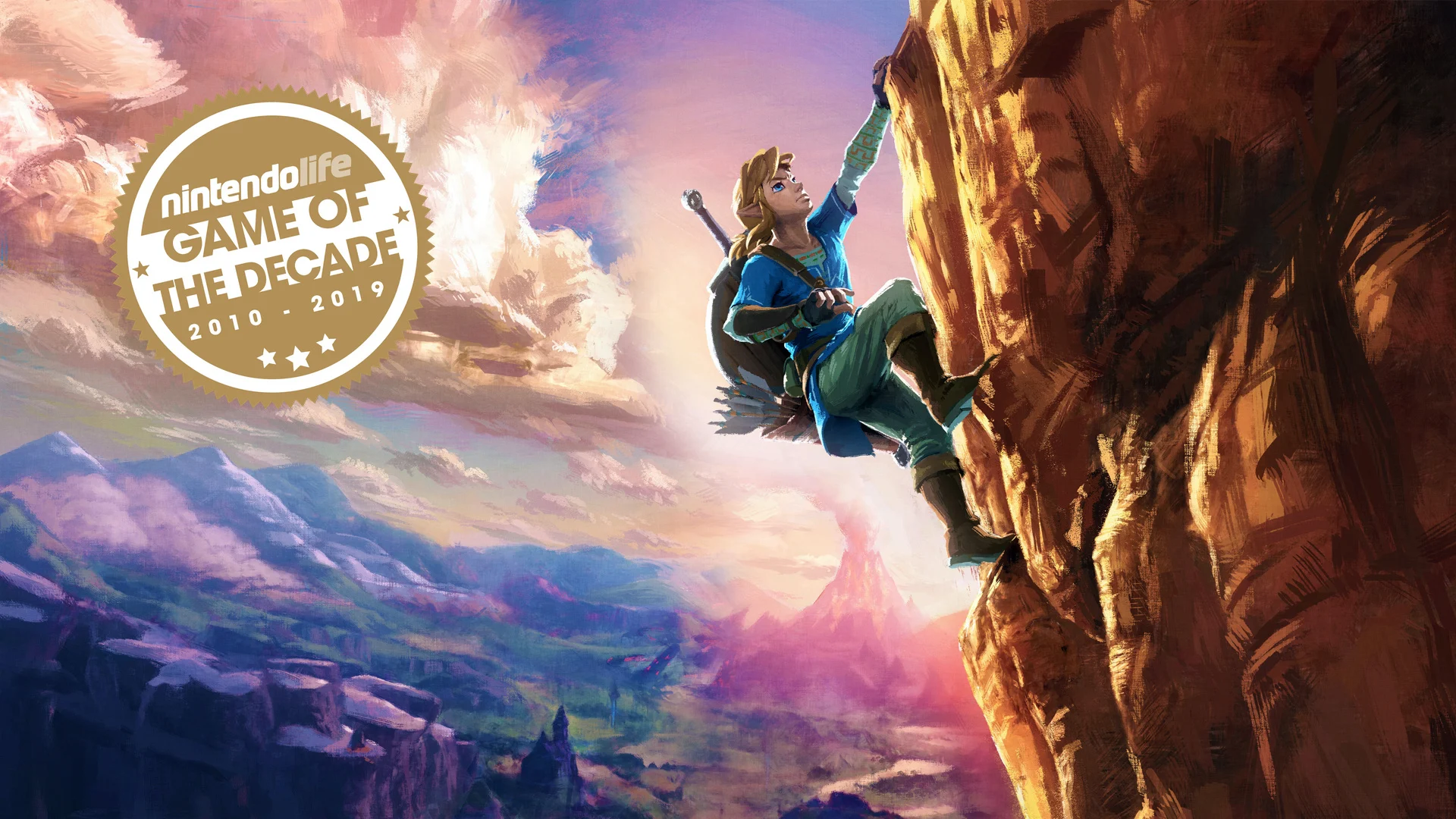 The Legend of Zelda franchise has consistently provided one of the best examples of games where you have a vast world to explore, in this case the Kingdom of Hyrule, which is so large and detailed that you'll never run out of things to do. The storyline and graphics are also top-notch. If you really want to be tied up for some time, why not take on the Trail of the Sword? This in-game challenge is notoriously difficult and is spread across 51 increasingly punishing levels. Fail at any one of them and you go right back to the beginning.
No-Man's Sky
This open-world game should really be described as open-universe, as it gives you an almost infinite number of different planets to explore – each with its own unique ecosystem. Survival, exploration, trading and fighting are the key activities, but new options and updates are constantly being added. This is one game you could potentially never grow tired of playing.
Of course, once you get into gaming, you'll discover your own favorites. There are so many high-quality games out there, with something for every temperament and skill level. Many are free to play as well. So start exploring, and discover a way to escape lockdown without leaving your home.