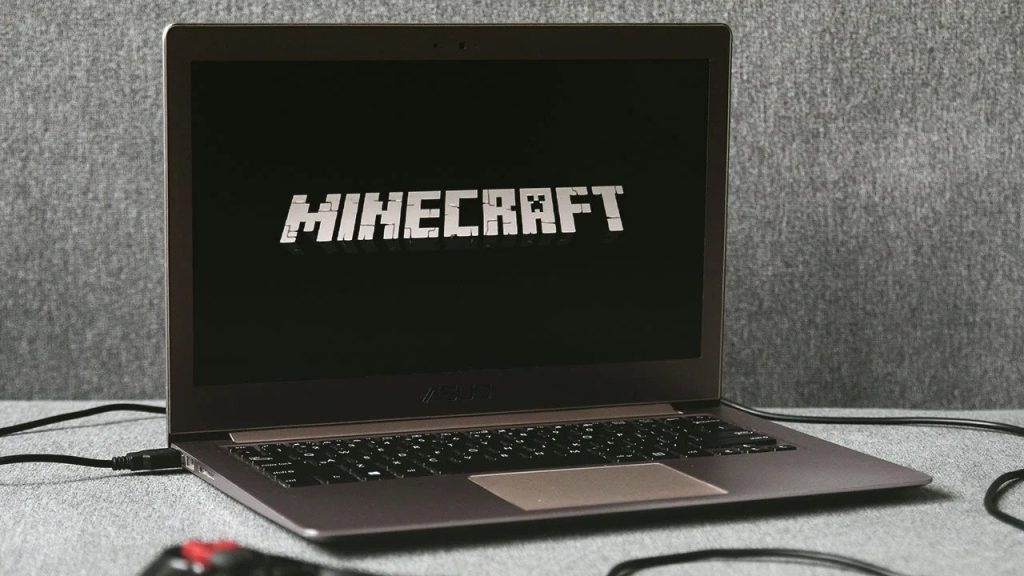 Do you and your friends have a special group of people that you can't see enough of? Do you all like to play Minecraft together almost every day? Perhaps, as a group, you have come up with some of the craziest and most entertaining characters you could ever imagine. If this sounds like your crew, then you are ready for the responsibility of being a server owner.
In this post we will help you get started on creating the best Minecraft server. But believe us, it's not easy. There are many things to consider before starting your own Minecraft server such as cost, time and technical knowledge. This article contains everything you need to know in order to start your own server and be successful with it.
What is a Minecraft Server?
Minecraft is a game where players build, create and survive together in a big beautiful cube-like world. A Minecraft server is the central hub that lets friends and players come together to play Minecraft. You can manage and control almost every aspect of the server including how many people can play at once, what they can do and how they interact with each other. A server allows you to play Minecraft in a persistent world where you can build structures, be creative, interact with friends and even create your own Minecraft economy. 
Why Should You Start a Minecraft Server?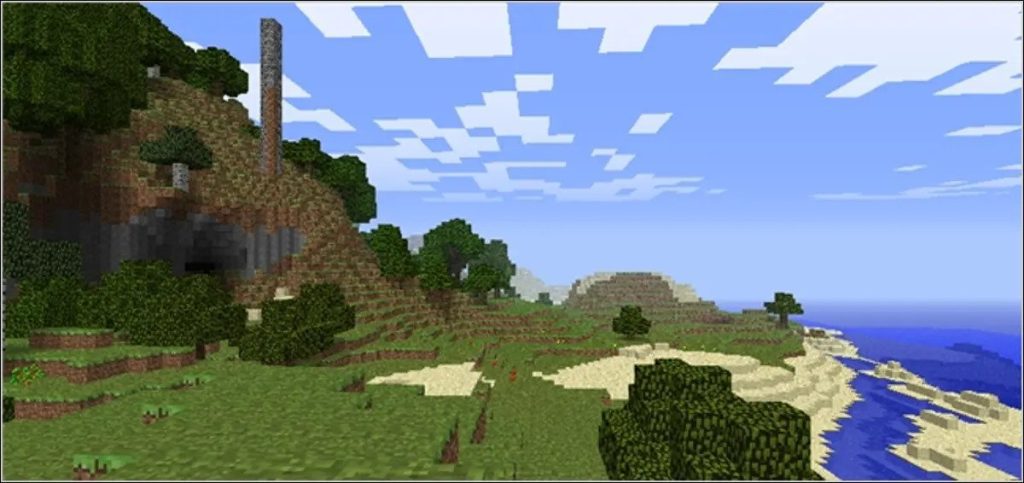 There are many reasons why you should start a Minecraft server. Some of which are listed below. Minecraft servers are a great way to make new friends. Whether you are at home, at school or in your nearest city, starting a server is a great way to meet new people who love Minecraft just as much as you do.
Most servers require a registration fee. This makes it harder for someone to just walk up to you and hack your account because it is protected by a password. This is especially important if you play with a lot of money in your account. Minecraft servers are a great way to learn about computer technology and how it works behind the scenes.
In many cases, you need to be familiar with how the server works and how to use the control panel in order to build and create new things on the server. You can also learn how to protect your own data while allowing others to access what they need. Minecraft servers are a great way to expand your creativity. You can build anything you want on a server. Some people even build replicas of famous buildings and monuments. Others create entire fantasy worlds with a ton of different characters and creatures. 
How to Start a Minecraft Server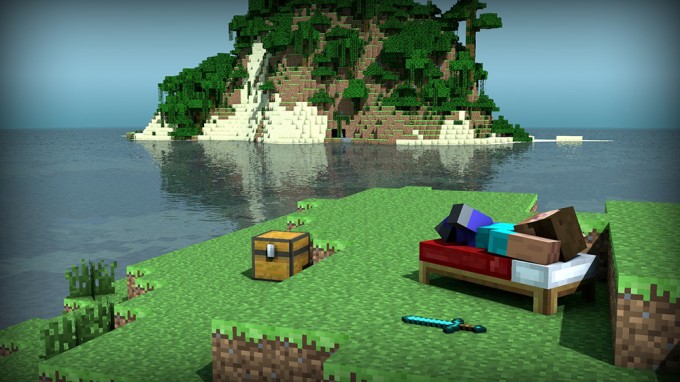 There are three things you need to know before you start your Minecraft server. First, you will need the right server software. There are many different server software options that can help you get started. Some are free and some are paid, so you should decide which is best for you and your budget.
Second, you need a server hosting provider. You will need a physical computer where your server software is installed and from which your Minecraft server will be hosted. Third, you need to find server hosting subscribers. A server hosting subscription is a monthly fee that gets you server time. Usually, the more you pay, the more you receive.
Choosing the Right Minecraft Server software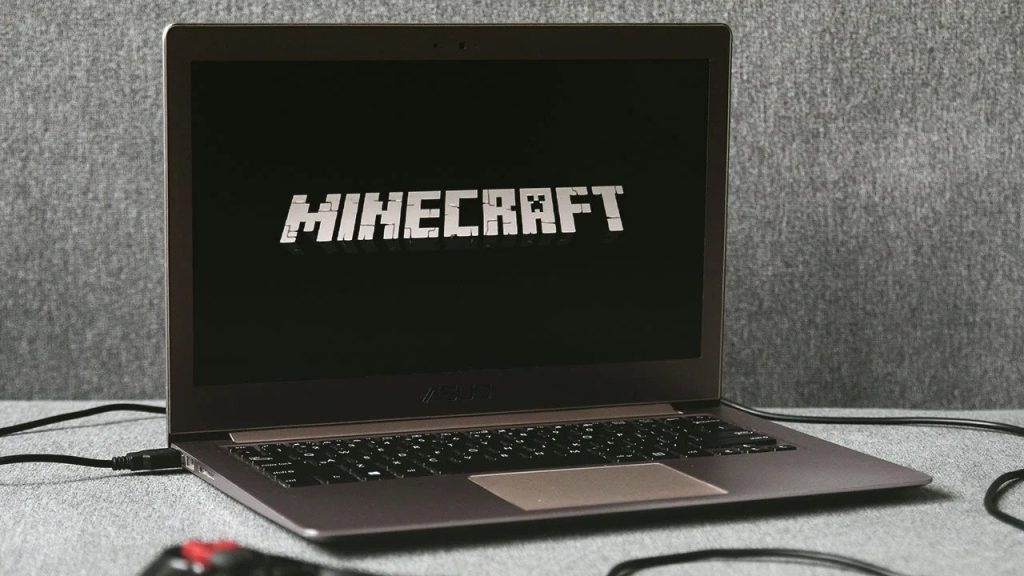 There are many different Minecraft server software and design options available. However, the best software and design for you will depend on how much you want to spend, how many people you want to play with at a time and what features you want to have. You can also take advantage of Minecraft banner designs for inspiration.
Conclusion
A Minecraft server is a great way to play and build with friends or strangers. It is also a great way to learn new skills such as technology and creativity. However, it is important to choose the right server software and understand what it takes to start a successful Minecraft server.