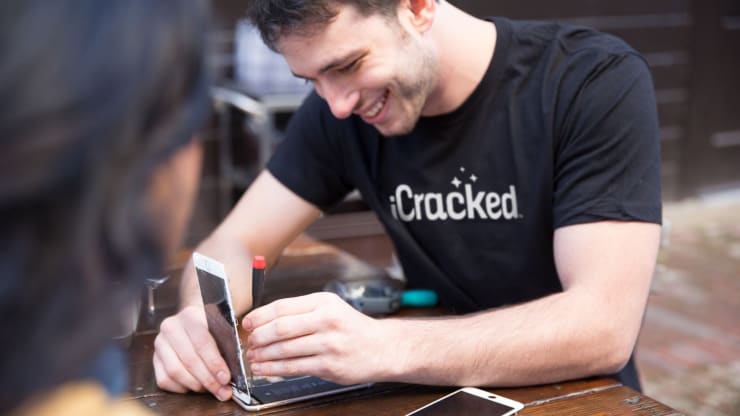 When your phone breaks, you can often depend upon a local cell phone repair shop to fix it for you; before you know it, it looks good as new. Such shops are also great for diagnosing common phone issues.
What is important to remember about local cell phone repair shops, of course, is that they usually are independently owned and not part of a larger corporation. As such, they do not have any corporate entity to report to or to provide them with specific guidelines for new hires. As a result, they need to retain their own employees to keep serving the needs of their customers who want a reliable and consistent experience in cell phone repair. To do that, they use employee onboarding tools to keep new hires working with them for a long time.
What Are Employee Onboarding Tools?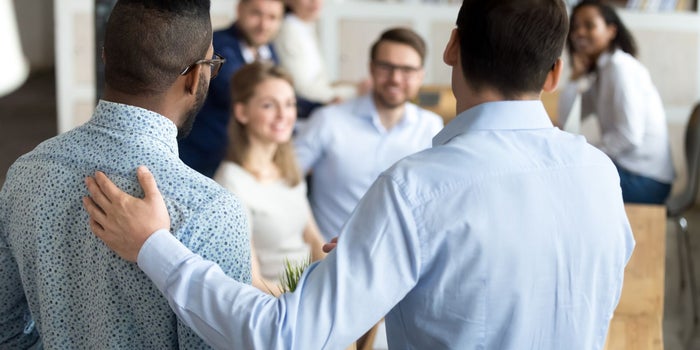 To put it simply, employee onboarding tools acclimate a new hire to their new role. Aside from taking care of forms and other basic matters, employee onboarding tools can create courses, to-do lists and more to help onboard new employees. There are even onboarding chatbots, which are available day and night to answer any questions new employees have. Employee onboarding tools can be standalone or part of a larger HR solution that handles benefits, payroll and so on. Not every business uses onboarding tools, but those that do find that they help introduce new hires to the business's everyday operations more smoothly. That it is an effective retention strategy to use onboarding tools has been well-documented. 
A new hire at a local cell phone repair store would be given some form of onboarding to orient them to the business, their role and policies and procedures. The thinking is that onboarding employees helps retain them through the quality of the experience, the knowledge they gain and the buy-in they create with the business through these tools. At a local cell phone repair store, this bond between employee and company can be the difference between steady service and a high turnover rate.
Why Use Employee Onboarding Tools for Retention?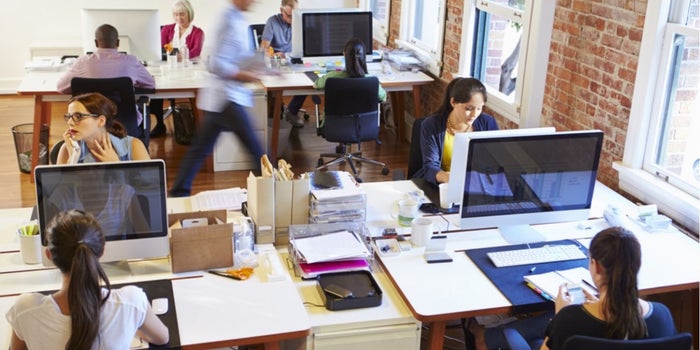 If an employee's first impression of their employer is a positive one, this sticks. If they know policies and procedures surrounding their work, they are able to follow them and internalize them, leading to better work habits that they may not have had if not for an onboarding procedure that helped them understand those policies. Onboarding puts everyone on the same page and does so via solutions that are quickly learnable for new employees. As a result, new hires get used to their roles more quickly. Naturally, this leads to better retention, as people who feel at home where they work are much less likely to quit and seek employment opportunities elsewhere, including a business's top competitors.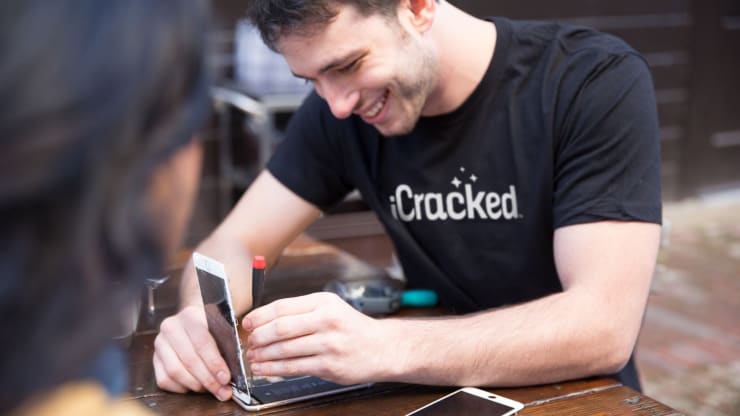 In the case of local cell phone repair stores, employee onboarding tools can build a team that lasts and provides the best service possible to all of the store's customers. Local cell phone repair stores have a wide variety of options for employee onboarding tools and can pick the solution that best meets their needs. Which one to pick depends on the needs of a company and its employees.