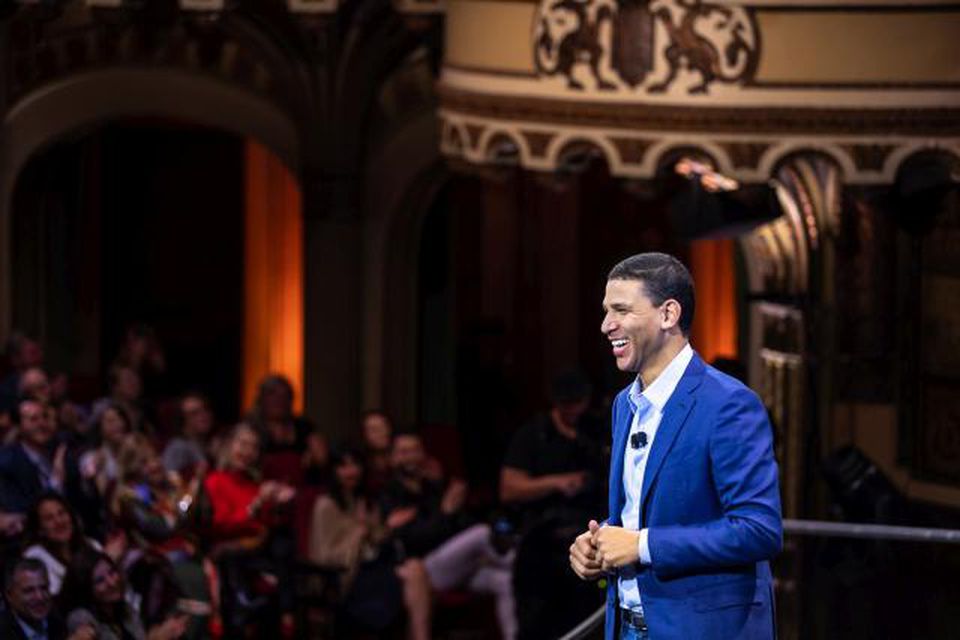 Real estate has always been a booming business. After all, as Tony Sopranos said, "Buy land because God isn't making any more of them." Yet, however, penetrating into the real estate market is hard, especially for an outsider firm, as residents tend to trust the local brokers more.
Compass did something exceptional here, they built a platform that accompanies the local agents, technology, and possible customers altogether. Their business model has attracted attention from all over the country, and from reviewers like the fast company, Forbes, business insider, and tech crunch. Till now, with their Series G funding completed, they have raised over $1.5 Billion!
Just a year ago, in 2019, they expanded their business to Denver of Colorado. Now, they are the biggest real estate company in the state. So, what goes behind such enormous success, and what is our take from it.
1. Luxury at the Grasp of the Hand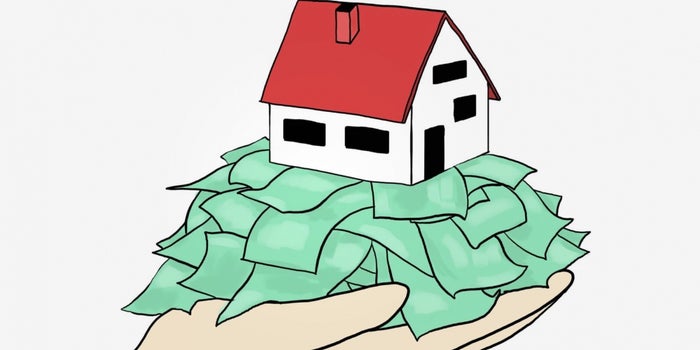 Compass doesn't deal with any properties. They specifically target the luxurious properties situated in a good neighborhood, yet at an affordable price than many others. Remember, with their model, the commissions are split in two ways, the local agent, and the company, Compass.
Yet, they seem to offer better prices than even the sole independent agents! It's not like they are in the casino business, giving out promo offers in Colorado to make the customer enter into the platform and make a profit from future proceedings. We don't know what percentage of commissions they take, or how that model works. Still, whatever they are doing, they are making it work.
2. Hiring the Right People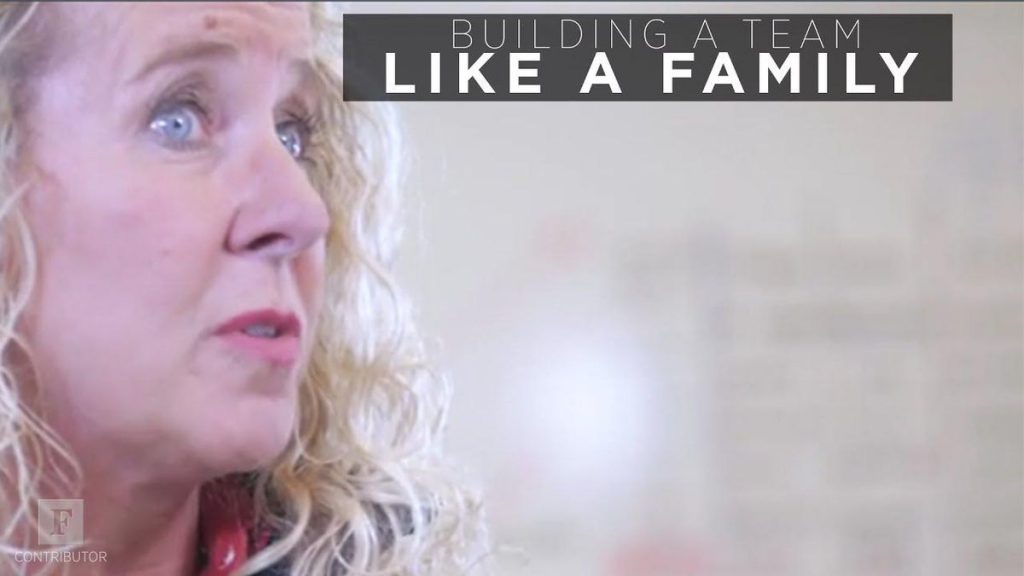 Compass isn't just any traditional real estate company; they are a tech company focused on real estate. It's a beautiful amalgamation. What made this marriage successful was having the right people to drive it.
Their VP of Engineering founded a successful startup, Distelli, and before that, worked at Amazon for 8 years. A senior Software engineer worked at Google and helped build Google Maps, a senior staff engineer who worked at Qualtrics. A large number of engineers came from Zillow. Compass's CTO is an ex-employee of Microsoft and Amazon with expertise in Artificial Intelligence. Their network of brokers are among the best in each locality, and they focus on bringing brokers for the local community only.
3. Identifying the Right Audience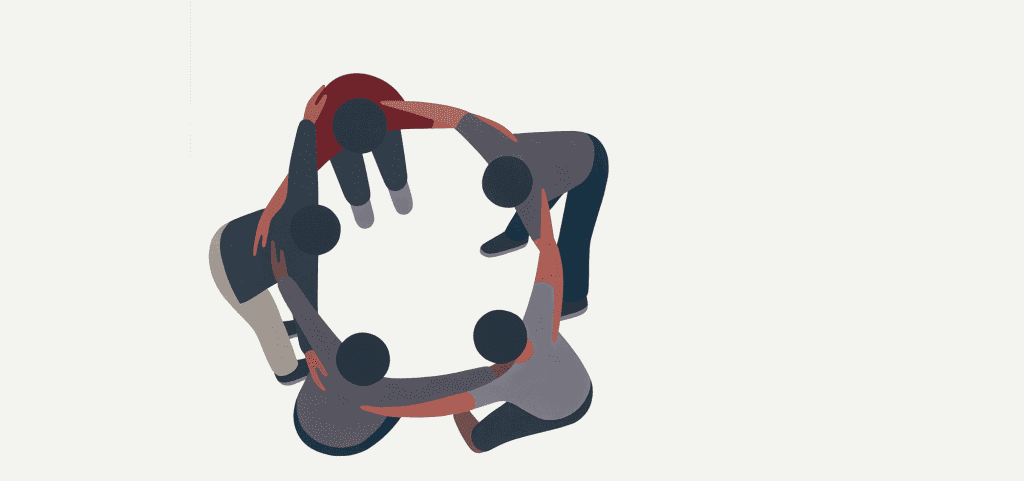 We often make mistakes while defining our target group or audience. Such mistakes cost the companies a lot and even determines if it can even be successful. Compass made the same mistake initially, their initial model was to buy the properties themselves, and they are the customer.
Soon, they realized the enormous mistake they were about to make. They understood, the local agents or brokers are their real audience. So, from then on, they made all of their arrangement, restructured the business, and everything revolving around the agents.
4. Ideal Leader Driven by Personal Experience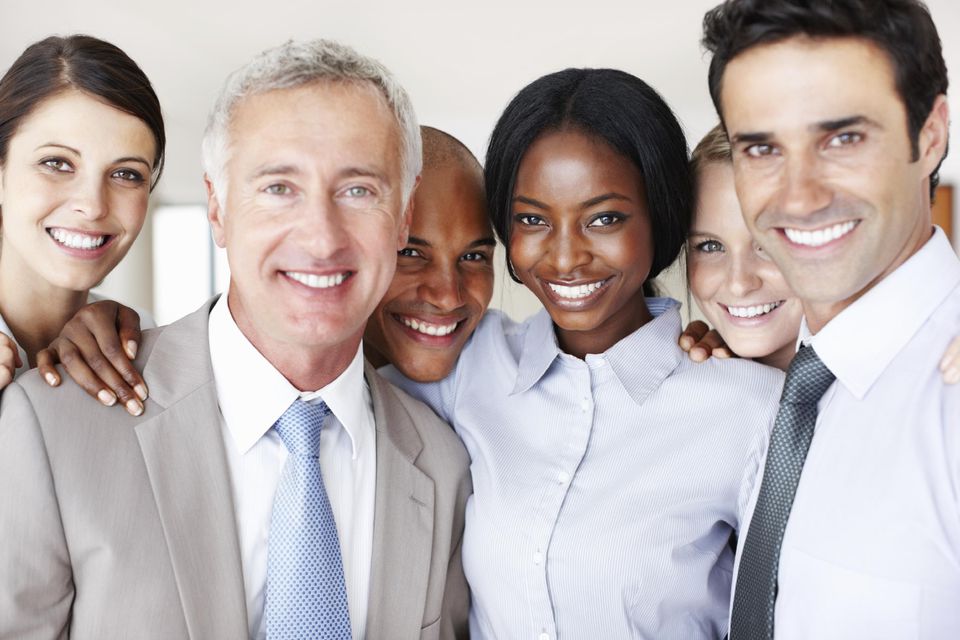 Before entering a business, you must know the ins and outs of the industry first hand. Compass's CEO Robert Reffkin experienced the real estate agency from his childhood. His mother, herself, was a real estate agent. So, the CEO knows how to communicate with the agents, what their pain points are, and identify the solution they really need.
He, however, didn't limit himself to just that knowledge. Robert is a pro learner, he goes to the field himself, talks with the agents face to face, and even goes in the run to the clients with them.
Cumulating all his experiences, he also knows how to bring in funds, present, and communicate with the investors. Most importantly, he has a clear vision and backing that a clearly defined plan.
5. Agent First Culture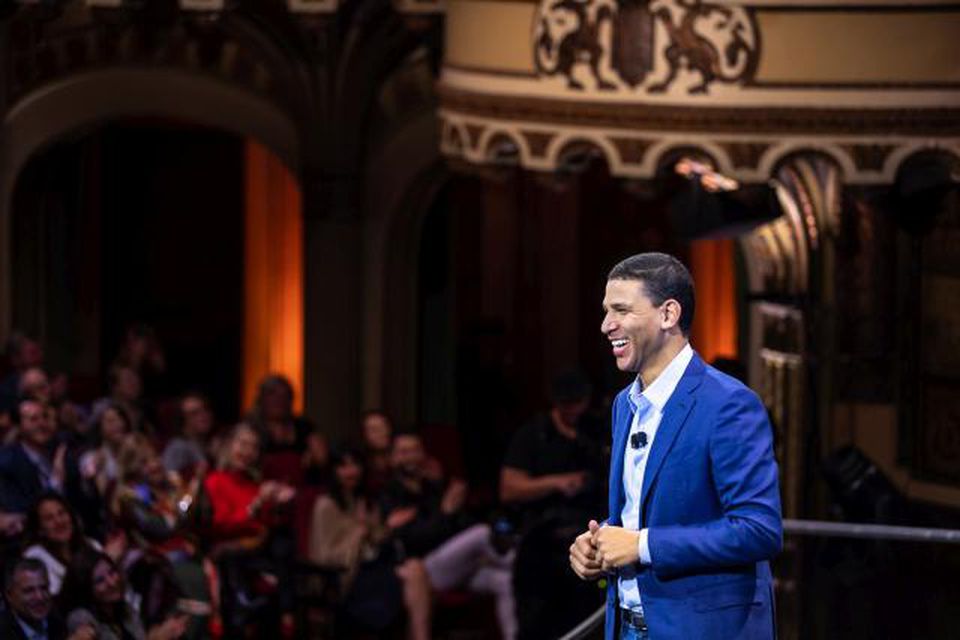 "We have an obsession with the agent the way Amazon has an obsession with the customer," these are the exact words from the Compass CEO Robert Reffkin. This really shows how much the company values its real audience or customers, and have their backs at all times.
At Compass, they believe the agents themselves are entrepreneurs, and the company is just empowering them. The company shares interpersonal relationships with the agents. In fact, it is one of the main criteria while they choose agents. Happy agents are also the reason for the quick scalability.