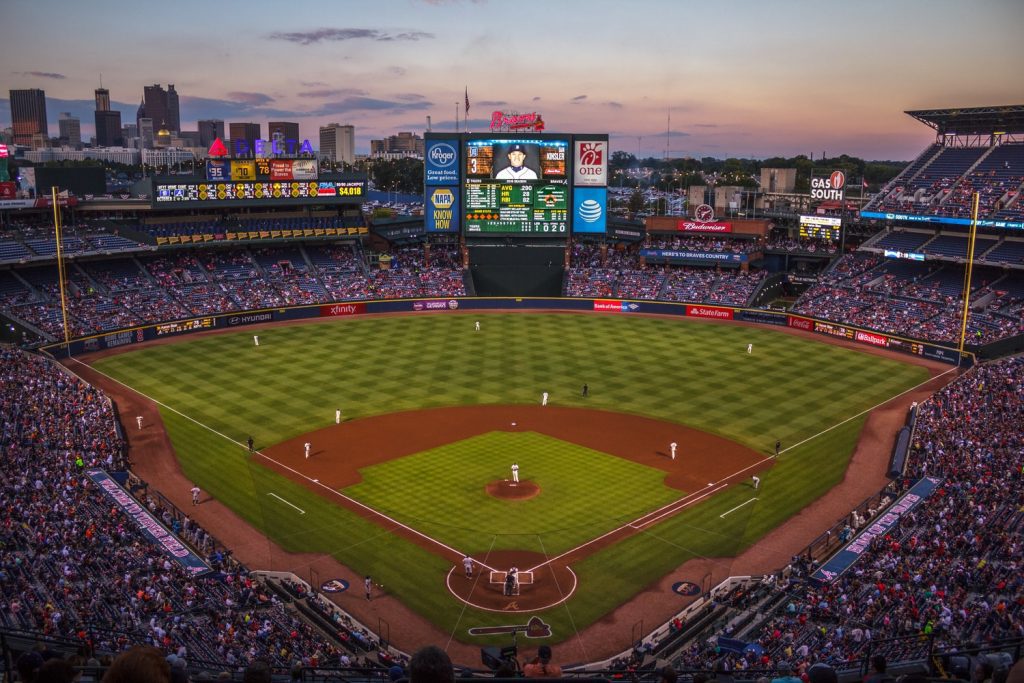 In 2019, major cellphone service providers began rolling out 5G services worldwide. Though they met with some skepticism, the enhanced service helped increase cellular performance. The next generation of service increased speed and range, while also decreasing error rates and latency.
However, 5G service hasn't been immediately accessible on all fronts. Service providers, like Verizon in the US or Ericsson in Spain, have expanded networks manifold since 2019. By 2025, GSM Association expects that up to 1.7 billion cellphone users will be using a 5G network.
But on the ground, 5G can accomplish a lot more than simply boosting download or streaming speeds for smartphone users. One major sporting revolution is in store now that 5G is accessible for businesses, including an industry-wide overhaul of the in-stadium experience.
Keep reading below to learn how 5G service is set to enhance the stadium experience for fans, staff, and sports teams alike.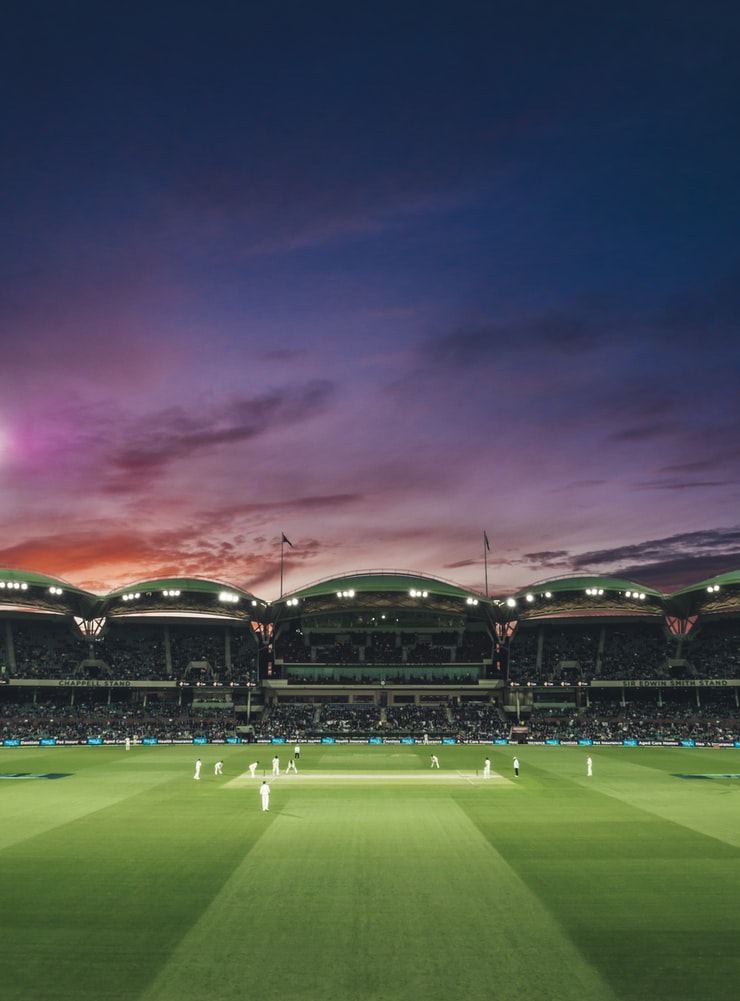 In-Play Betting
Though sportsbooks have long been part of the sporting culture in areas like the EU, there's a new boom happening in the US. Not only is it affecting fans and leagues, but individual franchises as well.
With live betting taking off among punters, sportsbooks are looking to help improve mobile infrastructure within popular stadiums while they work on their smartphone platforms. For example, a BetMGM sportsbook review gives the company a high rating when it comes to their sportsbook offerings, but a lower mobile app rating.
Though the Vegas sportsbook is a giant in sports betting, an improved app will help promote interest amongst fans at stadiums so that they dive into the live betting features. A clunky interface and slow speeds only hamper the betting experience for fans, but 5G service will go a long way in boosting functionality.
Looking ahead, stadiums will cater to live betting features, as they directly enhance a fan's experience of the game by allowing them to interact with live play. 5G is essential to the development of in-play options, as the premise of live betting necessitates instantaneous information relay. And, with money on the line, accuracy and dependability are even more important for punters.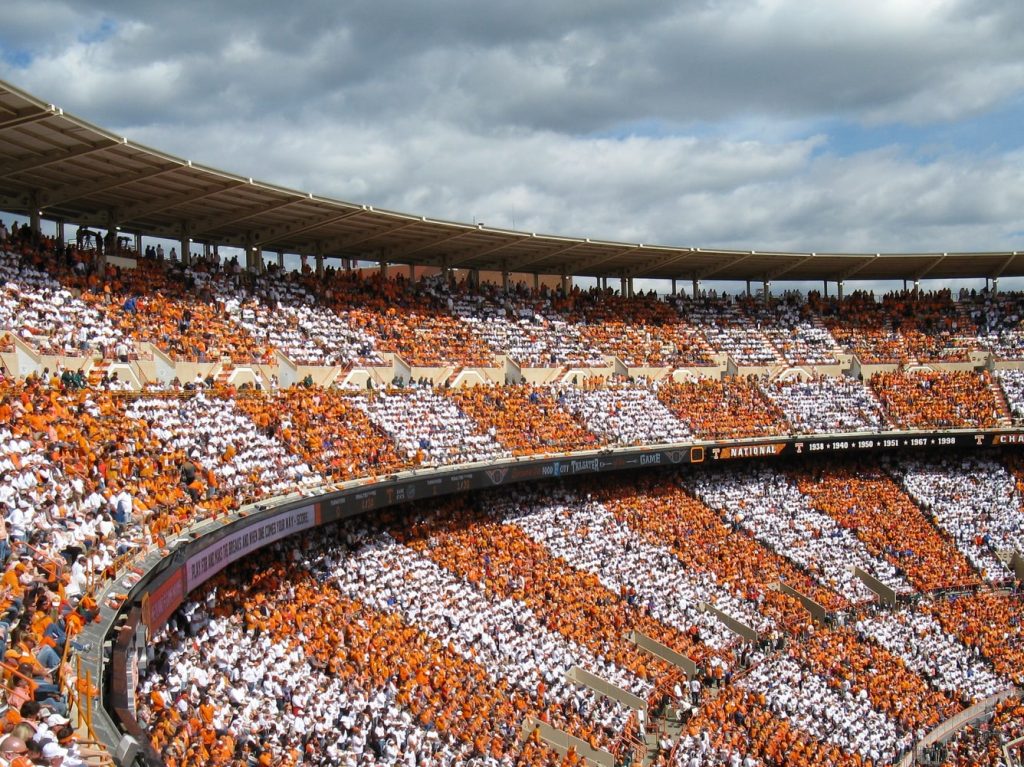 Augmenting Reality
For sports fans, following their favorite team is about enjoying live games, wearing their team's regalia, and connecting with other fans. However, recent tech booms related to the fields of augmented and virtual reality are going to greatly influence sports industries in the coming decades.
At the moment, popular teams and leagues are looking to elevate the fan experience for those stuck at home. In other words, leagues like the NBA are looking to emulate a courtside experience through the use of VR.
The NBA has partnered with Oculus to deliver a seamless in-stadium simulation with their NBA League Pass. However, to accomplish a seamless 3D experience (which the NBA is still working on), the league relies on high-definition 3D cameras.
In order for these cameras (arranged all around the court) to function at a speed viable for live streaming straight to a virtual device like the Oculus, 5G service is absolutely necessary. Given the big money behind VR ventures like the NBA League Pass, stadiums worldwide are scrambling to set up appropriate networks.
Staffing Logistics
While 5G has a promising future in revolutionizing sports entertainment (as well as concert experiences and other major events at stadiums), there are plenty of logistical benefits that enhanced service offers.
At the moment, the US's NFL league has 24 stadiums with active 5G service. From Hard Rock Stadium in Miami to Gillette Stadium in Massachusetts to Lumen Field in Seattle, 5G is there to support the average of 3,736 people employed at a live game, from concessions to security to on-field NFL staff.
In order for major games or events to run without a hitch, thousands of employees stay connected via wireless mobile devices. Though wireless radios are also popular, internal infrastructural systems can be improved manifold with the introduction of 5G and will provide a solid foundation to create more advanced communications systems.
Major Boost for eSports Competitions
As aforementioned, Ericsson provides service to Spain, which means the company is behind the network servicing the world's most popular football clubs and stadiums. In Camp Nou, home of FC Barcelona in Spain's northeast, 5G isn't just about elevating communications and services come game time.
5G service allows stadiums to host events that rely on high-speed connections, such as eSports tournaments. A recent MoWC Barcelona event saw the Movistar Riders Call of Duty professional team showcase their Call of Duty skills live at the stadium.
With eSports revenue set to balloon in the coming years (with Statista estimating a worth of $1.598 billion by 2023), stadiums and major event centers will be scrambling to make their location an attractive eSports arena for major global competitions.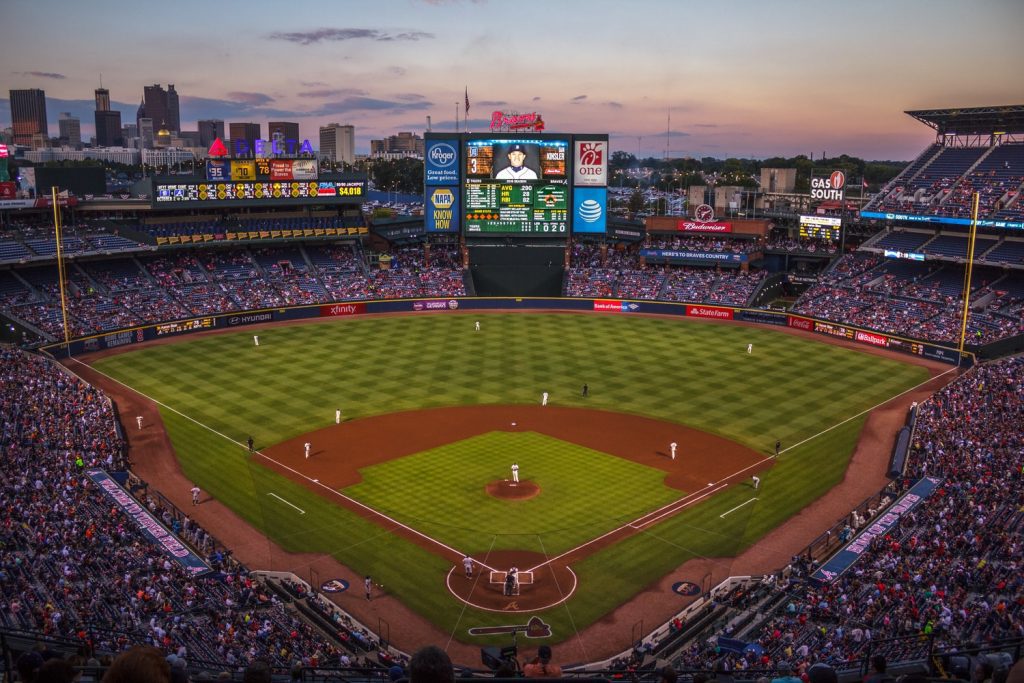 Production Value
Much like the NBA is looking to leap ahead of the competition by providing a virtual courtside experience, major broadcasting groups are also looking to improve their in-stadium setup. For major sports leagues, broadcasting rights provide millions in annual income, which means stadium owners are more than willing to accommodate networks like ESPN in the US and SkySports in the EU.
Broadcasting groups, which need to arrange hundreds of cameras and microphones for each game, benefit greatly from a 5G network. First, it improves the group's streaming capabilities as they film games live for major television networks. Second, it decreases latency related to live streaming on cameras, as well as commentators.
Beyond logistical improvements, 5G also allows fans to take broadcasting into their own hands and create their own digital experiences. Mobile apps are the main frontier where fan experiences are changing stadiums.
In Japan, the 'Remote Cheerer powered by SoundUD' saw remote fans cheer and chant for their favorite team via mobile device, then stream their support straight into a stadium with thousands of other fans.
Meanwhile, other apps are looking to turn fans into broadcasters themselves. Apps like MyCujoo and FANS.live connect remote fans by letting them share their own live videos while attending a game. With 5G, sports apps have more freedom.