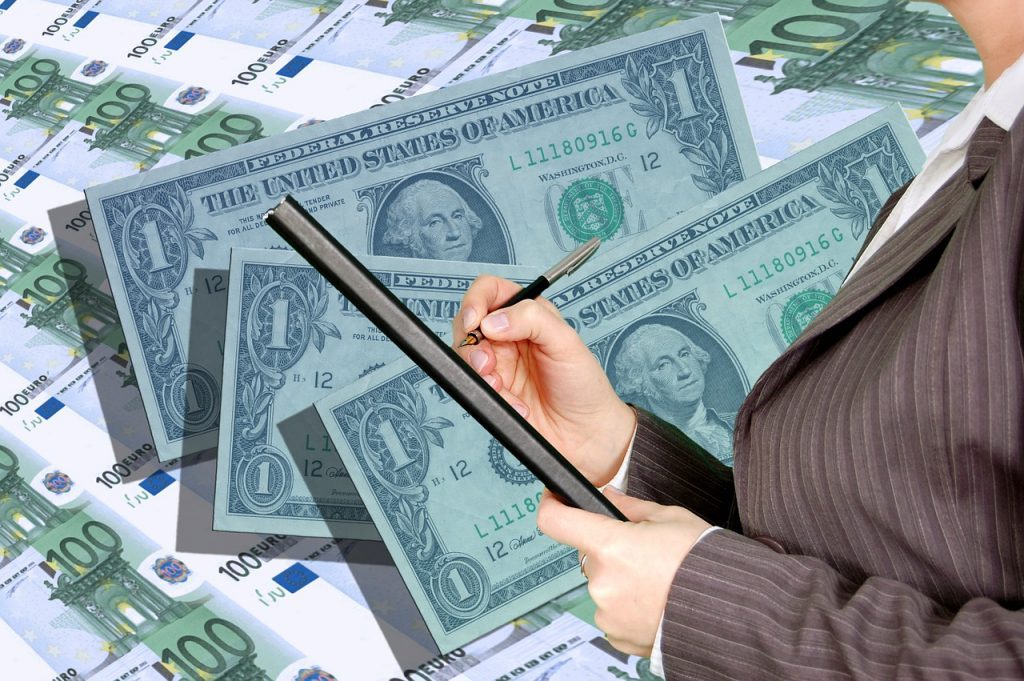 The value of creating a great first impression is something that all entrepreneurs should appreciate. However, gaining a positive response from potential customers won't keep the business afloat; sales will.   
Therefore, finding the right formula to convert interest into sales should be considered a priority. It may seem like a daunting task, but creating a successful marketing campaign is actually far more difficult. With these simple additional steps, sale figures will soar in no time.
Show Professionalism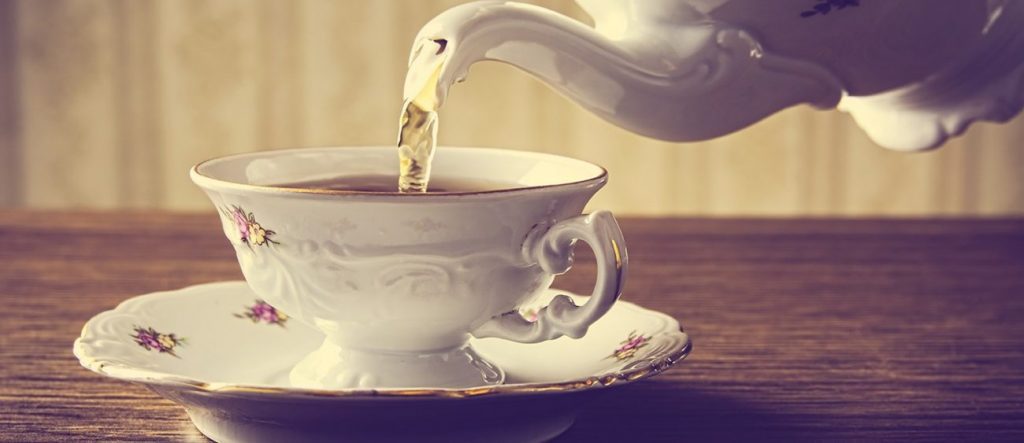 Impressing Customers Can Be Easier Than You Think 
A strong marketing campaign will get potential customers looking at your products and services. However, they need to know that they are in good hands before committing to a purchase, which is why you must pay attention to the finer details. Business printing materials make a clear indication that the venture is legitimate and competent. This should put potential fears to bed.
Other simple tips include using a staff uniform and training employees so that they can provide consistency. A professional touch inspires trust in the products as well as the service. This will influence client's likelihood of completing a purchase.
Provide Mental Security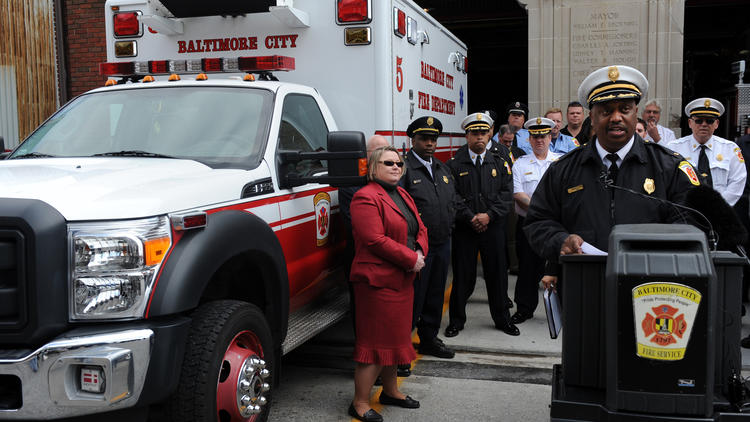 4 Tips to Improve Employee-Customer Interactions
 
Using a new company for the first time can be a daunting experience for consumers, especially as they cannot be 100% sure about the quality of your goods. So, using customer reviews and testimonials can be an awesome way to generate increased trust and confidence.
Even with those positive reviews, it's important to provide a safety net for them. Establishing a fair returns policy is the ideal way to do this as it protects you as well as the customer. When all parties know where they stand from a legal viewpoint, it should lay the foundations for a positive business relationship.   
Display Genuine Appreciation
To achieve success in modern business, you need to start seeing clients as more than 'just customers'. After all, they are the people who will ultimately decide whether the venture has a long-term future. Therefore, making them feel like a part of the family is key.
There are many ways to show your gratitude to customers. From loyalty schemes and special offers to freebies and birthday cards, every move is a step in the right direction. Aside from increasing the positivity, those ideas ensure that the business stays fresh in their minds. This in itself can go a long way to converting the first transaction, as well as repeat business.
Maintain Good Security
An engaging brand image and great products will only achieve so much. Modern consumers won't use your services unless they know that your business can be trusted. Without this factor, the hopes of getting the sale will be lost.   
It's not just about being able to trust you either. Customers need to know that their details are safe, which is why you must understand network security and cybersecurity. Even when completing offline sales through card transactions, data protection is everything. Fail to provide it, and clients will take their business elsewhere.
Maintain Regular Interaction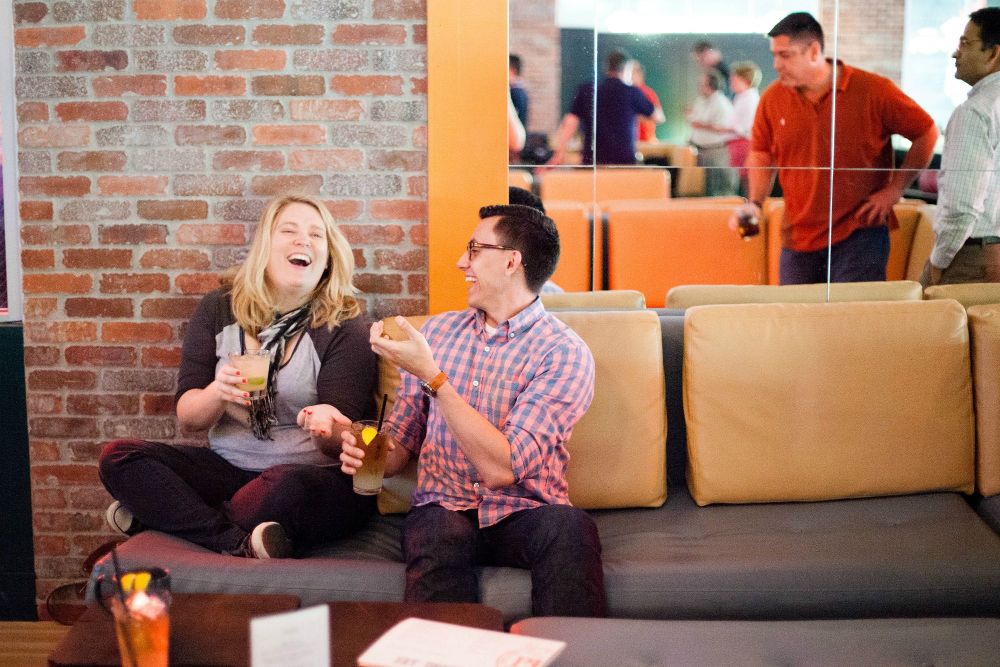 Why You Should Attend Live Events  
Active participation in the future of the business will always improve the likelihood of sales. Not only will this keep your brand fresh in their minds, but it offers a chance to use that insight to your advantage. If nothing else, responding to the things that they seek from the company will allow you to provide them with a service desired for increased sales.
Besides, this feeds into the idea of showing an appreciation while also focusing on the target audience. Whether it's through surveys or other tools isn't overly important. Maintain that community vibe, and interest will soon turn into sales.
Embrace Sales Tools
Creating a great image is a wonderful starting point, but many customers still need a push in the right direction. Showing clients that they will get better value for money should promote increased conversions. This is best done by using ideas like BOGOF or special discounts.
Whether you use in-store promotions or email marketing streams isn't overly important. However, setting time limits can be a very beneficial concept as it forces clients to make a decision one way or another. While many will decide against the purchase, many will act on their impulses to complete the transaction. Once you get that first sale, turning them into loyal clients becomes easy.
The Final Word
No business should overlook the importance of a strong marketing campaign. However, going the extra mile with those additional steps is where you can truly turn interest into sales. While this factor alone won't guarantee sustained success, it will certainly keep you on the right pathway.