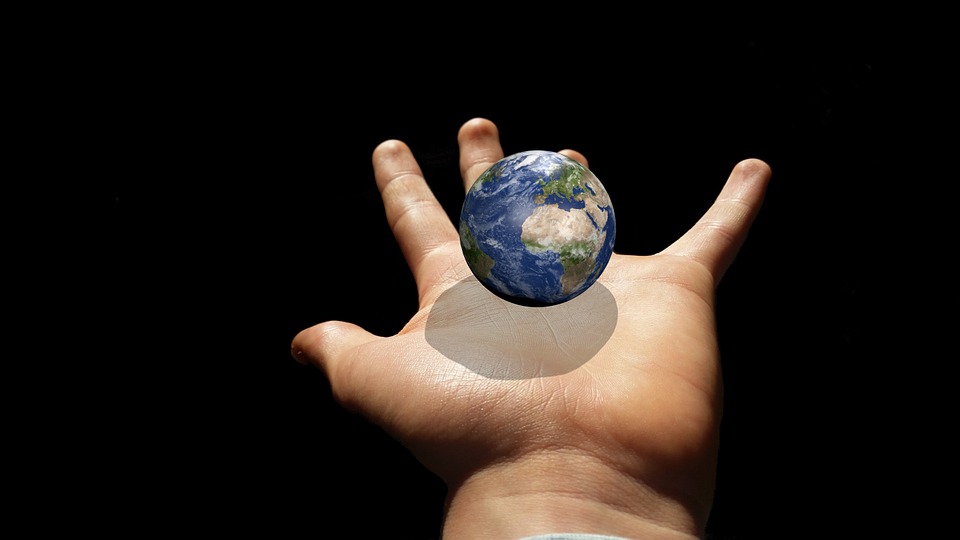 We often think of the life of a business owner as something that is incredibly stressful, time-consuming and basically makes your hair fall out. The typical image of a business owner isn't a well adjusted happy individual but rather someone who is so stressed that their eyeballs are bulging out at the sockets.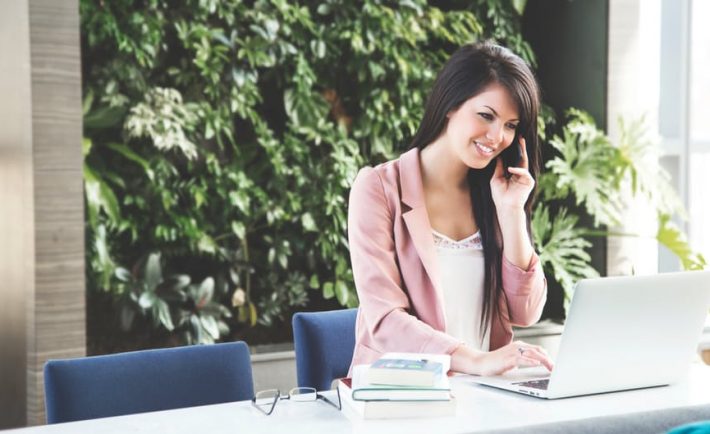 Impressing Customers Can Be Easier Than You Think
Does it have to be this way? Of course not because these days managing a business can be a piece of cake and you don't have to worry about it becoming something that you hate, and that sucks up all your free time. Let's look at some of the ways that you can make running your business a little easier.
Form Business Partnerships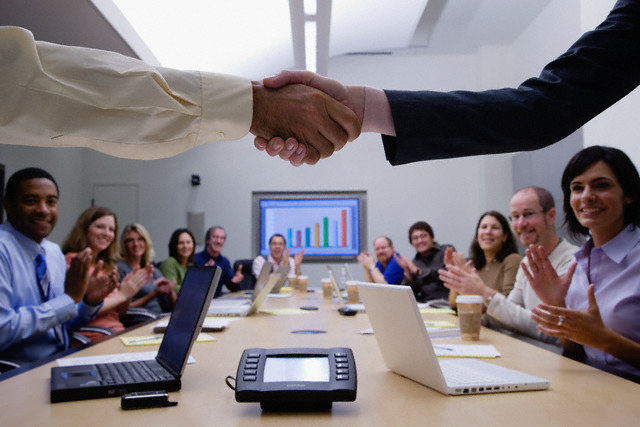 Want to Be a Great Business Leader? Make a Good First Impression
The right business partnerships can also be very helpful when making sure that your business is easy to run. For instance, a firm like SAP Business One can provide the perfect partnership to help you manage everything from logistics to the manufacturing of the products that you want to sell. By joining with a company like this, you can provide a lot more power to your business model and ensure that trying to hold up your company doesn't feel like a weight crushing you.
Keep The Fun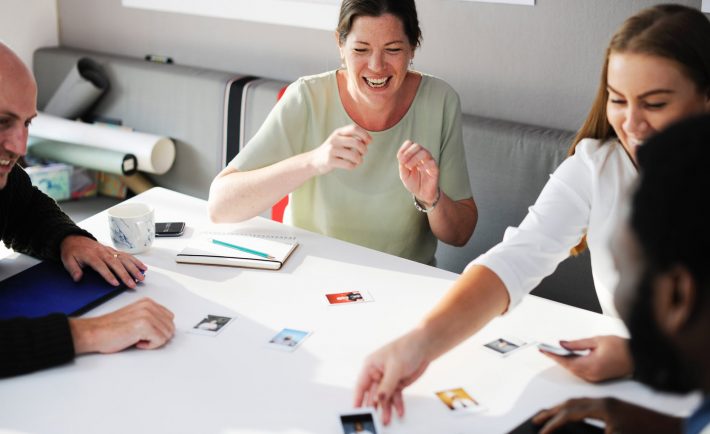 Making The Move From Freelancer To Business Owner
Last but not least, you do need to make sure that you are getting some enjoyment from running your company. If you're not enjoying it, then you will feel stressed and overly stretched simply because more than thirty percent of your life isn't enjoyable at all. There are lots of different ways from finding the fun in running a business, but we would start by making sure that you have a passion for your customers and whatever you sell or whichever service you provide.
Learn To Delegate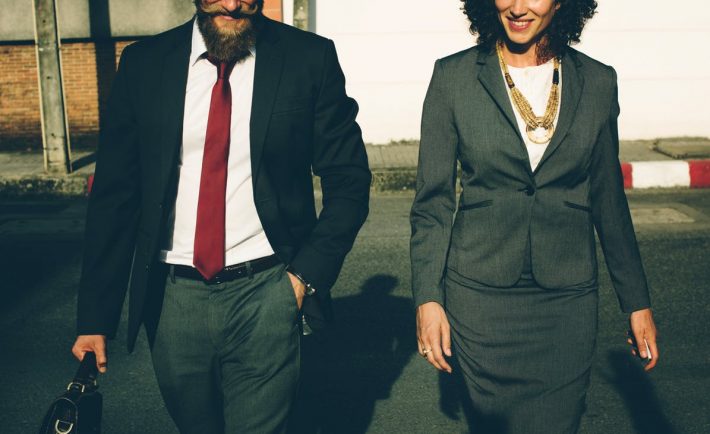 Learning to Delegate Authority
The first step is to make sure that you can delegate and syphon off some of your responsibilities, passing them to other people who you can trust. One possibility would be to give extra responsibilities to your employees. You can do this if you train them effectively, helping them grow in their roles. But of course, to do this, you have to have the right team underneath you from the start. This means that you do need to think carefully about who you hire. Our recommendation would be to source from a recruitment agency. They have access to some of the best workers around and will make sure that you do have employees who you can count on to handle some of the more difficult areas of your business model.
Alternatively, you can also consider outsourcing. Here, you will be passing off your business jobs to other people but rather than an employee or a couple or workers it will be a full team of staff from a different company. By doing this, you can make sure that you get an excellent service that you can trust. Although you will need to make sure that you are selecting the right team. In other words, one that you can depend on. To do this, just make sure that you check out reviews online.