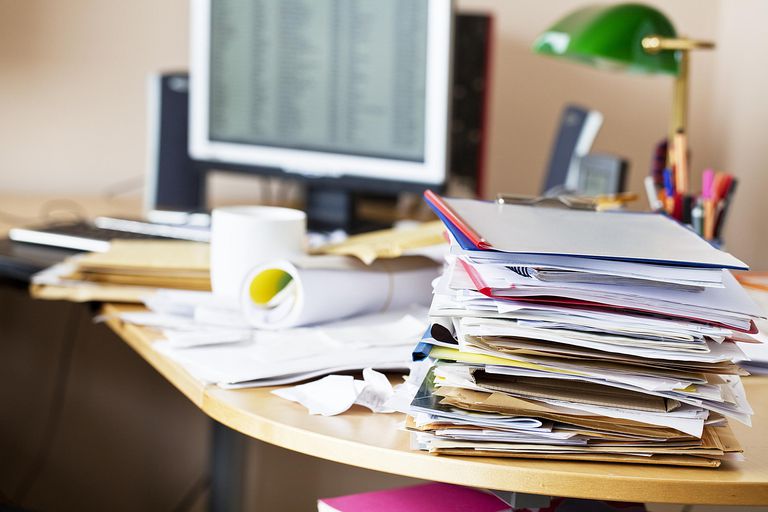 Paper waste is a serious problem for the environment. The sheer level of waste is absolutely overwhelming, and we're still far from reaching a point where all paper is recycled. Furthermore, there is a finite number of times a piece of paper can be recycled before it begins to degrade and is no longer suitable for reuse, so even increased efforts in recycling are not going to tackle the problem alone.
However, it's not all bad news. Paper waste is a huge environmental problem, but it's one that is being addressed– thanks to technology. Tech has the potential to transform the way that we use paper and, ultimately, help drive down our reliance on the substance. Below are a few of the most promising ways that tech is being used to fight back against paper waste, all of which have the potential to make a significant difference to how the world handles the paper issue in future…
#1 – Signatory documents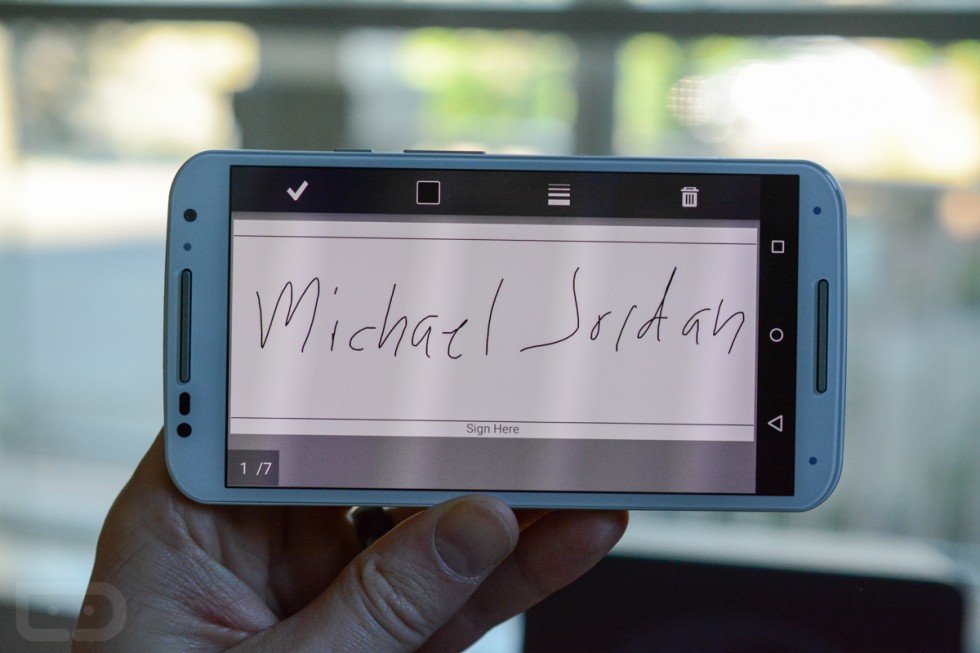 How to: Sign a PDF on Android Without Printing a Thing
There are literally millions of different documents that require signatures, from employment contracts to agreements for products and services. Until a few years ago, these documents would have needed to be printed off to be signed– but no longer.
Services like eSign, and their general adoption in the business community, have meant that signatory documents can be dealt with on a paper-free level. The difference just this small change makes is impressive, and could lead to a huge reduction in paper waste produced by businesses.
#2 – Paper-free billing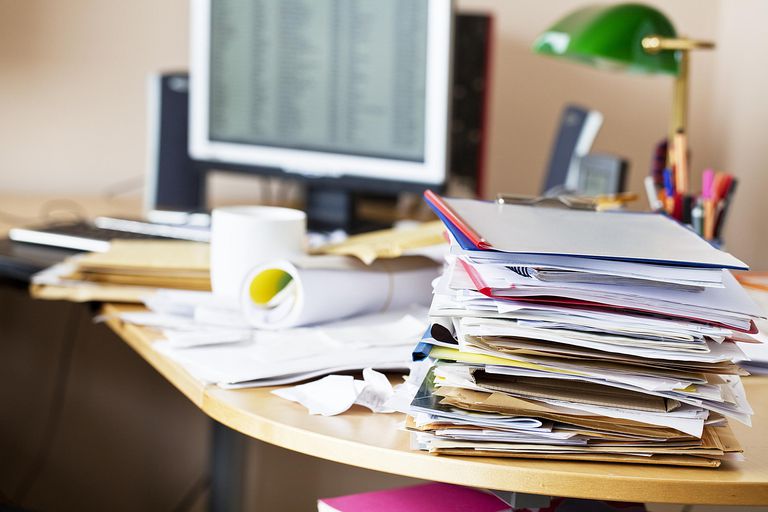 Pros and Cons of Paperless Billing Statements
Receiving a bank statement, credit card, or utility bill in the mail is on its way to becoming a thing of the past. Most providers now offer the option of paper-free billing, where bills are sent — as attached PDFs — via email. This is helping to reduce paper waste for businesses and households, as well as allowing billing records to be easily managed without the need for expensive file storage.
None of this would have been possible without tech advancements in terms of online banking security amidst widespread adoption by the general public.
#3 – Advertising and leafleting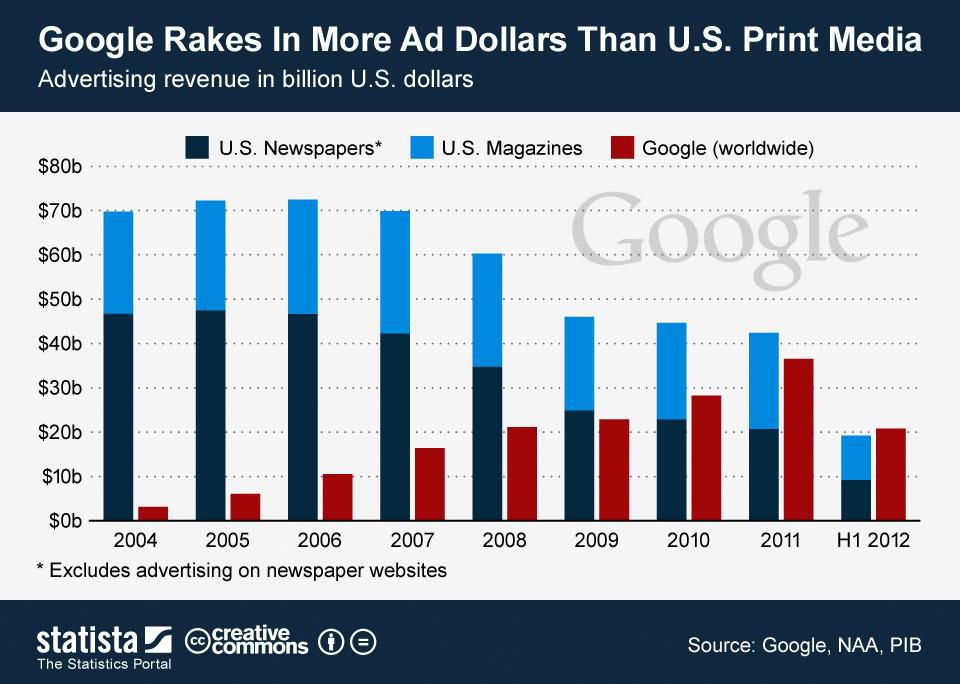 4 Trends That Will Forever Change Media, Advertising And You In 2017 And Beyond
In years gone by, advertising and leafleting was primarily done via printed paper copies. As the decade has progressed, more and more companies are choosing to use online and digital methods of advertising. There are a variety of strategies currently being adopted, from using digital influencers to promote products and even services like the Mercatone Uno catalog, which collates supermarket flyers into one easily-accessed digital space.
As more and more consumers are becoming aware of the issues posed by paper usage, management methods such as the above stand to become more and more popular.
In conclusion
Tech has a vital role to play in reducing the world's reliance on paper, and it's a role that the industry appears to be wholeheartedly embracing. Not only is this good news in terms of the sheer amount of paper waste being reduced, but it also signals positive changes for issues caused by deforestation. All in all, a paper-free future is a positive one that technology is helping us all to embrace.