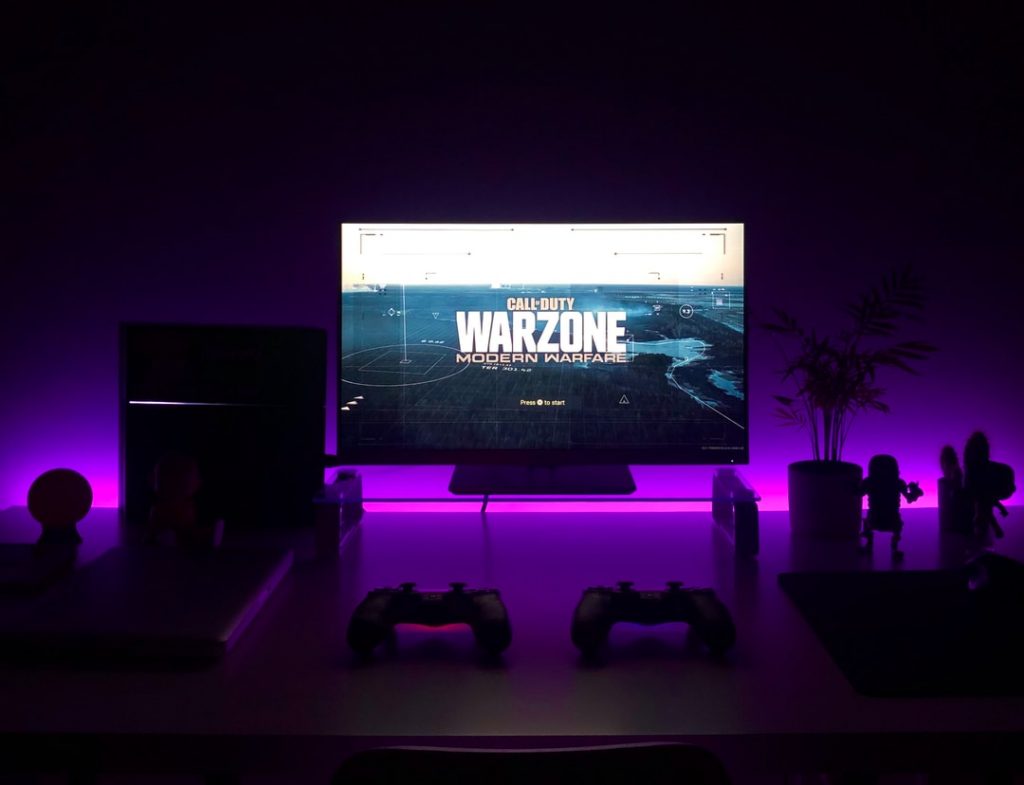 Gaming has been a common hobby among all age groups for years now. It has developed on consoles, cell phones, and PC, and has generated a source of entertainment that could only really exist in our wildest dreams. Trends come and go, such as the Gameboy, the Nintendo DS, the PS5.
But there has been one mode of gaming that has gradually been taking over in the background: PC gaming. Suddenly, it's coming on leaps and bounds and is arguably far better than console gaming. This comes in all shapes and sizes, so it should be no surprise that portability has been brought into the realms of PC gaming.
But what is so great about gaming on a computer?
Laptops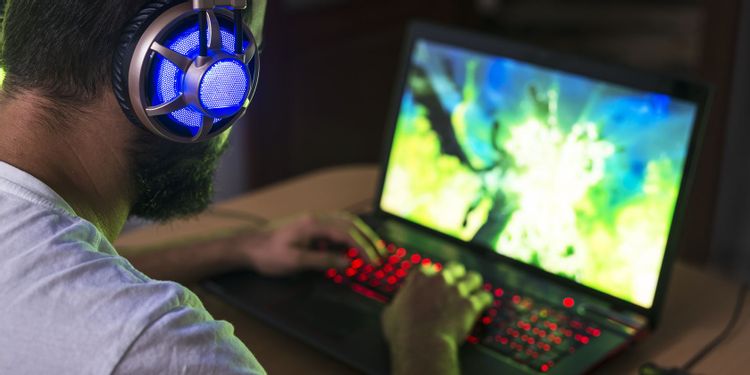 At face value, the screen size and its portability. You can take your gaming wherever you go and still be able to access a large screen, which will generally range between fifteen inches and eighteen inches. It can be convenient too if you don't have room for a bulkier desktop.
This can be good for storage, as well as nice to be able to sit around in other areas of the house and play games or be able to sit out in the backyard in the summer evenings.
Desktops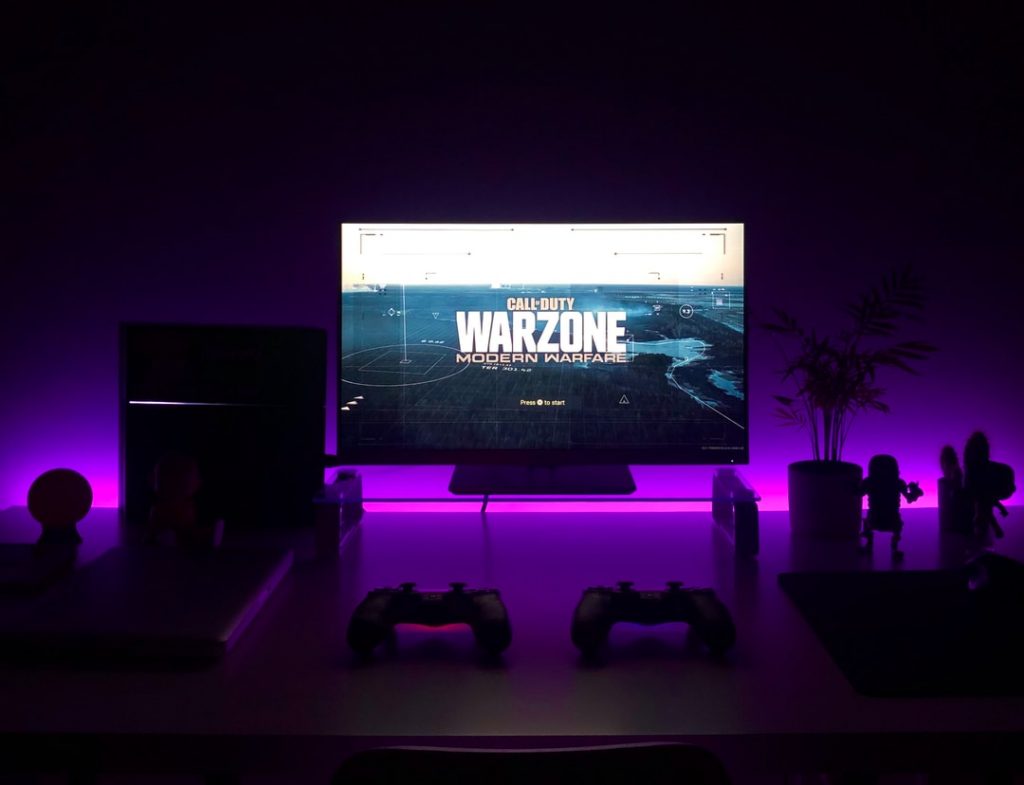 Desktops are a more traditional form of gaming. They are for those with more space and who prefer a wider setup of multiple screens. They are great for those who enjoy playing online with friends and can be great for multi-purpose uses. You can upgrade them to suit your needs better and customize them to your heart's content, meaning that you don't have to wait until the next generation comes out like you would for a console.
Are they worth the money?
All things considered, yes. Laptops are clearly a great step in technological advancement, and they prove to be great in action. You can also get a wide range of laptops that aren't just based on screen resolution and size. Some even have touch screens.
Desktops are all-around good choices and aren't as expensive as you might think. If you look at gaming desktop deals, you can find some top-end desktop computers for a discount. They are definitely worth the money due to how versatile they can be, and your quality of gaming is sure to be better on a PC or laptop than on a console. If you use a deal like this, it means you can put your money towards other gaming essentials as well, like a chair or mouse mat.
Final thoughts
To conclude, there is a lot more to gaming laptops and PCs than meets the eye. Not only are they convenient, powerful, and diverse, but they are also a testament to PC gaming and the direction that PC computing still has much to offer and explore.
They have a lot of potential and although people might not see it, they have a clear future in the world of gaming. It is no wonder why they are taking the world by storm and are clearly becoming one of the next big crazes of the gaming world.