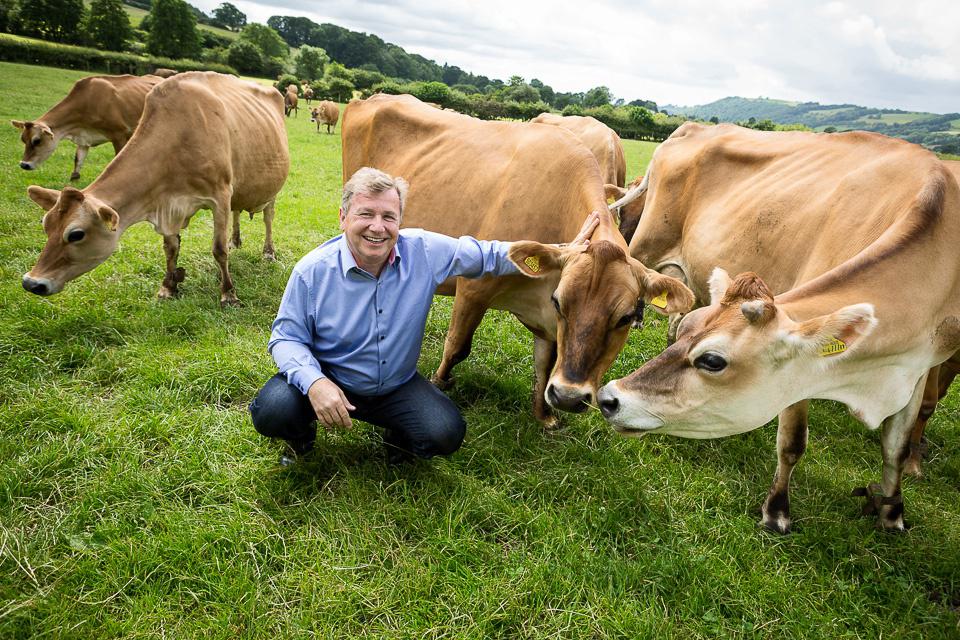 Environmental policies and practices are a must for any business these days. It's essential to show customers, investors, and more, that your organization cares about the environment. People are looking for companies and brands that not only say that they want to protect the planet but also take meaningful action to back up their words. There are small changes that can be easy to implement if you want to create a greener business, but you will often need to be prepared to make a larger investment to create real change. It will show your business's commitment to helping the environment.
Green Energy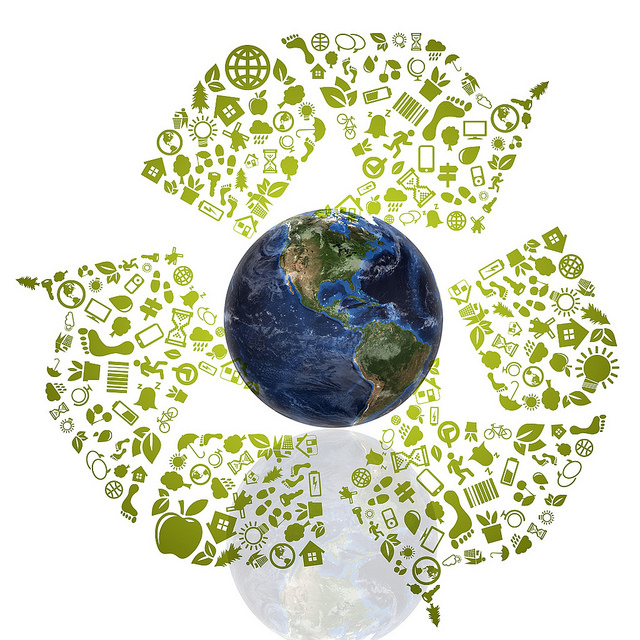 Investing in green energy measures can mean several things for your business. An easy way to get started for many businesses is to switch light bulbs to energy-saving LEDs. Implementing an office policy for saving energy can be useful too. If you want to go beyond this, replacing items such as kitchen appliances and office equipment can also help your business to be greener. When choosing energy suppliers for offices and other business premises, you can look for green energy tariffs. Creating your own green energy is an option too, whether through solar, wind, or other renewable sources.
New Equipment and Machinery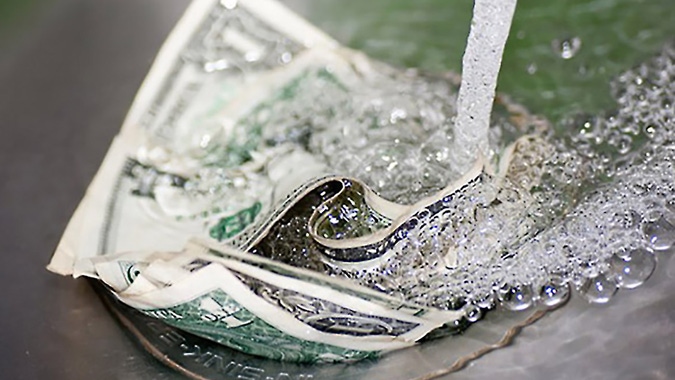 Businesses that work with a lot of equipment and machinery can have a significant environmental footprint. It's not always easy to make changes in this area, particularly when replacing older, less efficient equipment can be a significant investment. But there are ways to start replacing the equipment that your business uses. Suppliers like Volvo Penta can help you to start replacing old equipment. You can create a plan with goals and a timeline to demonstrate your commitment to making a long-term change to the equipment that your business uses. It might be a slow transition, but you can show that you are making a difference.
Remote Working
Investing in transitioning to remote working can benefit your business in multiple ways, including making it more eco-friendly. You don't have to transition everyone to remote working if it makes more sense to have some people working on-site. But it can help you to reduce your carbon footprint by reducing the amount of space that your business requires. You can encourage your remote workers to make eco-friendly choices at home too, and offer incentives that make it easier for them to take green steps in their own homes.
Offsetting Carbon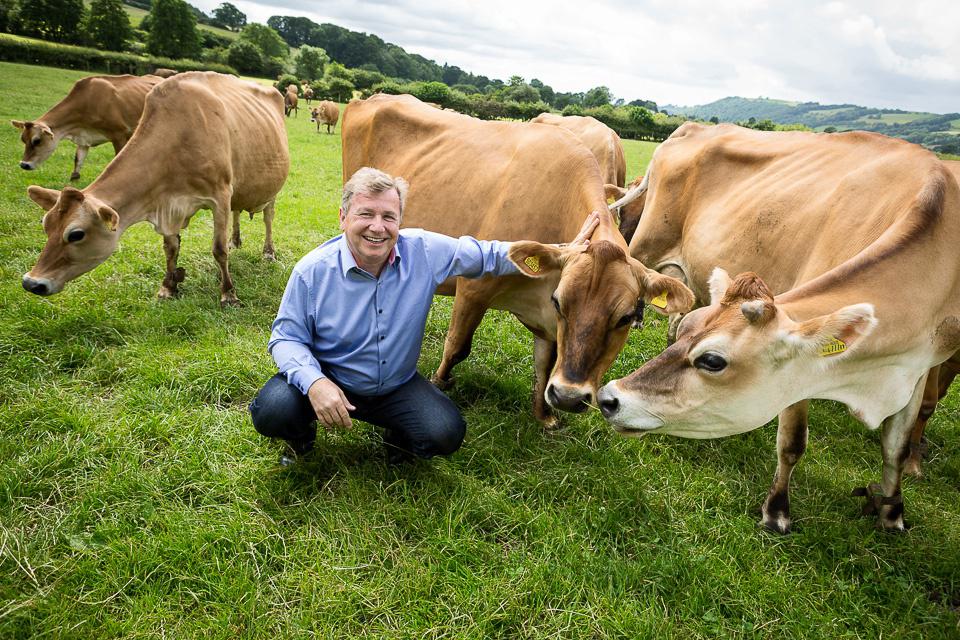 Offsetting your business's carbon output is another way to reduce the environmental footprint. This can require an investment in various actions that help to move your business toward being carbon neutral. If you're not sure where to start, you can find a partner to help with carbon-neutral certification. Being able to advertise that your business is carbon neutral is extremely beneficial, but it's important to take the costs into account before you take any further steps toward achieving this goal.
Making investments into your business can reduce its environmental impact so that you can prove a strong commitment to the planet.