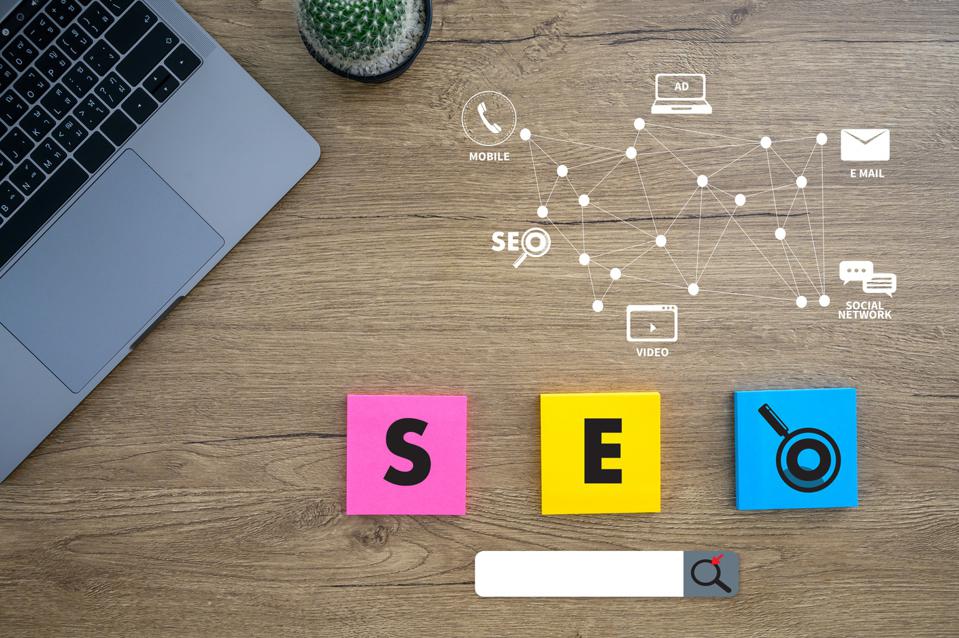 SEO is one of the more intimidating aspects of running a business for many employers and business owners. The reality of today's world is that the majority of people search for legal help and other services almost solely online. And how do they start? By using a search engine.
By optimizing your SEO, you can begin making your business incredibly visible amongst your legal competitors. For that reason, you simply cannot afford to skip implementing quality SEO practices with your business. To get you started, here's a quick primer on SEO for attorneys: 
So, What is SEO Exactly?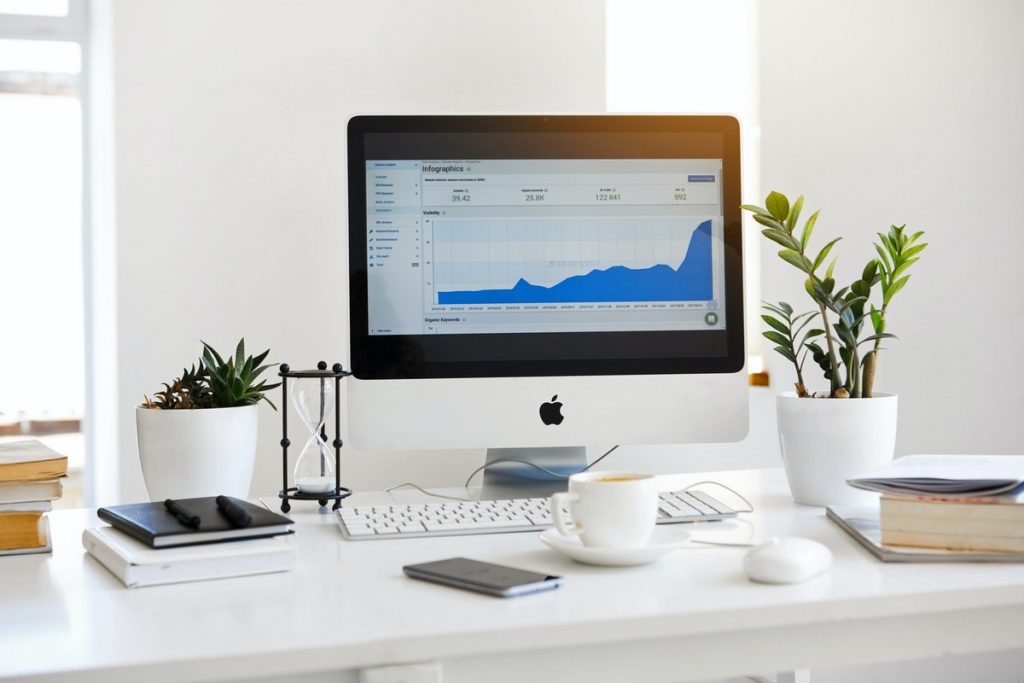 The practice of SEO (search engine optimization) drives visitors to your legal firm's website by putting you at the top of popular search engines on the web. Google is the most important to top search lists, but others such as Bing can be useful to target as well, especially depending on the demographic of your client base.
Topping the SEO practices of your competitors is the key, as this will help you drive more and more clients to your legal practice. Focusing on content, link-building, and technical SEO will be the key to your success.
High-quality content that links to your legal practice's page will be the first step, as those researching their legal predicaments can go from an informative article, right to your website (making it more likely that they will seek out your services in particular). Secondly, link-building helps even less directly tied-in content build an SEO boost between your site, and other related links and material. Lastly, technical SEO will deal with the specifics of how your website is actually built. Later on in this article, we will do a more in-depth breakdown of these three practices, and how to implement them for your business effectively. 
Why Should Attorneys Care So Much About SEO?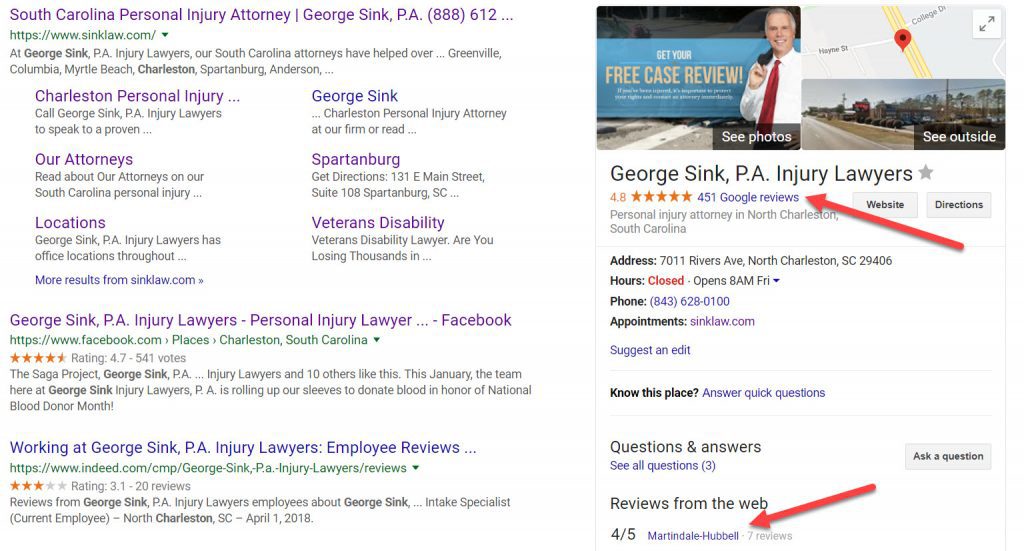 Without well-built SEO practices, your legal business is nearly certain to fall behind your competitors (especially local ones). Organic search traffic is incredibly significant when looking at the success metrics of legal practices today. After all, few people are seeking attorneys via word-of-mouth these days, and more and more are searching for specifically talented attorneys via online search engines.
While the practice of implementing SEO can seem incredibly intimidating for those that are barely familiar with the phrase, there are plenty of amazing professionals out there who specialize in building up companies' SEO practices, and the actual SEO optimization of their websites. In today's business climate, investing in strong SEO should be at the top of your business's priority list.
Major Ranking Factors for SEO
As we mentioned before, understanding the three primary SEO practices that are used to help your company is critical. To do just that, we will break these three primary SEO practices in more detail here:
1. Content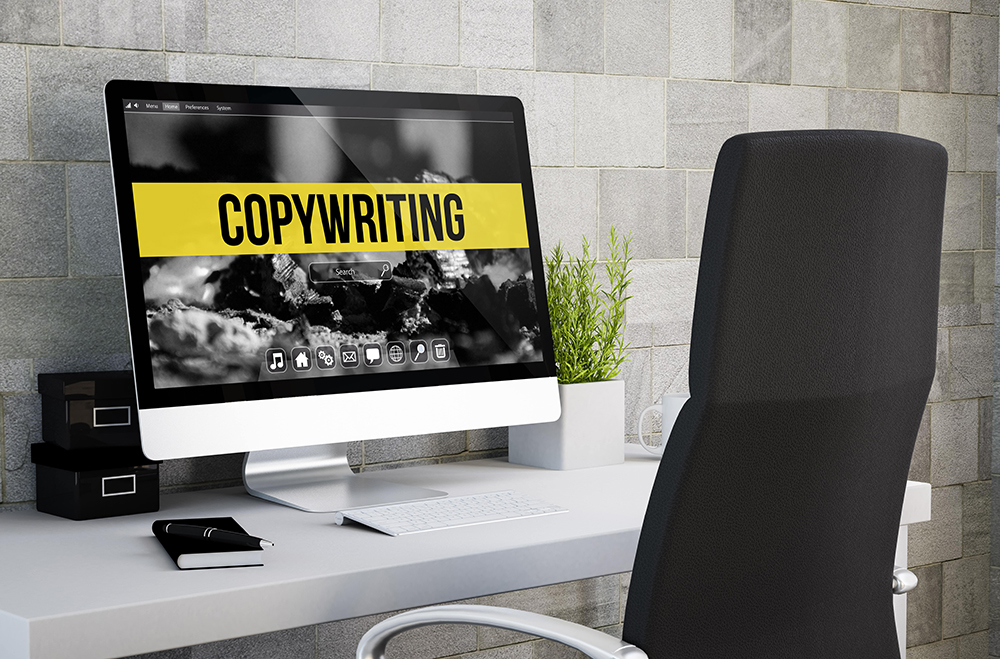 Content that is built into your website, or related blogs for your company, is the first essential aspect of building SEO. High-quality articles that answer specific inquiries, legal questions, and that offer actual solutions to legal problems are critical. If you add keywords and get these pages to the top of Google's pages in your local area, you will begin attracting the exact qualified candidates you're searching for. Not only will you increase business, but you'll more effectively serve the clients who desperately need your expertise.
2. Link-building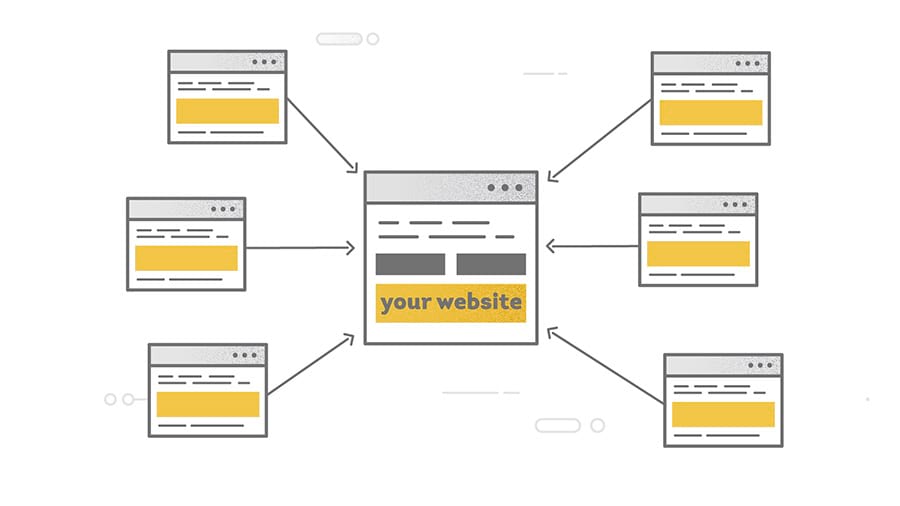 Speaking of keywords, the practice of building them into your articles, and articles that link to your website, is crucial to topping Google's search pages. Title tags, headings, subheadings, web page URLs, and description tags are all perfect places to build your keywords. Once again, professionals who specialize in SEO will be excellent for getting you up-to-date on how to properly implement keywords that will boost your SEO.
These keywords will be used to create link-building between many different pages and your website. With this practice, you can easily guide potential clients from articles relevant to their cases and needs, directly to website landing pages on your site that give them your contact information. Testimonials on your website are important to link-build around as well.
3. Technical SEO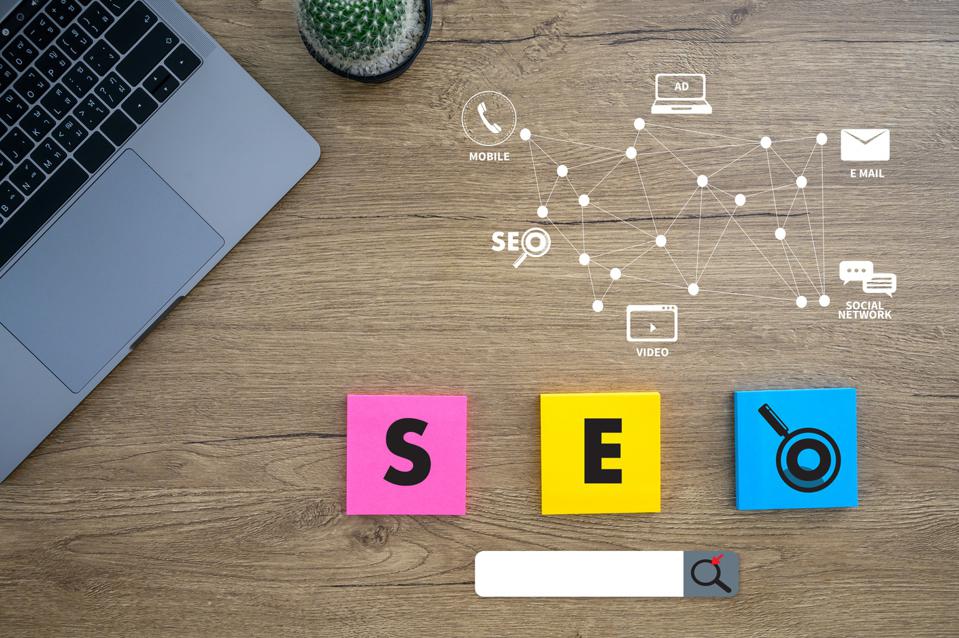 Lastly, technical SEO deals with how the websites you link to, and your actual website, more importantly, are built. Making a website load quickly, making sure your contact information and keywords are all hyper-visible and ensuring that other Google-friendly design choices are followed, all become key. This step is by far the most difficult to achieve and is seriously benefited by help from a qualified web design professional. Once again, this is one of the most essential, beneficial investments legal businesses can make in today's digitally-dominated, always-online world. 
The Time to Invest Is Now
Without the ability to implement all of these SEO practices, your business will be hard-pressed to compete. Technical SEO is not the only major hurdle you'll face in getting your SEO practices up to date. To ensure you reach your business's full potential, start looking into professional web design and SEO implementation help today.