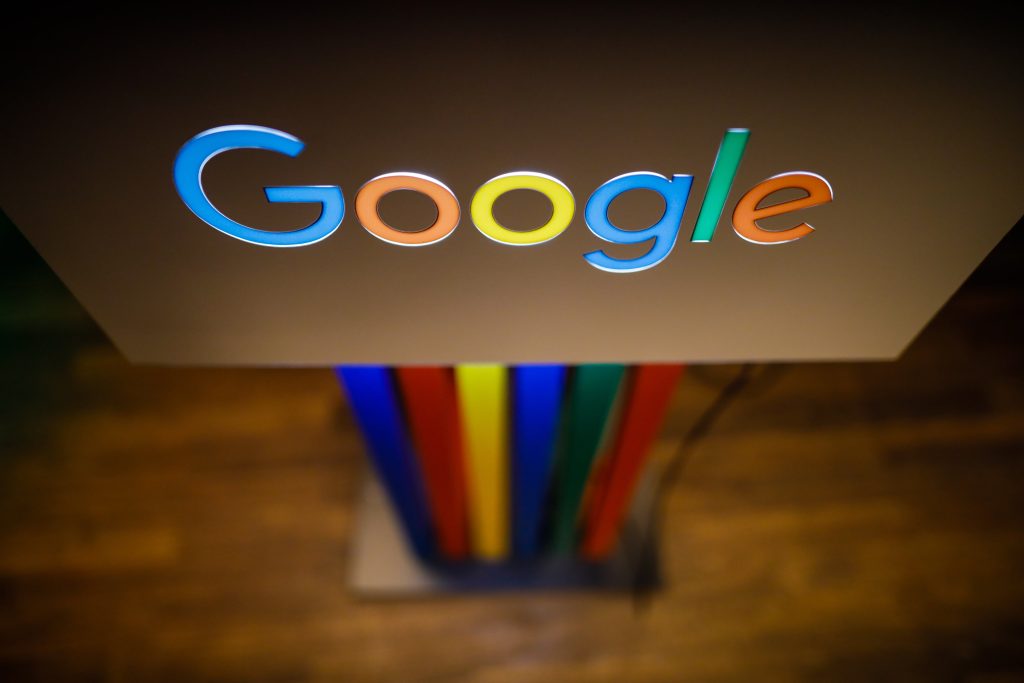 Digitizing your marketing efforts is a must in this day and age. Competition is getting fiercer, and many startups are sprouting here and there, requiring you to compete in a more saturated market. At some point, you'll need to explore paid online advertising strategies to increase leads and convert more sales. And by this, you will need to strengthen your A-game with your Google ads.
By focusing on digital advertisements, you can reach out to more of your target market. This strategy allows you to play head-to-head with many other global businesses.
eCommerce is a worldwide avenue in which you need to even out the playing field with as many tools and strategies as you can. While formulating your own Google ad strategies is possible, it's time to hire professional help and let a Google Ads agency take over.
Consider how a reputable google ads agency can help your business:
1. Allows You To Save Time And Money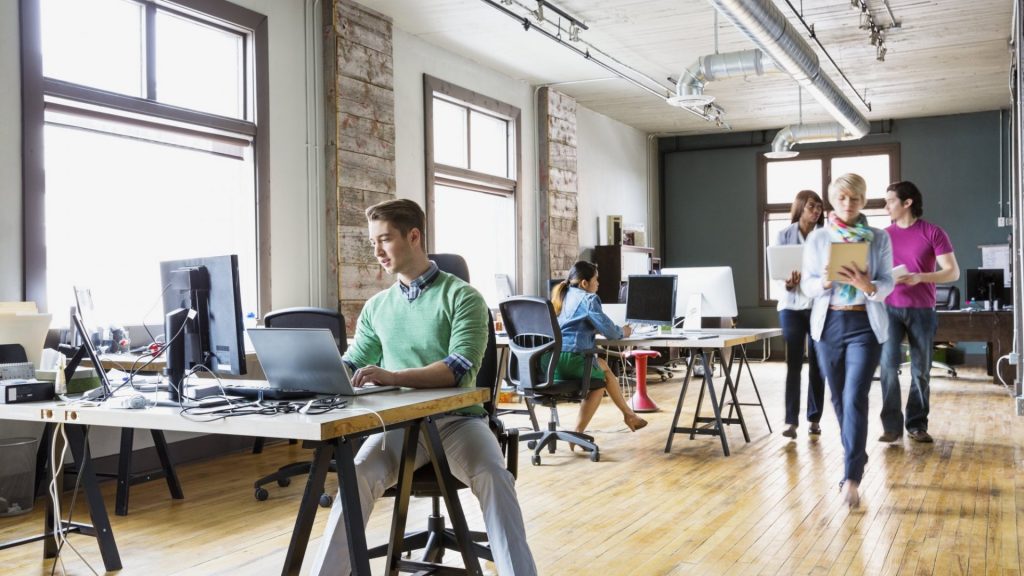 As every business owner knows, time also translates to money. The time you need to perform business tasks means spending money. Advertising and marketing are no exception. It takes time to market a brand. A Google ads agency makes sense if you consider the value of time. Your company can focus on expanding and growing your business while it takes care of marketing your brand. Why don't you allow the experts to handle your online brand presence and growth since they're experts in these fields?
In the absence of relevant ads, your ads won't rank. Advertisements that fail to generate clicks in the past could be unproductive in the future. An unsatisfactory landing page can adversely affect your ranking in search engines. A Google Ads campaign needs to get off to a strong start. Failure to act costs your money and time. Simply put, you can't make room for trial and error, so it's best to leave the professionals to do it instead.
The Google Ads management team can help you get the most from your advertising budget. They have years of experience navigating and using Google Ads. You could save money by utilizing their expertise. You can already witness results from their services in only a short time. They can improve your ranking score in no time. A higher ranking will result in more exposure, improving sales and revenues.
2. Come Up With Different Marketing Methods 
With many things on your plate as an entrepreneur, sometimes you can't help but overlook some marketing opportunities. Failure in doing will lead to consequences.
There are many ways to get a break in digital marketing; for instance, you can allow a google ads agency to take over. Many businesses hire advertising agencies to promote their brands. Their expertise will enable them to find new ways to advertise online and determine which platforms will help your company achieve its goals. 
A business with an up-to-date advertising strategy that uses the best marketing environment, such as social media, will enjoy the best chance at growth in a crowded market. Their solutions to suit are tailored to your unique business regardless of the size. They come up and won't ever generate with new google ad tactics that had you relied on your internal marketing team.
3. An Ad Agency Builds A Good Relationship With Google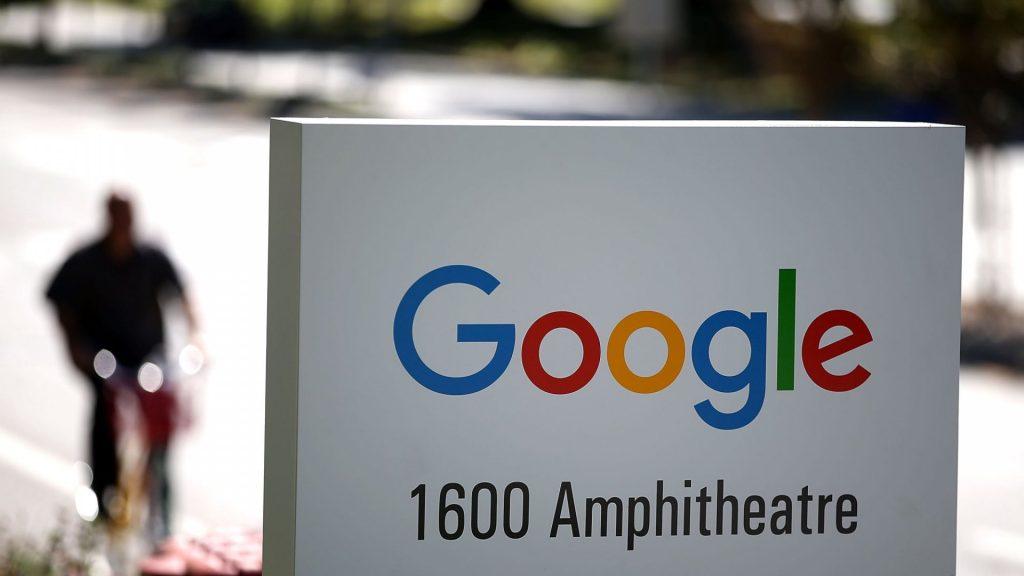 It makes it a win-win decision to hire google ads agencies is their proven relationship and connections with Google. The relationship between Google and agencies is excellent. Whenever they need to, they can contact a single point of contact.
Google gives these companies access to any new feature training, hidden betas for these features, and other support services. As an average company, you won't ever get access to these offerings by Google.
You can reach Google Ads' support staff by calling their phone number, but that's all there is for you. If you have questions, you will receive a response, but you will not receive proactive support or other specialty services that google ads agencies usually have.
4. Use Of Tech Tools 
There are plenty of experts in advertising agencies who know Google Ads like the back of their hands. Considering their tenured experiences, they have tried thousands of situations similar to yours. Hence, they can better handle your business better.
Ad managers can fine-tune campaigns to get the best results with Google Ads' latest rules and updates. Also, many agencies use internal management and tracking software to enable continuous monitoring and reporting, making the management process of Google campaigns a continuous one. They have the right tools and software to use that otherwise are unavailable for any company or business.
5. Apply In-Depth Expertise And Skills 

An advertising agency can help you increase online sales significantly. Experts in this industry are always on top of the latest trends, and they will take the time to study how your business can improve and optimize. You can rely on these agencies to position your products according to customers' needs. Hiring their services doesn't simply mean getting results for your business; this also means your internal team can learn and leverage from their long-term advice, support, and business tips. 
Conclusion
Consider hiring a Google advertising agency and reap the benefits as listed above. In this competitive age and modern era, you can't downplay the importance of digital marketing strategies.
Google ad strategies are vital in the competition; improving and marketing helps you retain customers, enhance brand awareness, and increase sales.