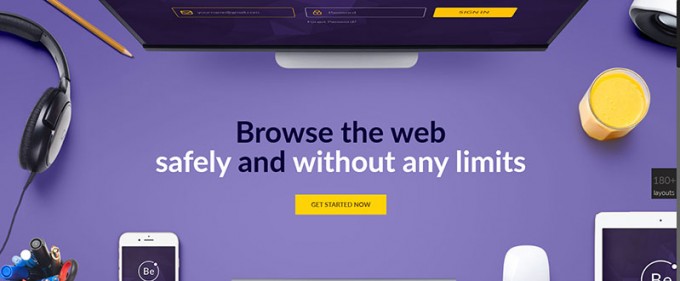 Using your web browser to consume entertainment, shop, or check your bank account or other financial pages can quickly turn disastrous without suitable precautions, with more cyberattacks using web browsers as a threat vector than ever before. And you can't rely on your operating system to keep you safe. For example, Windows 10 security tools don't shield Google Chrome by default. This oversight is alarming because Google Chrome is easily the world's most popular browser with over 3 billion users. So, try some of the following web browser safety tips to stay more secure on the Internet.
1. Use Top Security Extensions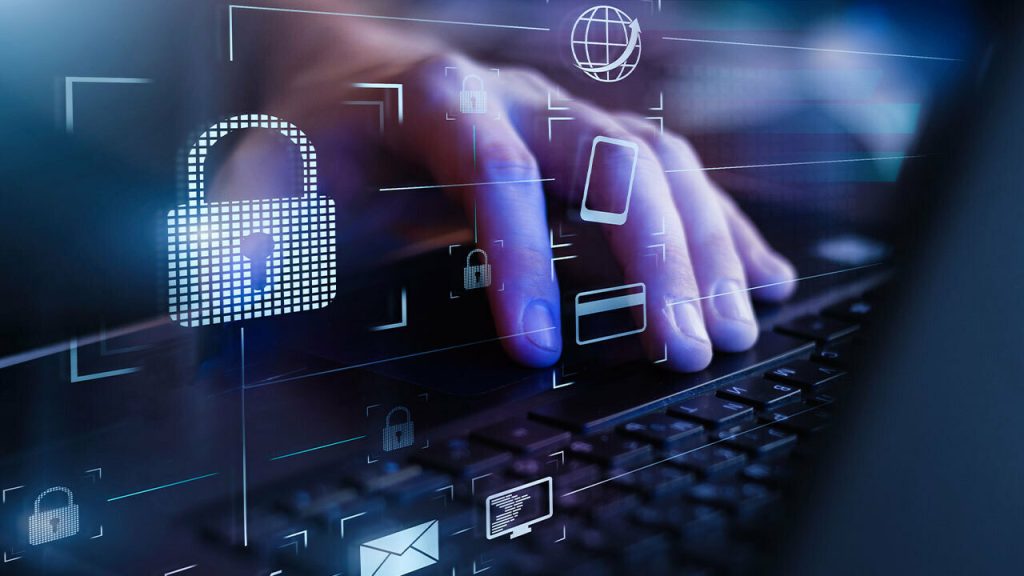 The six best security extensions for Chrome, Firefox, Edge, or Safari can enhance your online security in multiple ways. For example, Browser Guard blocks browser lockers, browser hijackers, social engineering attacks, third-party ad trackers, and even malicious web pages that may carry cryptojackers.
While you should use top security extensions to protect your browser, you must avoid malicious plug-ins. Examine your list of extensions and remove any you don't recognize or ones that ask for unnecessary permissions.
2. Use Cybersecurity Software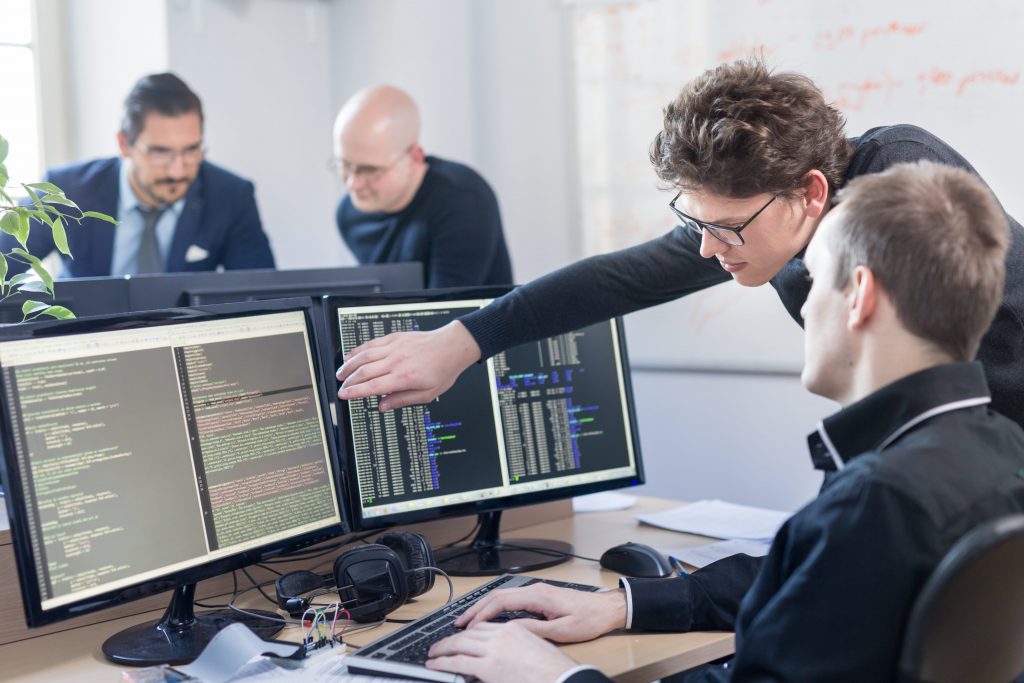 As mentioned above, don't rely on your operating system's baked-in security tools to defend your browser. Not only do you need security extensions, but you should also use anti-malware software that stops viruses, spyware, toolbars, adware, and brute force attacks, and more from ruining your day. Good anti-malware technology will also stop the following emerging threats:
Malvertising: Malvertising is when cybercriminals inject malicious codes into ads to attack people browsing the Internet.
Drive-by downloads: A computer can be hit by malware by visiting a website without clicking anything in a drive-by download attack.
3. Look for HTTPS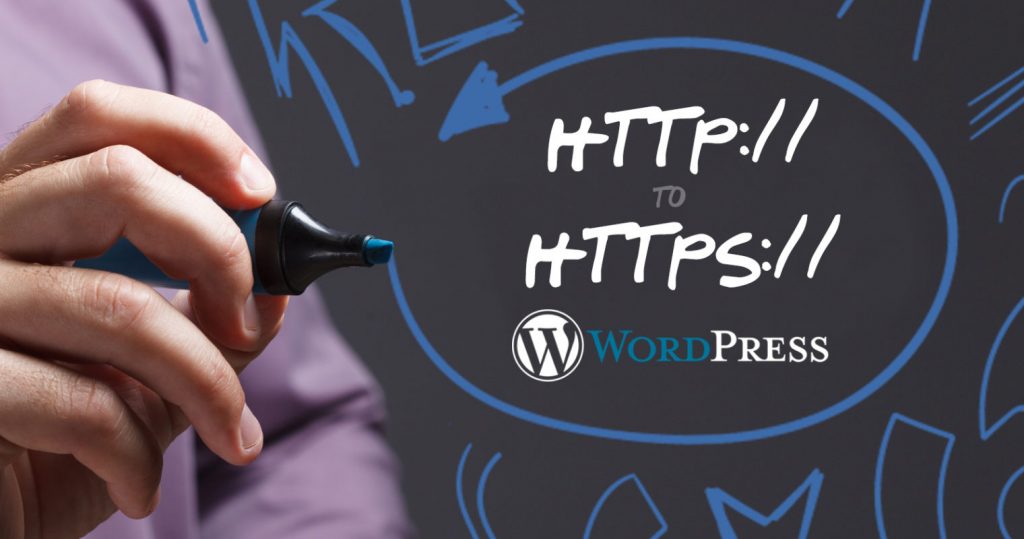 A general rule of thumb is to avoid websites with URLs that don't start with "HTTPS." Short for Hypertext Transfer Protocol Secure, HTTPS ensures that the connection between your browser and the website is secure. Websites that don't have the padlock sign are usually not trustworthy.
But though HTTPS is essential, it's not a safety guarantee. While the protocol encrypts the data transferred between your browser and the website, it doesn't ensure that the website itself is legitimate. A fraudulent website or a phishing page can just as quickly secure the certificate required for the padlock sign. In fact, some researchers say that a quarter of phishing attacks occur through HTTPS domains.
4. Keep Your Guard Up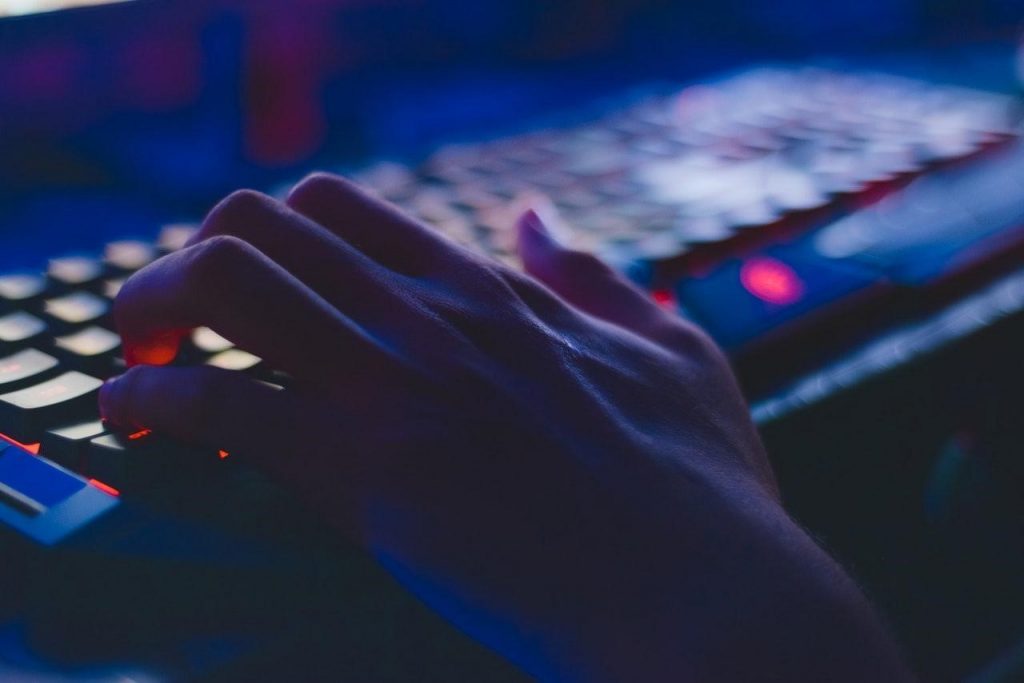 Even if the website has the padlock sign, keep an eye out for suspicious signs like pop-up windows, spelling, grammatical or design errors, or alarmist language. Be particularly wary of websites you opened through a link on email, text, or social media message, as they may be fraudulent. Cybercriminals are adept at convincing their targets to open malicious websites through phishing or smishing tactics.
5. Avoid Public WiFi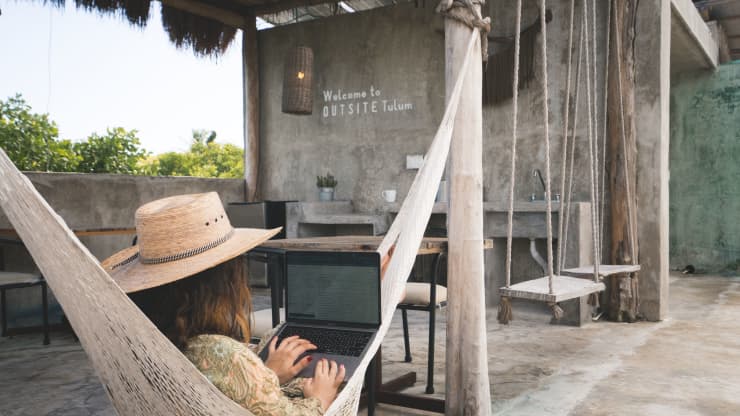 Don't use unsecured public WiFi or any potentially unsafe network to browse the Internet. Unsecured public WiFi connections are vulnerable to network attacks, man-in-the-middle attacks, WiFi spoofing, and more. The best way to safely use WiFi at cafes, airports, malls, and the park is to use a Virtual Private Network (VPN). A VPN encrypts your data and can even spoof your location with a virtual IP address. Just avoid free VPNs because they may engage in malicious activity.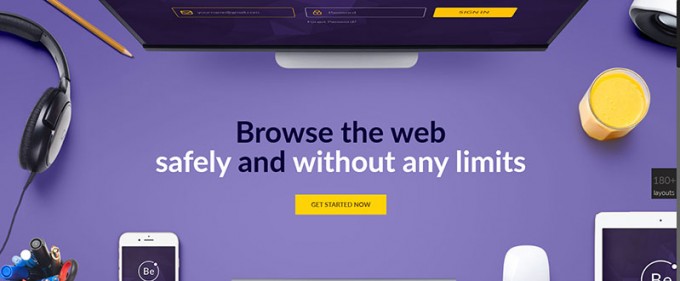 Browsing the Internet doesn't have to be unsafe. The best browsing practices coupled with good security software can stop threat actors from attacking your data.