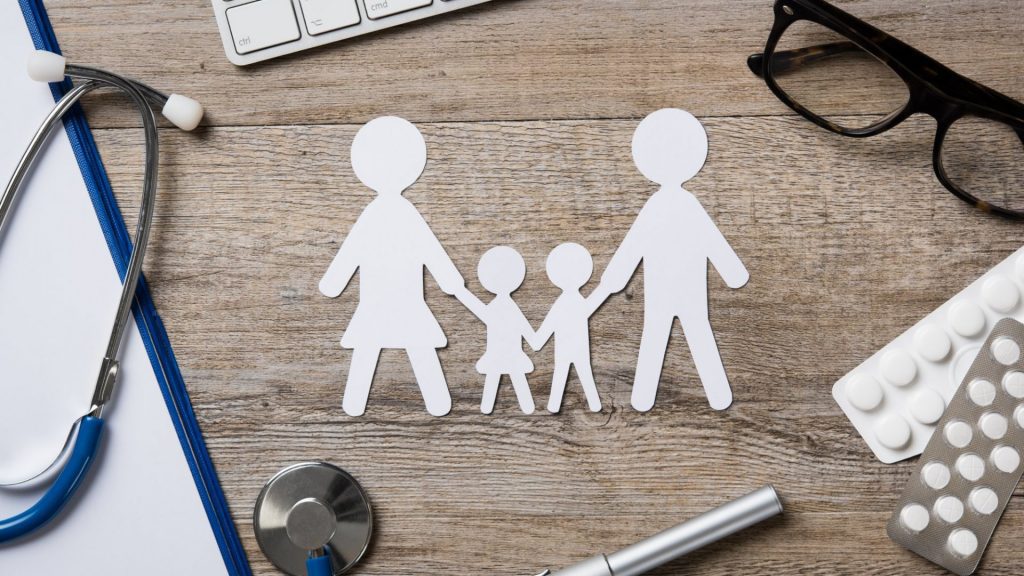 There's no way around it, technology is changing health care. Especially in the times of the COVID-19 pandemic, it has become integral to avoiding unnecessary contact and treatment that can be done with the help of the various facets of technology. Technology can facilitate treatment, but it can also provide ancillary services that are vital to the progress of health care and medicine. Below are a few of the most important ancillary medical services that technology has to offer.
Diagnostic Services
Technology has greatly improved diagnostic services. Everything from cardiac monitoring to diagnostic imaging is changing with technological advances. Testing for all kinds of diseases has improved, including human papilloma virus (HPV) testing and cancer screenings. Sexually transmitted infections (STI) are tested for more easily. Laboratory services and testing have been facilitated. Telemedicine has advanced, making illnesses that do not require face-to-face contact increasingly treatable.
Telemedicine Services

One of the many facets of telemedicine that has been improved is tele-therapy. During the COVID-19 pandemic depression, anxiety, drug addiction, and other mental illnesses have skyrocketed. Therapy is one of the many treatments that can be performed completely online. You can also see a professional for other behavioral services, education on nutrition, diabetes, occupational therapy, and speech therapy. If you don't have to be in the same room, technology can provide so many options to get the treatment you need without leaving the home to go see a doctor.
Spreading Awareness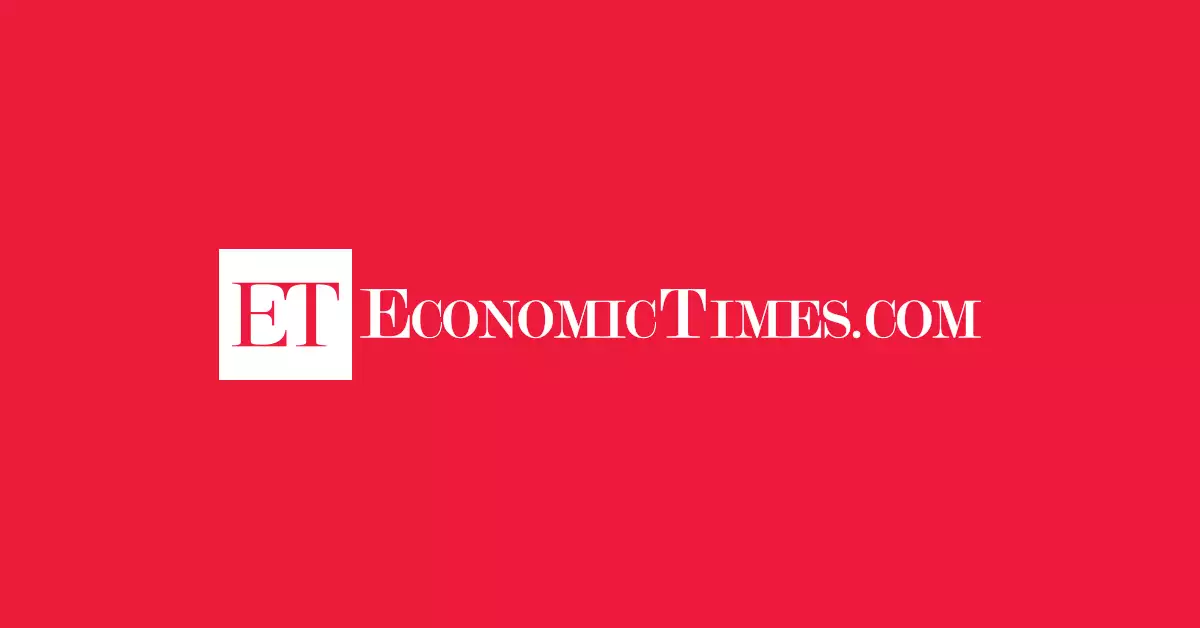 Technology is used to spread ideas in just about every way humans can think of. Medicine is no different. Tech can spread awareness of diseases like COVID-19, preventative measures, testing, and other details that the public needs to know. It can spread specific information and general knowledge about health. As we have seen during this pandemic, however, it also spreads misinformation. The internet must be used to give people the information they need about specific health concerns. It is, in itself, an ancillary health service that needs to be utilized. When we spread awareness that screening for diseases is available and that specific health conditions require specific treatments, people everywhere will be informed. We can prevent wider pain and suffering.
Electronic Medical Records
Another example of technological ancillary services are electronic medical records. With a larger capacity to store information, doctors and other medical professionals are better able to give each other the history of a particular patient. This will not only prevent unnecessary testing, doctor appointments, and treatments. Nowadays all of our medical records are stored effectively in the Cloud. It is possible to avoid medical processes that you don't need. Doctors will have a better idea what you need.
Legal Counsel for Medical Issues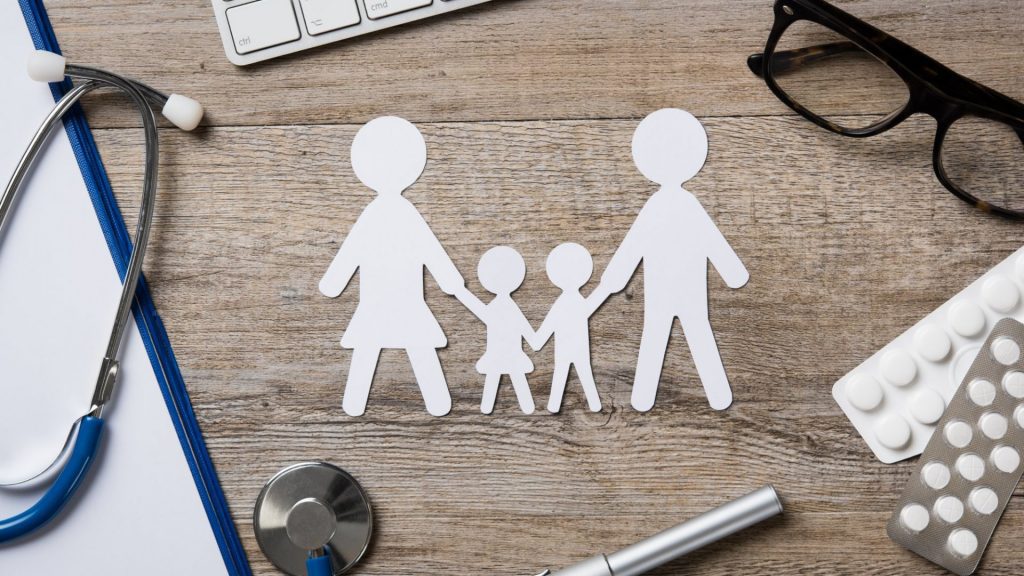 In addition to medicine, the legal industry is changing in this post-pandemic world. There is a lot of collaboration between these industries, especially when something goes wrong. Ancillary services include legal consultation with experts. Technology provides an affordable way for those in need to talk to lawyers that can provide services for medical law. With technology we can move forward by providing information and medical details to the people who can help the patient.
As the world changes in a world after COVID-19, technology continues to be integral to our medical services. It turns out that we don't always have to go to a doctor to get what we need. Technology provides new methods to get the job done. Online appointments, telemedicine, awareness, and even advanced technologies like remote surgeries will offer so many different benefits.
These ancillary services are just the beginning of how the medical industry will change as it's forced to integrate more technological advances. While health care and medicine will evolve with the times, electronic records, online conferences, and remote practice, doctors can provide what their patients need without putting them in danger of COVID-19.
This will continue after the pandemic is over and we will change into the future. If we commit to providing these technological ancillary services, we will be able to keep up with the times and utilize tech to overcome health and medical challenges. Together we can do it and work towards healthier and happier lives. Utilizing technology we can get this done.