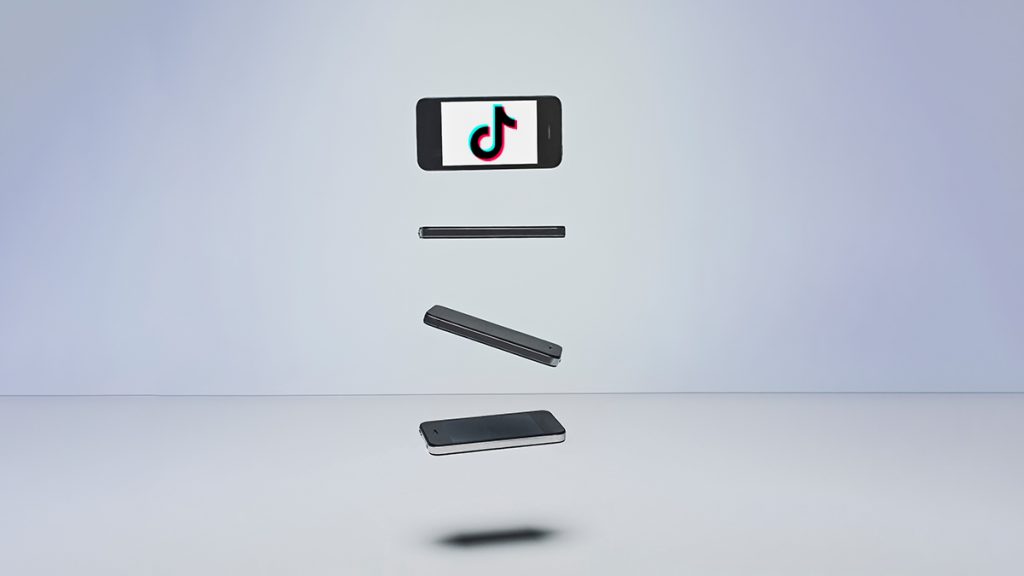 Being an executive is probably one of the most misunderstood jobs in America. Besides the villainization that goes along with being a CEO (and, to a lesser extent, a CFO or CTO), the average person just doesn't grasp how much work, stress, and pressure factors into executive positions.
Remember, the CEO isn't necessarily the owner of a company and they can still usually be fired if they don't produce results: profits, happy shareholders and stakeholders, good press, efficient workforces, etc.
CEOs must be wizards when it comes to a wide variety of subjects: accounting, finance, HR, marketing, legal, operations, supply chain, sales, and more.
Now more than ever, CEOs are also taking it upon themselves to understand information technology (IT), digital platforms, and other lucrative skills. They don't have to understand every element of every technology. Just the tech that is relevant to their business. And they don't have to be experts. That's the job of the CTO (Chief Technology Officer).
However, being technically proficient is a huge advantage for a chief executive. Let's take a look at a few different technical skills that can help CEOs thrive in the modern business environment:
App development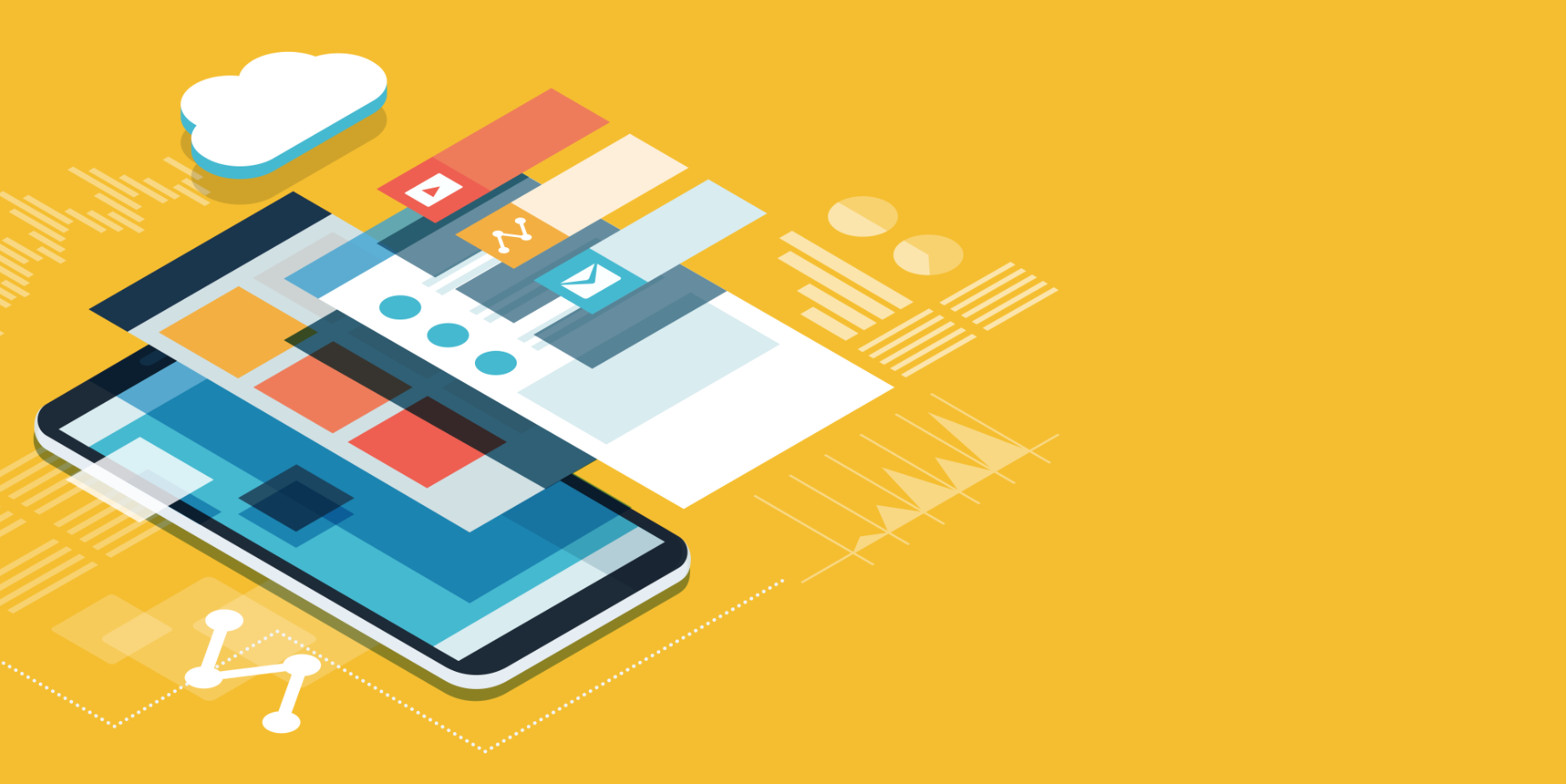 If your company has a smartphone app complementing your website – and you should – app development is a valuable skill for an executive. While you may not be the one programming it, it helps to know the ins and outs of what makes a great app.
If apps are a critical element of your business model, you should consider investing in corporate training for yourself and your entire executive team. Your company's developers should receive advanced training, especially if your app will run on Android devices. Advanced Android app development training ensures polished code and up-to-date data. 
Search engine optimization (SEO)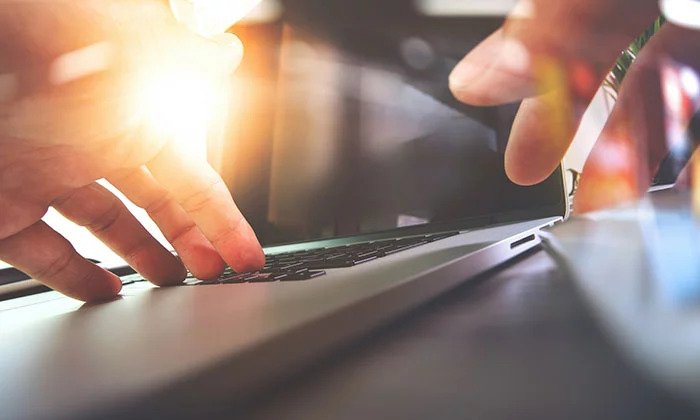 Three of the most dreaded words in business. Especially for small companies, search engine optimization is confusing, frustrating, expensive, and constantly fluctuating. Every time Google updates its algorithm, SEO tactics change overnight. 
But for detail-oriented executives, SEO is an important skill for staying on top of industry trends. Knowing which keywords lead consumers and Internet browsers to arrive at your website is an invaluable body of knowledge.
You don't need to become an SEO expert. That's for a third-party agency or your own in-house team. However, you need to have at least an intermediate grasp of how things like keywords, link building, and backend SEO affect your company's online reach.
Content marketing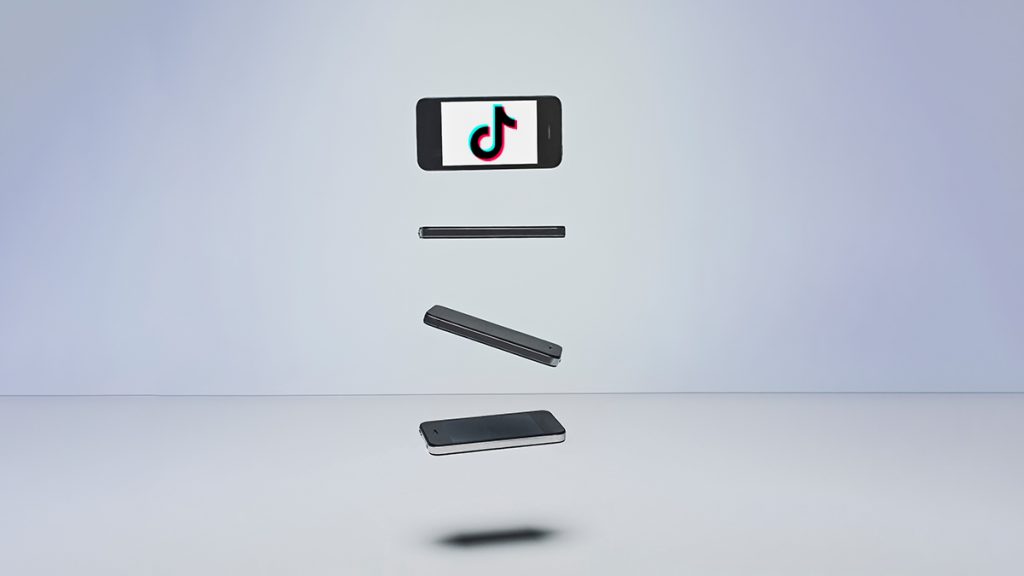 Content marketing often cross-pollinates with social media marketing and both are very important tools for an executive to understand. In 2021, eCommerce and online marketing are king. Most companies are drawing their highest revenues from Internet sales. A huge part of driving consumers to buy online is to strategically use content.
Content marketing is not confined to just the internet, of course. However, online content marketing is the most popular and lucrative form at the current time. Online content marketing includes infographics, websites (which includes SEO), podcasts, videos (YouTube), and ebooks. But pretty much any piece of content that you use to entice or interest people can be considered a tool. 
Often the best way to push these assets, which are sometimes calls-to-action, is to use social media as a lasso. The Internet is the best forum for content marketing and social media is the best forum on the Internet.
Content marketing bolsters your brand awareness, causes possible customers to research you, and is a great way to maximize your return on investment.
These are just three of the countless hundreds of technical skills that can benefit executives and make them better brand ambassadors and leaders. At the end of the day, the most optimal skills will be specific to that executives business, industry, and the particulars of the product or service they are selling. However, having a grasp of the above skills is almost certain to be a net positive for your company.