Getting a mobile application for your business nowadays is an indication of your stature. Not only that, it also brings you even closer to your customers. Most customers, may it be the young or old, check on something on their mobile phone while they are on-the-go.
Developing a website is already a daunting task, what more if you'll extend it to a mobile application? It is essential that you do your research beforehand. BuildFire is one of those that can help you in developing an app for your business. You can choose to make it yourself if you are a bit tech savvy or you can employ the service of a professional.
Whoever you've decided to take the job, take note of these common mistakes that can destroy your mobile application development:
1. Not identifying your target market's kind of mobile device

What is the difference between a Mobile App and Mobile Website?
You as a business has a vast market, that's for sure. However, you need to decide as to which group of consumers you have to service first with the app that you will be launching. You have consumers who have devices running on iOS, Android, and even Microsoft.
Developing an app for the three platforms can be a huge mistake. It is time-consuming as well as expensive. Also, developing and releasing for all the major platforms may pose a lot of issues that could have been addressed if your development is laser-focused on just one platform.
2. Designing the App for you instead of the consumer

How to Measure Customer Experience for Your Mobile Application?
You are so enthusiastic about your app so you have imagined all the designs and interfaces that you would like to include. This can be your pitfall. You are not designing it  for yourself, you are building it for your consumers.
One of the reasons that you are developing an app is to give your consumers ease and comfort. If it is designed with a complicated interface, it defeats the purpose. It's user  interface must be user-friendly that it will lead to a positive user experience. Check on some courses on app development so you can address this aspect well.
3. Treating the Website and the App similarly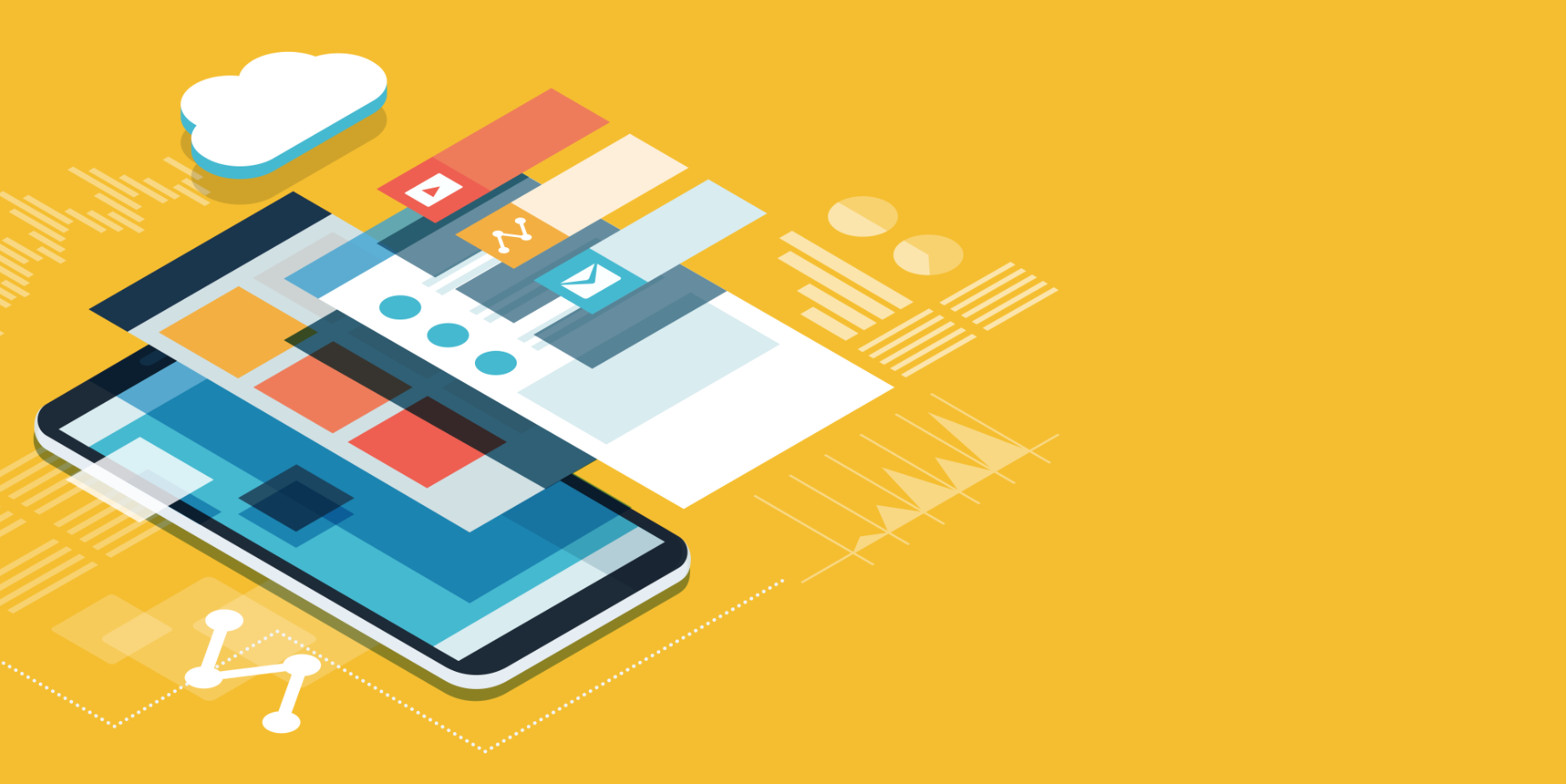 If you think that your app is just your compressed website, then you are wrong. It will bear the same logo and maybe the same color, but from a development standpoint, it has way more details that the website that you must pay attention to.
For instance, when it comes to the interface, navigation within your app must follow the thumb-rule. The icons aren't too small or too big, just about the size of your thumb so users can tap on them with ease.
Also, when it comes to customization, it must be more customizable by the users to suit their data requirements based on their needs. They can choose which data to display first and others.
4. Hurrying the Release of the App

When Design Meets Stability: 5 Things to Consider When Developing Mobile Apps
Aside from you being taken by excitement, you aren't flexible enough to extend the deadline you've set, and you'd like to stick to the schedule of the release even if it may need more time on the testing phase.
Well, even some developers don't execute the testing process properly. If this is the case, you aren't giving yourself the time to discover its bugs. The result then is an app released to the market with issues.
Bugs may always be present on software, it might not be eradicated entirely, however, setting an ample time on the testing process minimizes them. The last thing that you would want is for the users to give your app a negative review.
5. Forgetting to Market Your App
Mobile application development isn't just all about the coding. Part of the development is telling consumers that you will be releasing an app. They won't just go to the platforms and suddenly download the app as if a force is leading them, they must be informed.
Carefully making notes on these mistakes can take your app into a different level. Its usage and popularity won't be promised to you by knowing these points however you can be confident that your bases are covered. A properly developed app will eventually be noticed that would lead to it gaining its place in the market.