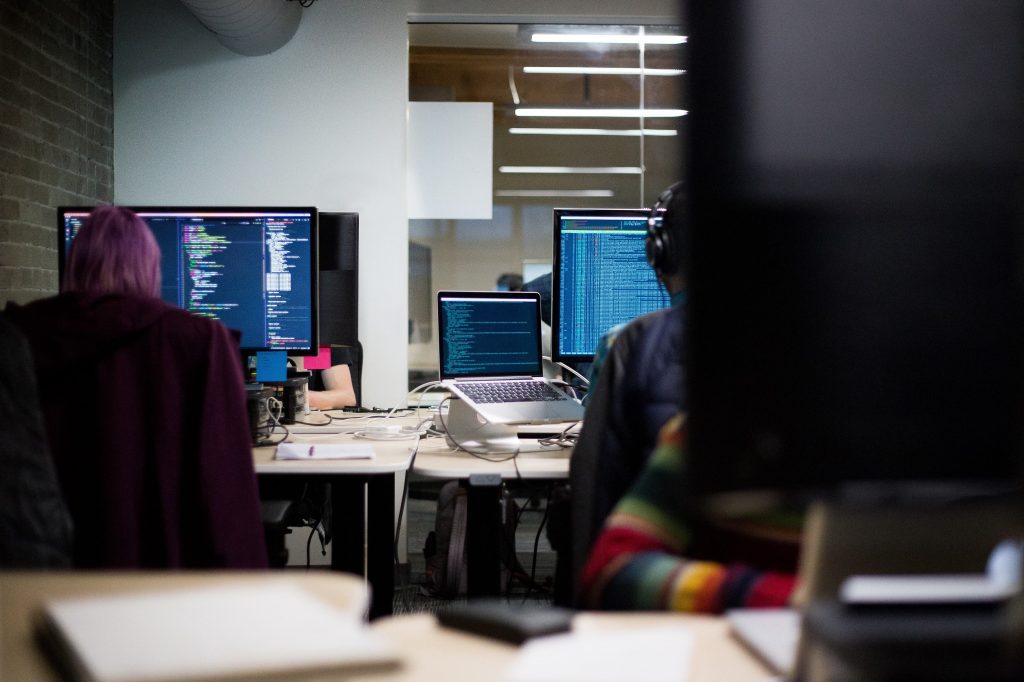 People think that white label marketing isn't a simple concept. They often wonder how someone can produce marketing solutions without claiming a brand name. Let's look at an example to simplify how white label marketing works. Suppose you're the owner of a construction company. You get sent a contract to build a building in Manhattan and after going through it, you decide to take up the opportunity and start your work. Will you instantly go to the site and start the construction process yourself or will you have other workers do the heavy lifting for you while you deal with the more important issues of constructing the building?
Why Do Digital Agencies Use White Label Marketing Agencies?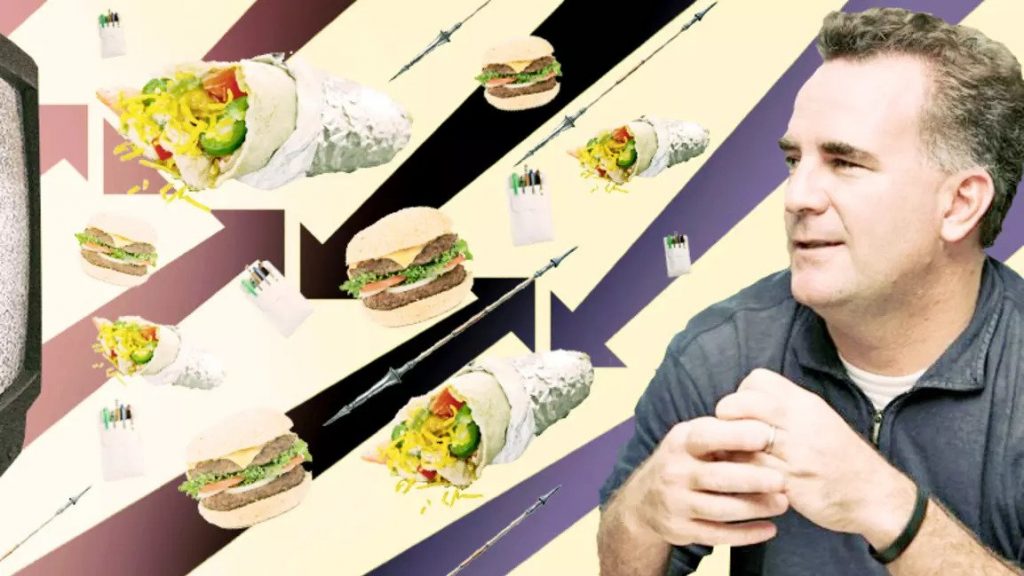 White label digital marketing agencies are used by several Fortune 500 companies all over the world. For example, Google uses many white label agencies for their email and phone services in AdWords. Many business tycoons prefer using white label marketing services for their daily needs. Chinese e-commerce giant Alibaba for example too used white label marketing services when they were first starting out. 
No matter how small or big a company might be, using white label marketing agencies to lend off some work is always a healthy initiative. Digital agencies often fail to live up to their promise, causing them to lose the trust of their clients. Don't let this be a possibility if you're the owner of a digital agency, contact a white label digital marketing agency and check out the promises they can make on your behalf:
Lowering The Cost Of Delivering Services: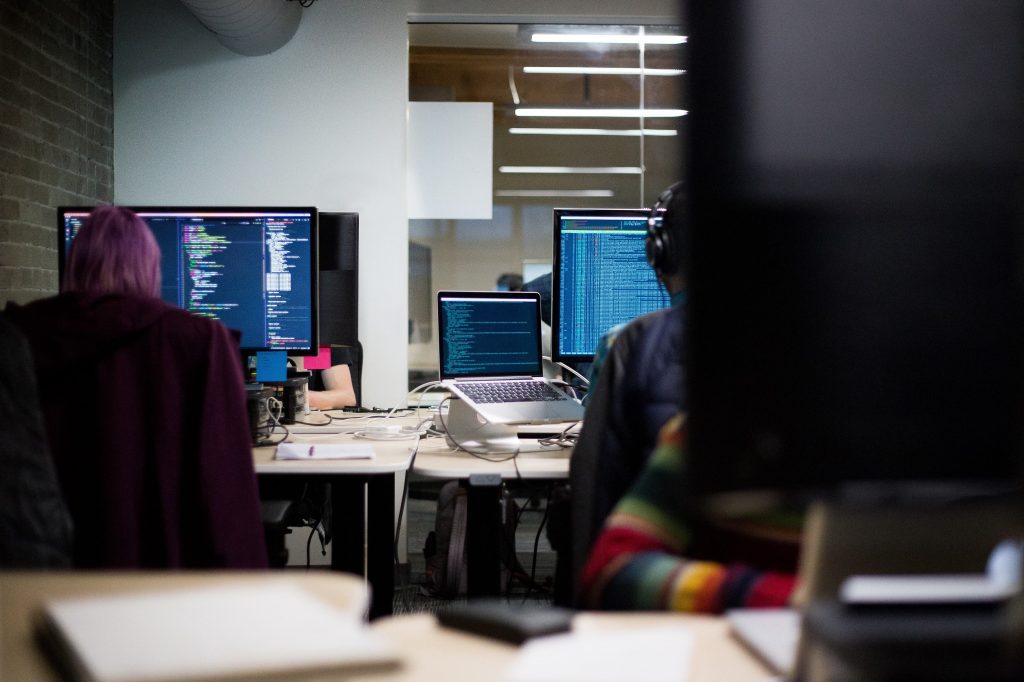 Maintaining an in-house team is not a task for everyone. Even if you choose to get an in-house expert, training them will be a costly process and a time-consuming one. Save these overhead costs and find a solid white label digital marketing agency that fits your needs. Saving these costs can be done by bypassing the whole process of recruiting, hiring and providing a solid space for the workers to adjust.
Once this is done by contracting a white label digital marketing agency, you can use this money to form a competitive price point for the other competitors out there so they're unable to match it. 
Increasing The Capacity: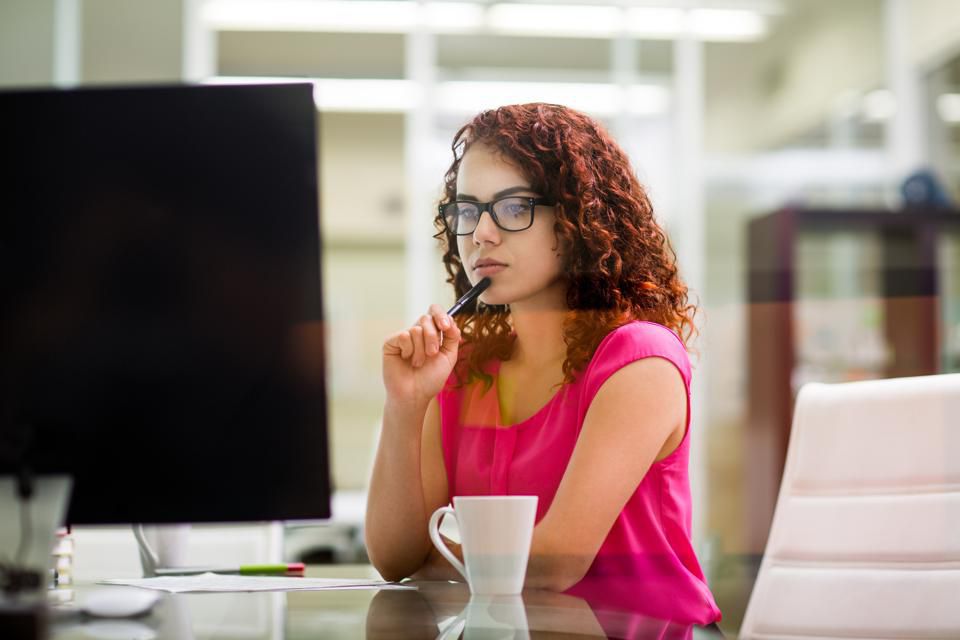 Getting the necessary solutions to satisfy your clients expands the capacity of services that a normal digital agency can offer. Many companies all over the world started small, the same can be said for digital agencies who started out as a simple web designing agency or an SEO optimization one. How they increase their services is by hiring a white label marketing agency to provide them with services that their in-house staff can't handle. This helps with meeting any and every requirement a client throws in the way of a digital agency.
You can take advantage of all of these services at a very reasonable price. Learn more about the best white-label digital agencies and get help while you still can.