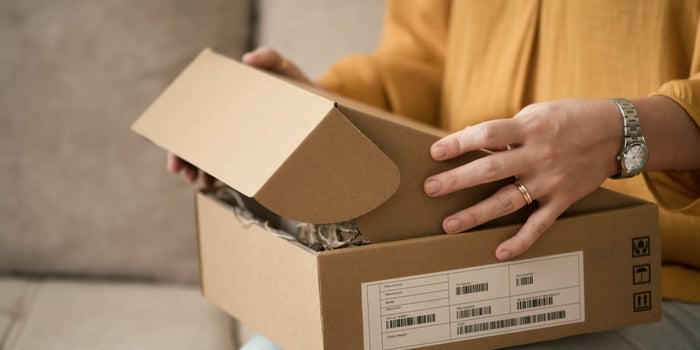 Subscription-based services are present on the market for a long time now, as we all are used to gym memberships or magazine subscriptions. For an entrepreneur, it may seem to be a wise decision to start such a business to ensure regular income.
However, often it may fail due to insufficient planning and the choice of the incorrect business model. That's why prior to the launch conduct substantial market research on the niche you plan to build a business. Then, make sure your product is solving the issues of a target audience by offering pre-ordering or a form to leave an email address to be informed about the launch. This way you will be able to estimate the potential demand for your product and overall see if your idea is worth implementation.
Once the decision is made, you will naturally want to start right and ensure the success of your product. So we have gathered 5 tips on how to start a subscription-based business:
Make it easy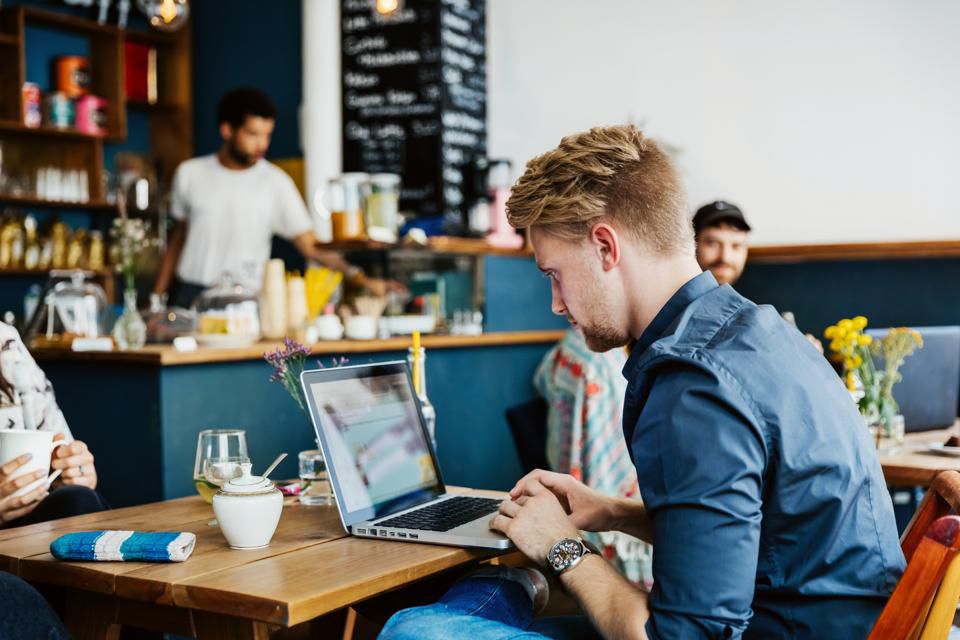 Put yourself in the customer's shoes when thinking over the mechanism of subscribing. It should be simple to follow. If you have a landing page make sure it has solid benefits for subscribing and a clear CTA button that will forward a user to the checkout. Think over the catchy design and brand recognition, as if the whole concept is well-thought, people would love to navigate through your website (so you can make them purchase your product).
Organize a trial period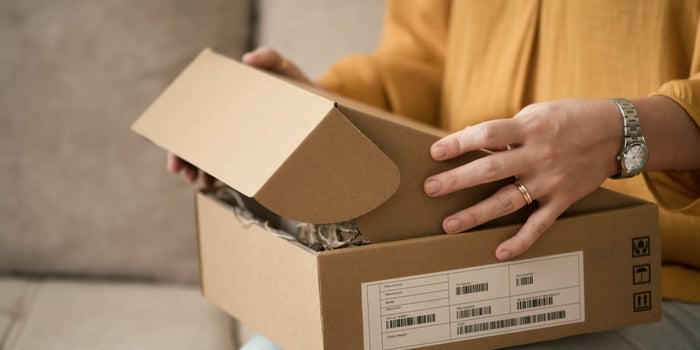 Before committing to some service, users would want to try your product in use, so allowing them to access the demo version, or 1-week free trial will increase the chances of a successful purchase and help to establish trust between a potential customer and your company. For box-subscriptions, give users a chance to get a discount on the first month, or enable the option of a one-time purchase.
Maximize your marketing and SEO efforts
It's natural that you want to attract as many users as possible, so here's where marketing comes into play. Start from target ads in social media, PPC, and influencer marketing, and take care of the internal structure of your website expanding it with informational blogs сovering the most popular topics in your niche. If you run a  flower boutique make sure that you have some articles on how to order flowers online, and include the right keywords on your pages to appear in the search engine results. 
Think over the retention strategy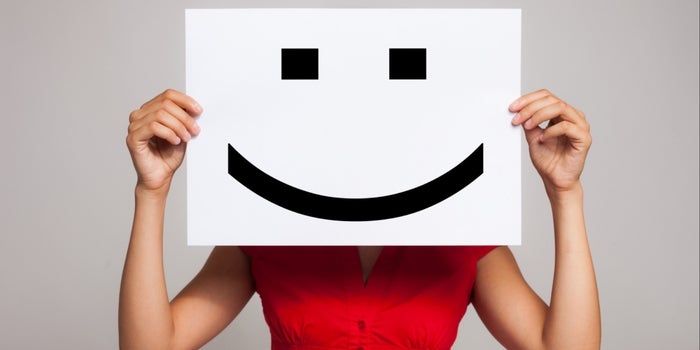 For sure acquiring new customers will be the first on the list, but remember that it's cheaper to save the customer than to attract the new one, that's why planning the retention strategy is a key to a successful business. This may be renewal discounts, regular feedback gathering, offering some small bonuses (i.e. extra present in the box gift), and any small thing that would be appreciated by your users. One important thing in retention is timely renewals. If it's not renewed prior to the billing date, there's a risk of losing a client. That's why offering the prior invoicing to prolong the subscription or implementing the auto-renewal option will ensure that the late payments are minimized. 
Usually, people use the subscription services because they enjoy the smooth experience created by your friendly support staff combined with the quality of the product. Subscription-based service is a volatile one due to the constant market changes and unexpected situations like we have with the COVID-19 last year, so in order to stay in the game, you'll have to quickly adapt to the circumstances to be able to stay on top of the competition. But using the tips above, along with taking the customer's feedback and creative selling approach will ensure your success.