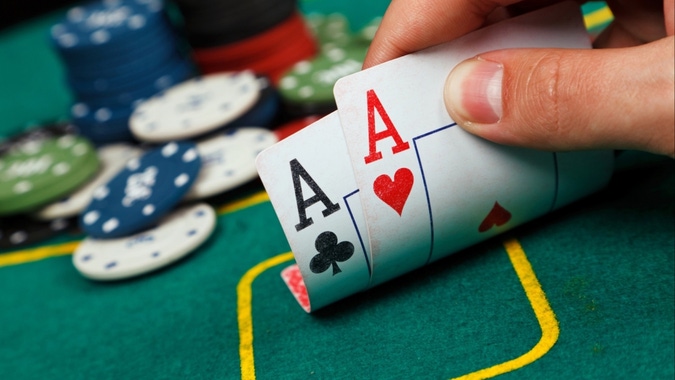 There are a lot of marketing lessons to be taken from looking to online poker rooms. There is a huge market for poker players, where they have plenty of options to choose from, so the ones that are getting more players are those that are offering the best deals and promotions. Read on to find out what lessons you can learn from online poker rooms to apply to your business.
Learn to innovate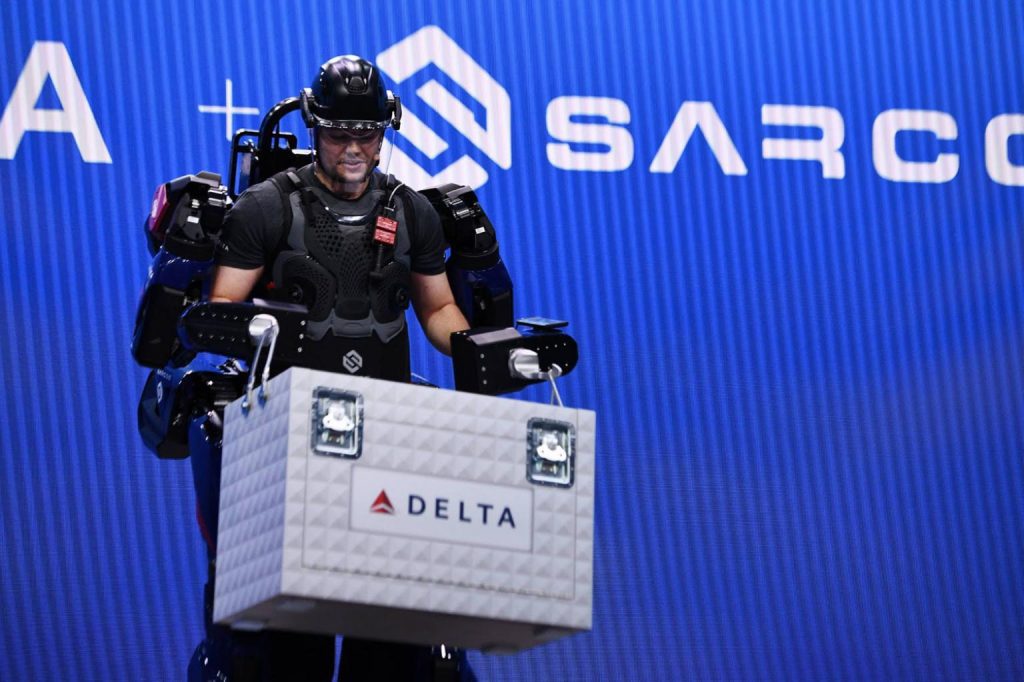 Our world is getting swiftly more and more technologically enhanced, to the point that nothing can escape the effects of advanced technology. That includes marketing, and guess what, it includes poker.
When everyone got a phone in their hand, poker exploded online with games generated by an app or users playing against real players at the live table games. However, that's now standard. If you're looking to be innovative, you'll need to look at every aspect of life your product or business affects.
With upgrades in streaming, the highly respected GGPoker platform is a prime example. The website offers an entire subsection of the GG Team, professional players who regularly stream their games making for entertainment to those who just enjoy watching the game, or some insight for those who appreciate the strategy.
GG Poker also offers a lot of smart software solutions to minor online poker problems, like the SnapCam that lets players live stream into the game or Smart HUDS which allows players to keep track of their online rivals and study their methods.
Look at your business and ask how it can be improved with some digital help. Maybe your restaurant website could do with an online booking system, for example?
Offer chances to improve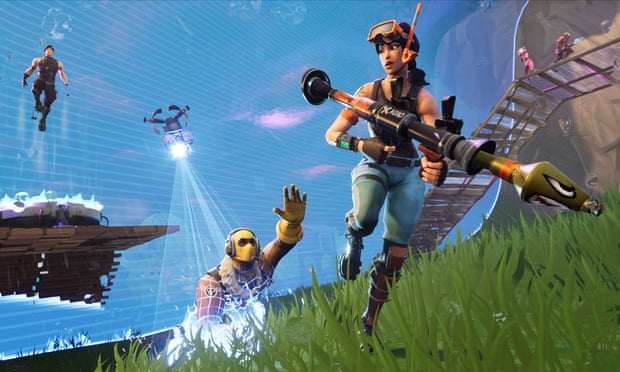 No matter how engaging a game is, if it leaves the player feeling stagnant, they will click off. Learn from the likes of grinding games like World of Warcraft, which constantly offers the chance to improve.
Online gaming products could gain a lot of traction by offering tournaments and various other improvements. Your players won't get tired of your game if they know they are working towards something, even if it's as minor as a level up. Offer XP or points, prizes or boosts, even aesthetic prizes to give your players to work towards. Poker rooms know that offering minor and major tournaments will allow players from all backgrounds to play and give beginners something to work towards.
For businesses outside the gaming industry, this often comes in the form of loyalty cards and membership deals. You can offer your customers the chance to win points by buying a product or using your service and if they buy enough, they'll have enough points for a prize. Even if the prize is one free product you've already sold so much.
Offer more of what they love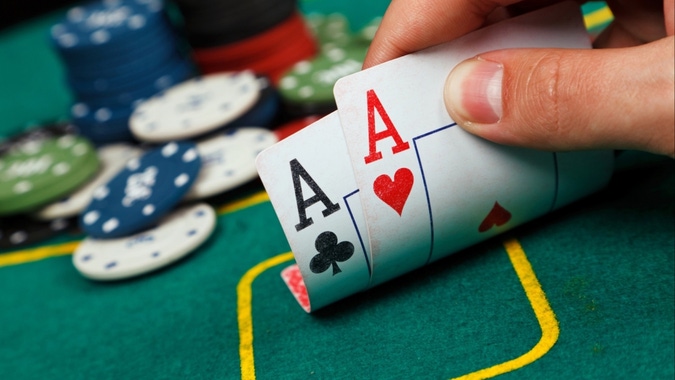 Poker is a standard game with a few variations on the initial rules, and yet poker rooms fill their pages with dozens of games to play. You start with the basic Texas Hold'em, Omaha and 6+ Short Deck games, then go into limits, themes, prizes, etc.
There are a lot of players, and consumers in general, who want more of the same thing whether they can say it or not. It's comforting. They know what they're doing. But by offering little differences of the same basic concept, you're offering choice, and a gentle change for them to take advantage of. An easy example of this would be ice cream. Everyone loves ice cream, but it can come in so many flavours, new ones discovered every year or so with weird flavours from things you wouldn't even consider food like charcoal, which is probably an acquired taste.