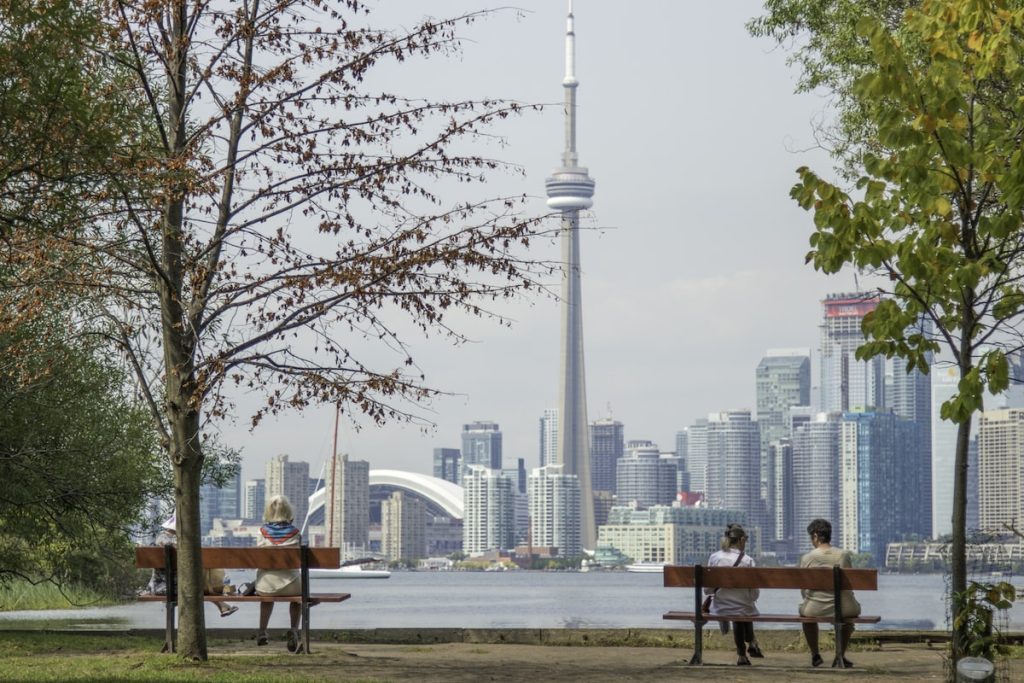 If you're looking to purchase a home in Canada, you may be wondering what the process is like and what you need to do to buy a home successfully. In this guide, we'll provide a detailed overview of the home-buying process in Canada. Keep reading for some Canada real estate tips to make the process as smooth as possible.
Research your options.
When buying a home in Canada, there are various things that you need to take into account before making your purchase. The first step is to do your research and find the right home for you. Several resources are available to help you with this, including online listings, real estate agents, and brokerages. Most people work with a real estate agent in the area they're interested in to get the most seamless home buying experience.

Once you have found some potential homes, visiting them in person is important and getting a feel for the neighborhood. Big cities like Toronto have a variety of neighborhoods, some with vibrant nightlife and others that are quieter and more residential. Rural towns tend to provide homes with more land. The Atlantic region has the highest cost of living, while the North has the lowest cost of living. The Prairies and Ontario regions vary in cost but also tend to be more affordable than the bigger cities. And if you're looking for a place to live that has beautiful scenery and outdoor activities, you should consider the Atlantic, Quebec, Ontario, or British Columbia regions.
Find a home that meets your needs and budget.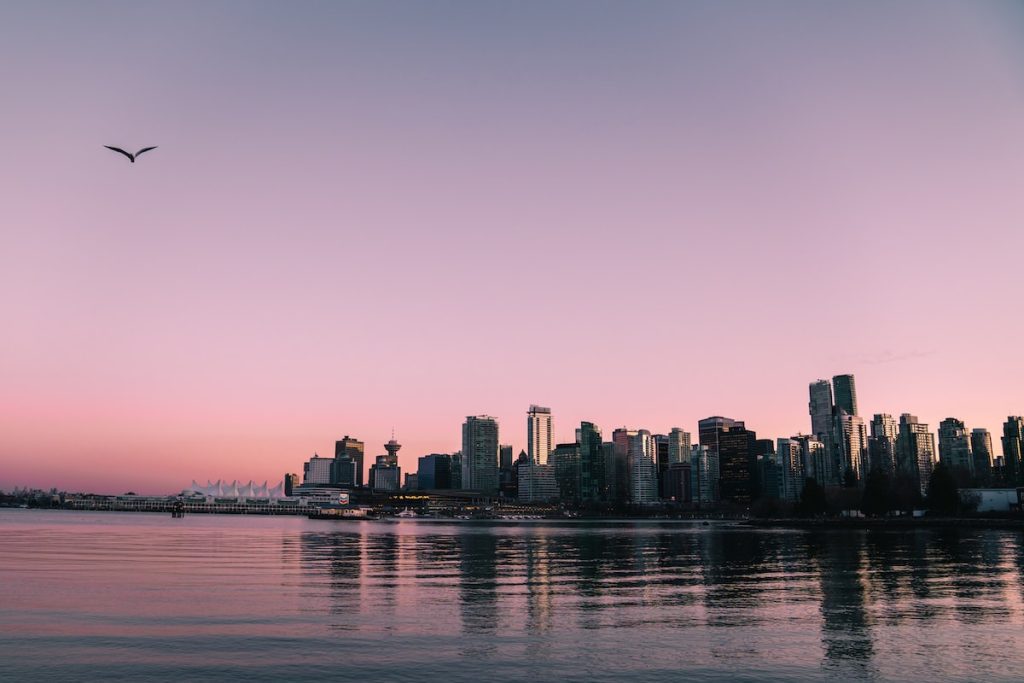 When determining how much house you can afford, you first need to get pre-approved for a mortgage. This will give you an idea of the maximum amount of money you can borrow from a lender. Next, you need to figure out what your monthly budget looks like. This includes your mortgage payment, property taxes, and heating costs. It's also important to remember that your monthly budget should also include room for savings and emergencies. Once you know how much house you can afford, it's time to start looking at properties. Keep in mind that just because you can afford a certain house doesn't mean it's the right one for you—you'll want to find a home that fits your needs and lifestyle.
Secure a mortgage loan.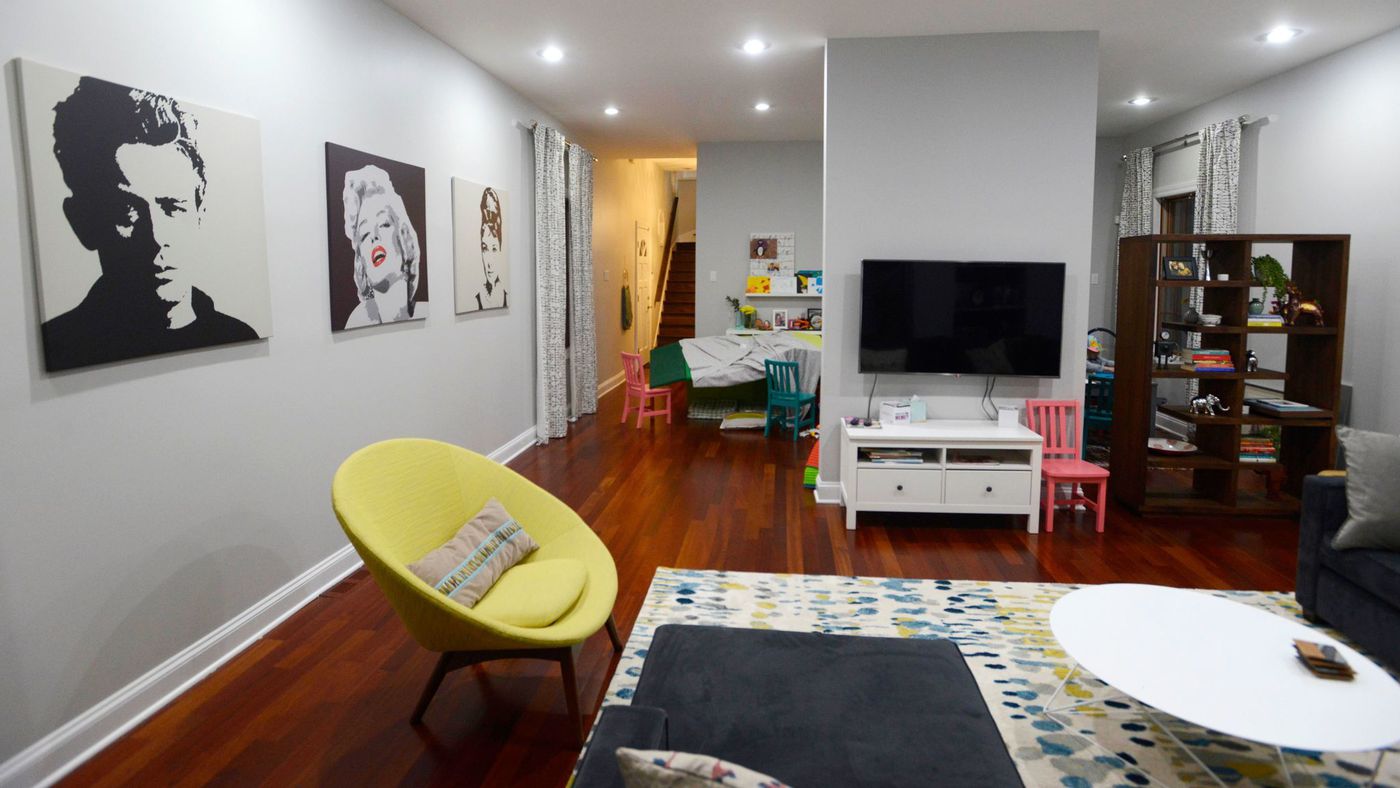 There are many different types of mortgage loans available in Canada, so it is important to shop around and compare the different options. Remember that the interest rate on a mortgage loan can vary, so you should ask about the interest rates offered by different lenders. Mortgage loans can be either fixed-rate or variable-rate loans. With a fixed-rate mortgage, the interest rate is set for the entire term of the mortgage, while with a variable-rate mortgage, the interest rate can change over time. You should also consider the terms of the loan, the amount of the down payment, and the fees and other costs associated with the loan. Be sure to shop around and compare the different options available to you. You can get information about different mortgage loans from your bank, credit union, or other lending institution.
Close the deal and move in.
Once you have found the home you want to buy, the next step is to put in an offer. You will need to include the purchase price you are willing to pay and any conditions that need to be met before the sale is final. The seller will then decide if they want to accept your offer or not. If the seller accepts your offer, you will need to pay a deposit. This is usually ten percent of the purchase price. The deposit will be held in a trust until the sale is final.
The purchase agreement will also include the closing date. This is the date that the sale is final, and you will move into the home. The closing date is usually 30-60 days after the offer is accepted. On the closing date, you will need to sign the purchase agreement and pay the remaining balance of the purchase price. You will also need to pay any other fees, such as legal fees and land transfer taxes. Once everything is paid, the title of the home will be transferred to you, and you will officially be a Canadian homeowner!
Overall, knowing how to buy a home in Canada is extremely helpful if you're looking to purchase a property in the country. There are a few key things to keep in mind when going through the process, and by following these tips, you can make the home-buying experience a smooth and successful one.